Will Cardano Reach $10? What To Expect From Ethereum's Top Competitor
Cardano's technology makes it a top contender to replace Ethereum. There's a good chance this crypto could reach $10 by 2025.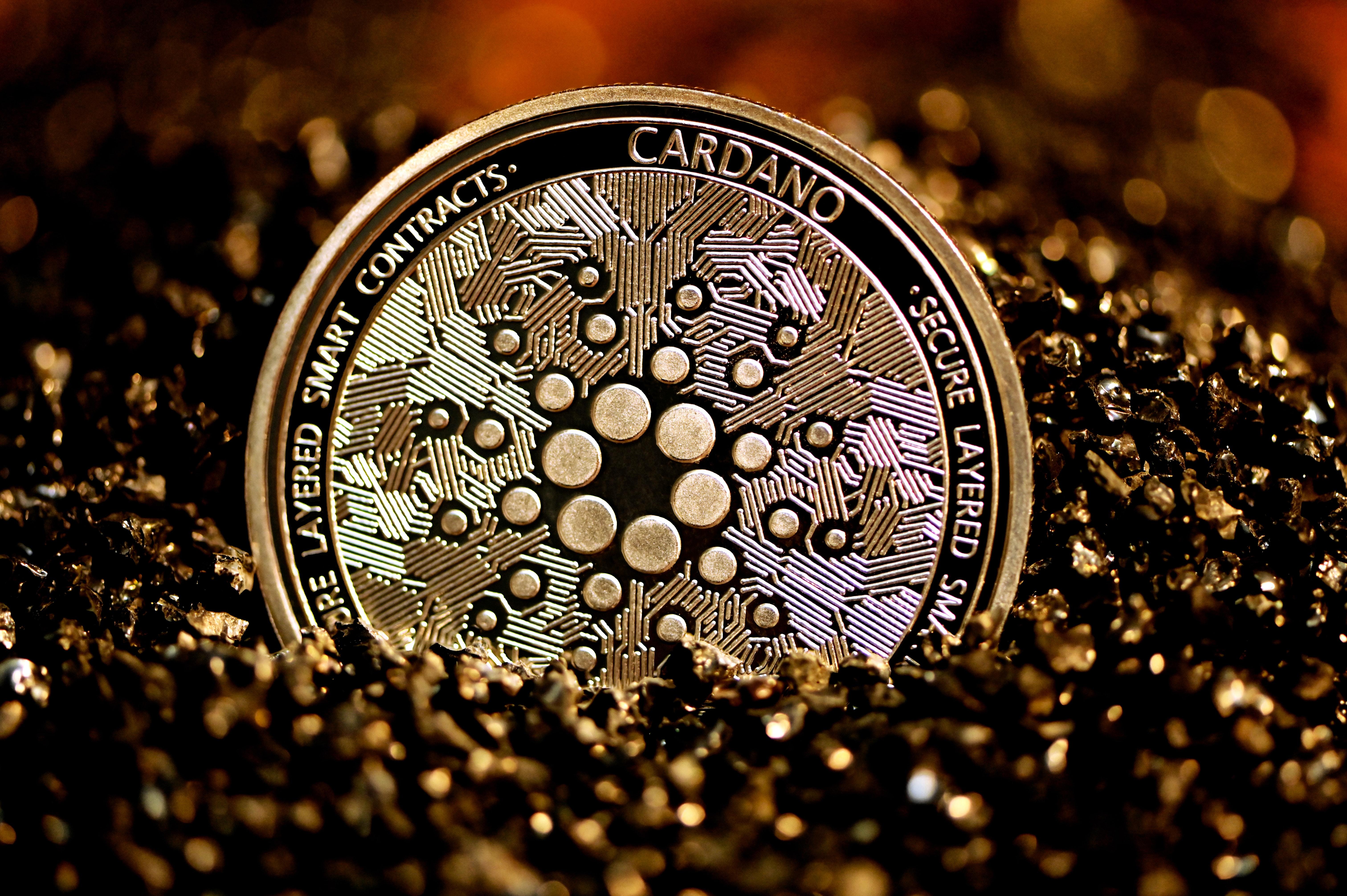 Although Ethereum is considered one of the world's top cryptocurrencies, it's facing a lot of competition from other blockchain projects hoping to dethrone it. One of which is Cardano (ADA), a token that many crypto investors suspect could replace Ethereum as the leading blockchain network and smart contract platform. Some Cardano fans think the coin could hit $10 in the future.
Article continues below advertisement
Article continues below advertisement
ADA tokens are currently trading at $1.50. Could Cardano grow by 7 times, if not more? Here's what you should expect from this top Ethereum competitor, and why chances are good that it will keep rising in value.
Why Cardano could beat Ethereum
Cardano is a blockchain platform that's built on faster, less expensive, and more efficient technology. Unlike Ethereum, which runs on the antiquated proof-of-work (PoW) consensus algorithm, Cardano uses the more efficient proof-of-stake (PoS) system.
Article continues below advertisement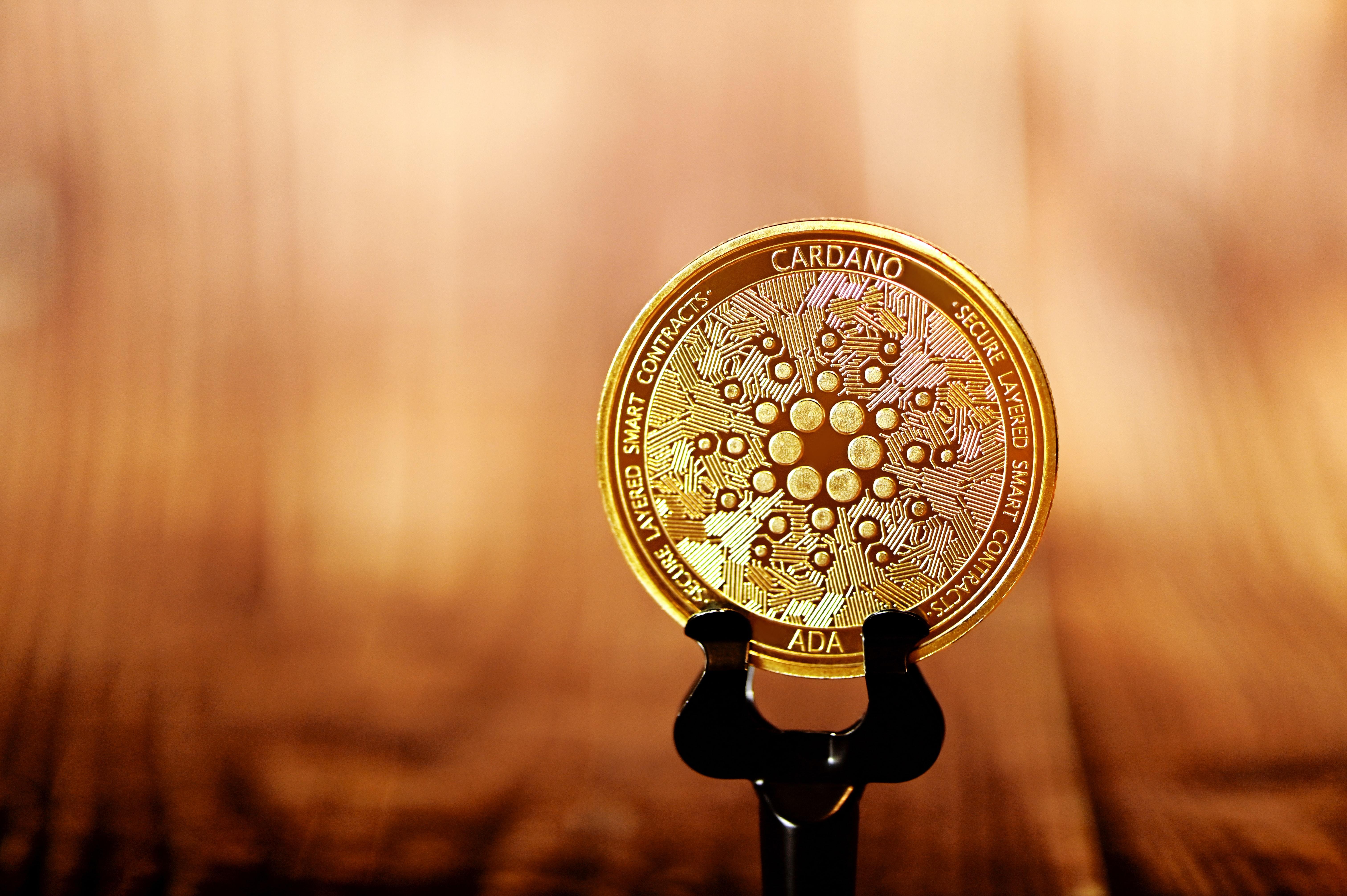 Comparing PoW and PoS is like comparing a TI-84 calculator with a smartphone. Ethereum can run only 14 transactions per second. Meanwhile, Cardano claims to run as much as 2.5 million transactions per second, thanks to a system of parallel processors called "hydra heads." Also, many Ethereum users are paying high gas fees to use the crypto. Cardano would be able to cut those fees down by 99.9 percent or more.
Article continues below advertisement
Article continues below advertisement
Cardano's founder, Charles Hoskinson
The name Charles Hoskinson might not mean much to non-crypto enthusiasts, but he's become one of the top blockchain experts. The former co-founder and CEO of Ethereum ended up splitting with Vitalik Buterin over a difference in vision. Fast-forward several years, and he's making Cardano everything he wanted Ethereum to be.
Article continues below advertisement
The one downside to Cardano is that that it's just starting to build real-life use cases, whereas Ethereum has been in that arena for several years now. The most recent and ambitious of Cardano's applications is a new partnership with the government of Ethiopia. Such moves may be promising, but it's still going to take time for Cardano to build up a dedicated following of smart contract developers to compete with Ethereum's.
Article continues below advertisement
Article continues below advertisement
Cardano's price prediction for 2025, 2030, and 2040
Cardano, the world's fifth-largest cryptocurrency, is trading at $1.50 and has a market cap of $48.2 billion. Hitting $10, or a market cap of around $321.3 billion, seems realistic for ADA. This is especially likely if it overtakes Ethereum, which has a market cap of $285 billion. The real question is when this will happen.
Ethereum took several years to grow to its current price, so we can expect Cardano will need a few years to catch up with its larger competitor. The $10 milestone seems achievable in 2025. By 2030, ADA could be closer to $30–$50, and by 2040, perhaps $100. However, it's impossible to forecast what will happen in cryptocurrencies, a market that's just over a decade old.