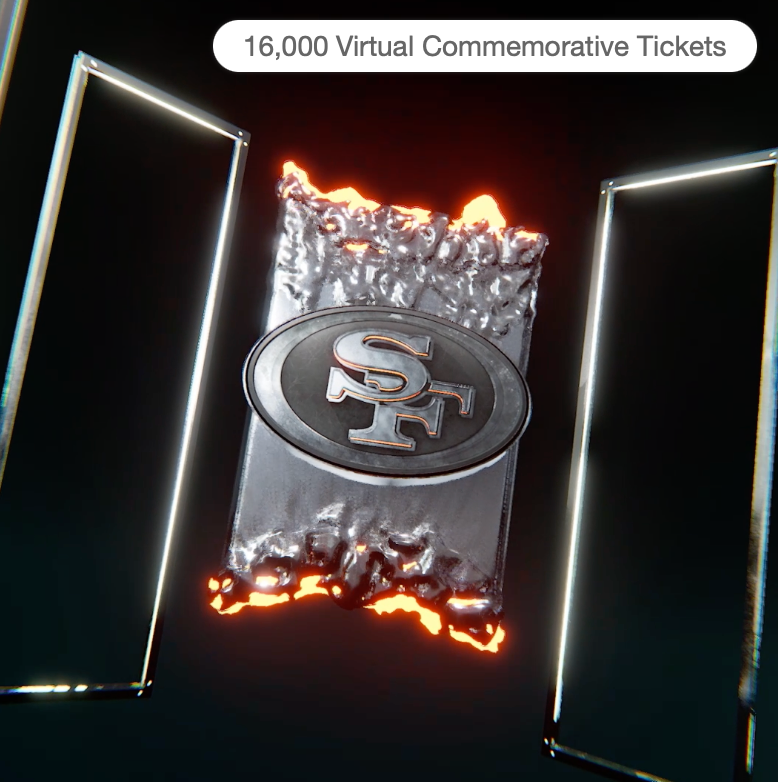 The NFL Is Expanding Into NFT Tickets and Other Digital Projects
By Ade Hennis

Dec. 1 2021, Published 10:34 a.m. ET
The National Football League (NFL) was thought to be only experimenting with the concept of NFTs, but now it seems like the league is going all in. The NFL is set to debut its first NFT trading card packs on Dec. 1, through a partnership with Panini America, one of the world's top trading card distributors. The NFL's ticket NFTs have also been popular.
Article continues below advertisement
Later this season, we'll see the debut of the NFL All Day marketplace, a collaboration between the NFL and Dapper Labs, the company behind NBA Top Shot. The NBA was ahead of the curve when it came to NFTs, introducing NBA Top Shot. People were eager to buy NFT versions of highlights of their favorite players.
Details on the NFL's NFT tickets
The NFL announced earlier this month that fans who held tickets for certain games throughout the rest of the season would receive a complimentary NFT collectible. The ticket had to have been purchased through a team's official ticket office, Ticketmaster, NFL StubHub, or SeatGeek.
Article continues below advertisement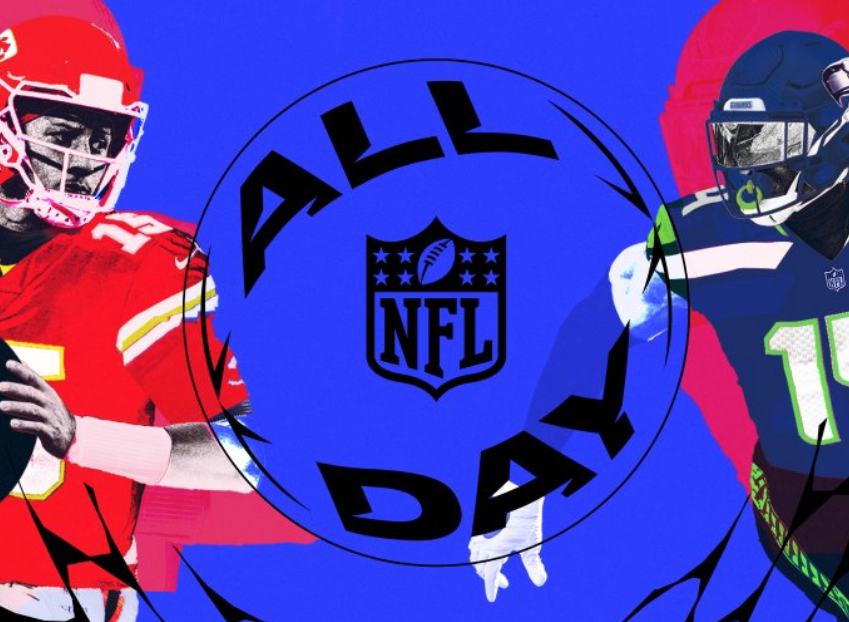 On Nov. 7, the league started to distribute the digital collectibles through Ticketmaster. The collection is part of a collaboration between the NFL, Ticketmaster, and Polygon, which is one of the top layer-2 solutions on the Ethereum blockchain and many NFT projects.
Article continues below advertisement
Polygon's network is used by various NFT projects, especially in the sports world. NFL star player Tom Brady launched his NFT marketplace, Autograph, on Polygon, with huge success. The marketplace has collaborated with top athletes, artists, and other celebrities around the world, including Naomi Osaka, Tiger Woods, Tony Hawk, Usain Bolt, Simone Biles, and Derek Jeter.
DraftKings' NFT marketplace is also powered by Polygon. After helping to launch the Autograph marketplace in Aug. 2021, the sports betting company announced in Oct. 2021 that the layer-2 solution would be implemented in its personal marketplace. One reason DraftKings and other companies have used Polygon is that it's more eco-friendly to operate a marketplace on the layer-2 solution rather than Ethereum's layer-1 blockchain.
Article continues below advertisement
Where to buy NFL NFT tickets
If you don't plan on going to an NFL game this season and haven't purchased a ticket eligible for an NFT, there's still a way to get your hands on a digital collectible. On its NFT marketplace, the NFL offers ticket collectibles for each team.
On Nov. 18, the league quietly released 125 ticket NFTs for each team at $10 each. Those who were able to purchase the collectibles at the initial price got an absolute steal—now, the tickets are being sold for more than $1,500.