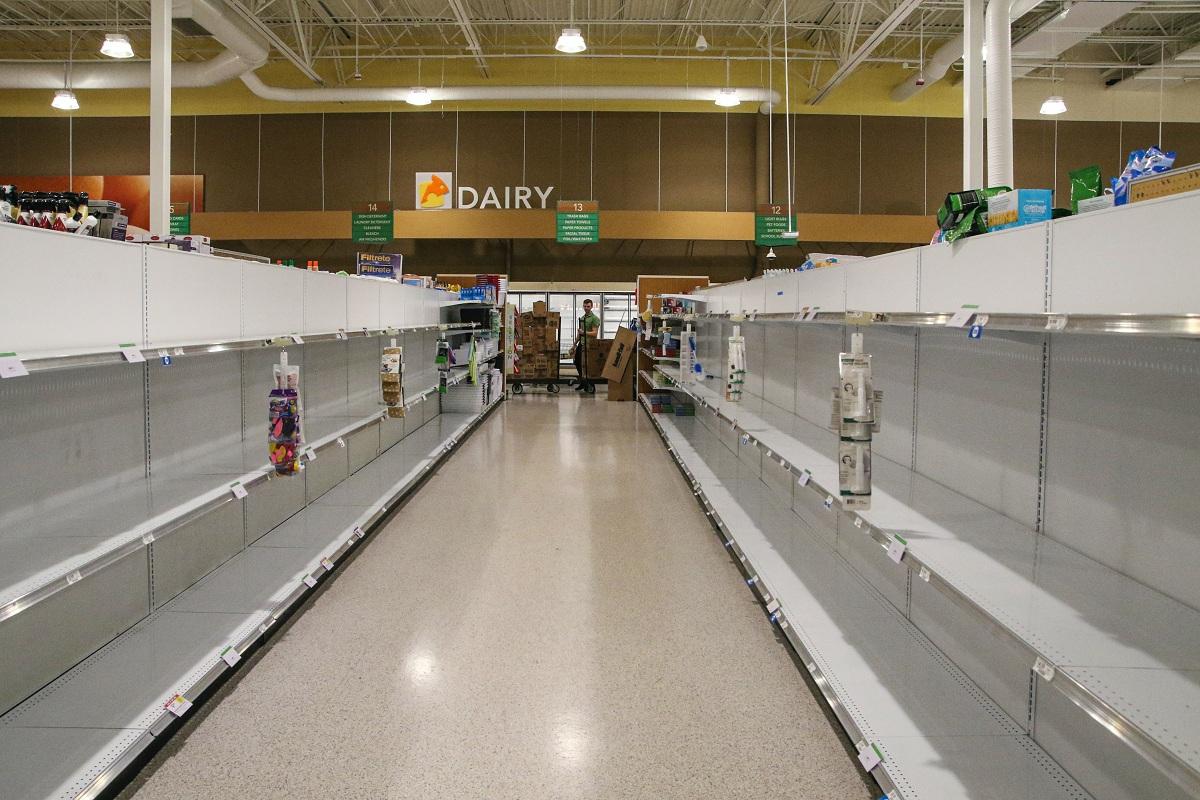 Why Are There Still Food Shortages in 2022?
How will we eat in 2022? Many parts of the world are already experiencing food shortages, and the list of countries facing food insecurity may only grow. The rapidly spreading omicron variant of COVID-19 threatens to disrupt global manufacturing and distribution even more and worsen food shortages.
Article continues below advertisement
The problem is that they may not have enough food to purchase even if they have the money, and many households will need to spend more on food because of the soaring prices amid limited supply and strong demand. Experts have cautioned that food prices may stay high in 2022.
Article continues below advertisement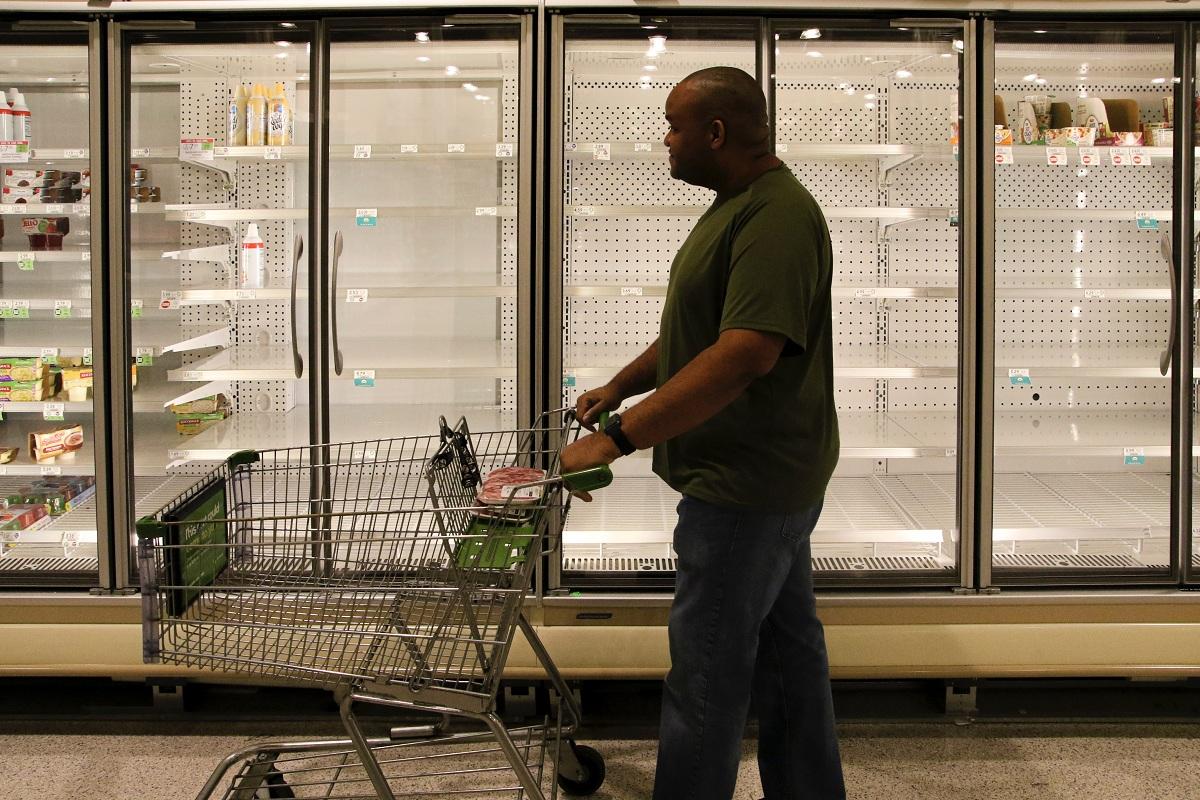 Will omicron add to 2022's food shortage woes?
The rapidly spreading COVID-19 omicron variant has led to restrictions on the movements of people and goods in many parts of the world. In some countries, many businesses' operations have stopped and authorities have ordered lockdowns in hotspots. The situation threatens to reduce manufacturing as factories struggle with labor shortages and insufficient raw materials.
Article continues below advertisement
Bill Gates has cautioned that we could be entering the worst part of the pandemic because of omicron. However, the billionaire Microsoft founder is hopeful that if the world takes the right steps, the pandemic could end in 2022. And that could help avert a global food crisis.
Article continues below advertisement
What's causing the food shortage?
Labor shortages have been a major factor in the food crisis. As farms and factories can't get enough workers to operate at full capacity, food production isn't keeping up with demand. Rising shipping costs and the cost of farm inputs such as fertilizer is another problem. Further complicating the situation is bad weather and the need for agricultural products in biofuel production.
As people fear that there may not be enough food to purchase, they're stockpiling goods. As a result, supplies at supermarkets are running out quickly.
Article continues below advertisement
Countries that have food shortages
The U.S. has experienced a shortage of both human and pet food. As more people adopted pets amid the pandemic, the demand for pet products has increased, pressuring supply.
Article continues below advertisement
In Australia, many supermarkets have empty shelves because logistics challenges are making it difficult to get goods from factories to stores. Moreover, many businesses are operating with fewer workers as the spread of omicron has forced some to take leave. North Korea closed its borders to lock out COVID-19. While that may have helped prevent the spread of the disease in the country, it has taken a toll on cross-border trade and reduced food supplies in North Korea.
A poll showed that the U.K. has faced a greater food problem than many EU countries such as Germany, France, and Spain. Afghanistan and Madagascar are other countries experiencing a food crisis.