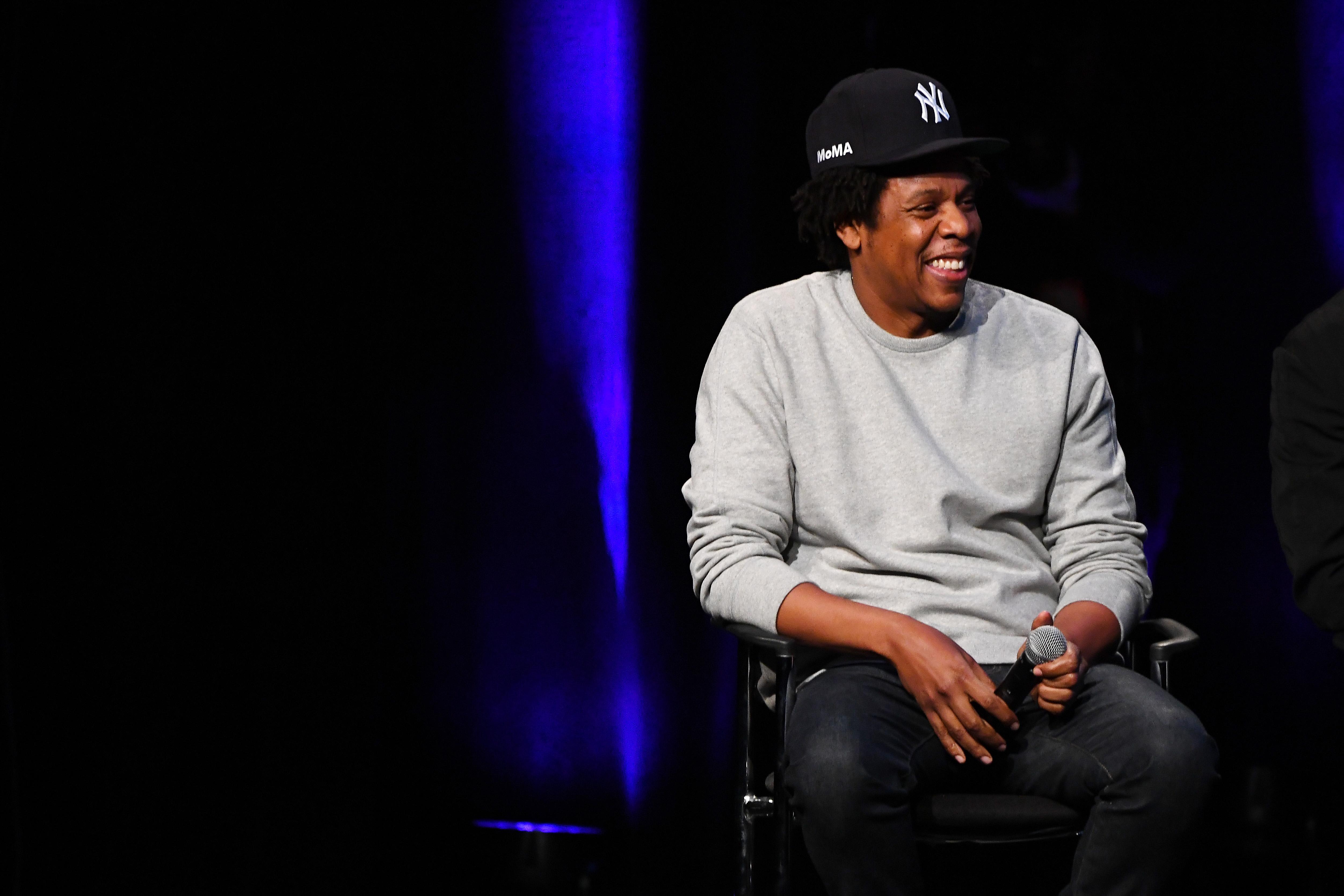 Jay-Z Created a Billion Dollar Empire From Humble Beginnings
By Kori Williams

Dec. 11 2020, Published 11:29 a.m. ET
Music mogul and entrepreneur Jay-Z has created a larger than life name for himself over the years. From the streets of Brooklyn, he used rap as an escape from the crime of the Marcy Projects. Not only is his name synonymous with the music industry, but he has his hand in a number of other fields.
Article continues below advertisement
Now Jay-Z is turning his attention to the cannabis industry. According to Yahoo, he just signed a deal to join Caliva, Left Coast Ventures, and Subversive Capital Acquisition Corp with Roc Nation in what is expected to become the largest weed company in California. The rapper will be named Chief Visionary Officer.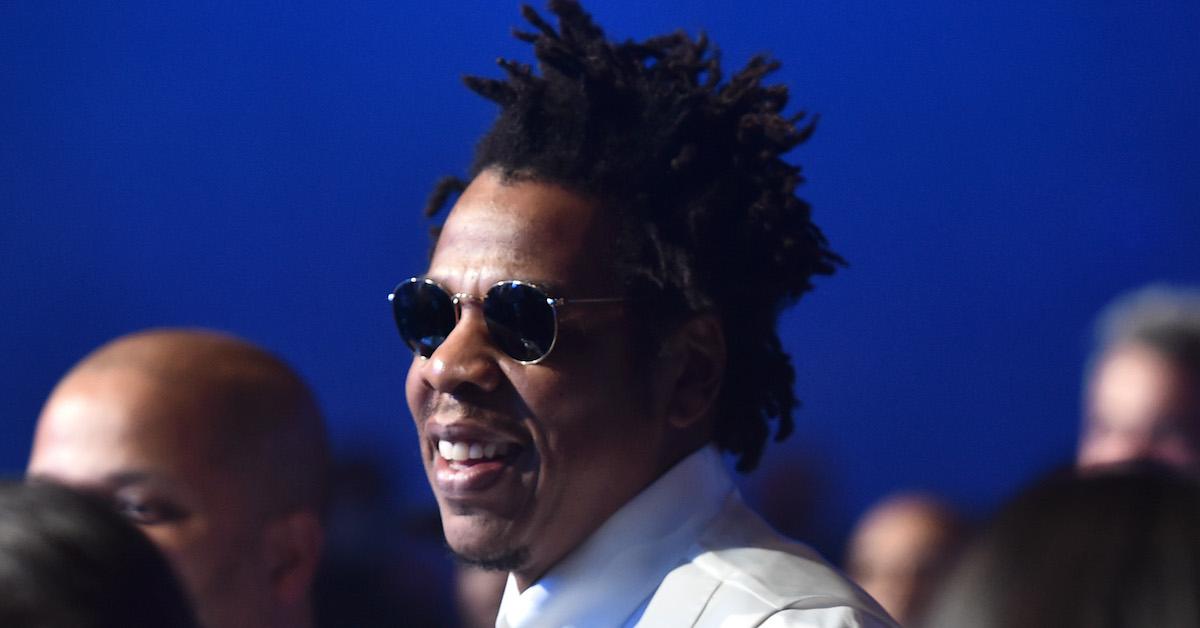 Article continues below advertisement