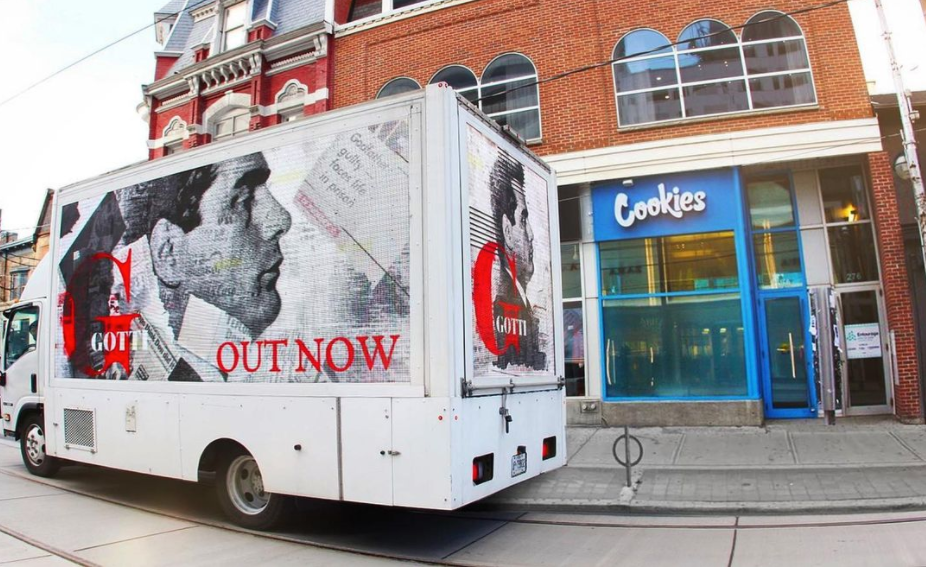 Berner Is the Genius Behind the Cookies Cannabis Brand
By Ade Hennis

Dec. 6 2021, Published 8:38 a.m. ET
Gilbert Anthony Milam Jr., better known as Berner, is a legend in the music industry. He's had songs make Billboard lists and has worked with artists such as Wiz Khalifa, A$AP Rocky, and Cypress Hill. Berner was known for his fondness of cannabis throughout the years, and his name was synonymous with the plant. Using his fame and passion for cannabis cultivation, Berner launched the Cookies brand.
Article continues below advertisement
Partnering with cannabis farmer Jai (better known as Jigga), Berner has made Cookies one of the world's largest cannabis brands. The brand not only emphasizes premium-quality cultivation, but also culture, community development, fashion, and more.
Even though Berner has seen much success with Cookies, he's still active in the music industry—on Dec. 3, he released a new album, Gotti. The album includes samples from never-before-heard federal trial recordings of notorious mobster John Gotti that the Gotti family permitted Berner to use.
Article continues below advertisement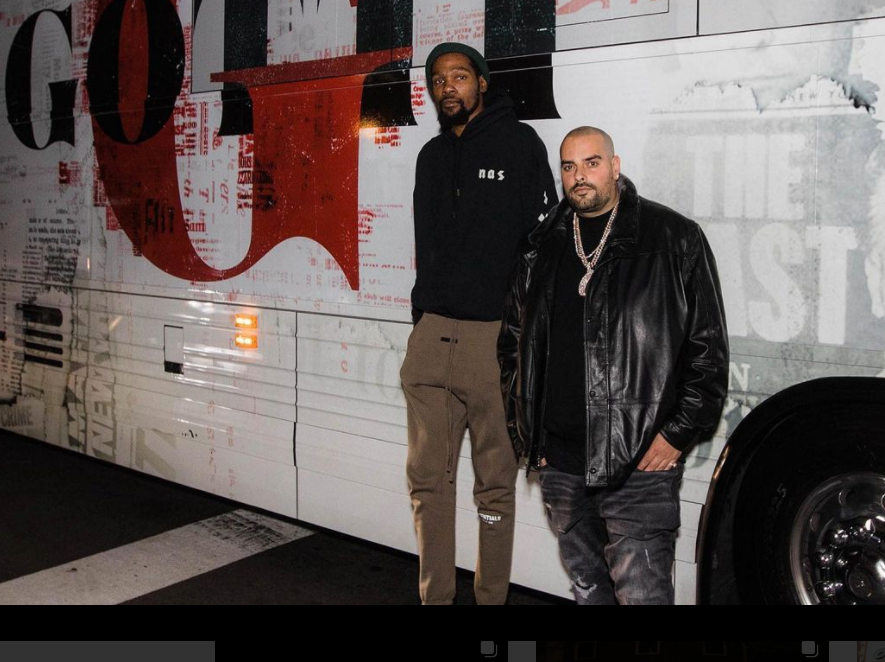 What is Cookies?
Founded in 2010, Cookies is one of the top cannabis brands. The household name in cannabis has expanded into merchandise and apparel, where its products sell out nearly as fast as its cannabis items.
Article continues below advertisement
Cookies has made various strains of cannabis over the years, and some by partnering with global icons such as NBA Hall of Famer Gary Payton and rap icon Rick Ross. The brand offers flowers, prerolls, vape pens and carts, extracts, caps, tinctures, and more.
The cannabis company made its name in California but is now expanding throughout the country, offering services in states where recreational and medicinal cannabis is legal. One of its most known strains is Girl Scout Cookies, which, in 2013, won the 2013 U.S. Cannabis Cup and the 2014 High Times Cannabis Cup. People from all over the world travel to America just to try the strain.
Article continues below advertisement
What's Cookies' net worth, and is the company publicly traded?
Cookies' net worth is unknown and it's private, so there are no current opportunities to invest in the company. However, in a 2020 interview, Milam Jr. said that he had turned down an $800 million offer for the company years before.
Article continues below advertisement
Berner said that the offer being mostly stock is what deterred him. However, he still ponders whether he should have accepted the offer. Cookies could now very well be a billion-dollar company.
Who owns Cookies?
Milam Jr. founded the Cookies brand in 2010, collaborating with Jigga, one of America's top cannabis scientists. Not a lot is known about Jigga, but he's a respected geneticist and serves as Cookies' head of genetics and development.