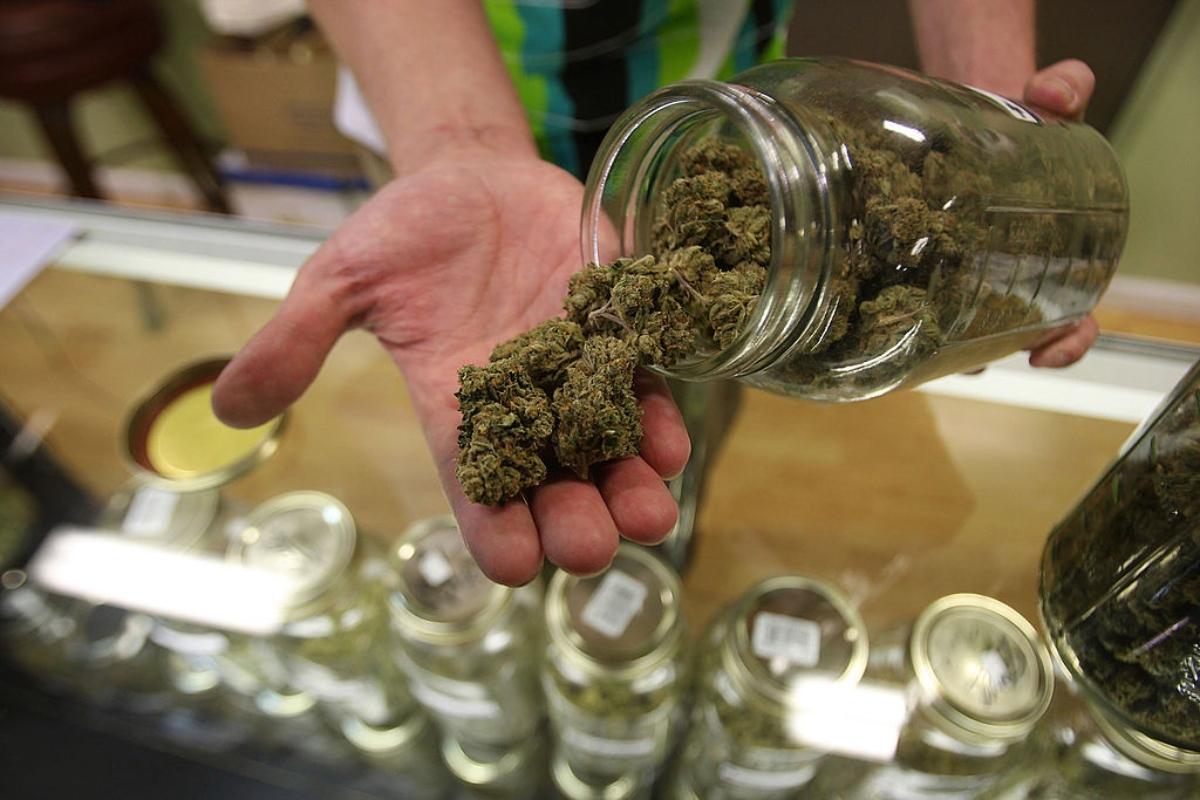 Breaking Down Publicly-Traded Marijuana Companies in the U.S.
By Kathryn Underwood

Feb. 10 2021, Published 11:58 a.m. ET
The marijuana industry is rising, especially as the U.S. gains more states with some form of legalization. Marijuana as an industry could triple over the next five years. Whether marijuana companies are based in the U.S. or Canada, plenty of the companies trade publicly on the U.S. stock market.
Article continues below advertisement
A total of 36 states and four territories have approved comprehensive and publicly available medical marijuana. The number of companies providing marijuana and related services continues to grow. The marijuana industry includes growers, suppliers, distributors, and more.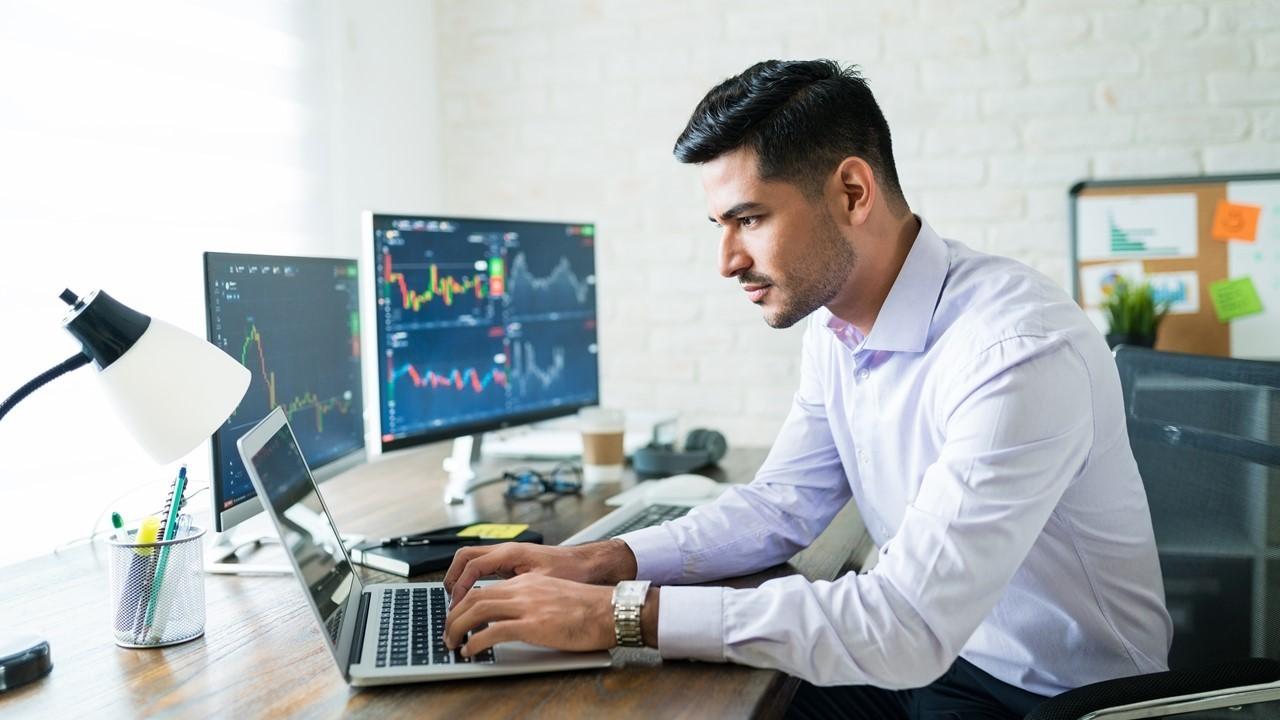 Article continues below advertisement
Publicly-traded marijunana companies in the U.S.
Green Thumb Industries owns retail marijuana stores in 12 U.S. states and has 13 manufacturing facilities. It's an OTC stock traded under the ticker symbol "GTBIF." Trulieve Cannabis (OTC:TCNNF) is a leader in the Florida medical marijuana market.
Innovative Industrial Properties, traded on the NYSE as "IIPR," helps provide cash flow to marijuana companies by buying properties from medical marijuana companies and leasing them back. It operates as a REIT.
Article continues below advertisement
NIC Inc. trades on the Nasdaq as "EGOV" and it provides digital government services, including a tech platform for government regulation of the marijuana industry. The company will report its results for the fourth quarter of 2020 on Feb. 11. NIC expects to show benefits from TourHealth, which is its rapid COVID-19 testing solution.
WeedMaps is an American company that helps customers locate licensed marijuana dispensaries in their region. WeedMaps is a platform of WM Holding Company. A recent merger with Silver Spike Acquisition Corp. (SSPK), a SPAC (special-purpose acquisition company), made WeedMaps a publicly-traded company.
Article continues below advertisement
Two more American companies in the marijuana industry are GrowGeneration (Nasdaq:GWRG) and Scotts Miracle-Gro (NYSE:SMG). Both of the companies provide hydroponic gardening supplies. The supplies are used in marijuana growing and general gardening.
Why marijuana stocks are rising
Marijuana stocks have been rising since the U.S. presidential election in November 2020. With more Democrats in leadership, federal marijuana decriminalization seems much more likely to occur. Virginia is the latest state to pass a marijuana legalization bill.
Article continues below advertisement
Canopy Growth (CGC) stock
Canopy Growth, which trades on the Nasdaq as "CGC," is based in Canada. It produces various brands of medical and recreational marijuana.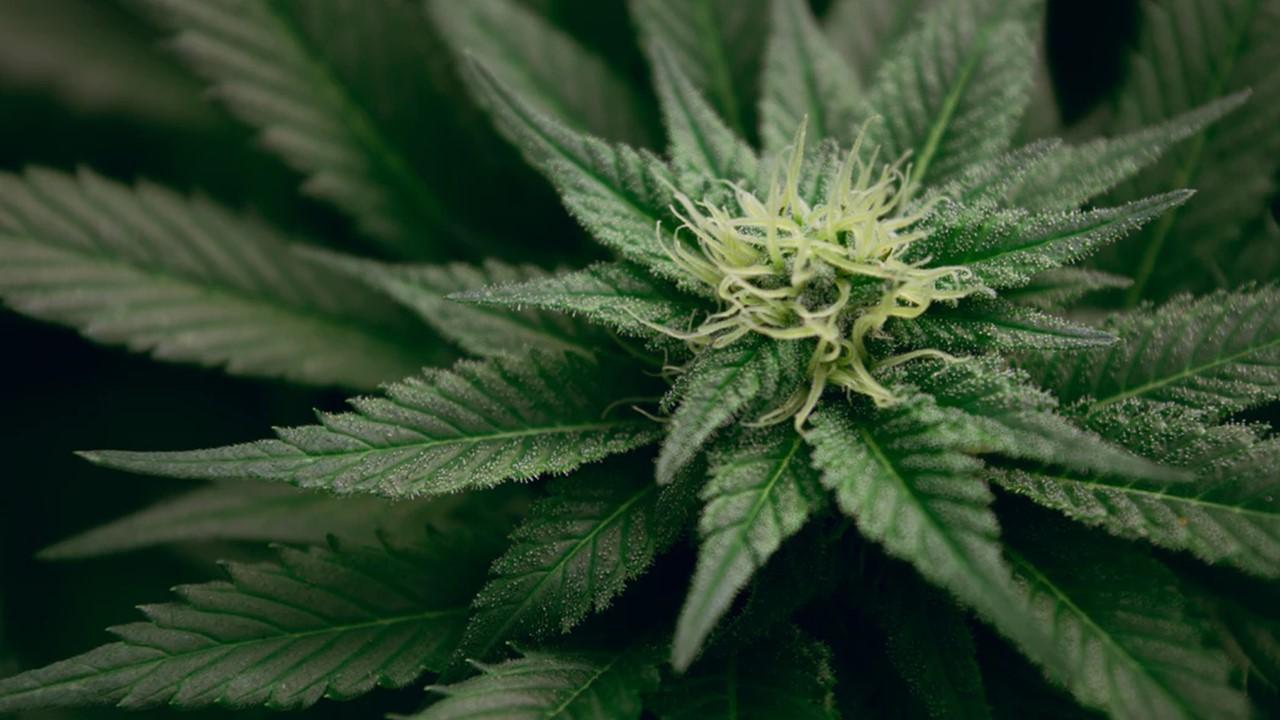 Article continues below advertisement
Tilray (TLRY) stock
Tilray, a Canadian pharmaceutical and marijuana company, was founded in 2013. TLRY stock surged by more than 38 percent on Feb. 9 after news that the company will be able to distribute products in the United Kingdom based on an agreement with Grow Pharma.
Aphria (APHA) stock
Aphria (APHA) produces, supplies, and sells medical marijuana products and is based in Canada. Aphria and Tilray also announced plans in December 2020 to merge their two companies. The deal is expected to be official in the second quarter of 2021. Irwin Simon, the current CEO of Aphria, will head up the company post-merger.
Article continues below advertisement
Sundial Growers (SNDL) stock
Sundial Growers is a Canadian marijuana company that's publicly-traded on the Nasdaq under the ticker symbol "SNDL." Its stock price has skyrocketed in recent days partially due to the WallStreetBets group on Reddit fueling interest.
Jay-Z's The Parent Company
Entertainer and entrepreneur Jay-Z, or Shawn Carter, has a new marijuana company that will go public under a SPAC, The Parent Company.