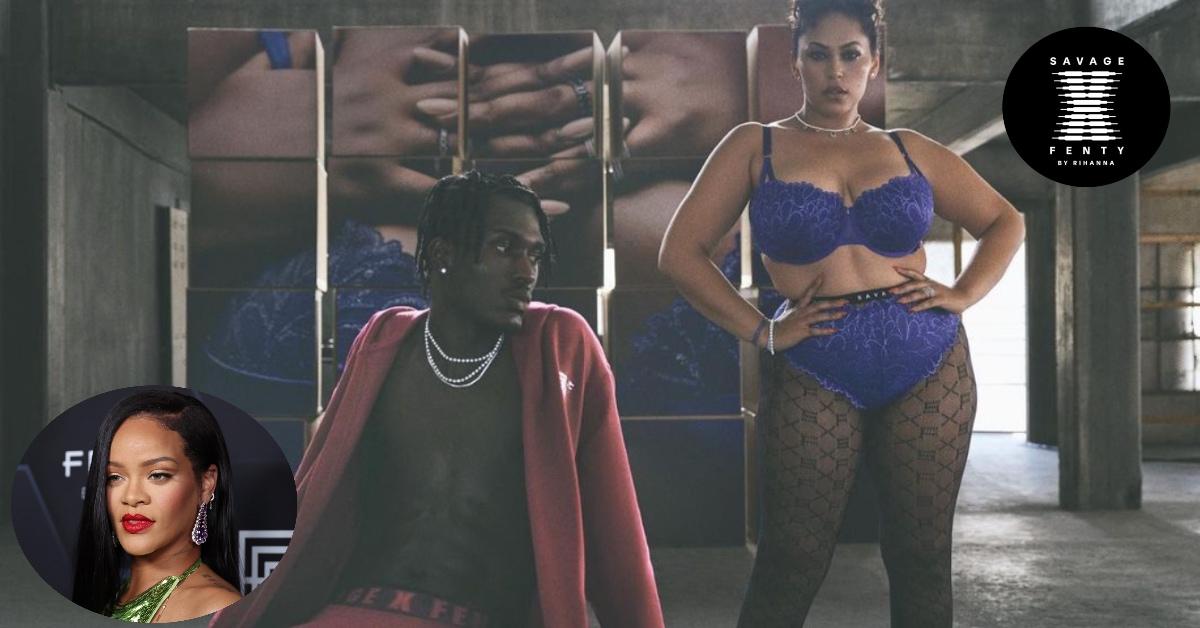 Savage X Fenty Isn't Just Owned by Rihanna — Here's Who Else Is Involved
The Savage X Fenty line disrupted the lingerie industry when it first launched in 2018. While the brand is primarily known to sell undergarments, it later expanded to include lounge and sleepwear that appeals to people of all genders. The brand will also launch its Savage X Fenty Sport line on Nov. 9, 2022. So, who owns Fenty X Savage anyway?
Article continues below advertisement
If you guessed singer and businesswoman Rihanna, you are partially correct (kudos to you). While Rihanna may serve as the face of Savage X Fenty and is a large contributor to selecting designs, the brand isn't a one-man show. Here's who really owns Savage X Fenty and the company's valuation today.