Savage X Fenty Isn't Just Owned by Rihanna — Here's Who Else Is Involved
While Rihanna serves as the face of Savage X Fenty, she doesn't own it outright. Check out who else owns the lingerie line.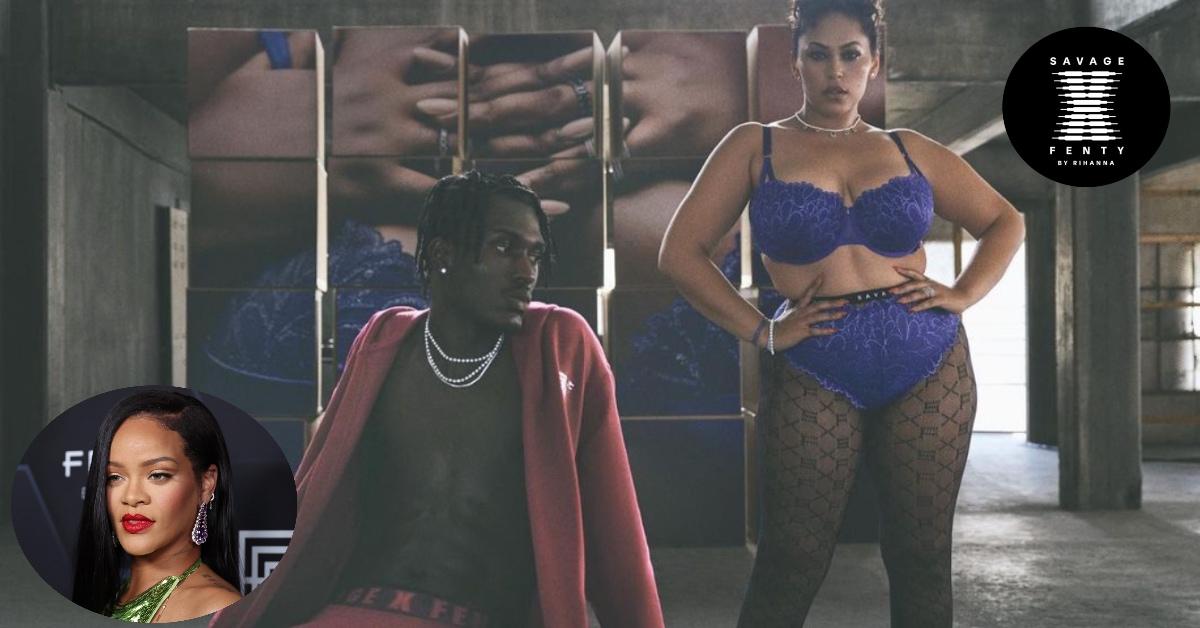 The Savage X Fenty line disrupted the lingerie industry when it first launched in 2018. While the brand is primarily known to sell undergarments, it later expanded to include lounge and sleepwear that appeals to people of all genders. The brand will also launch its Savage X Fenty Sport line on Nov. 9, 2022. So, who owns Fenty X Savage anyway?
Article continues below advertisement
Article continues below advertisement
If you guessed singer and businesswoman Rihanna, you are partially correct (kudos to you). While Rihanna may serve as the face of Savage X Fenty and is a large contributor to selecting designs, the brand isn't a one-man show. Here's who really owns Savage X Fenty and the company's valuation today.
How much of Savage X Fenty does Rihanna own?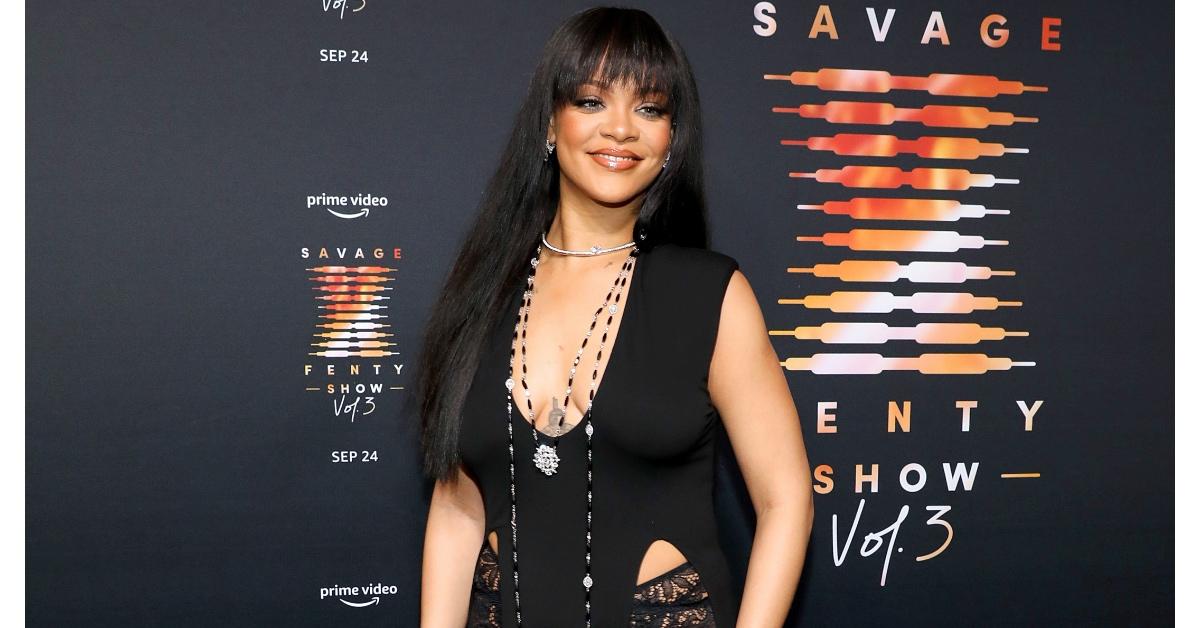 When you think of Savage X Fenty, you likely associate it with Rihanna. After all, she is a co-owner of the brand and is heavily involved in promoting it. But Rihanna doesn't hold the title of the sole owner of Savage X Fenty. In fact, the brand is reportedly co-owned by the French luxury group LVMH, and other investors, leaving Rihanna with a mere 30 percent to herself, according to Biz Journals.
Article continues below advertisement
LVMH is well-known in the luxury fashion industry as it controls some of the most adorned brands such as Fendi, Marc Jacobs, Dior, and Louis Vuitton. While some speculated that LVMH and Rihanna had cut ties in 2021, the duo merely decided to put its ready-to-wear clothing line on hold due to the COVID-19 pandemic.
In addition to LVMH, there are a few investors that might also hold a stake in the company given the contributions they've made. As of March 2022, Savage X Fenty had raised a total of $310 million in funding from sources like Avenir, Marcy Venture Partners (a Jay-Z co-founded firm), Neuberger Bermans, and L Catterton.
Article continues below advertisement
Article continues below advertisement
What is Savage X Fenty's net worth?
Savage X Fenty has certainly given its main competitor, Victoria's Secret, a run for its money. The brand has managed to continue with sales and contribute to Rihanna's rising net worth. After Savage X Fenty announced in March 2022 its plans for an IPO, we learned that the company was valued at around $3 billion.
Article continues below advertisement
In addition to collecting a slice of the sales, the company is also making money with its Savage Fenty membership, the Xtra VIP Membership.
Article continues below advertisement
How much does a Savage Fenty membership cost?
Consumers who want to access exclusive Savage X Fenty deals and a yearly birthday surprise can do so when they purchase a Savage Xtra VIP Membership. The membership currently runs $49.95 a month, unless you decide to skip the month.
Similar to how HelloFresh operates its membership program, if you opt to skip a month between the 1st and 5th of each month, the charge won't appear on your statement.
Article continues below advertisement
Some of the perks of signing up for a Savage X Fenty membership include:
Gaining access to more colors and sets
The ability to build bundles, which could help you save up to 50 percent on full-priced styles
Access exclusive deals and discounts
Receive an annual birthday gift
If you decide you no longer want to receive these deals, the Savage Fenty membership can be canceled at any time.
Savage X Fenty recently came under fire for collaborating with Johnny Depp.
Although Rihanna's lingerie brand has been praised for being inclusive and edgy, she was criticized by many after allowing actor Johnny Depp to appear in her Savage X Fenty Show Vol. 4.
Article continues below advertisement
Article continues below advertisement
The show premiers on Nov. 9, 2022, on Prime Video. The criticism stems from Depp's recent defamation trial involving his ex-wife, Amber Heard.