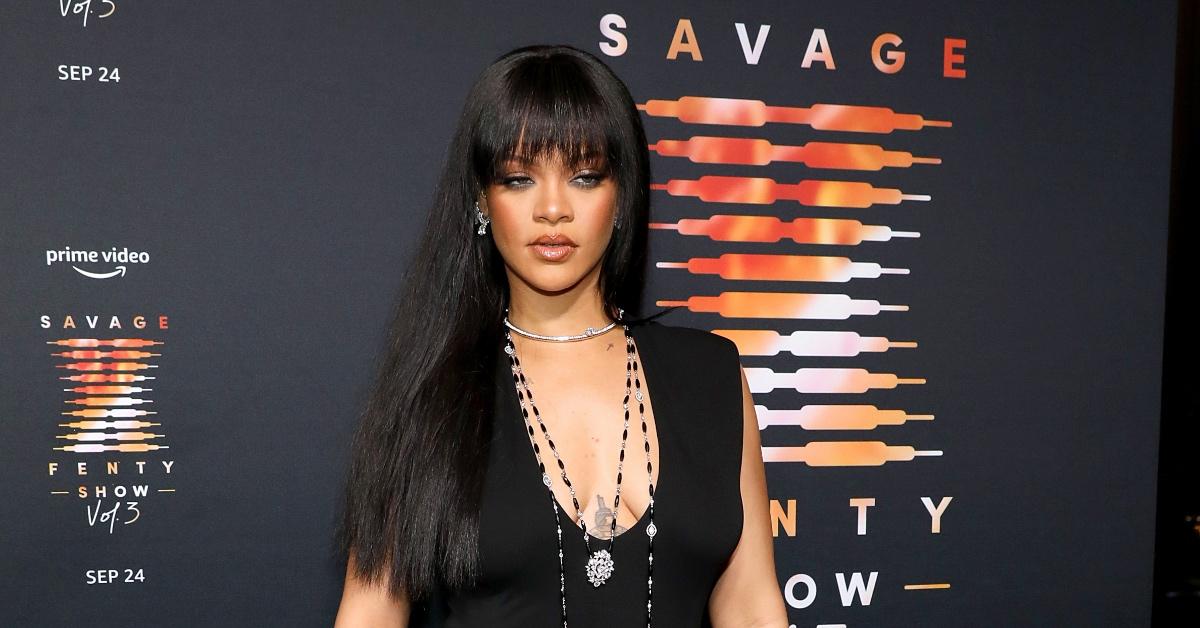 Rihanna Might Take Her Lingerie Brand Savage X Fenty Public — When?
Despite being in her third trimester of pregnancy (or somewhere near it), singer and fashion designer Rihanna remains hard at work on her lingerie brand, Savage X Fenty. The Barbadian singer, who co-founded the brand and launched it in 2018, is reportedly working on plans to take Savage X Fenty public. Keep reading to find out the potential IPO dates for Savage X Fenty.
Article continues below advertisement
Article continues below advertisement
An IPO could bring Savage X Fenty's valuation to $3 billion.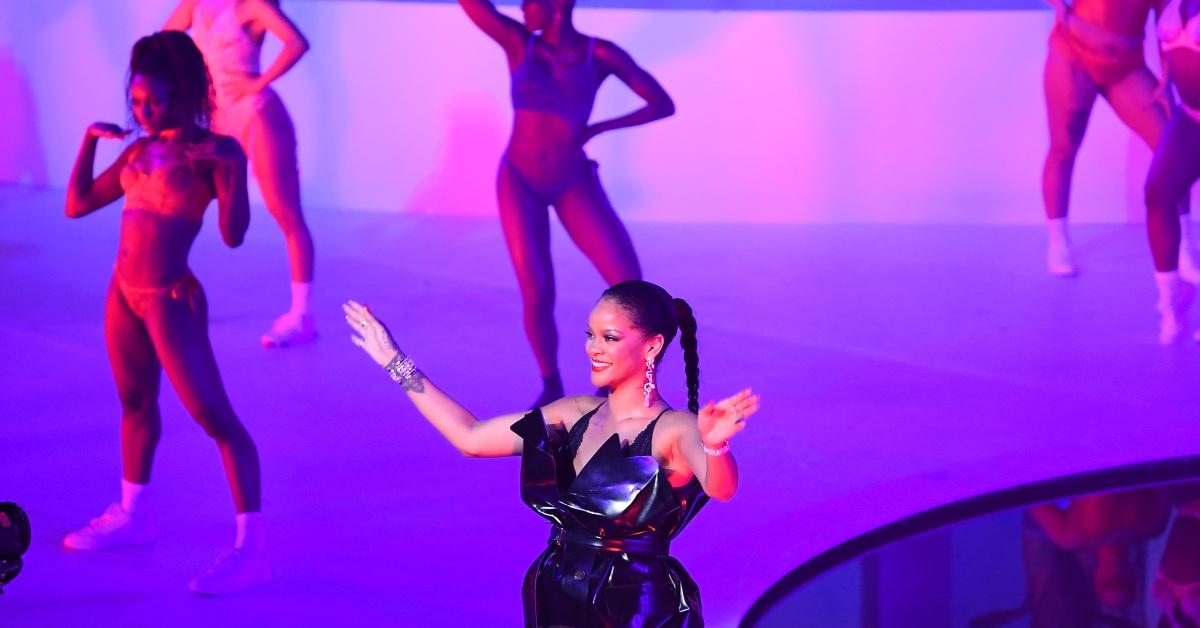 Since its launch date, Rihanna's intimate clothing line has done very well. To date, the company has raised $310 million in funding from investors like L Catterton, Avenir, and Marcy Venture Partners, to name a few. The brand has also gained much attention (and cash) from Rhianna's fans. The Savage X Fenty Instagram page is currently followed by 4.7 million IG members.
As Savage X Fenty continues to grow and prosper, it's rumored Rihanna may be preparing for an IPO. This would essentially allow more investors and even fans to purchase a piece of the brand many have grown to love. Business Insider recently shared that the brand has been in discussion with Goldman Sachs and Morgan Stanley regarding an IPO.
Article continues below advertisement
If Savage X Fenty went public, sources say the company's valuation could climb to $3 billion.
Has Fenty X Savage set an IPO date?
Although sources say Rihanna has been in talks with prominent firms in regard to taking her company public, no dates for an IPO have come up. Essentially, this means Savage X Fenty could go public in the near future or even sometime next year should it decide to follow through with its plans.
Article continues below advertisement
Article continues below advertisement
Savage X Fenty reportedly plans to open 10 brick-and-mortar stores by the end of 2022.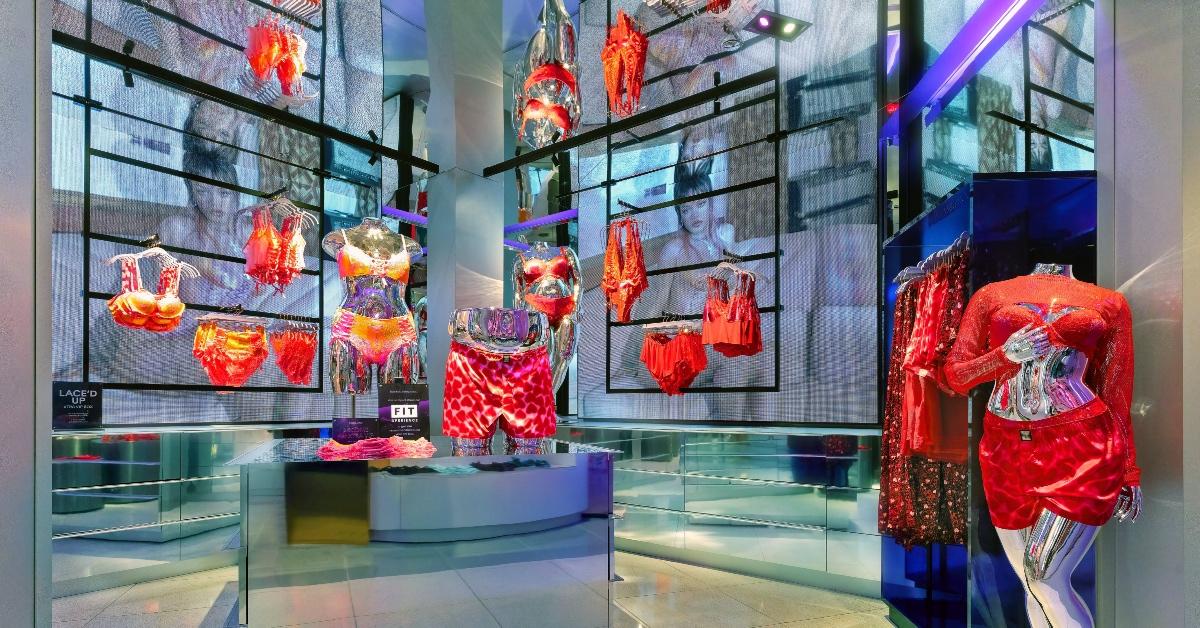 Although Rihanna's image has certainly helped grow Savage X Fenty into a profitable company, other factors have contributed to its success. Savage X Fenty is considered to be a body-inclusive brand, allowing anyone of any gender or size to purchase from it. The design of the lingerie is also something worth raving over.
Given the growth Savage X Fenty has had, it has allowed Rihanna and her partners to adopt a brick-and-mortar sales model. While the company generates much of its revenue from online sales, the singer/businesswoman is also watching her company's revenue increase through the physical locations she's already opened.
Article continues below advertisement
As of March 2022, Rihanna has two Savage X Fenty stores operating in the U.S. One of the retail stores is located in Culver City, Calif. (inside the Culver City Mall) and the other is in Las Vegas (inside the Fashion Show Las Vegas shopping mall). Savage X Fenty also announced via Instagram that it will be holding a grand opening for its retail store in Houston on March 12, 2022.
In addition to these locations, Savage X Fenty plans to open retail stores in the following locations:
King of Prussia shopping mall (King of Prussia, Pa.) coming in March 2022
Fashion Centre at Pentagon City (Arlington, Va.) coming in April 2022