What Are Compensatory Damages? Amber Heard Has to Pay Johnny Depp $10M
Actress Amber Heard has to fork out $10.35 million to her ex-husband Johnny Depp for defaming him in a 2018 Washington Post op-ed piece, a jury ruled on June 1. Most of the bill, $10 million, is in compensatory damages. What are compensatory damages?
Article continues below advertisement
According to FindLaw.com, compensatory damages are intended to pay the person who was injured. In other words, it's what the defendant in a lawsuit must pay the plaintiff to compensate for their losses.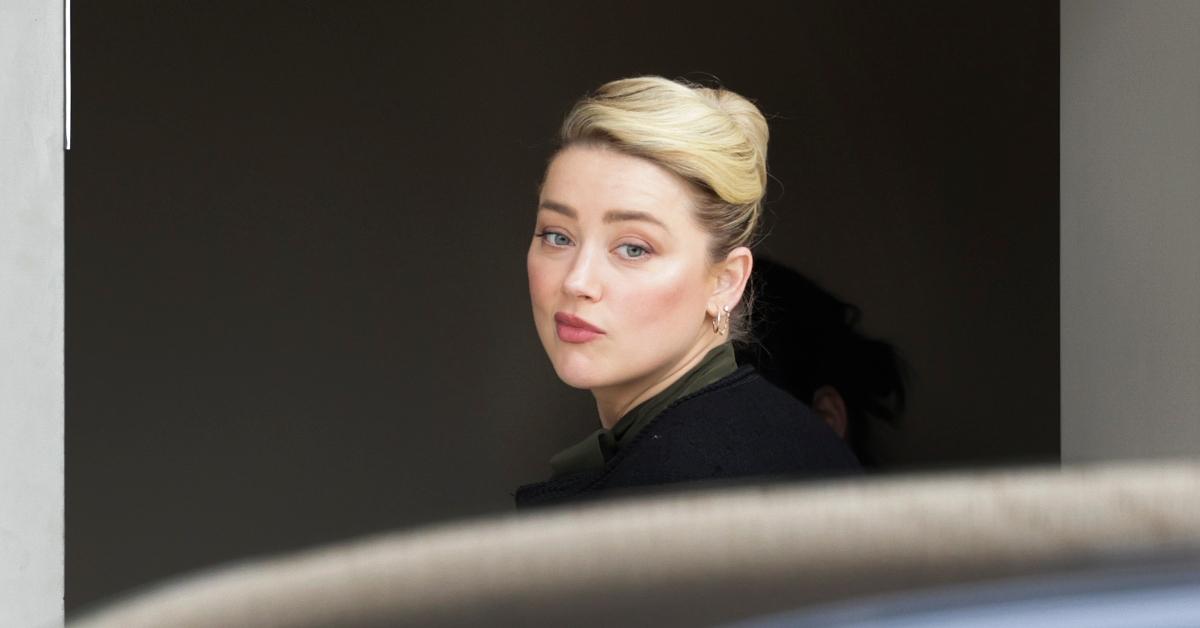 Article continues below advertisement
In the case of Depp vs. Heard, Depp was suing Heard for defamation, and he was seeking at least $50 million in compensatory damages to compensate him for the acting work he lost after Heard's op-ed piece claiming she was a victim of sexual violence was published in the Post.
Depp said Heard's op-ed piece ruined his career.
Depp claimed his career was ruined after Heard's piece was published, even though Depp wasn't mentioned by name in the piece. Disney was planning to pay the Pirates of the Caribbean actor $22.5 million for a sixth movie in the franchise but scrapped the plans after Heard's piece was published.
Article continues below advertisement
The two celebrities were married for just over a year, from 2015 to 2016. Heard filed for divorce in May 2016 and took out a restraining order against Depp, which she later dropped. In 2018, Heard published the Post piece, "I spoke up against sexual violence — and faced our culture's wrath. That has to change."
In a statement Depp posted on Instagram after the jury's verdict, he says his life was "forever changed. All in the blink of an eye."
Article continues below advertisement
"False, very serious and criminal allegations were levied at me via the media, which triggered an endless barrage of hateful content, although no charges were ever brought against me. It had already traveled around the world twice within a nanosecond, and it had a seismic impact on my life and my career," Depp wrote in the post.
The Virginia jury hearing the case agreed that Depp deserved compensation. Besides the $10 million in compensatory damages Heard was ordered to pay, the jury also ruled she must pay Depp $5 million in punitive damages. That amount was reduced to $350,000 because of a Virginia state law limiting the amount of punitive damages awarded.
Article continues below advertisement
What is the difference between compensatory damages and punitive damages?
Punitive damages are used to punish a defendant for their negligence. Under Virginia law, the amount of punitive damages a plaintiff can recover is capped at $350,000 if it's found that the defendant acted with "willful and wanton negligence."
Heard gets $2 million in her countersuit.
The jury awarded Heard $2 million in compensatory damages for her defamation countersuit against Depp. Heard claimed she was defamed when a lawyer for Depp published a statement in The Daily Mail that called her domestic abuse allegations "a hoax" and accused her of roughing up the apartment she shared with Depp to make it appear there was a struggle between the two.