What Happens if Amber Heard Can't Pay Johnny Depp for Defamation
If Amber Heard can't pay Johnny Depp the $10.35 million in damages, she has several options, but they're all unappealing.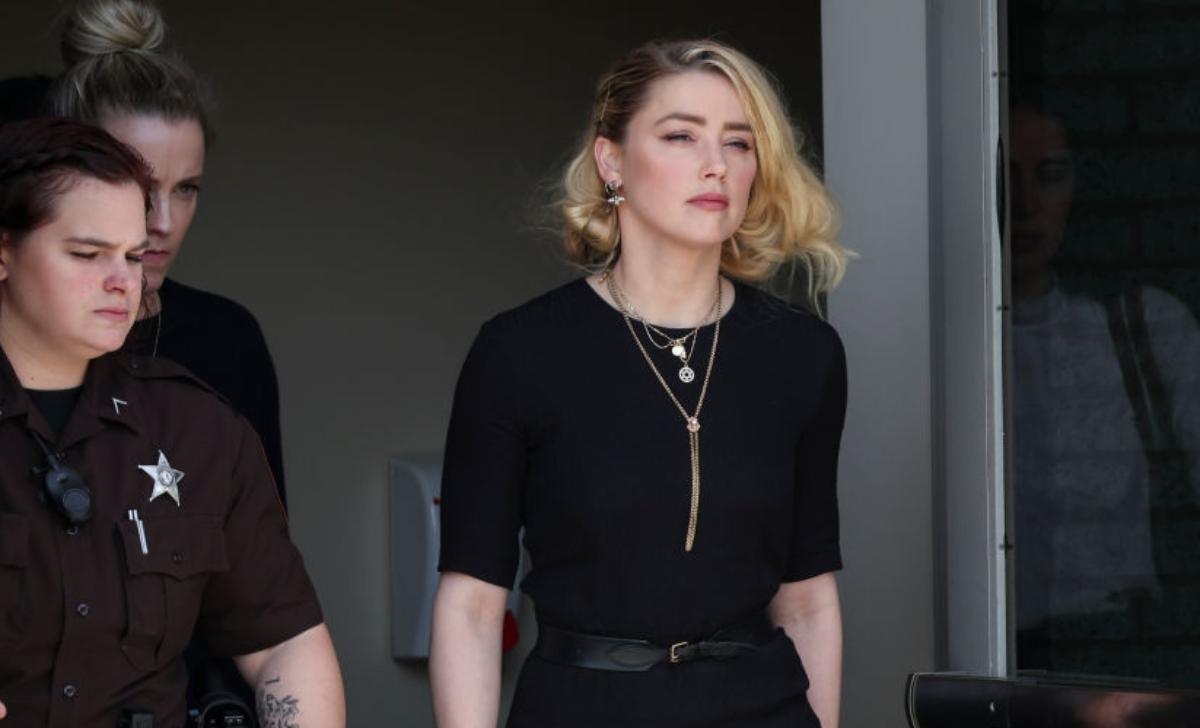 The celebrity defamation trial brought by Johnny Depp against ex-wife Amber Heard has been a diversion for some in recent weeks. After Heard wrote an op-ed in 2018 that seemed to indicate domestic abuse by Depp, he sued for damage to his reputation and career. Following the Depp-Heard trial verdict, many are wondering what happens if Heard can't pay.
Article continues below advertisement
Article continues below advertisement
In Depp's lawsuit against 36-year-old Heard, he sought $50 million to make up for lost acting opportunities. Heard then countersued for $100 million for the nuisance of the trial, citing similar defamation charges against Depp. The jury in the civil case sided with the Pirates of the Caribbean star.
Amber Heard may not be able to pay the $15 million in damages
Heard is the actress known for her role in Aquaman alongside Jason Momoa. She hasn't made nearly as much as Depp has in his recurring role in the Pirates franchise, and the defamation trial will likely make some casting directors reluctant to hire her again.
Article continues below advertisement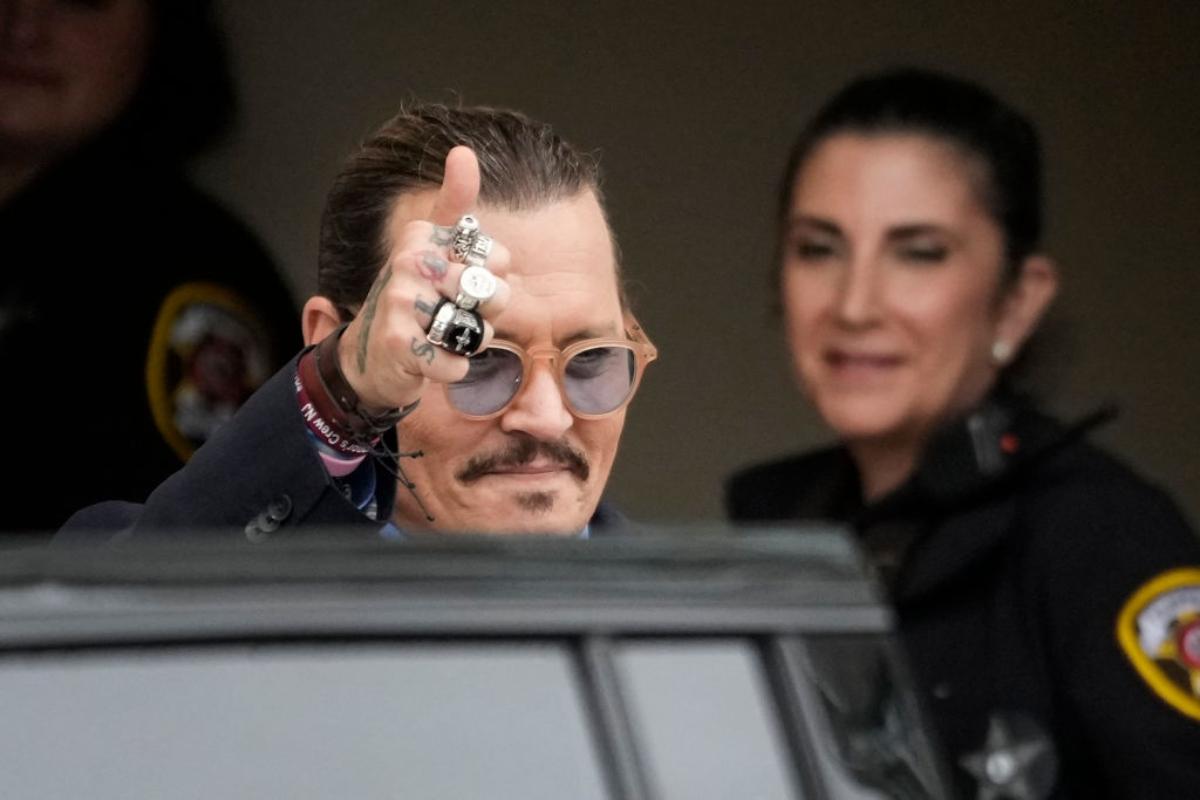 As CBS News reported, the jury in the trial ordered Heard to pay $10 million in compensatory damages and $5 million in punitive damages. The $5 million was then reduced to $350,000 due to the state of Virginia's cap on that type of legal award, making the total Heard owes in the lawsuit $10.35 million.
Article continues below advertisement
Article continues below advertisement
Heard's net worth is unclear. She was awarded $7 million in her 2016 divorce settlement from Depp, and CelebrityNetWorth notes that she had a $1.625 million L'Oreal contract, earned a total of $1.8 million for her role on the TV series The Stand, and earned $1 million for the first Aquaman movie.
Amber Heard could face bankruptcy or garnishment if she can't pay the $10.35 million
Given that Heard's earnings don't necessarily indicate current financial holdings and trial costs may have reduced her net worth even more, she may not be able to pay. If that's the case, according to CBS News legal contributor Jessica Levinson, Heard may face wage garnishment. This would take away future earnings to cover the costs.
Article continues below advertisement
Discharging the debt through bankruptcy may be an option for Heard, as Newsweek reported in May. CBS News noted that the $350,000 wouldn't likely apply to a bankruptcy, but the $10 million would.
Article continues below advertisement
Heard could appeal the judgment to seek a reduction or removal of the required fees. However, lawyers suggest that she would have to post bond for the $10.35 million during that process, which she may not be able to do.
Article continues below advertisement
Johnny Depp could decide to waive the judgment
Depp seemed more focused on the verdict than the financial aspect of the trial, writing on Instagram that his goal in this case had been to "reveal the truth." It's possible that he waives the judgment, meaning Heard wouldn't have to pay the financial damages.
Depp, at age 58, has out-earned Heard by many millions. The Hollywood Reporter stated that, in the 13 years ended in 2016, he made about $650 million. However, he's long been known as a big spender with a lifestyle that outpaces his earnings. Whether he intends to take the $10.35 million from Heard or simply wanted to win the case remains to be seen.