What Happens to Crypto Assets During a Bankruptcy?
As cryptocurrencies grow in popularity, new questions are being asked about them. What happens to crypto assets in bankruptcy?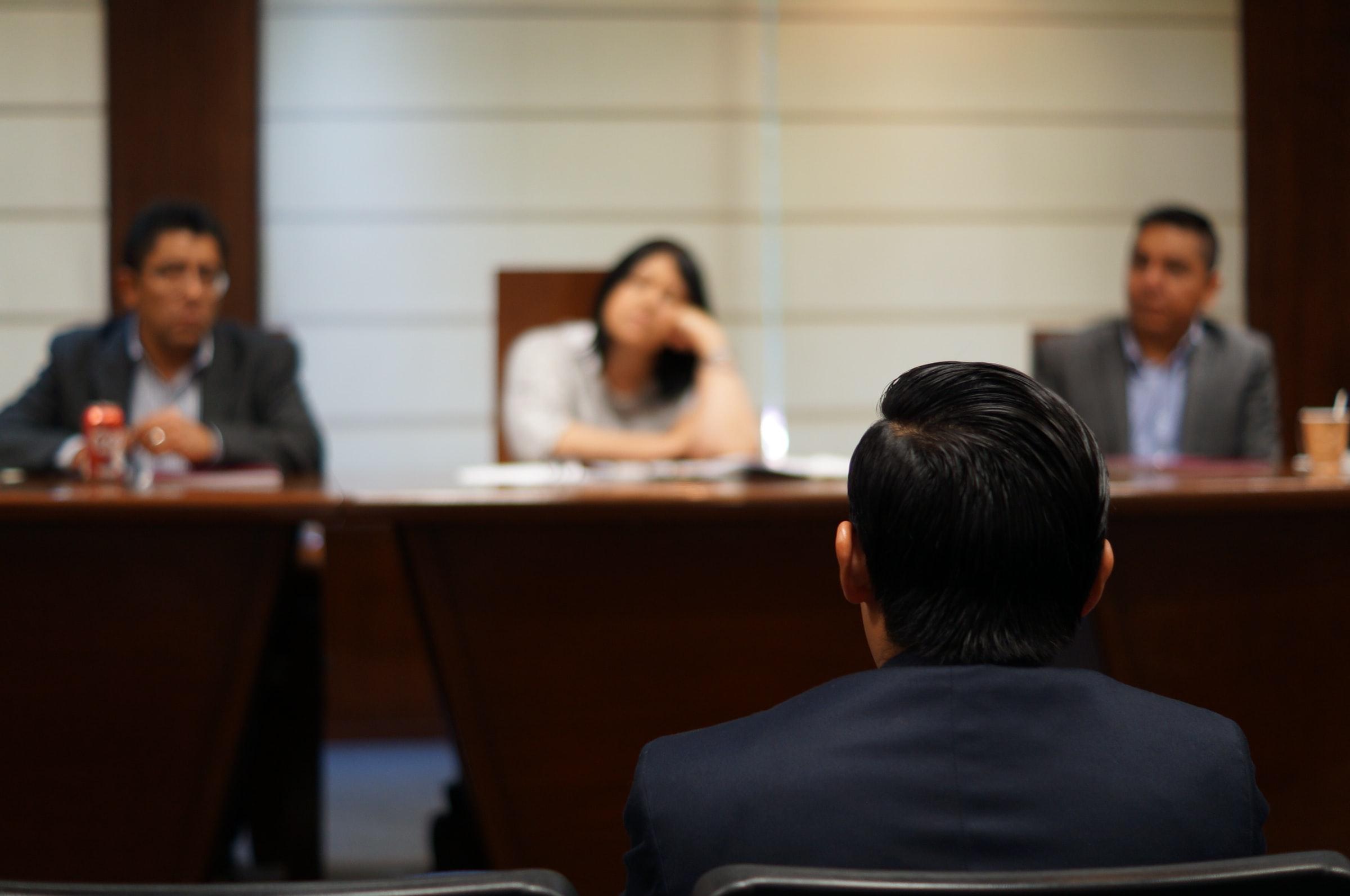 Cryptocurrencies are proliferating in every corner of society these days, and are becoming mainstream. However, incorporating them with traditional financial applications imposes new challenges. New questions on cryptocurrency are being raised, ranging from net worth calculations in loan applications to tax obligations. One area that poses serious legal consequences pertains to bankruptcy court. What happens to crypto assets held by people filing for bankruptcy?
Article continues below advertisement
Article continues below advertisement
It's no secret the COVID-19 pandemic has put a strain on many families. Job losses and furloughs have caused financial distress for many Americans. Thankfully, foreclosure and eviction moratoriums have helped families stay in their homes. However, it's unclear what will happen when the pause ends or how other debts that have fallen behind will get resolved.
In addition to experiencing financial turmoil, many have accrued sizable sums of money by investing in cryptocurrencies. People who have found themselves facing bankruptcy may have to navigate uncharted territory on what to do with their crypto holdings in bankruptcy court.
Article continues below advertisement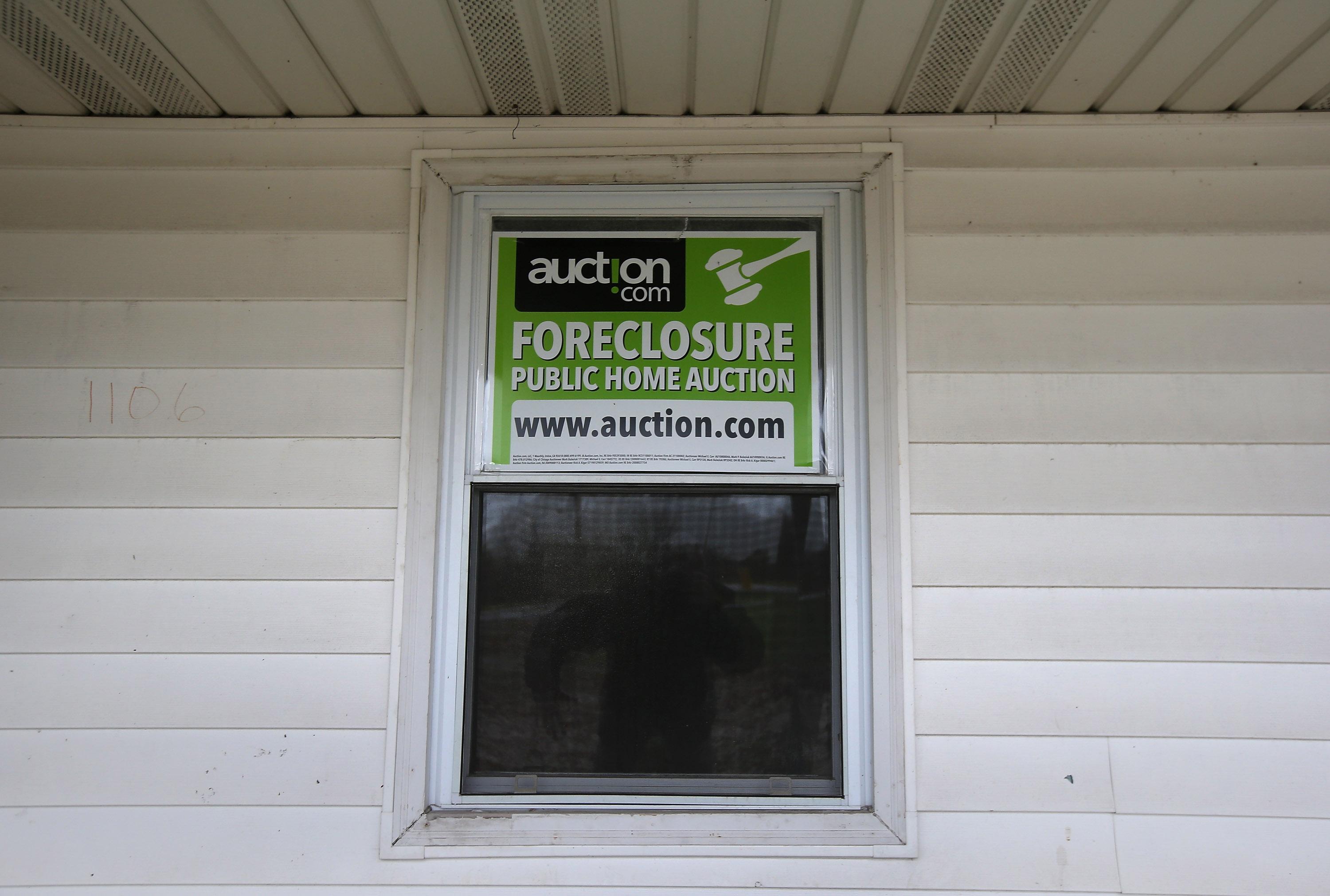 Do debtors have to disclose their cryptocurrency holdings to their creditors?
Many crypto investors believe cryptocurrencies provide asset protection from creditors and cannot be garnished or seized by a judgment creditor.
Article continues below advertisement
Article continues below advertisement
Usually, a judgment creditor is made aware of a debtor's financials and other assets through a post-judgment discovery. Debtors are required to testify under oath about the nature, value, and location of all their assets. Bank accounts, securities accounts, real estate, and vehicles are all disclosed to creditors.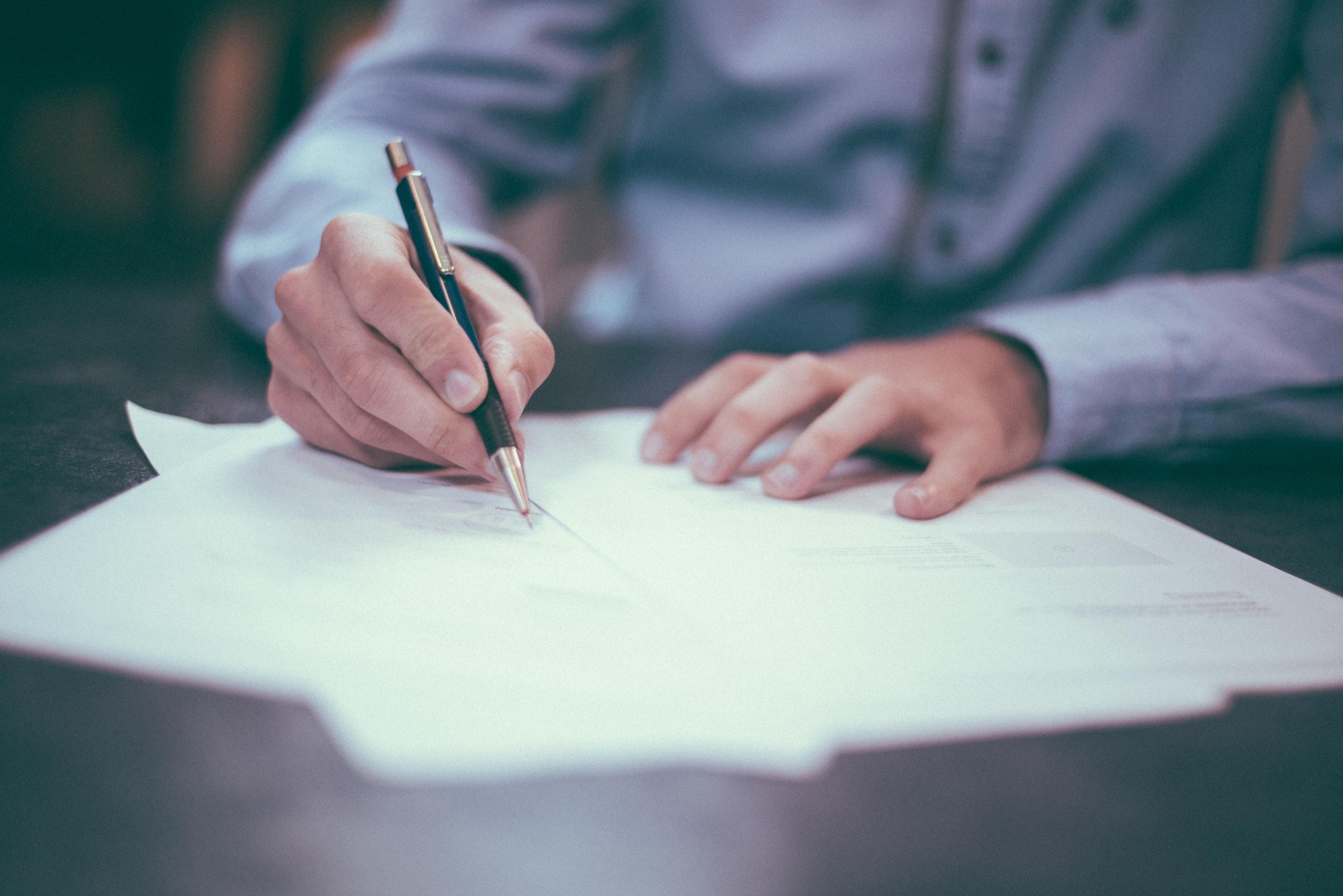 Article continues below advertisement
Nowadays, more creditors are asking debtors for information regarding any cryptocurrency holdings and crypto wallets. And just like the other disclosures, this is under oath. A judge may hold a person in contempt if it's revealed the debtor lied about their cryptocurrency holdings.
Article continues below advertisement
Can creditors garnish cryptocurrency assets?
Creditors use many tools to get payment from debtors. Garnishment is a procedure where a creditor can intercept incoming payments or take over funds from a debtor to repay debts. The most common are wage garnishments, where a court order allows a creditor to siphon a person's income straight from their paychecks.
Article continues below advertisement
Creditors can also provide a writ of garnishment to a bank that allows them to collect money from an account. There's minimal precedence regarding the garnishment of cryptocurrency accounts, however.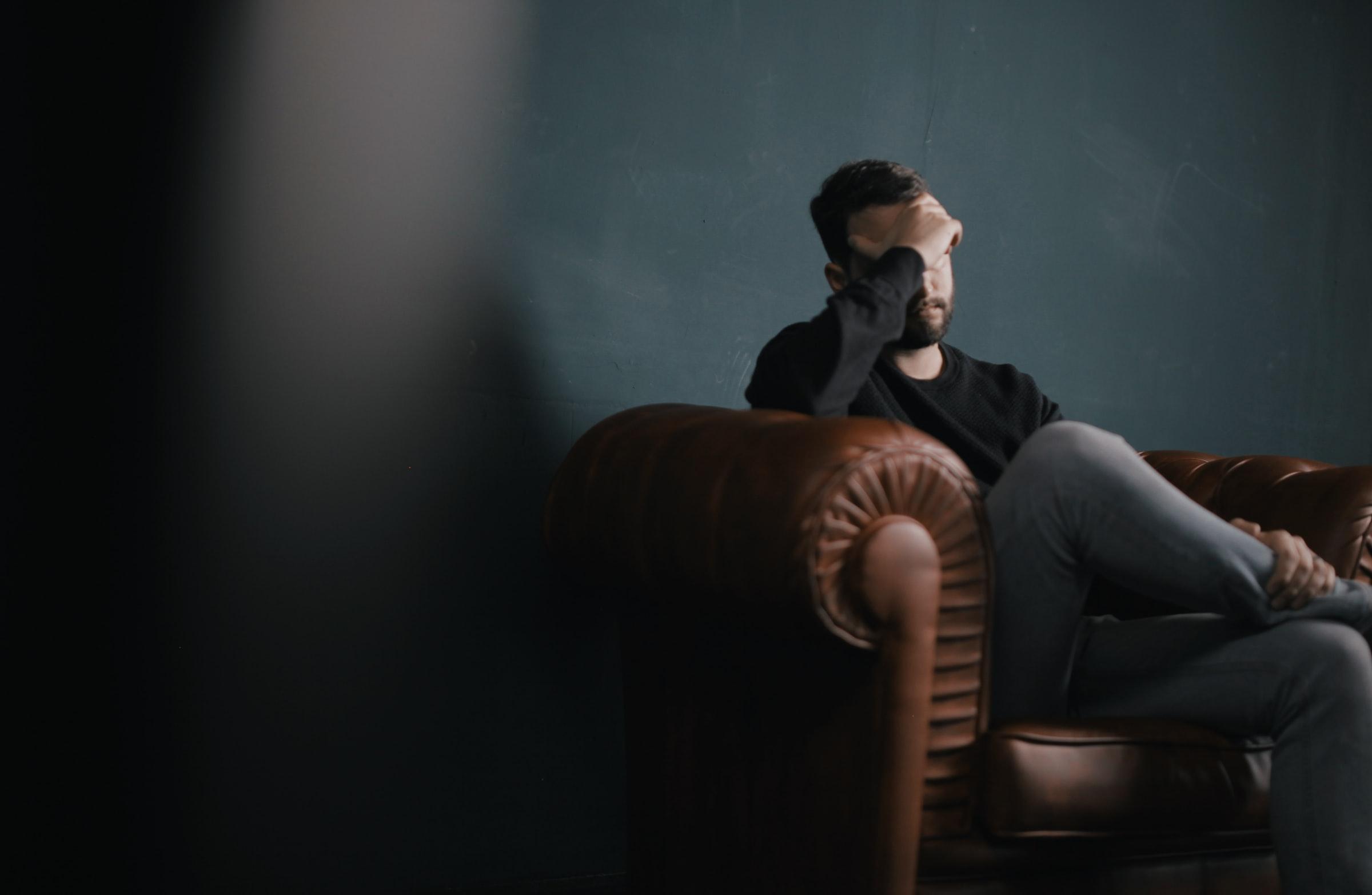 Article continues below advertisement
Article continues below advertisement
Crypto exchanges act like a bank—take Coinbase as an example It's a third-party institution that facilitates transactions at the request of its customers. Therefore, a court could rule that crypto exchanges have a sufficient obligation to their customers to warrant the garnishment of an account.
A creditor could seek a court order requiring a domestic crypto exchange to disclose the debtor's cryptocurrency account information. A debtor could also be asked under oath to provide their passwords and digital keys to privately maintained cryptocurrencies, such as those held on a private storage device.