How to Know Which Cryptocurrencies Coinbase Is Adding
Coinbase is constantly adding new cryptocurrencies to its platform. There are a few ways for you to keep up to date about the news.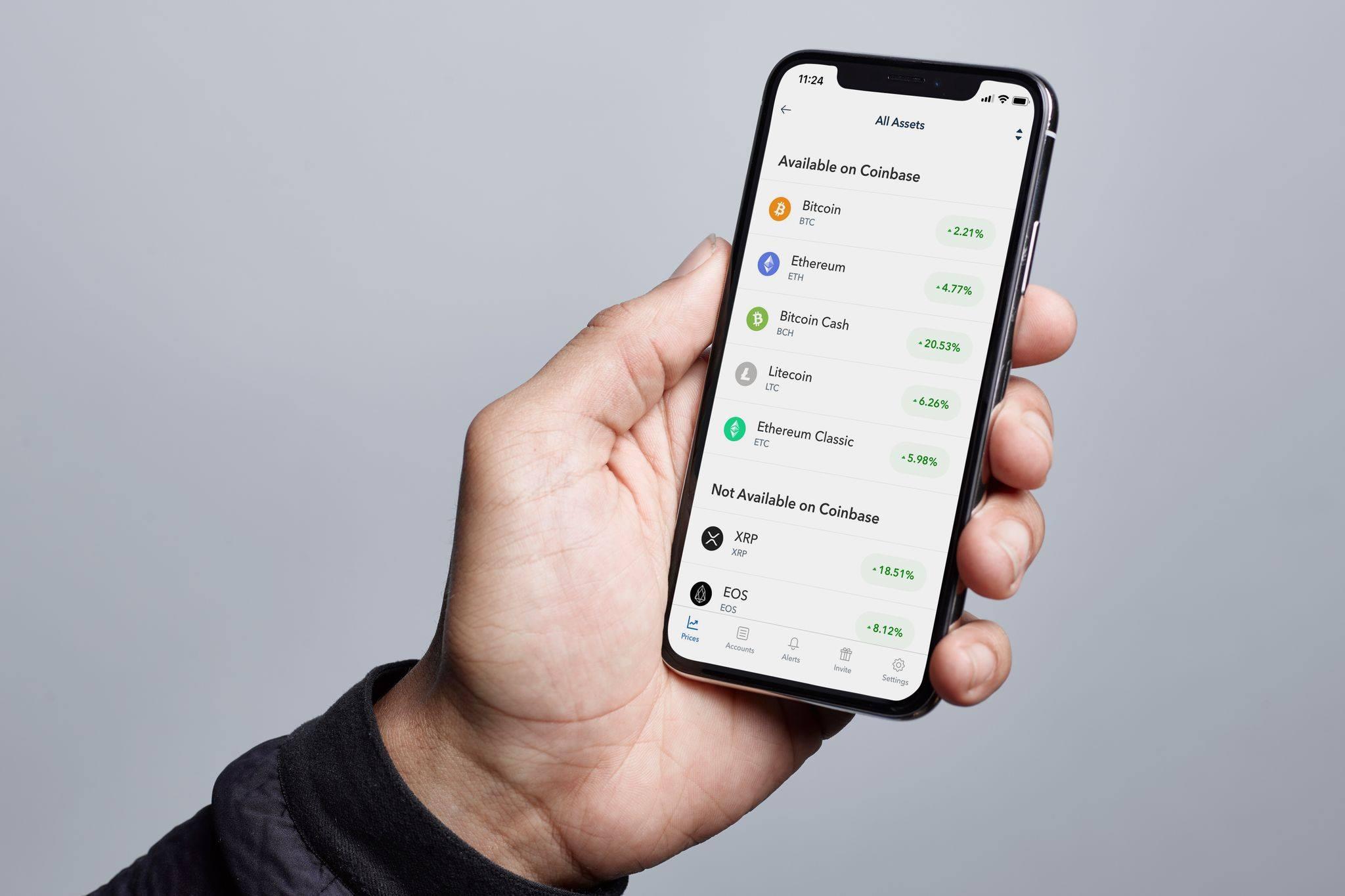 Coinbase is the most popular cryptocurrency exchange in the world. While it might not boast the same sheer number of tokens as its next major competitor, Binance, Coinbase is fully approved for U.S. users. In contrast, Binance isn't, meaning most Americans can't access its 300-plus selection of altcoins. While Coinbase is definitely smaller in its selection, the platform has been doing a lot to expand its token offering recently. Investors tend to pay close attention to Coinbase's social media for updates on this topic.
Article continues below advertisement
Article continues below advertisement
A Coinbase listing is enough to send any cryptocurrency surging in price. However, a lot of crypto investors miss out on the news, as well as these early gains, because they didn't get the news in time to act on it. Here's how you can find out which are the next cryptocurrencies being added to Coinbase at any point in time.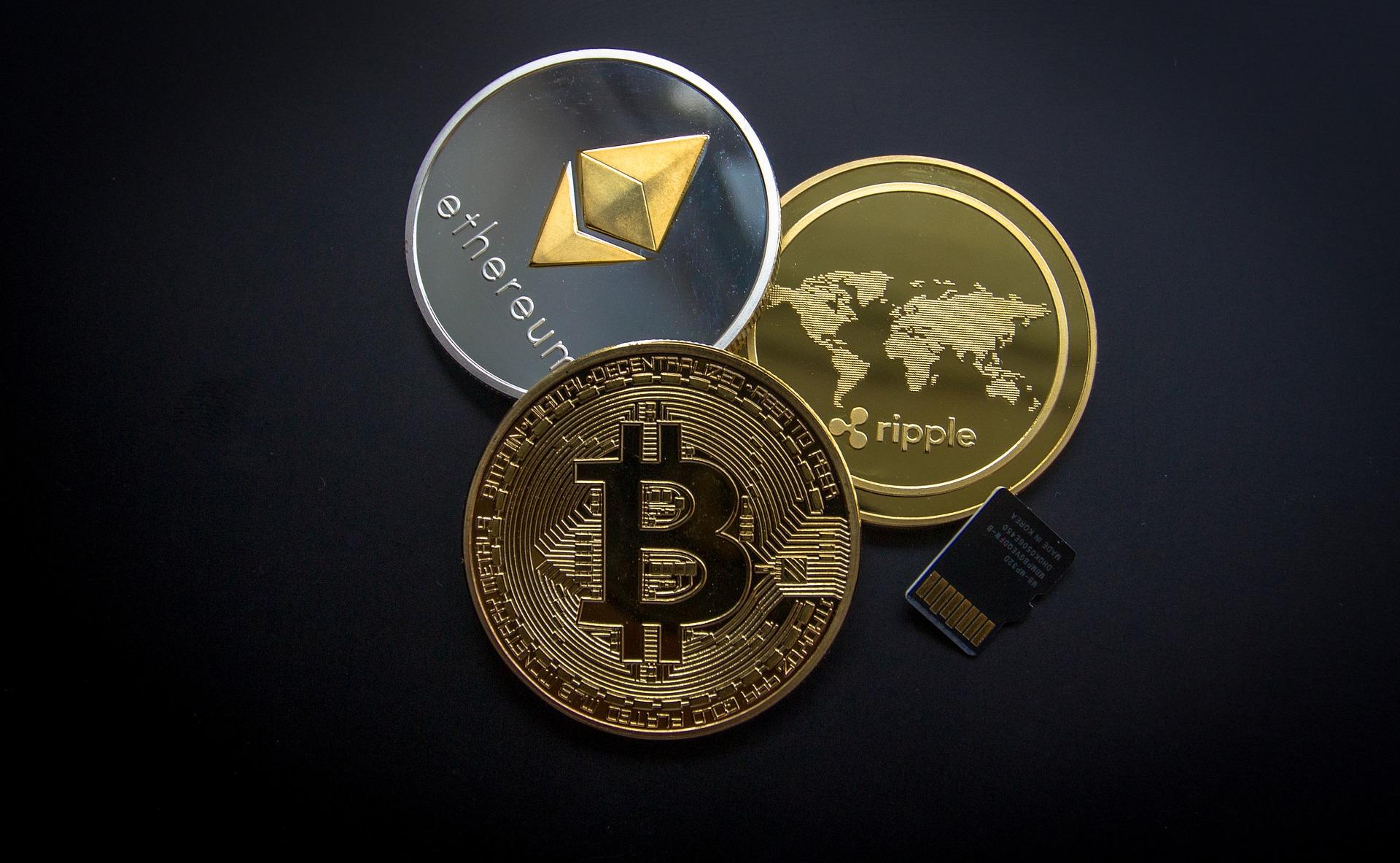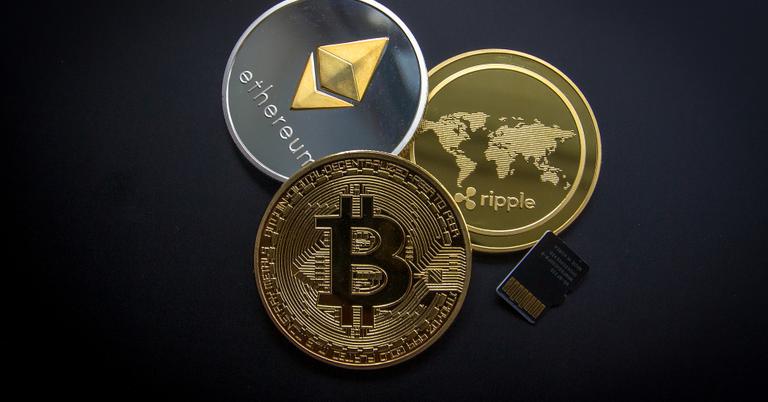 Article continues below advertisement
Coinbase's official announcements are the most reliable way to learn about new coins on the platform.
The first way to keep in the loop about new Coinbase cryptocurrencies would be to follow its social media. Whether that be the company's official press releases or just its Twitter account, Coinbase does its best to make sure regular users know exactly when a new crypto will be listed. Considering more people follow Twitter than they do official press releases (and Coinbase's marketing team knows this), keeping an eye on Coinbase's official Twitter is probably your best bet.
Putting aside social media, you can also go directly onto Coinbase's website for answers. There's a dedicated section on their website called "Upcoming assets," which provides information about all the currently listed cryptocurrencies. Additionally, you can find out which tokens are going to be listed in the near future as well. These are the two most consistent ways to know about Coinbase's new upcoming cryptos.
Article continues below advertisement
Article continues below advertisement
There are also unofficial channels to learn about new Coinbase listings.
Besides Coinbase's official social media, there are other third-party sources you can turn to. On Twitter, you can find tons of different accounts tracking new coin listings on various exchanges. These third-party accounts essentially aggregate all new coin-related news across the entire industry and condense it into one convenient place. For the most part, these accounts are fairly reliable, although mistakes do happen.
Article continues below advertisement
How many cryptocurrencies does Coinbase have?
While the number is constantly increasing, Coinbase currently has over 50 different cryptos available for trading. That's not the largest selection, but Coinbase goes for a more "quality over quantity" approach when it comes to which tokens it chooses. To use stock market indexes as an analogy, Coinbase would be like the S&P 500. In contrast, Binance would be more like the over-the-counter (OTC), with a lot more assets available for trading at any point in time.
Article continues below advertisement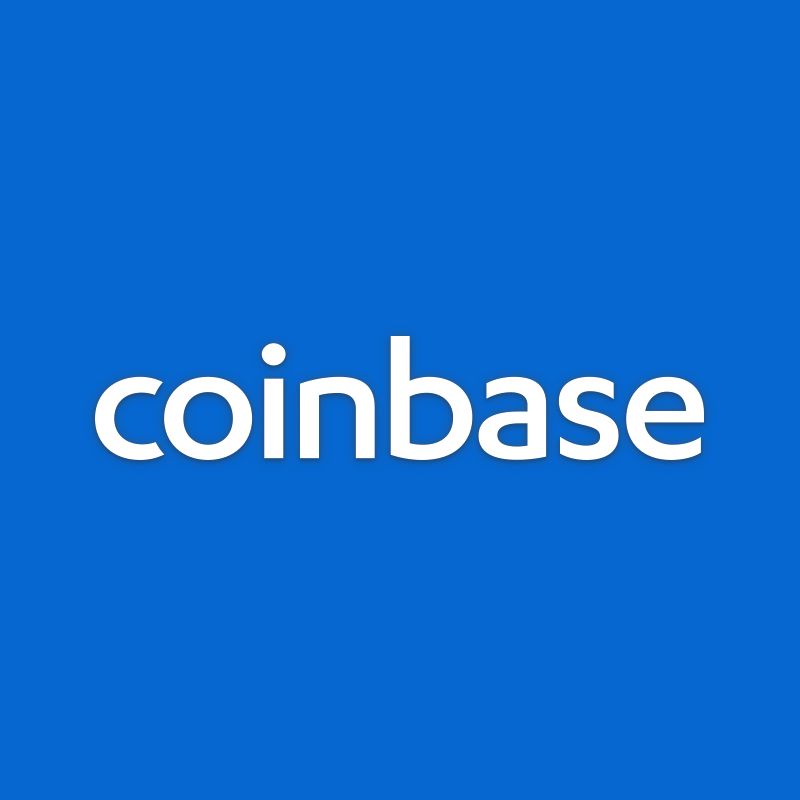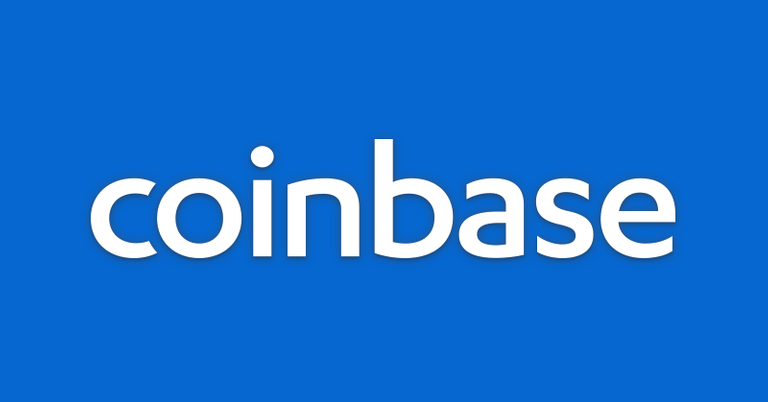 Besides official announcements, people often speculate as to what will be the next new crypto Coinbase will add to its platform. We've already seen Coinbase steadily grow its selection and typically it favors serious tokens that have sizable market caps. Anything within the top 50 altcoins by size are likely solid candidates for future cryptos on Coinbase. They also need to have a sufficiently large following among crypto traders, as Coinbase wants to make sure any token they list gets a lot of traffic on its platform (aka fees). Coinbase has picked smaller tokens before that have dedicated fanbases, so there's definitely a few factors that go into a Coinbase listing.