New Documentary Charts the Rise and Fall of Victoria's Secret
Is Victoria's Secret going out of business? A "challenging environment" awaits VS&Co in 2022, and now there's a damning new TV doc about the company.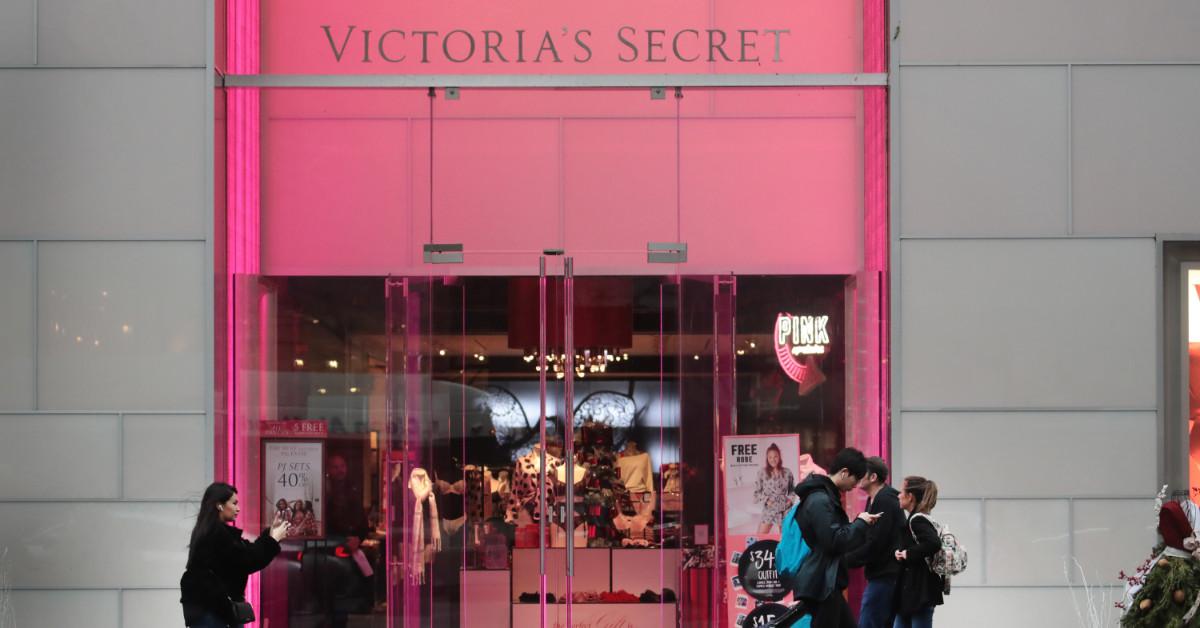 Given all the bad press around what used to be one of the world's biggest lingerie brands, you might wonder if Victoria's Secret is going out of business in 2022.
Article continues below advertisement
Article continues below advertisement
Victoria's Secret closed nearly 250 stores in 2020 and then announced plans to close 30 to 50 more in 2021, as USA Today reported. Former Parent company L Brands (now Bath & Body Works) spun off the company later that summer, and Victoria's Secret stock (NYSE: VSCO) has since gone from $74 to $27 a share. Now, the company is trying to make it as an independent company while dealing with a "challenging environment" in the economy, a damning new documentary, and layoffs at its headquarters.
Victoria's Secret said it took action last year to "stabilize the business"
In its Q4 2021 earnings commentary released in March 2022, Victoria's Secret noted "evidence of a new era," citing achievements such as its Store of the Future concept store, its stated progress on sustainability and DE&I, and focus on advocacy for women. "In all, 2021 was a milestone year for us, and we took action to stabilize the business and establish a platform for future growth," the company added.
Article continues below advertisement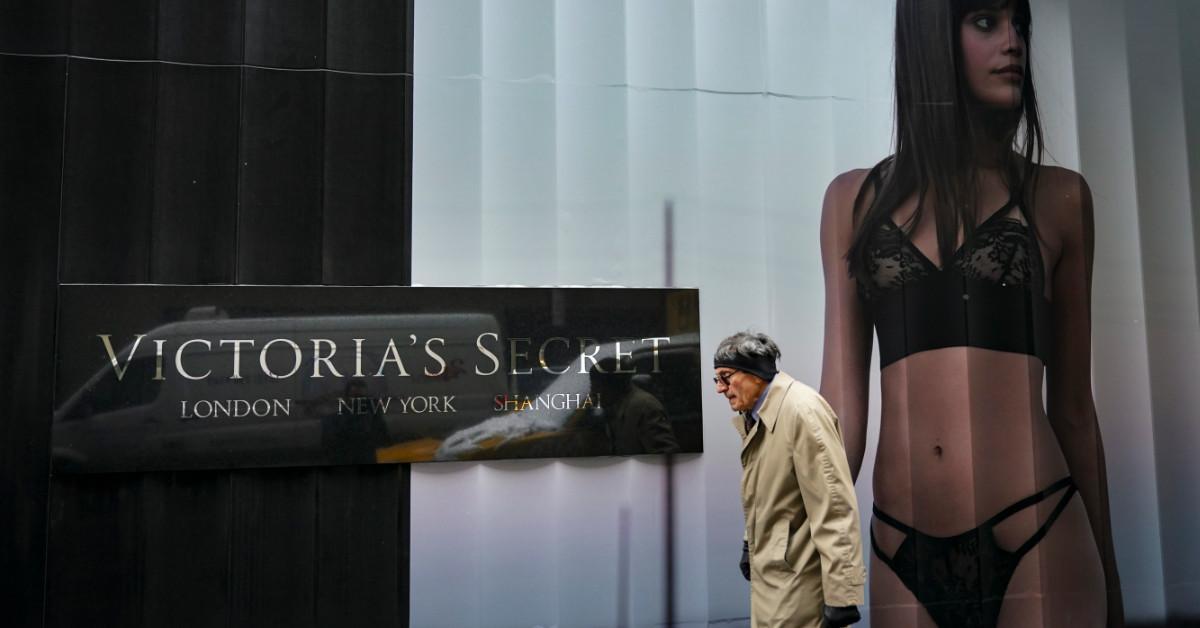 Now ,Victoria's Secret's attention is on the "challenging environment" of fiscal 2022. "Our focus as leaders, and as a company, is on ensuring we are a future-facing business that increases in relevance," the company said.
Article continues below advertisement
Article continues below advertisement
The company just cut 160 management roles
On July 12, Victoria's Secret announced that it had cut 160 management roles, representing 5 percent of the staff at its home office, reports Reuters. The reorganization also means that Amy Hauk, who has been leading the company's PINK brand, will be chief of the Victoria's Secret division, too.
"With our brand revolution well underway and gaining momentum, now is the time to reimagine our leadership structure to better align with a shifting consumer landscape and become more efficient as an organization," Victoria's Secret CEO Martin Waters said in a statement, reports WWD.
Article continues below advertisement
The new documentary 'Victoria's Secret: Angels and Demons' delves into Les Wexner's ties to Jeffrey Epstein
Victoria's Secret's public image may take another hit with Victoria's Secret: Angels and Demons, the documentary series hitting Hulu on July 14. Director Matt Tyrnauer told The Guardian he started developing the documentary when he heard about Victoria's Secret models going rogue on social media in "yet another crack in the foundation of the top-down, old fashion establishment."
Article continues below advertisement
As he researched the brand, Tyrnauer gleaned that Victoria's Secret "actually has noting to do with fashion" but relies on "exploitation of the tools of fashion marketing to make billions of dollars." According to The Guardian, the three-part documentary details the reasons behind the brand's rise and fall—and covers former L Brands CEO Les Wexner's connections to convicted sex offender Jeffrey Epstein.
Article continues below advertisement
As the newspaper reports, Wexner facilitated the purchase of the townhouse and private jet Epstein used to traffic and sexually abuse underage girls. Wexner did not participate in the documentary, but he did deny knowledge of Epstein's crimes.
If you need support, call the National Sexual Assault Hotline at 1-800-656-4673 or visit RAINN.org​ to chat online one-on-one with a support specialist at any time.