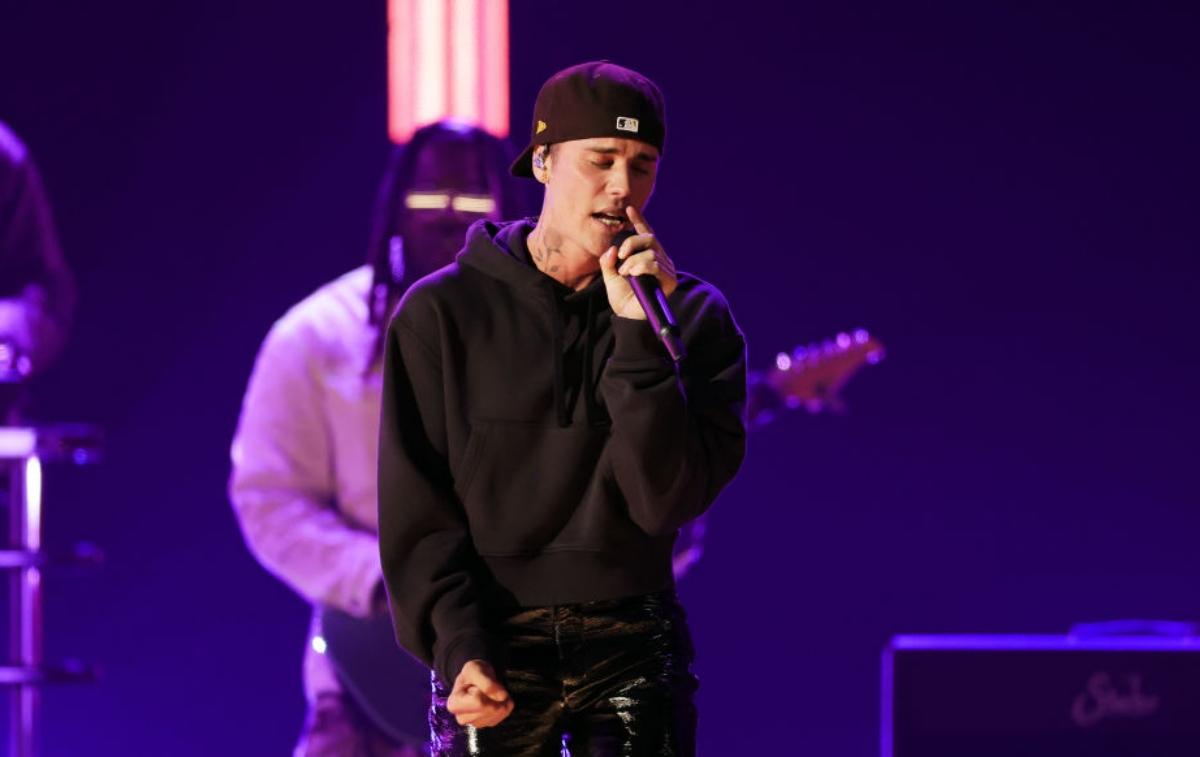 How Much Is a Music Catalog Worth? Depends on the Artist
As the music industry continues to evolve in an era of streaming content digitally, more recording artists are selling their entire music catalog. Justin Bieber recently joined the trend and sold the rights to all of his music to Hipgnosis. How much is a music catalog worth, and are investors overpaying?
Article continues below advertisement
Article continues below advertisement
Musicians and songwriters have to manage a number of revenue streams. They aren't limited to deals with record companies that give them royalties from album sales. Artists can also capitalize on concert touring revenue and payments from digital downloads. Here's how selling a music catalog works for the musicians and investors.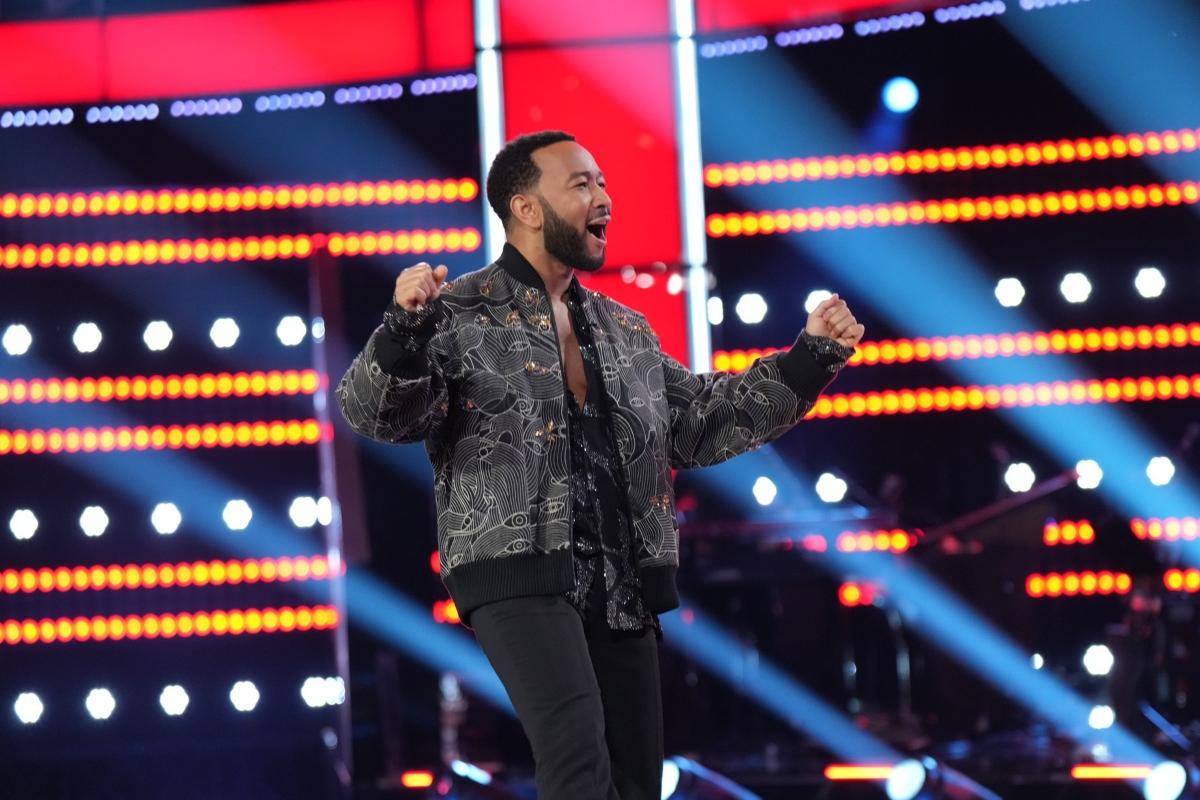 Article continues below advertisement
How much is a music catalog worth? It depends on the artist.
Some of the largest music catalog deals made include:
Bruce Springsteen sold his masters and publishing rights for a reported $500 million.
Bob Dylan's music catalog sold for $300 million.
John Legend sold his music catalog from 2004–2020 for an undisclosed amount.
Iggy Azalea sold her masters and publishing catalog for an unspecified eight-figure sum.
David Bowie's songwriting catalog sold for $250 million.
Paul Simon sold his song catalog to Sony for $250 million.
What does it mean to sell your music catalog?
When an artist decides to sell their music catalog, the rights to use and reproduce their songs in any way belong to the buyer. With so many artists' income tied up in sales of albums and concert tickets, many are looking to make one massive deal instead.
Article continues below advertisement
Article continues below advertisement
Although it's often older recording artists like Bob Dylan who score lucrative deals to sell their song catalog, younger ones like Justin Bieber are cashing in as well. As CNN reported, Bieber recently struck a deal with Hipgnosis for an undisclosed amount, though it's said to be about $200 million.
How do you value a music catalog?
Merck Mercuriadis, who founded Hipgnosis in 2018, is one investor buying the rights to iconic music tracks. He said on Jan. 24, 2023, as the Bieber deal was announced, "I wanted to demonstrate to the financial community that these great proven songs have very predictable, reliable income and therefore they are investable."
Article continues below advertisement
Some investors say that music rights will hold their value because no matter how tough times are economically, people still turn to music. The Wall Street Journal reported last year that some investors and music publishers are buying music catalogs for "as much as 30 times their average annual royalties."
Article continues below advertisement
The Los Angeles Times reports that over the past 25 years, investors paid around eight to 12 times the net publisher's share (revenue minus royalties paid to performers and songwriters). However, that's shifting to values of 25–30 times the publisher's share. Are investors overpaying?
Article continues below advertisement
Why would artists sell their music catalogs?
Musicians may want to sell their catalogs to produce guaranteed income rather than having to wait for royalties on songs. Plus, since the COVID-19 pandemic canceled so many in-person concert tours, artists lost money. By selling the catalogs, they receive money for their creative output without relying on outside factors like concert appearances.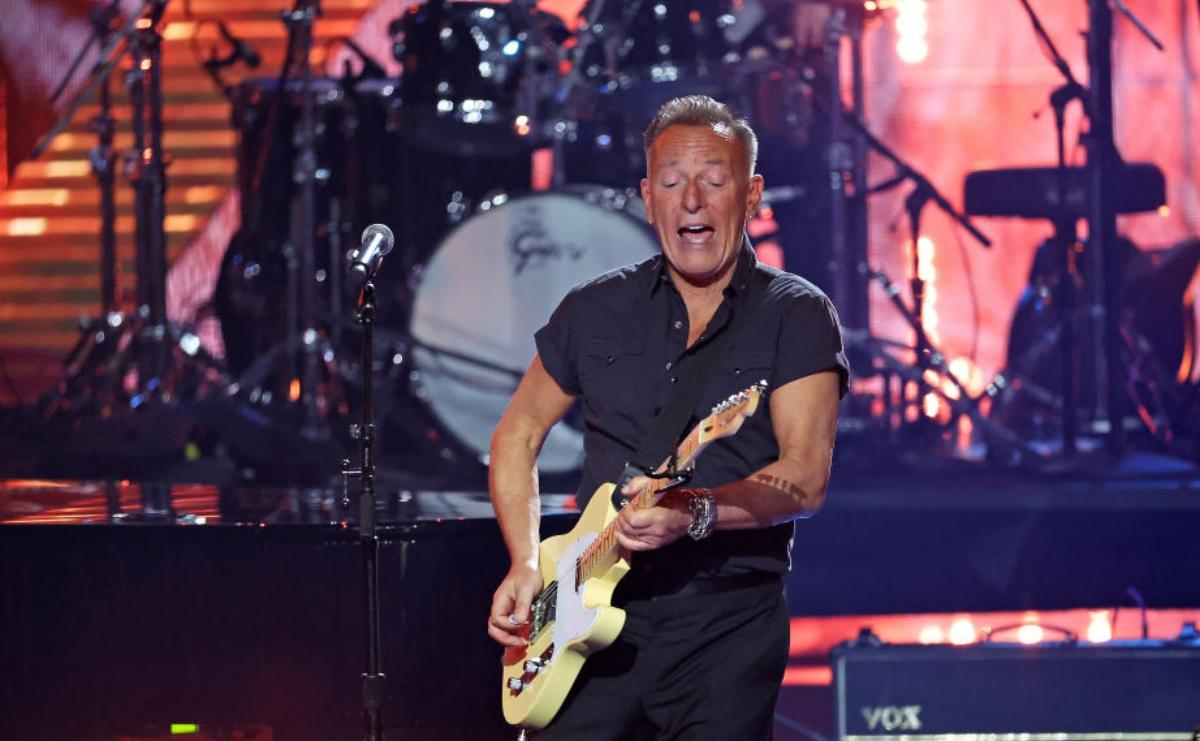 Article continues below advertisement
Article continues below advertisement
As far as investors go, they can buy these catalogs in order to make revenue by using songs in radio spots, television, film placements, and any other place that would require media rights. The LA Times says they're "safe bets for institutional investors like pension funds... especially when interest rates are low."
Bill Werde, director of the Bandier music business program at Syracuse University's Newhouse School of Public Communications, says that as streaming goes up, music catalogs are becoming a larger percentage of what people are listening to.
Other potential revenue for catalog owners could come from creating "derivative works," the Times said. These might be Broadway musicals, coffee-table books, and biopics and documentaries that rely heavily on the actual song content to make compelling shows like those on Netflix.