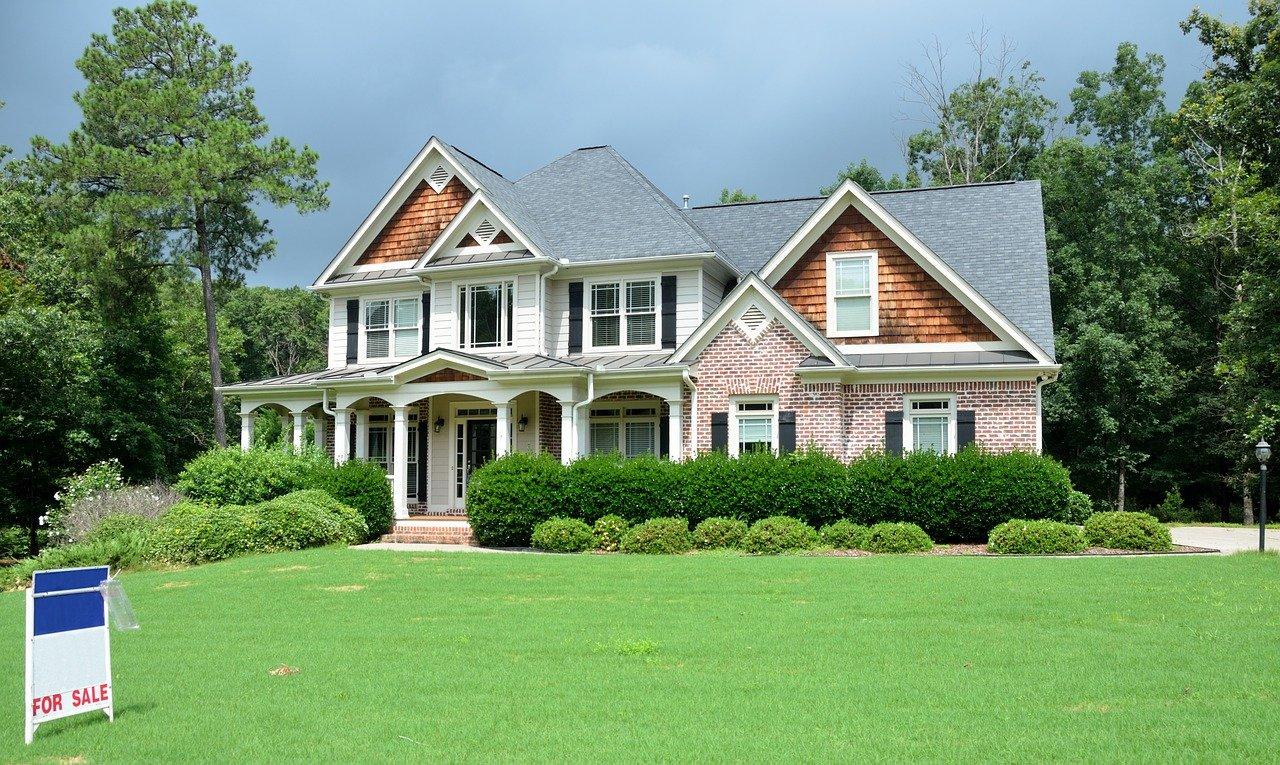 What Are Property Taxes, and When Are They Due?
Property taxes are real estate taxes levied by state and local governments and paid by property owners. They're ad valorem taxes, meaning they're imposed based on the value of the property. When are property taxes due?
Article continues below advertisement
Property taxes generated $547 billion in revenue for state and local governments in 2018—more than income taxes, sales taxes, and corporate taxes, according to the Urban Institute.
What are property taxes?
Property tax is levied on real estate (land and buildings) or personal property (business equipment and inventories). The tax's calculation depends on the location of the property and how much it's worth. Property taxes are often paid to the local government to fund school districts, fire and police departments, and road construction. Failure to pay property taxes may result in a lien being placed on the property by the taxing authority.
Article continues below advertisement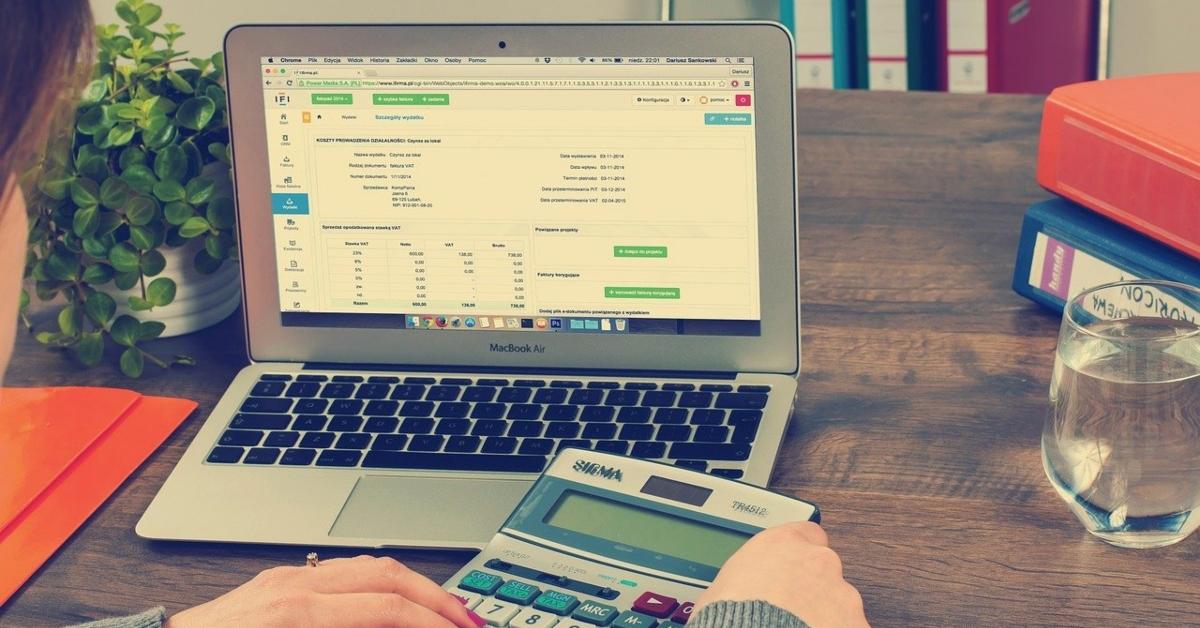 How are property taxes calculated?
Property tax is normally calculated by multiplying the property's value by a tax rate. There are three methods to value the property:
Sales comparison: The value of a property is determined using sales data for comparable properties in the immediate area in the recent past.
Income method: The assessor will value the property based on how much income you could earn from the property if it were rented.
Replacement cost method: This is when the assessor calculates the property value depending on how much it would cost to replace it.
Article continues below advertisement
Real estate tax rates are often calculated using the "millage rate," where one mill equals one-thousandth of a dollar. For instance, if the local property tax rate on homes is 20 mills, homeowners pay $20 in tax for every $1,000 in assessed property value.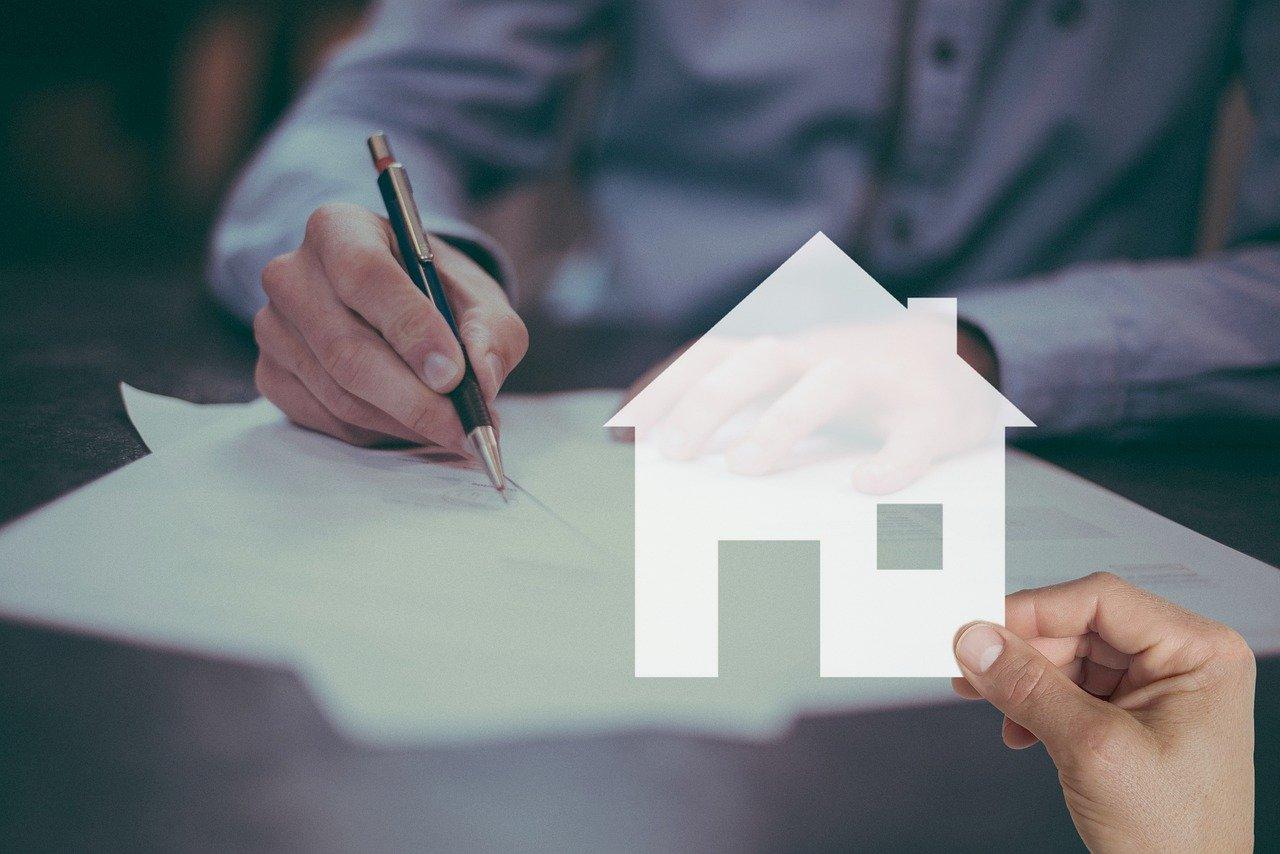 Article continues below advertisement
When are property taxes due?
Local governments and municipalities set the due dates for property taxes since they collect them. The dates may differ from state to state, according to Reuters.
In Florida, property taxes are due and payable on Nov. 1.
In Arkansas, the deadline to submit payment for property taxes is Oct. 10.
In Louisiana, property tax bills are due Dec. 31.
In Texas, property tax bills are due upon receipt, and the deadline to pay them is Jan. 31.
In California, the first installment of real estate property tax is due Nov. 1, and the second installment is due Feb. 1.
Which states don't have property taxes?
Unfortunately, there are no states that do not levy a property tax, though some have lower rates. Among all states, Hawaii has the lowest effective property tax rate of 0.35 percent, and Alabama has the second-lowest of 0.40 percent. Wyoming, South Carolina, Colorado, and Delaware also have low property taxes. Retirees above the age of 65 are fully exempt from paying property taxes in Alabama.