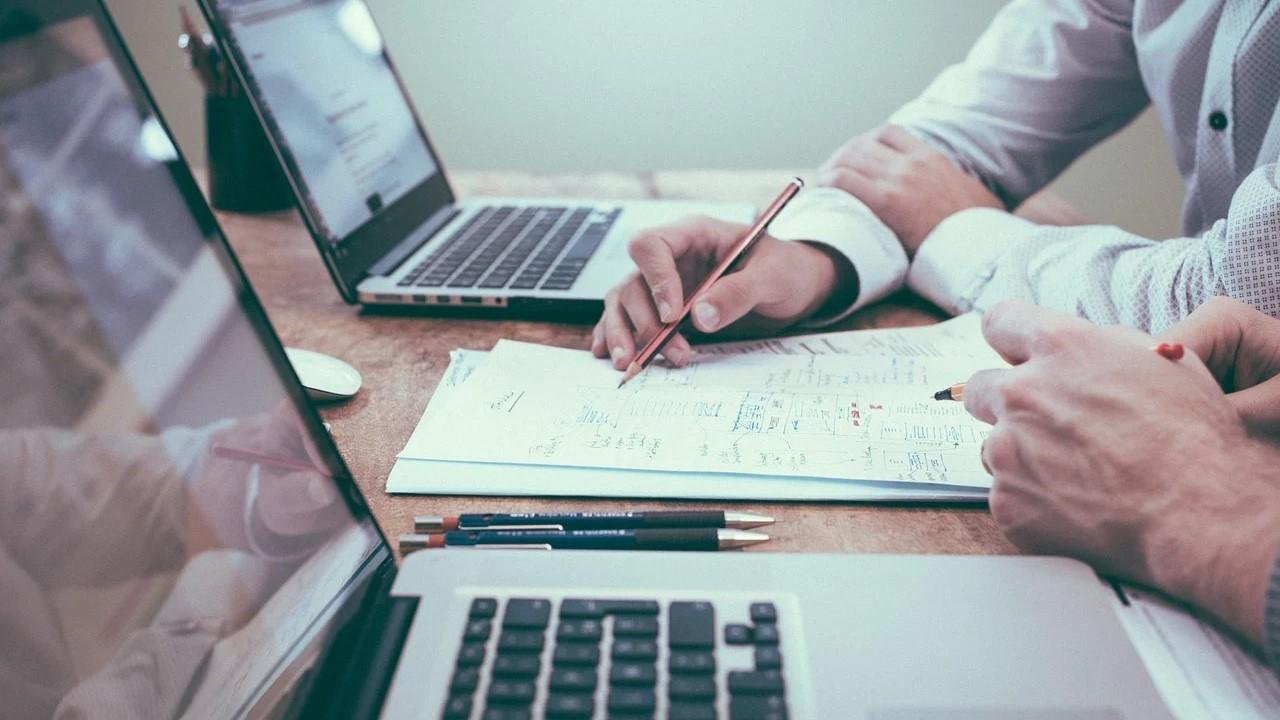 Are Property Taxes Deductible in 2020?
By Anuradha Garg

Oct. 26 2020, Updated 8:25 a.m. ET
Property tax is an ad valorem tax, which is based on the assessed value of the property. The taxes are levied by local and state governments. Are property taxes deductible in 2020? 
Article continues below advertisement
Are property taxes deductible?
Property tax is the annual tax paid by the owner of the property to the state, local government, or municipal corporation. Usually, owners can deduct property taxes from their federal income taxes. A tax-deductible item refers to any expense that can be used to lower your taxable income.
Article continues below advertisement
However, the deductible amount for property taxes is restricted to taxes that are levied for the general public welfare. Also, property taxes can only be deducted if they are paid on property that's for personal use and the owner itemizes deductions on the tax return. 
How do property tax deductions work in 2020?
Property taxes are still deductible in 2020 but they are limited. Starting in 2018, the TCJA (Tax Cuts and Jobs Act of 2017) capped the property tax deduction. Previously, the full amount was eligible for federal tax deductions. According to the TCJA, state and local income, sales tax, and property tax deductions have been limited to $10,000 per person or $5,000 if you are married and filing separately.
Article continues below advertisement
The TCJA has brought about another change that has altered the way U.S. households choose tax deductions. You have a choice either to take a standard deduction or an itemized deduction. An itemized deduction basically lists out every deductible expense. In contrast, a standard deduction is one fixed amount that you can deduct from your taxable income. It usually makes sense to itemize deductions if the sum is higher than the standard deduction. 
However, with the TCJA, the standard deduction has been higher since 2018. Previously, only $6,500 was allowed as the standard deduction for individual filers. With the TCJA, the amount increased to $12,000. For joint filers, the standard deduction increased from $13,000 to $24,000. Due to an increase in the standard deduction, fewer people have been claiming itemized deductions. 
Article continues below advertisement
What types of property taxes are deductible?
The only property taxes that are eligible for a deduction are from property used by the owner for personal use. The properties owned could include a primary home, a co-op apartment, land, vacation homes, boats, foreign property, and cars.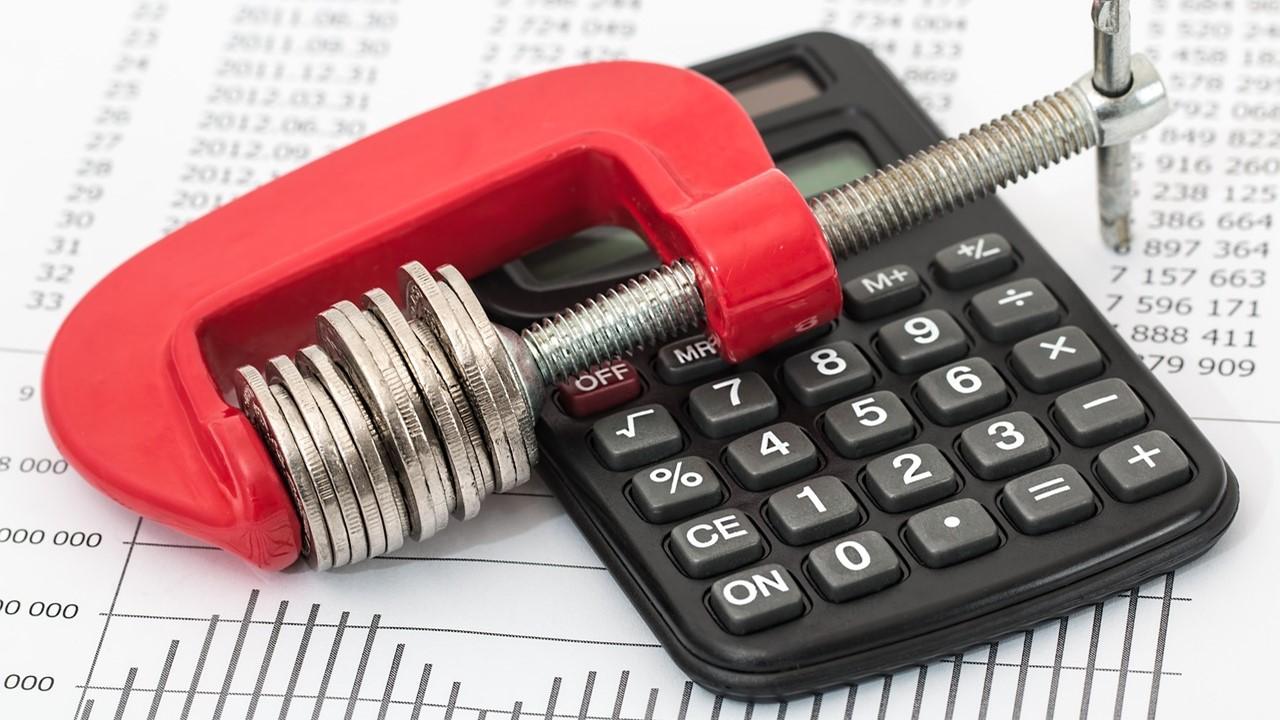 Article continues below advertisement
The taxes paid on rental or commercial properties aren't tax-deductible. Also, if you pay taxes on properties that you don't own, the taxes aren't deductible. The payment for services like water or trash isn't deductible. Property taxes that you owe but haven't paid yet also aren't allowed as deductions.
Did property taxes go up in 2020?
Property taxes are based on the assessed value of the property as of Jan. 1. The property prices were high in January 2020 because the coronavirus pandemic hadn't started yet. If you expect your property taxes to decline based on the appraised value, you might be disappointed. The property tax varies significantly from one state to another. If you don't agree with the assessed value of your property, you can request a reassessment. 
When are property taxes due?
Since local government and municipalities collect property taxes, they decide the due dates. The dates may vary from state to state and even within a particular state. Property taxes are due annually. Not paying property taxes can lead to penalties, interest, and eventually a lien on your property.