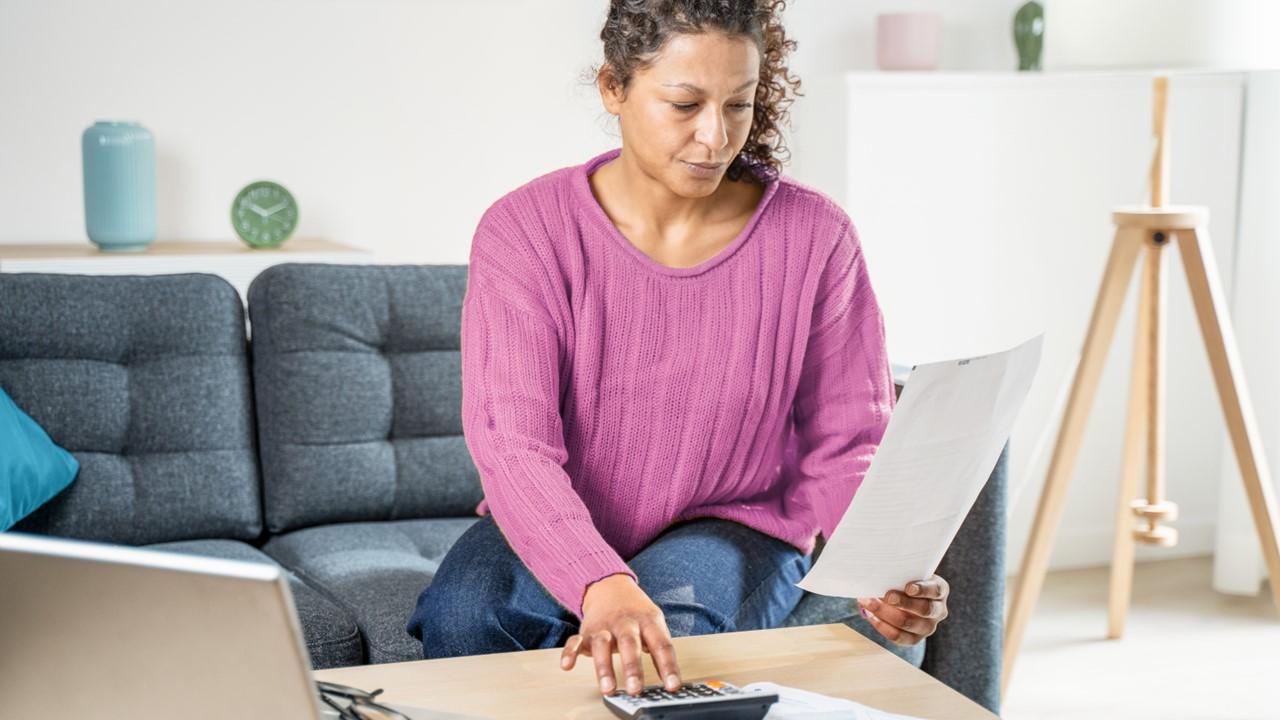 Did You Know That Certain Parts of Your Mortgage Payment Are Tax Deductible?
Everyone is looking for ways to save when it's time to file their tax returns. Although taxes are a longtime fixture in American lives, you don't want to pay any more than you have to.
One of the biggest aspects of your tax return is your eligible tax deductions. But what tax benefits exist for homeowners — are mortgage payments tax deductible?
Article continues below advertisement
If you rent, you aren't eligible for a tax deduction on rent payments, but homeowners can take advantage of interest tax deductions every year. If you're making mortgage payments, there's always the added factor of interest, which can be substantial, especially early in your loan term.