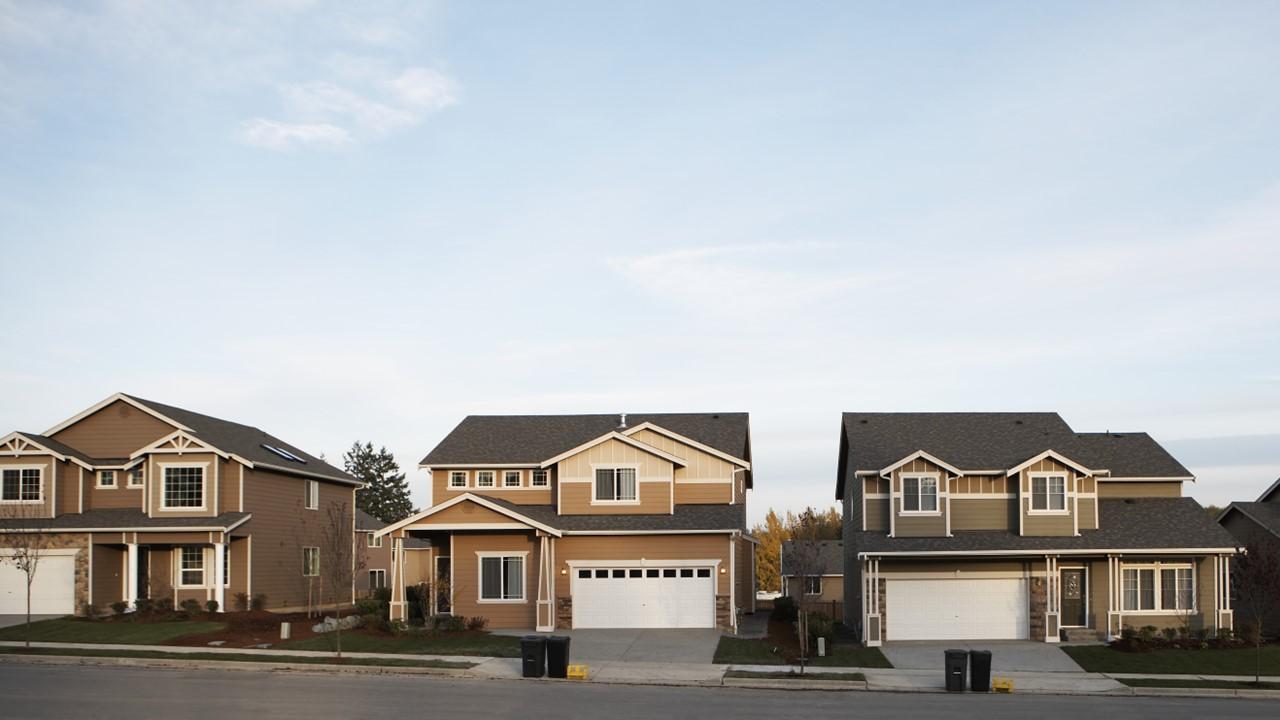 Thinking About Buying a Home? Interest Rates Could Go Down in 2023
If the price of buying a home is out of your reach right now, wait a year. Things may be better in 2023. Economists with the Mortgage Bankers Association say a pending recession could result in a drop in home prices and mortgage rates.
Article continues below advertisement
As of October 2022, the average interest rate on a 30-year fixed mortgage was about 6.94 percent, according to Freddie Mac, more than double what it was a year ago.
The average home price in the U.S. was about $450,000 in April. Home prices skyrocketed in 2022, fueled by low-interest rates and high buyer demand.
A shift is occurring in the housing market — interest rates included.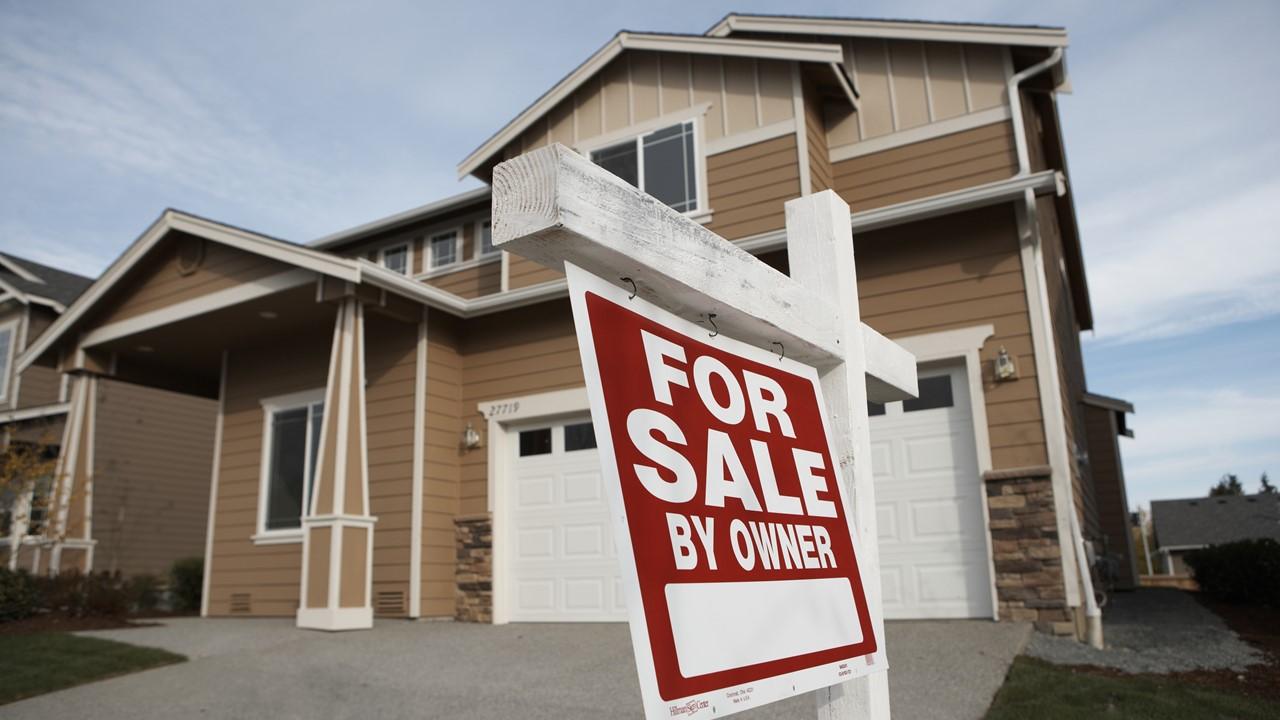 Home sales have since started to cool down after the Federal Reserve raised interest rates five times this year in an effort to combat inflation. Higher mortgage interest rates mean homebuyers pay higher monthly mortgage payments.
For example, a $350,000 mortgage at 6.94 percent will cost $2,314, versus $1,514 at a 3.2 percent interest rate.
Article continues below advertisement
When will interest rates go down for homes?
MBA economists predict that mortgage rates could fall to 5.4 percent by the end of 2023. The Fed's move to tame inflation by raising interest rates will lead to a slowdown in the economy, a downturn in the housing market, and a recession in early 2023, said Mike Fratantoni, MBA chief economist and senior vice president for research and industry technology at the recent MBA Annual Convention.
"Next year will be particularly challenging for the U.S. and global economies," Fratantoni said. "MBA's forecast calls for a recession in the first half of next year, driven by tighter financial conditions, reduced business investment, and slower global growth."
Article continues below advertisement
Home prices may also drop in 2023.
The MBA predicts that home prices may also decline due to higher mortgage rates and a slowdown in housing demand. The mortgage origination volume is expected to decline to $2.05 trillion from $2.26 trillion in 2022.
Article continues below advertisement
"MBA expects national home prices will be roughly flat in 2023 and 2024, allowing household incomes some much-needed time to catch up to elevated property values," said Joel Kan, MBA vice president and deputy chief economist. "However, many local markets will see home-price declines, even if national price measures remain largely unchanged."
Home inventory will remain constrained in 2023.
The inventory of homes for sale will remain "constrained" in 2023 as existing homeowners decide against moving and giving up the low rates they have on their mortgage.
Most of the demand for homes will come from first-time homebuyers, the MBA reports.
Article continues below advertisement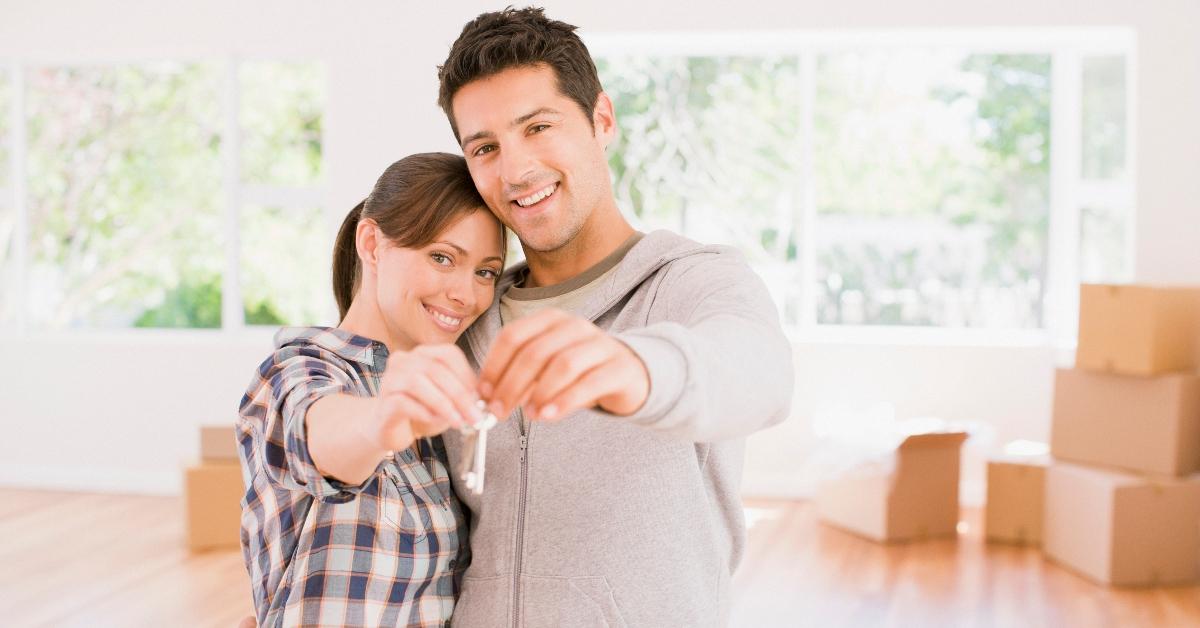 Unemployment and mortgage defaults will increase in 2023.
MBA economists predict that a recession will also push up the unemployment rate from 3.5 percent to 5.5 percent by the end of 2023. With increased unemployment, mortgage defaults may also increase, the MBA predicts.
"The national mortgage delinquency rate reached a record low in the second quarter of 2022 but will likely increase with the uptick in unemployment and the destruction caused by Hurricane Ian in Florida, South Carolina, and other nearby states," said Marina Walsh, CMB, vice president of industry analysis.