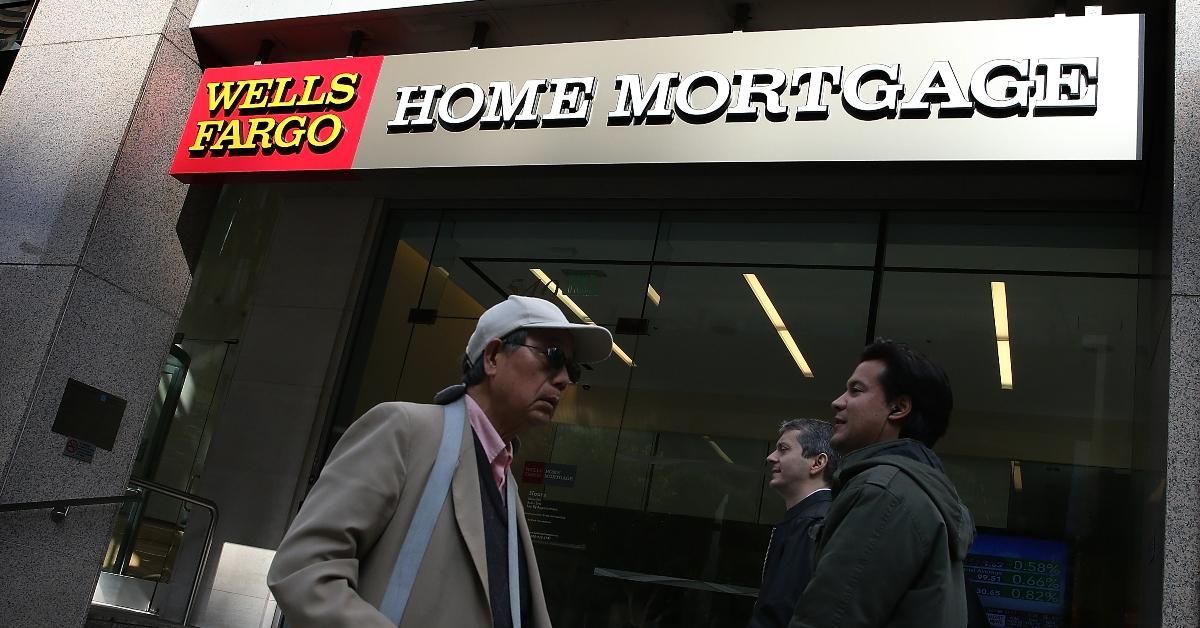 When Will Mortgage Rates Go Down? Already Higher Than Predicted
With the Federal Reserve's move on June 15 to increase interest rates by 0.75 percent, many Americans are wondering how the increase will impact mortgage rates. The interest rate for a 30-year fixed-rate mortgage has already jumped to over 6 percent. When will mortgage rates go down?
Article continues below advertisement
Mortgage rates actually dropped after Fed Chairman Jerome Powell announced the interest rate increase on June 15, according to data from Mortgage News Daily. On June 16, the interest rate for a 30-year fixed mortgage was sitting at 6.03 percent, down from 6.28 percent before the Fed's interest rate hike.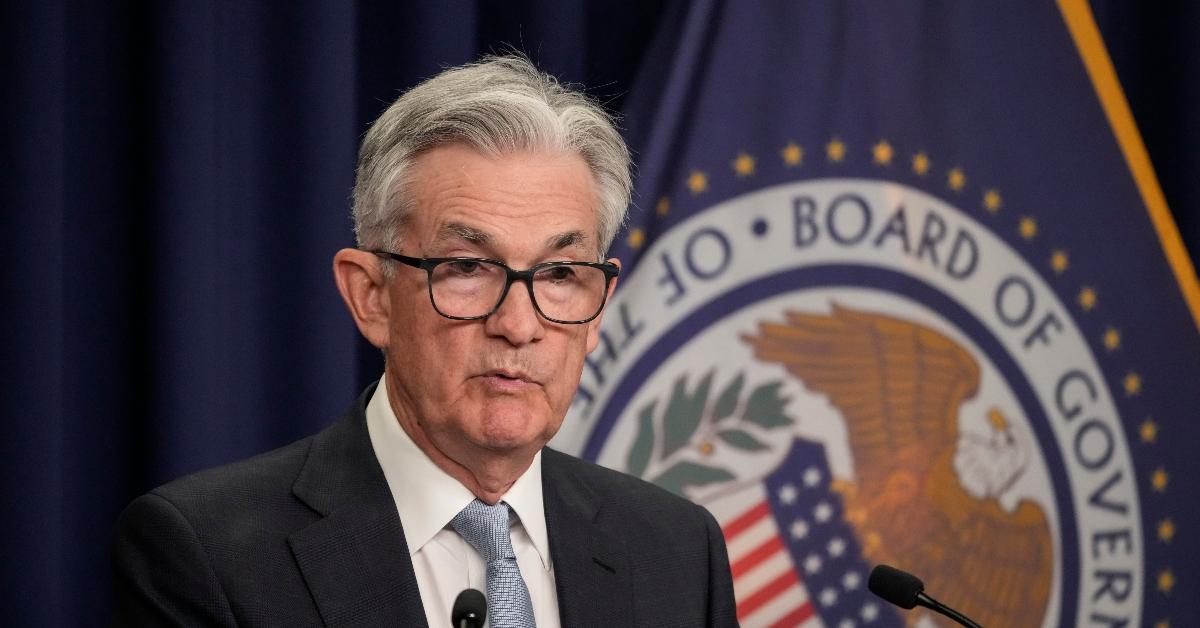 Article continues below advertisement