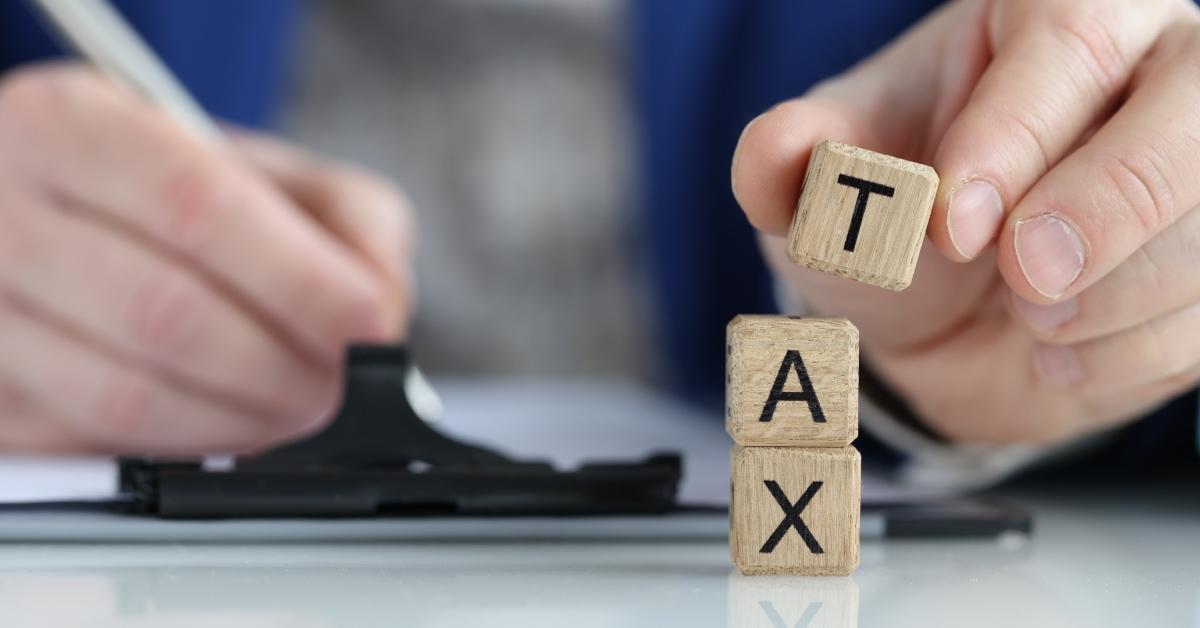 How Far Back Will the IRS Go for Unfiled Taxes? Surprising Answer
By law, individuals who earn an income that exceeds the standard deduction are required to file an annual income tax return. Sadly, not everyone is able to get their returns filed in time to meet the IRS tax filing deadline, and often resort to skipping a year or even a few years. So, how far back will the IRS go for unfiled taxes?
Article continues below advertisement
If you haven't filed taxes for a few years and are wondering how far back the IRS will go in order to collect any unpaid tax, we've got answers. We're also divulging the consequences you could face for not filing taxes and some tips on how to catch up.
Here's how far back the IRS can go to pursue you for unfilled taxes.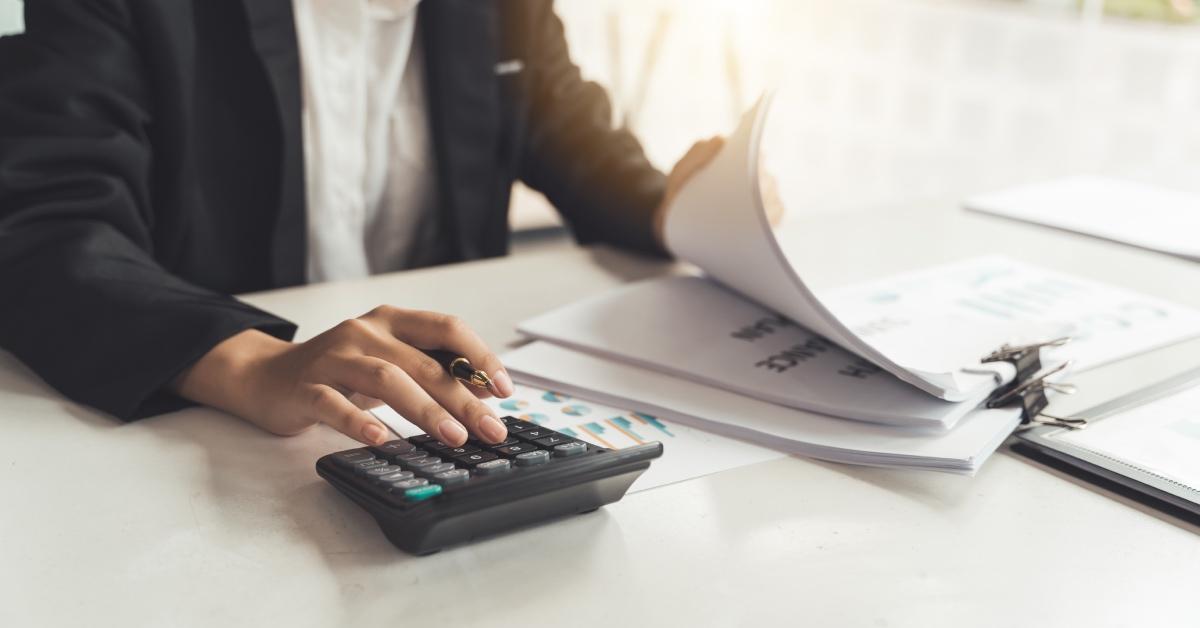 In an effort to increase tax compliance, the IRS uses various tactics to identify individuals who have unpaid taxes or haven't filed returns. The IRS can go as far back as it would like for unfiled tax returns, meaning it has no time limit.
However, once a return is filed and the IRS assesses taxes, the agency is only allotted 10 years to pursue you for unpaid taxes, as per Internal Revenue Code section 6502.
Article continues below advertisement
This means that once the IRS recognizes that you owe money, the agency can then draft a bill that outlines your penalties and tax liabilities. From this point on, the IRS will have 10 years to pursue collection of any unpaid taxes. Once the statute of limitations expires, the IRS can no longer come after you.
Now, if you're wondering how the IRS can impose penalties if you didn't file tax returns for several years, NOLO says the agency can actually "create a substitute return for you and make a deficiency assessment." Once that is done, the 10-year clock starts ticking.
Article continues below advertisement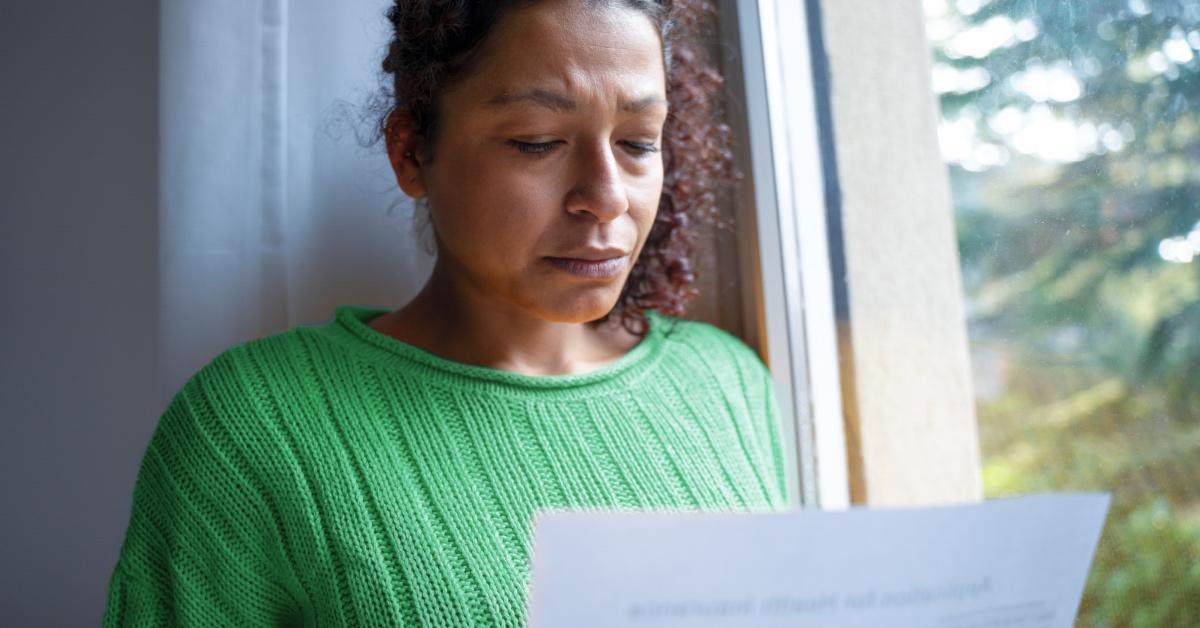 What are the consequences of not filing tax returns?
There are a number of penalties you could face if you fail to file your tax return. The first and most common is the Failure to File Penalty. If the IRS finds out you haven't filed taxes for years when income was earned, it will charge 5 percent of the unpaid taxes for each month the return is late. However, the penalty won't exceed 25 percent of your unpaid taxes, according to the IRS.
Article continues below advertisement
If it has been years since you've filed, the minimum Failure to Pay Penalty is $435. The IRS also charges interest on penalties, which varies on the type of penalty imposed. In addition to facing financial penalties, the IRS could also charge you with tax evasion.
Although it doesn't happen often, if you intentionally misreport your income or credits or fail to file tax returns to avoid having to pay tax, the IRS could impose this type of criminal charge.
Article continues below advertisement
How does the IRS audit tax returns?
The IRS operates sophisticated software that's designed to identify discrepancies in tax returns and examine taxpayers' records. So, let's say the IRS receives copies of your W-2s from your employer but you never filed taxes, this could be flagged at any point and prompt an audit.
If the IRS initiates an audit, you'll be notified by mail. Audits are managed through in-person interviews or via mail, according to the agency, and are used to clarify or address any inconsistencies found.
Article continues below advertisement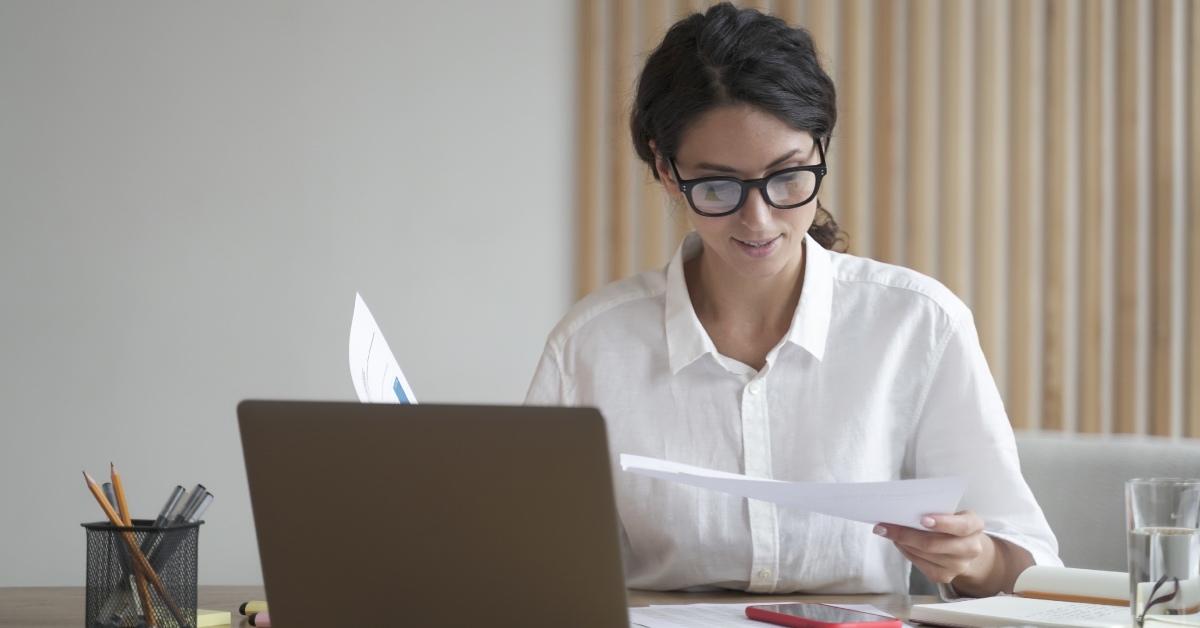 How do I catch up on unfiled taxes?
If you have years' worth of unfiled taxes, the last thing you probably want to do is contact the IRS and tell them. That's why there are tax lawyers and tax relief companies available to help. These professionals should be able to provide you with options so that you can get back on track with your taxes.
Here are a few tax relief companies to consider:
Precision Tax Relief
Fortress Tax Relief
Optima Tax Relief
Anthem Tax Services
CommunityTax
Companies like TurboTax and H&R Block might also be able to assist you with unfiled tax returns.