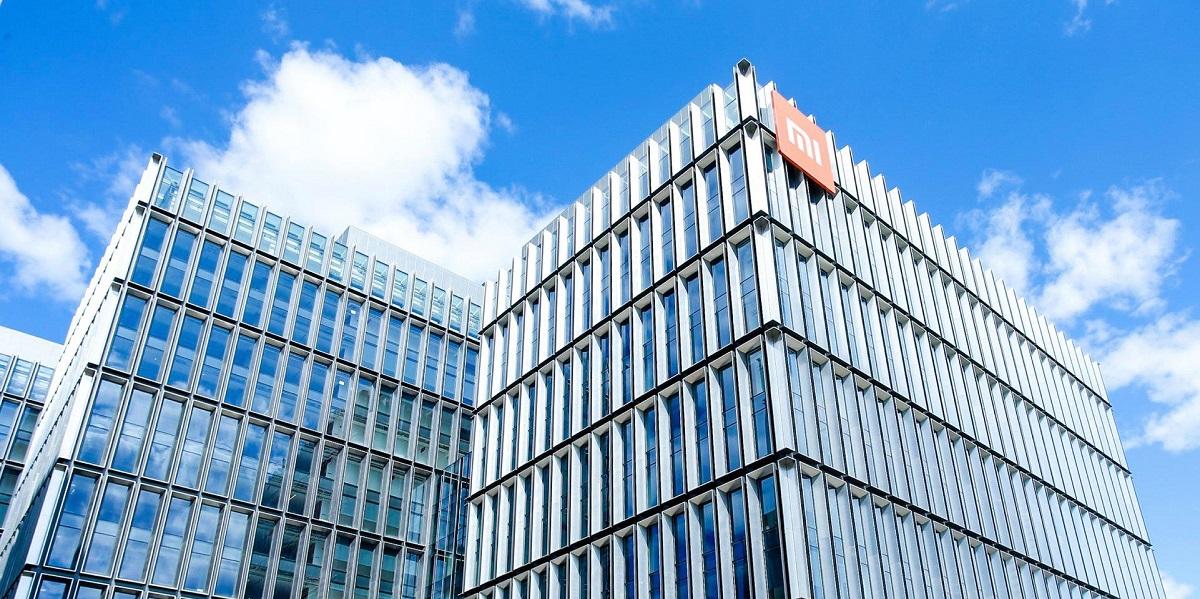 How to Buy Xiaomi Stock and Whether You Should
Xiaomi stock is generating a buzz right now thanks to a favorable court ruling. Xiaomi is a Chinese consumer electronics company. It's among the world's leading smartphone companies. What is Xiaomi's stock forecast and should you consider adding it to your portfolio now?
Article continues below advertisement
Xiaomi's share price surged more than 10 percent in early trading in Hong Kong on March 15. The spike came after a U.S. judge temporarily blocked a Trump-era ban on Xiaomi stock trading. The matter isn't over yet but Xiaomi is tipped to win the final argument.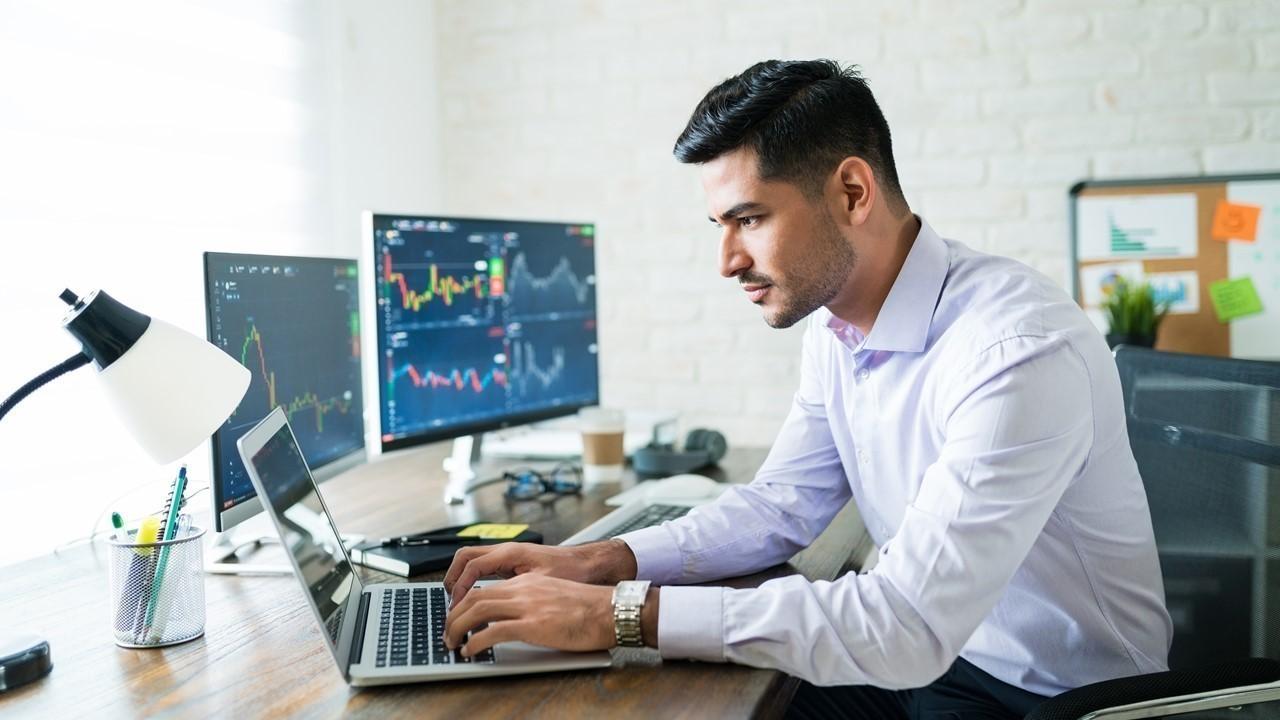 Article continues below advertisement
Why Xiaomi stock got banned
In January 2021, the Trump administration labeled Xiaomi as a Chinese military company. In so doing, the administration banned Americans from investing in Xiaomi stock.
However, Xiaomi strongly denied connections with the Chinese military. The company sued the Trump administration for linking it to the Chinese military. Xiaomi sought to overturn the order barring Americans from investing in its securities. Xiaomi argued that the ban was misplaced and would cause it reputational and economic harm.
Article continues below advertisement
On March 12, Federal Judge Rudolph Contreras sided with Xiaomi and said that the government failed to show compelling national security cases against the Chinese company. Xiaomi discussed the ruling and said it would continue to fight to clear its name.
In addition to Xiaomi, the Trump-era ban also included digital maps company Luokung Technology (LKCO) and Huawei. LKCO stock rose more than 40 percent in pre-market trading on March 15 following news of Xiaomi's court victory.
Article continues below advertisement
Can you buy Xiaomi stock in the U.S.?
Xiaomi went public in June 2018 in a Hong Kong listing that raised more than $4.7 billion. U.S. investors can buy Xiaomi stock, but the process isn't straightforward like it would be for stocks listed on the NYSE or Nasdaq.
To buy Xiaomi stock on the Hong Kong exchange, U.S. investors will need to go through a broker that offers access to foreign stocks. Robinhood, CashApp, and SoFi Invest don't have access to foreign stocks. You could buy Xiaomi shares traded in OTC (over-the-counter) markets. Xiaomi stock trades in OTC markets under the ticker symbol of "XIACF."
Article continues below advertisement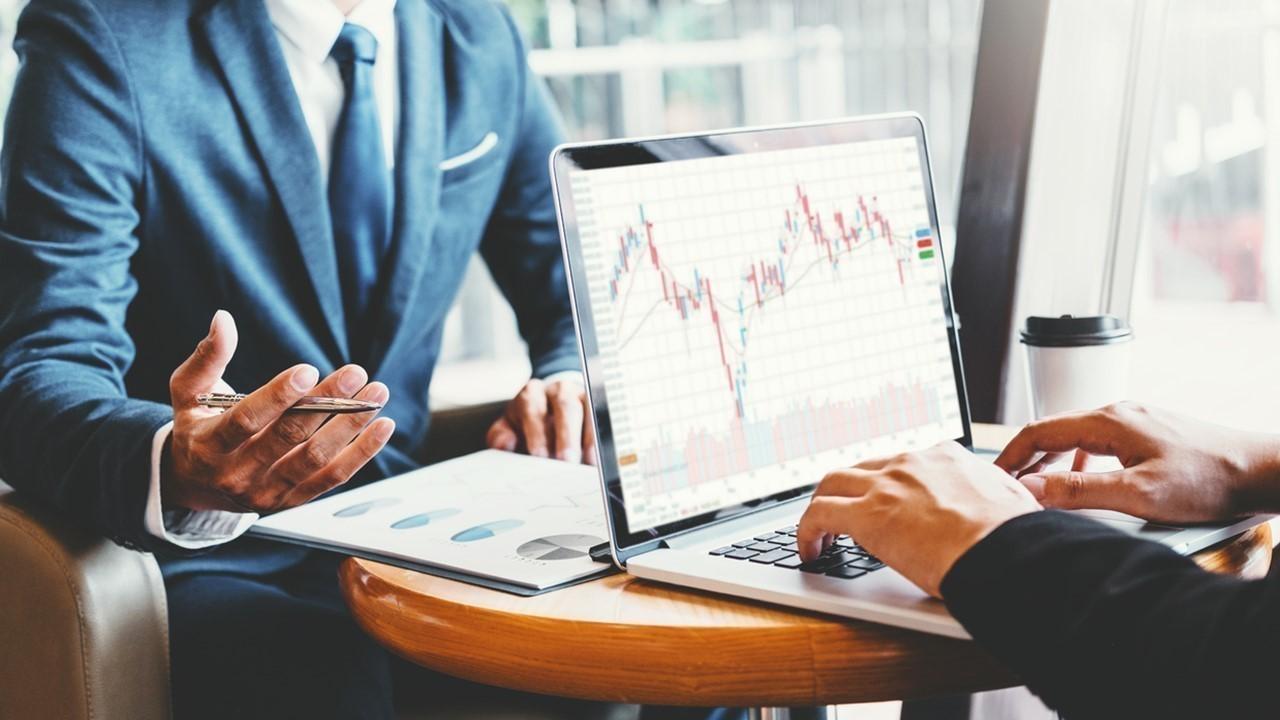 How to buy Xiaomi stock in the U.S.
Brokers that offer trading in foreign stocks could provide a gateway to Xiaomi stock in Hong Kong. The brokers include Interactive Brokers, TradeStation, and FasTrade. For investors considering buying Xiaomi shares in the OTC markets, the brokers that support OTC stock trading are TD Ameritrade and TradeStation. U.S. investors can gain exposure to Xiaomi stock through Hong Kong-focused ETFs. Investing through ETFs offers a quick way to build a diversified portfolio.
Article continues below advertisement
Xiaomi's stock forecast
Xiaomi has the potential to continue growing its market share amid the roll out of 5G smartphones. It should particularly benefit from Huawei's woes. Huawei doesn't have critical components to make competitive smartphones because of a Trump-era sanctions. As a result, Xiaomi has been taking market share from Huawei. Xiaomi stock should continue to attract more investors as the company's market share and sales improve.
Xiaomi stock looks like a bargain
China is expected to overtake the U.S. as the world's largest economy as early as 2026. Investing in a company like Xiaomi gives U.S. investors a chance to geographically diversify their portfolio and play China's economic boom. Even legendary investor Warren Buffett is looking beyond the U.S. for great investments.
Article continues below advertisement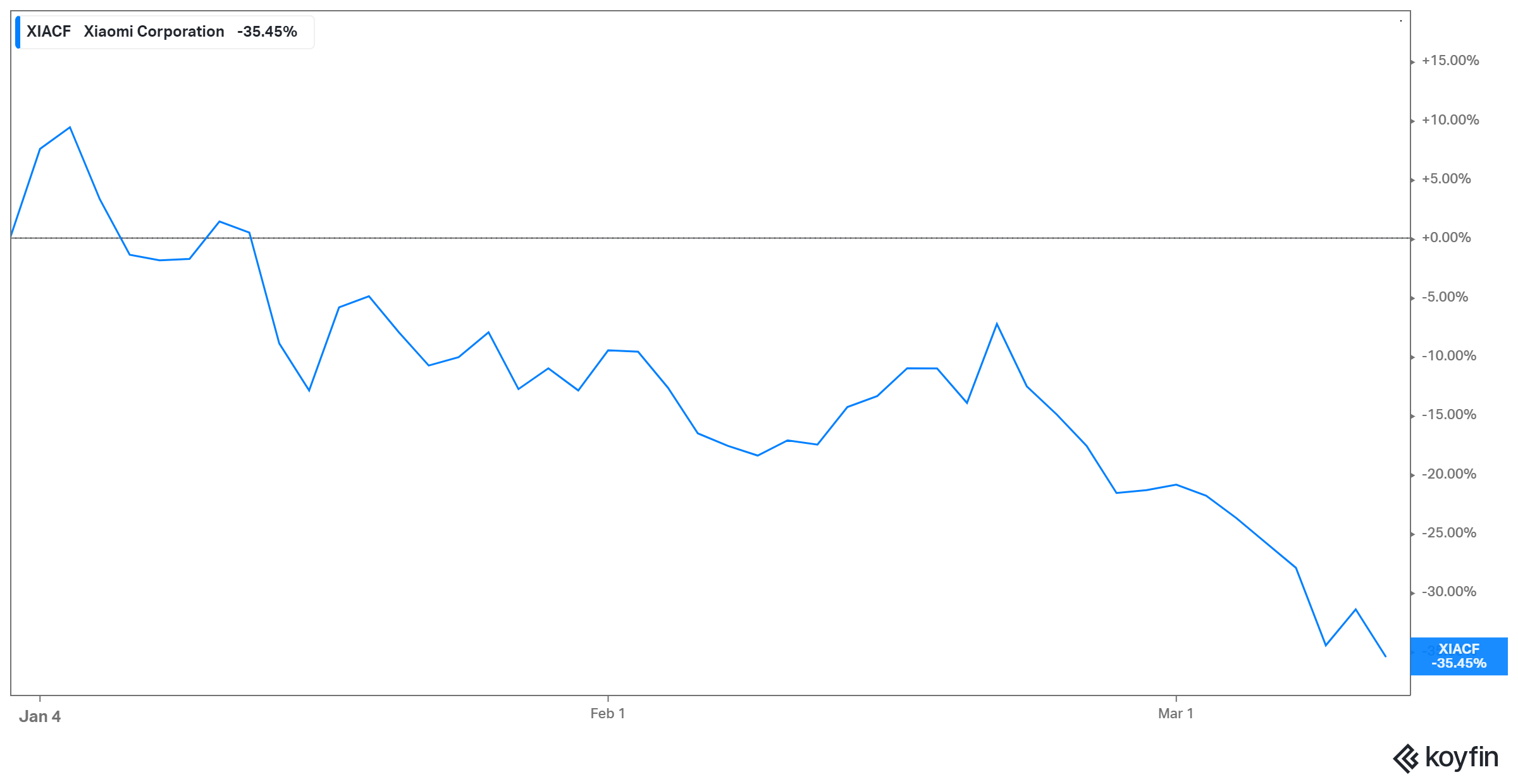 Xiaomi stock looks to be a bargain right now. The stock trades more than 20 percent below where it was before the Trump ban. If you invest in Xiaomi stock, you would be joining the ranks of American institutional investors BlackRock, Qualcomm, and Vanguard Group.
Xiaomi plans to buy back $1.3 billion worth of its stock. The repurchase plan would put money back in the pockets of Xiaomi shareholders and also create an environment for the stock to keep rising as share demand exceeds supply.