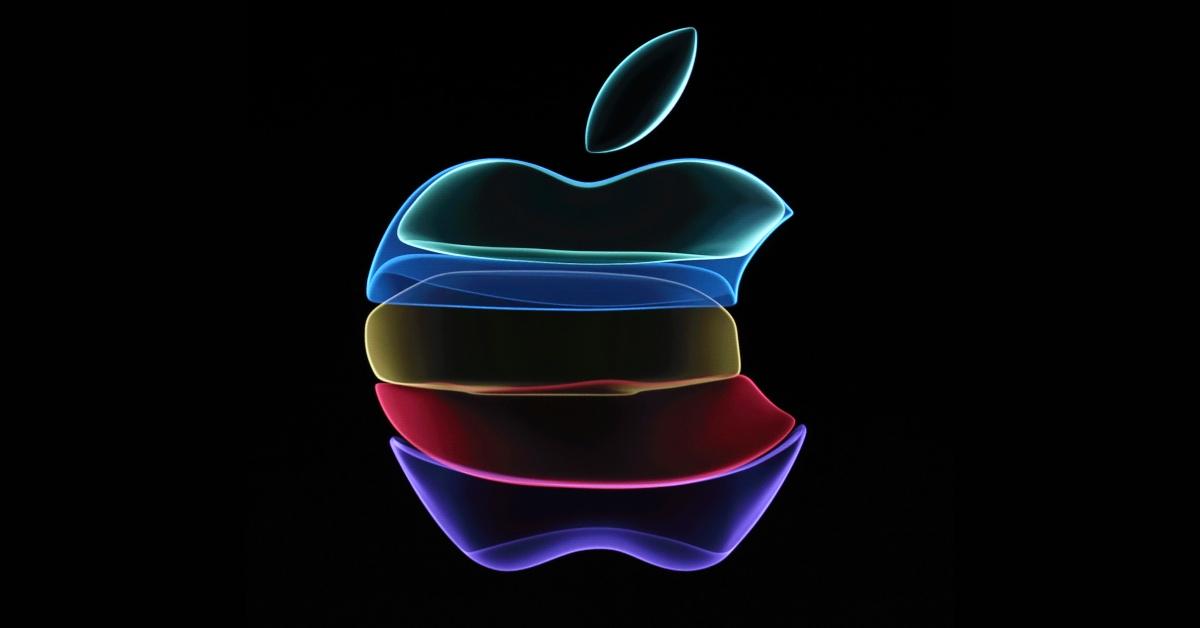 What to Expect From Apple at Its Annual WWDC — Rumors Addressed
By Jennifer Farrington

Apr. 6 2022, Published 12:56 p.m. ET
In 2022, Apple's Worldwide Developers Conference (WWDC) is scheduled to begin on June 6, 2022, and will run through June 10. The event will likely start at 10:00 a.m. PST (1:00 p.m. ET) and will be held in an all-online format.
Article continues below advertisement
Now that the conference date has officially been set, rumors have begun to form. Read on to find out how you can access the event and what surprises we can expect from Apple.
Will Apple be unveiling new hardware at its WWDC 2022 event? It's certainly possible.
While we do know Apple is preparing to release a new version of its iPhone (iPhone 14), possibly in September 2022, it still isn't clear whether the tech giant will debut new hardware at its 2022 WWDC. According to rumors, Apple could unveil or at least provide us with a sneak peek of its Mac Pro with Apple Silicon, a device that was discussed during Apple's last event.
Article continues below advertisement
Apple might also give the public a glimpse into some of the other devices it's rumored to be releasing later this year. This includes an upgraded iPad Pro equipped with the M2 chip. Apple is expected to launch the new iPad Pro in the fall of 2022 and may or may not discuss the hardware during the WWDC.
Another piece of hardware we may or may not learn more about during Apple's WWDC is its virtual reality (VR) headset. It's rumored the headset could be released in 2022 or even 2023 if the tech giant is running behind schedule.
Article continues below advertisement
Apple will likely discuss new software updates during its WWDC event in June.
While there isn't a guarantee that Apple will reveal the latest devices it has been working on, there's a good chance Apple CEO Tim Cook will get into software updates. Seeing that the WWDC is primarily used to provide developers from around the world with an in-depth look at Apple's latest developments, it's likely Apple will unveil iOS 16.
Additionally, you can expect to learn more about watchOS 9 and macOS 13, as well as updates on tvOS and iPadOS during the conference.
Article continues below advertisement
How do I access Apple's WWDC22 event?
Apple's WWDC is free for all developers to attend. Since it's being held virtually, it can be accessed via YouTube, Apple's website, or AppleTV. The event is expected to begin with a keynote presentation.
While the conference is an exciting time since it offers some insight into what Apple is cooking up, it also "gives developers access to Apple engineers and technologies to learn how to create groundbreaking apps and interactive experiences," according to Apple's latest announcement.
Article continues below advertisement
In 2022, the conference is expected to include more informative sessions and "cutting-edge" learning labs. Digital lounges will also be made available so that attendees can engage with one another.
On the first day of the conference (June 6), Apple will be hosting a day for both students and developers at Apple Park. During this time, individuals will be able to watch the keynote and State of the Union videos together. Apple said that space would be limited and that it would be providing additional details on how to apply to attend via the Apple Developer site.