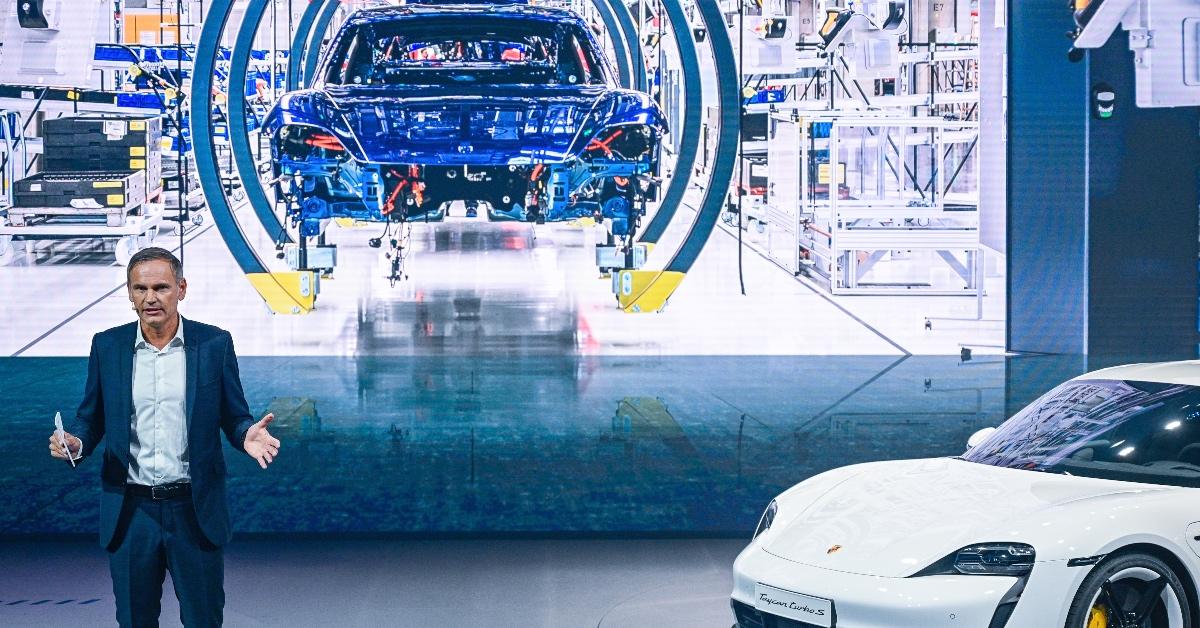 Apple Might Release Its Own Vehicle — Will It Be With Porsche?
Apple has held its spot as the world's favorite smartphone brand for some time now. In February 2022, Apple reclaimed its place as the leading cell phone maker and passed its main competitor, Samsung, as reported by CNET. While Apple has certainly presented us with some impressive gadgets, rumor has it the multinational technology giant is looking to expand — perhaps with the creation of an Apple Car.
Article continues below advertisement
Article continues below advertisement
Apple has been in talks with luxury automaker Porsche about creating Apple's first car.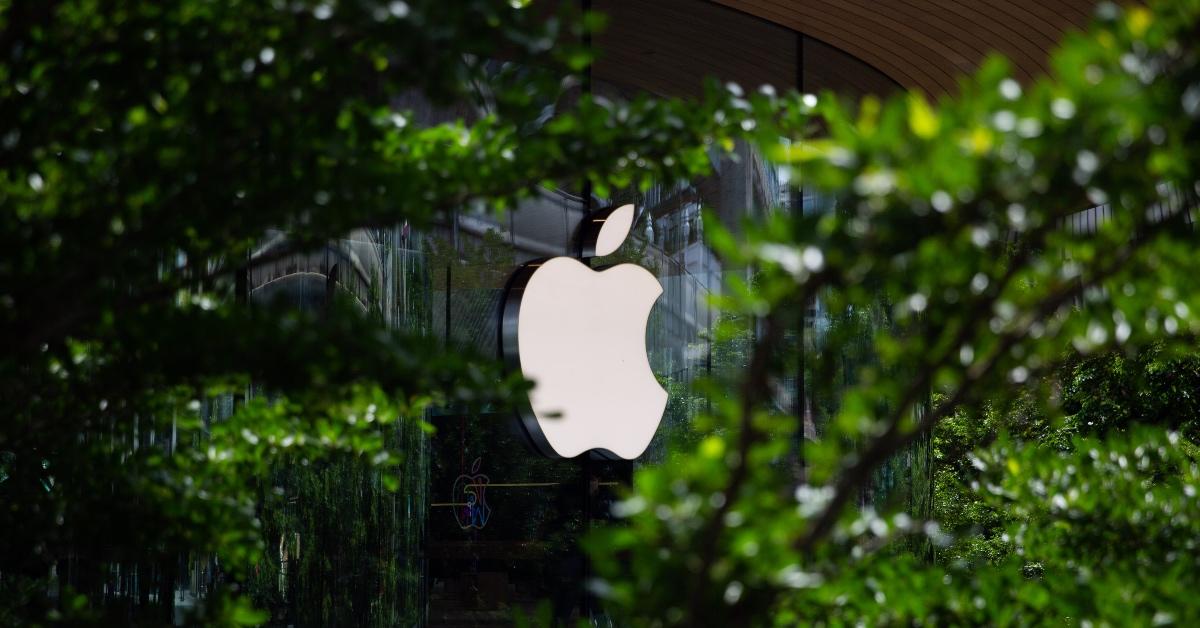 There have been dozens of rumors circulating the internet regarding an Apple-produced vehicle and what the company's recent discussion with Porsche actually means. So, let's take it step by step and unravel each rumor. The first rumor that needs attention is the Apple Car. Is Apple even considering producing a car?
Article continues below advertisement
Apple CEO Tim Cook hinted that the company has done some work with autonomous vehicles.
During a 2021 interview with Kara Swisher on the Sway podcast, Apple CEO Tim Cook suggested that Apple had been working with autonomous vehicles. He said, "The autonomy itself is a core technology, in my view. If you sort of step back, the car, in a lot of ways, is a robot." Cook acknowledged that much can be done with autonomy and continued by saying "we'll see what Apple does."
Cook's comments were later followed up with news from Bloomberg suggesting Apple has "accelerated" its work on a self-driving vehicle. The news outlet reported that Apple's new car chief Kevin Lynch is pushing to debut an Apple-produced vehicle by 2025.
Article continues below advertisement
Article continues below advertisement
So, while we do know Apple's car team has been hard at work, there are still plenty of loose ends including what the vehicle will look like and how much it might cost. However, Apple did recently meet with executives from Porsche and discussed "possible joint projects." Could Apple and Porche be working on a vehicle together?
Article continues below advertisement
What's known about Apple's meeting with executives from Porsche?
Apple and German automaker Porsche have a record of working together. Porsche has already adopted the use of Apple CarPlay in many of its newer models, and plans to "expand on that in the future," reports the New York Post. With Apple CarPlay, you can unlock and start your car with just a few clicks on your iPhone.
Article continues below advertisement
Although Porsche CEO Oliver Blume was reluctant to share what exactly was discussed between Apple and company executives, he did say that the "two companies are on the same wavelength." While Porsche appears to be headed in the direction of EV vehicles, the automaker has only produced one EV — the Taycan sedan that retails for $150,000.
While Porsche may be a bit behind in terms of manufacturing EV vehicles, Bloom reportedly said that he "expects more than 80 percent of the company's newly sold vehicles to be fully electric in 2030." So, could Apple and Porsche collaborate on a new line of EV vehicles in the future? Sure, it's possible. For now, it appears the two entities are each working on the production of their own EVs.