Apple Stock Could Double by 2025, Plenty of Growth Opportunities
Investors are eager to Apple's (AAPL) stock forecast for 2025 amid concerns that the iPhone maker might be running out of new growth opportunities.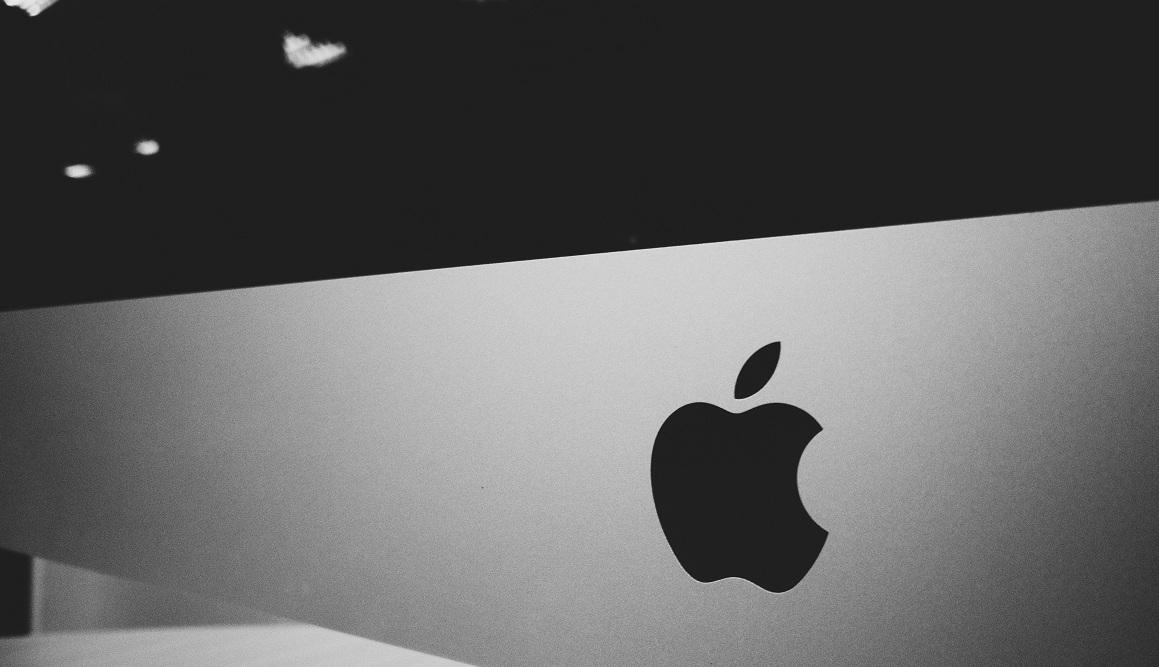 Investors are obsessed with Apple's stock forecast. They agree that Apple has been one of the best technology companies to invest in over the years. However, there's a debate about what the future holds. Investors want to know if they can still count on the iPhone maker to deliver the returns they have been used to. Some people argue that Apple has fully exploited its potential with no more room to grow. They expect the stock to stagnate in the coming years. Other people point out Apple's track record of innovation prowess and expect more growth ahead as the company enters new businesses. So, where will Apple stock be in 2025?
Article continues below advertisement
Article continues below advertisement
Apple stock has seen blockbuster returns of nearly 230,000 percent since IPO. It has done an impressive 1,200 percent under CEO Tim Cook. Investors are debating whether Apple can continue to deliver such strong returns in the coming years. Cook has led Apple well in the past decade. Now, investors are trying to find out where Apple will be in the next five years or so.
Apple stock forecast for 2025
Apple has a history of making products that people love including the iPod, iPhone, iPad, Apple Watch, and more. Although it didn't pioneer the smartphone category, Apple got into it and trounced the pioneers. The iPhone went on to become Apple's main business.
Article continues below advertisement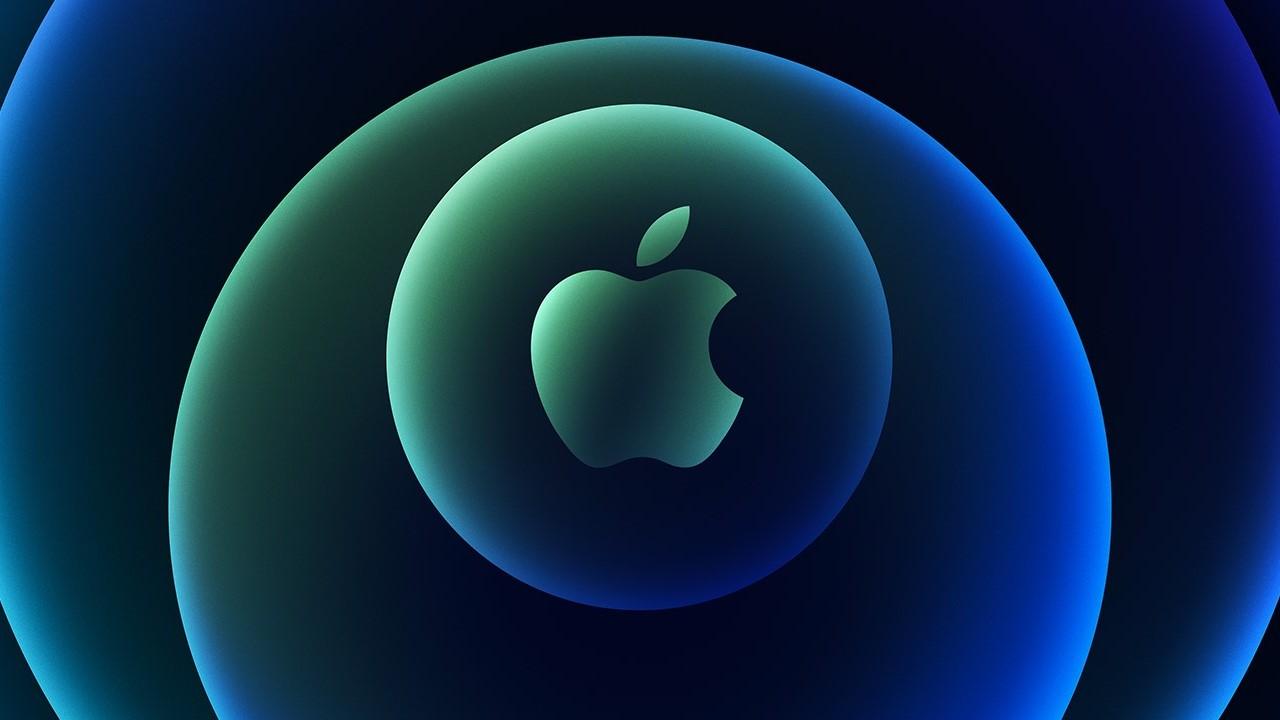 The company has introduced many successful innovative products and services since the iPhone and many more are expected to come. For example, Apple is expected to enter the auto business with the Apple Car before 2025. That would open an important new revenue source for the company and diversify the business.
Article continues below advertisement
Article continues below advertisement
Will Apple get into electric cars by 2025?
Apple learns from the frontrunners and takes its time to craft its product. As a result, Apple products usually become huge hits when they launch. The company is likely taking the same approach with the Apple Car. The company has had time to see how Tesla, NIO, Waymo, Uber, and others have handled their electric car or self-driving vehicles projects.
Article continues below advertisement
Although Apple hasn't publicly discussed its auto ambitions, the company runs a secretive project dubbed "Titan." The project is thought to be focused on developing a self-driving electric car. How far along the project has progressed isn't clear. Rumors indicate that the Apple Car could go into production in 2024.
Article continues below advertisement
Is Apple a good long-term investment?
As long as Apple continues to innovate, it will keep rewarding investors. The smartphone competition has become tough, but Apple has continued to be a strong player. The transition to 5G networks has provided an important opportunity for Apple to drive growth in its iPhone business and the company hasn't disappointed yet.
Article continues below advertisement
The services business is growing and Apple is exploring new opportunities. For example, the company is interested in the augmented reality and virtual reality space. Although the Apple Car project remains a subject of speculation, it could unlock huge growth for the company amid the global shift to electric vehicles to curb climate change. Apple has plenty of cash to pursue its product development dreams and outrun competitors in marketing.
Where Apple stock will be in the long term
It's tough if not impossible to forecast exactly where Apple stock will be in 2025. But there's a high chance Apple stock could double its current price in the next 4–5 years.
Article continues below advertisement
Article continues below advertisement
The demand for Apple stock will increase as investors follow stable dividends and the company breaks into new businesses like making electric cars. Apple not only uses the profits it makes to expand and diversify its business, but also to boost the value of its stock. The company has a long practice of repurchasing its shares and has delivered hundreds of billions of dollars to investors.
Apple's buyback program has a secondary effect because it makes Apple shares scarce, which in turn boosts the value. The company has shown no sign of ending the buybacks and that suggests Apple stock will keep rising as the supply decreases and demand increases.