Waymo Is Still a Private Company, Get Exposure Through Alphabet
Many investors want to know how to invest in Waymo stock because of its bright prospects. Can you buy Waymo stock?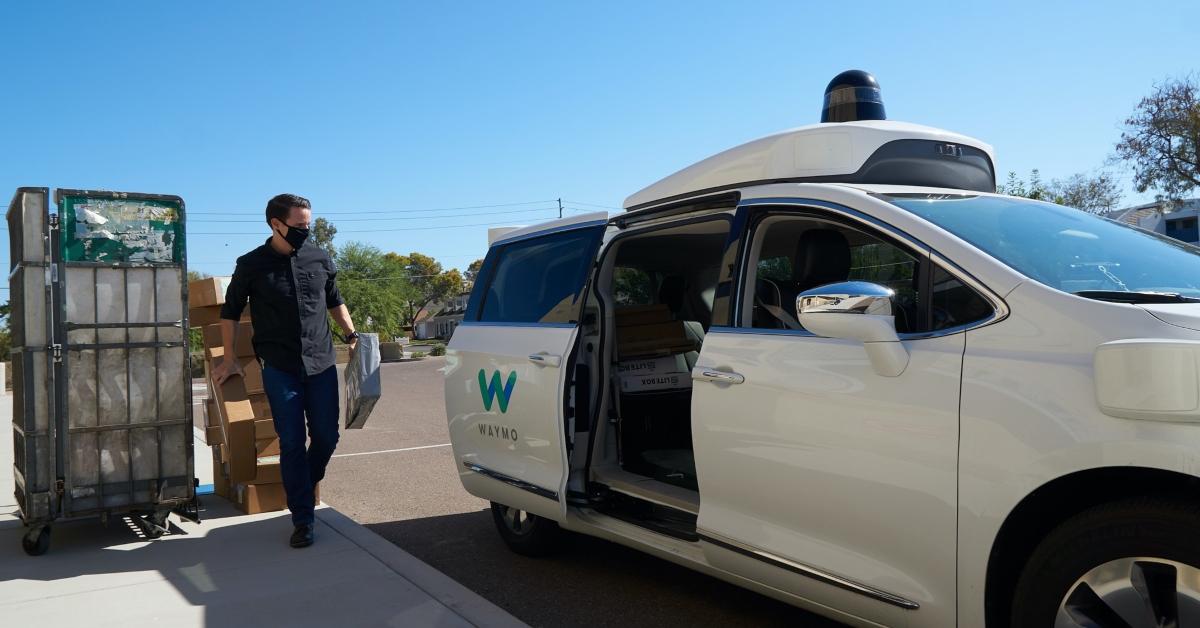 Waymo is a self-driving technology development company. It's a subsidiary of Alphabet, which is Google's parent company. Investors might wonder whether Waymo is a public company. How can investors get exposure to Waymo?
Article continues below advertisement
Article continues below advertisement
Waymo's ride sharing service, Waymo One operates in Phoenix, Ariz. and is under testing in various other U.S. cities. In October 2020, the company extended the service to the public and became the first commercial autonomous driving service that runs without safety backup drivers in the cars.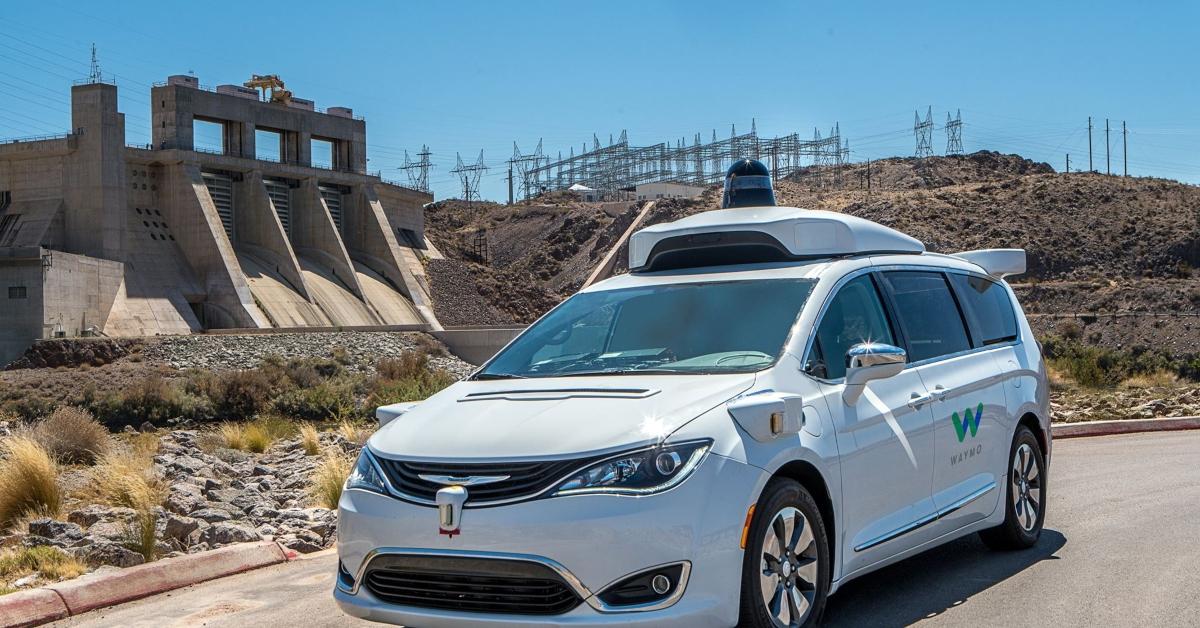 Article continues below advertisement
Who owns Waymo?
Founded in 2009, Waymo is led by CEO John Krafcik. The leading robo-taxi service has raised around $3 billion in two funding rounds. Waymo has collaborations with several car manufactures to incorporate its technologies, including Fiat Chrysler, Jaguar Land Rover, Daimler AG, Nissan-Renault, and Volvo.
Waymo isn't publicly traded
Waymo isn't listed on any public stock exchange yet. Since it's still a privately-held company, individual investors can't buy or sell shares. As a result, you won't find a Waymo ticker symbol on your broker's list of stocks available to trade. A search for a Waymo stock quote will come up empty at E-Trade, Robinhood, and TD Ameritrade.
Article continues below advertisement
Article continues below advertisement
How to invest in Waymo
If you believe in Waymo's future, then owning Alphabet stock could give you exposure to Waymo's potential growth. However, owning Alphabet means that you will have exposure to various other businesses that Alphabet is into including internet services, artificial intelligence, and drone-based delivery of freight. Alphabet's (GOOGL) stock price was down 1.5 percent at $2,069.87 on March 12 as of 9:33 a.m. ET.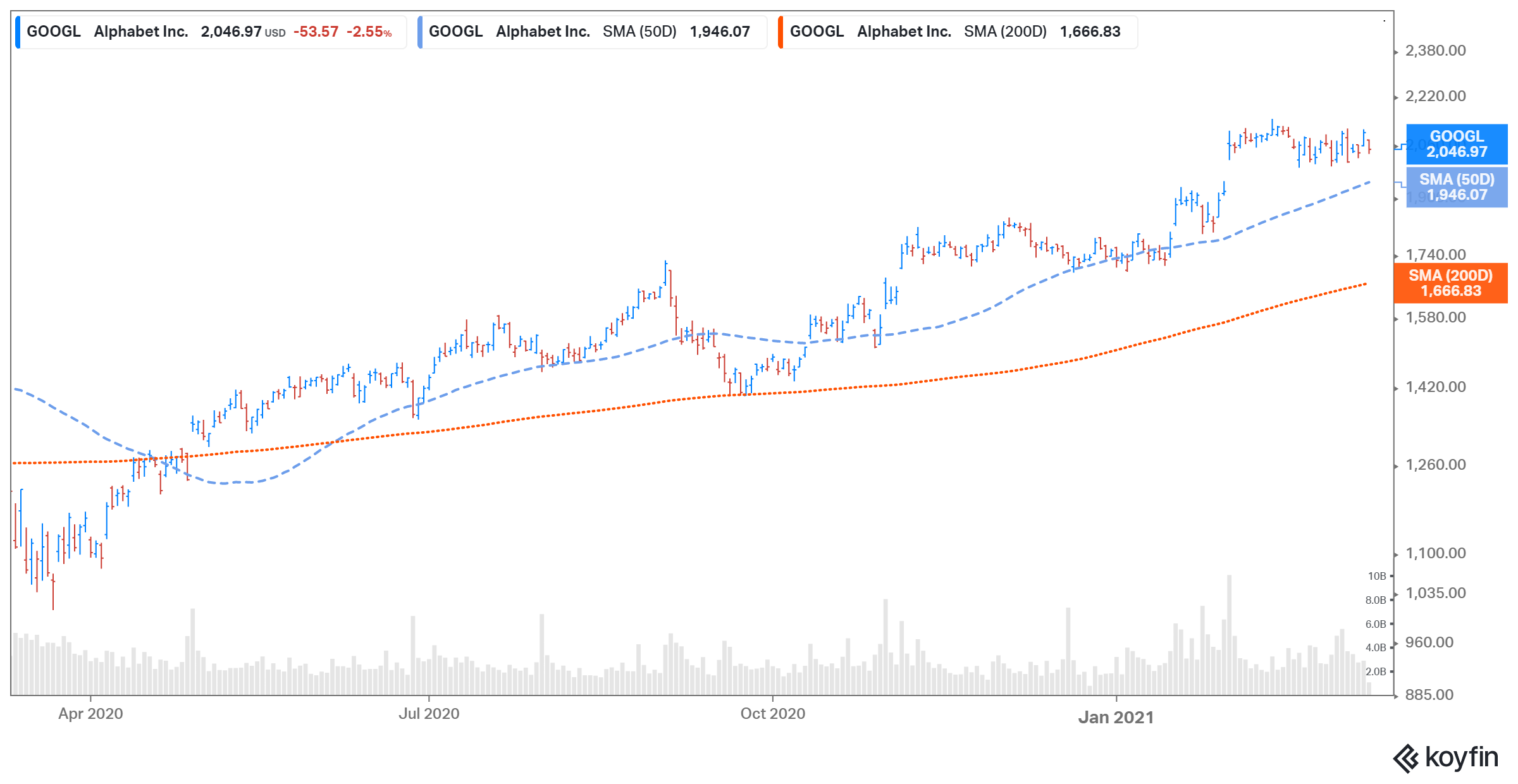 Article continues below advertisement
Best autonomous driving stocks
Waymo has massive market potential. The global autonomous vehicle market opportunity is expected to reach $557 billion by 2026 compared to $54 billion in 2019, according to Allied Market Research. Given Waymo's bright commercial prospects, many people want to invest in it.
Article continues below advertisement
In the last few years, automakers' race to develop autonomous vehicles has intensified. Cruise, a majority-owned subsidiary of General Motors (GM), is also developing autonomous vehicles. Waymo has carried out more than 20 billion miles of simulation testing and more than 20 million miles autonomously on public roads. In comparison, Cruise has completed just 2 million real-world miles.
Article continues below advertisement
Waymo is the first company to offer commercial autonomous driving services to the people in the Phoenix metropolitan area. In 2019, Cruise delayed the launch of a similar commercial self-driving vehicle service in San Francisco. The goal never became a reality, and Cruise hasn't rescheduled yet.
Ford (F) also plans to introduce an autonomous driving service in 2021. However, Ford has already postponed its introduction until 2022. Waymo's long-term outlook seems promising since it's a first-mover. Also, Alphabet can invest aggressively in its Waymo technology because it generates more free cash flow compared to Ford and General Motors. As a result, Waymo is expected to capture 60 percent of the driverless market by 2020, according to UBS.