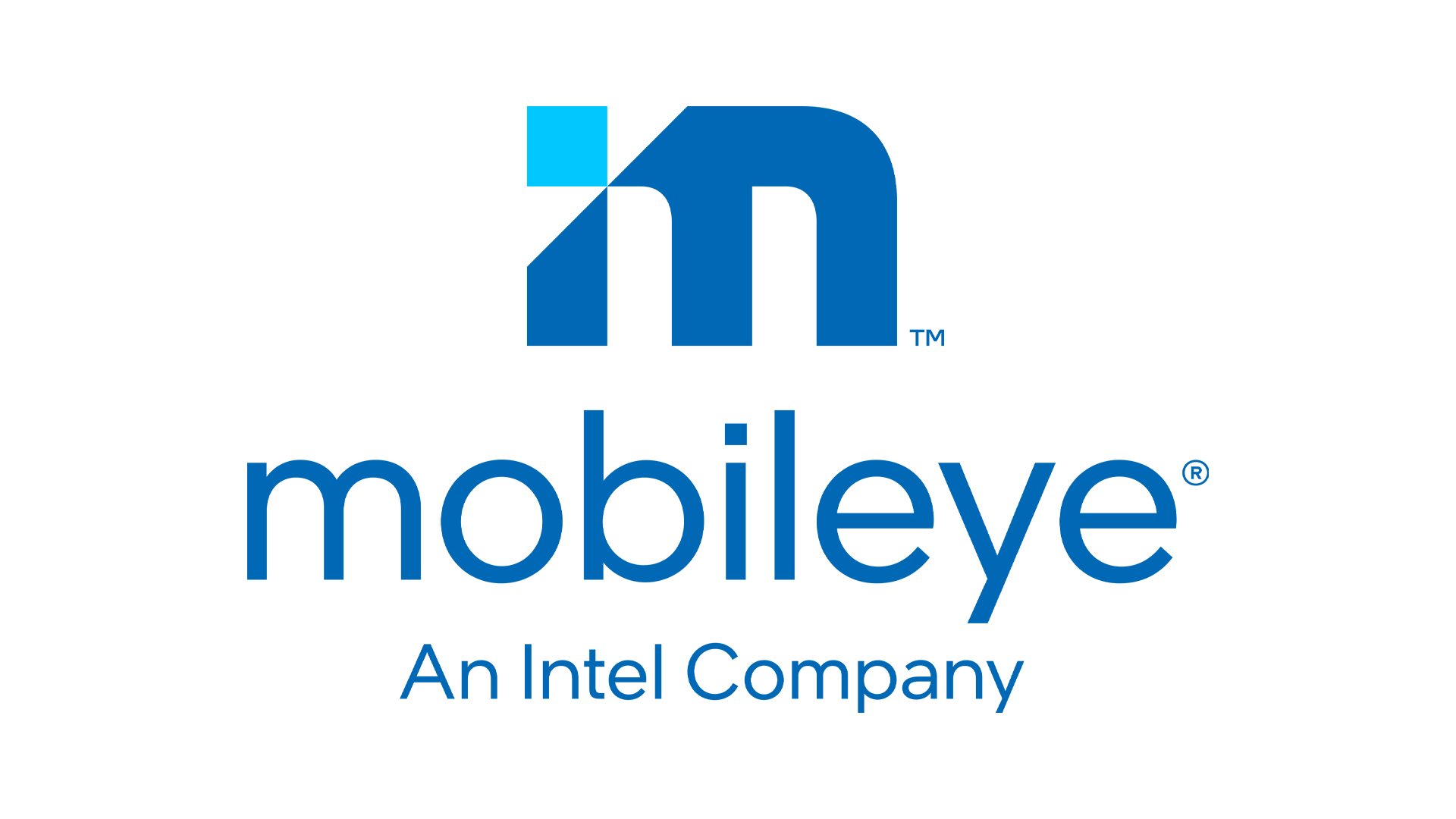 Intel's Mobileye Self-Driving Unit Plans to Go Public
Making self-driving vehicles is extremely difficult but processing chip manufacturers like Intel have helped make this type of technology possible. Intel wouldn't be able to have as much success with this technology if it weren't for Mobileye. Mobileye is a subsidiary of Intel, and it's one of the largest autonomous technology providers in the world. With plans for Mobileye to go public, why did Intel purchase the subsidiary in the first place?
Article continues below advertisement
Article continues below advertisement
Mobileye was a public company before, so it will be interesting to see if it will have more success on the market this time around. Semiconductor stocks have been one of the most popular types of stocks to invest in, so it wouldn't be surprising if Mobileye became a popular target for retail investors when it goes public again.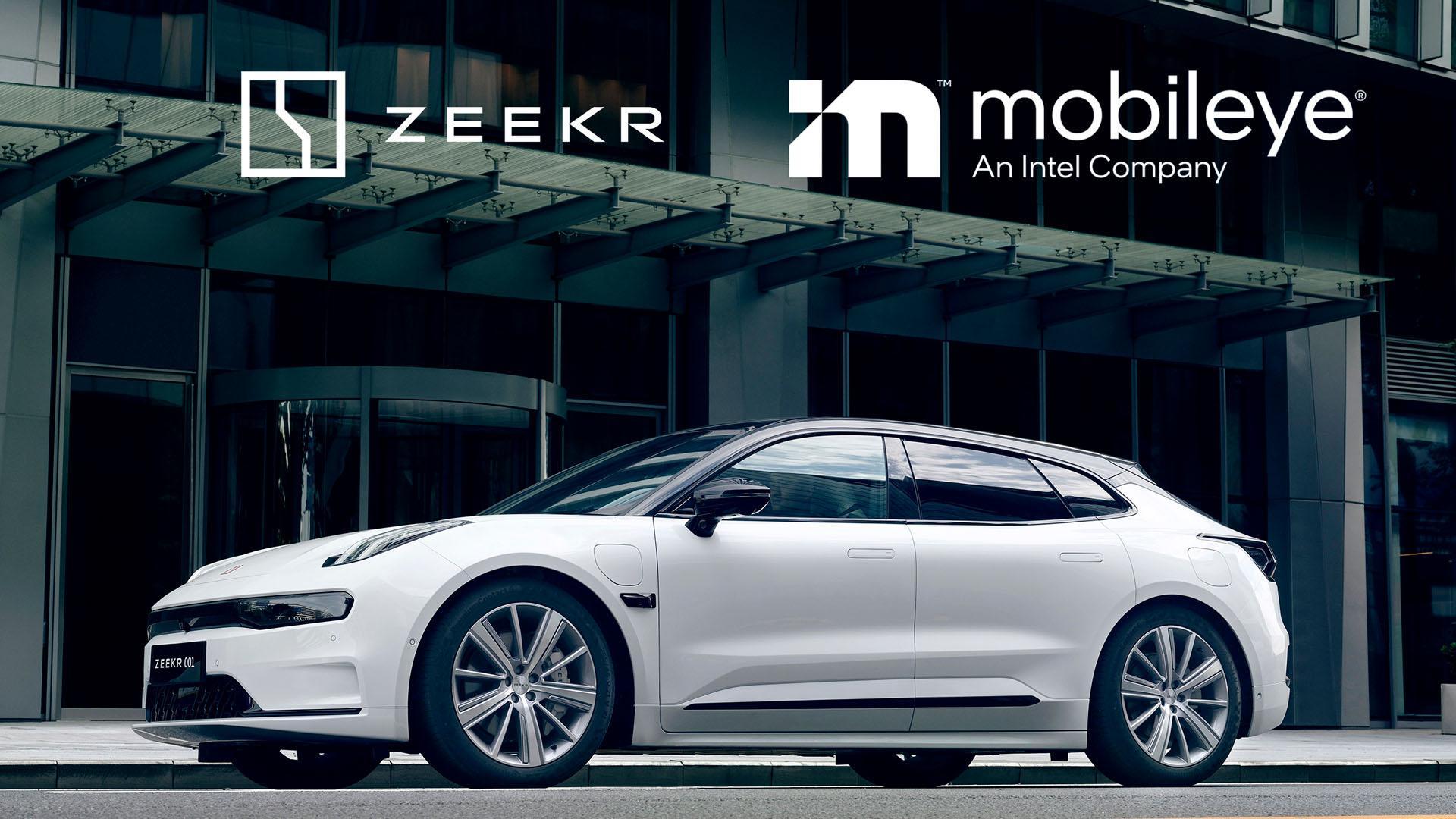 Article continues below advertisement
What does Mobileye do?
Founded in 1999, Mobileye creates different types of autonomous mobility solutions with the power of software and hardware. Its advanced driver assistance systems (ADAS) help vehicles with safety features, mapping, and analyzing the road while a vehicle drives. The company's technology is used by the world's top automotive manufacturers including Tesla, General Motors, Honda, Nissan, Audi, BMW, and Volkswagen.
Based in Israel, Mobileye has helped reduce a number of accidents, injuries, and fatalities. It has used a combination of camera-based systems, along with hardware and software, to help give cars the capability to have emergency brake assistance, give warnings of potential blind spot threats, lane-switching assistance, and more.
Article continues below advertisement
Article continues below advertisement
Mobileye's signature product is its EyeQ processing chips. The company has sold over 100 million of these processors. According to the company, over 300 different vehicle models use the chip, while over 30 car manufacturers order them.
The ADAS maker claims it has the most advanced collision-avoidance system on the market. Mobileye had decades of success before it was acquired by Intel in 2017. Before Intel purchased the company, Mobileye was actually a publicly traded company. Mobileye had its first IPO on the NYSE in 2014.
Article continues below advertisement
Article continues below advertisement
The deal was the biggest acquisition of an Israeli tech company ever. Mobileye was bought for $15.3 billion and was taken off the public market. At the time of the deal, Mobileye had a market cap of approximately $10.5 billion.
Article continues below advertisement
Why did Intel buy Mobileye?
Intel wanted to bolster its technology and move deeper into the self-driving industry. According to TechCrunch, a Mobileye co-founder expressed at the time of the acquisition that Intel wanted to combine its resources with Mobileye's resources to improve mapping, virtual driving, hardware, and high-performance computing. One of Mobileye's latest processors is the EyeQ Ultra chip, which can help make vehicles nearly fully autonomous.
What details are available about the Mobileye IPO?
The company announced its intentions to go public in 2021 and on Monday it kept its word by having confidential filing with the SEC on Monday. Intel currently owns 100 percent of Mobileye, and plans to keep control of it after the IPO.
Intel hopes to have the Israeli company valued over $50 billion after the IPO is completed. It hasn't been revealed what the subsidiary's stock will be priced at during the offering. Mobileye's share prices closed at $64.14 before being taken off the market in 2015.