Goldman Sachs Lists Its Self-Driving Car Stock Picks
The future of mobility is electric and autonomous driving. Goldman Sachs has three self-driving car stocks picks to play this theme.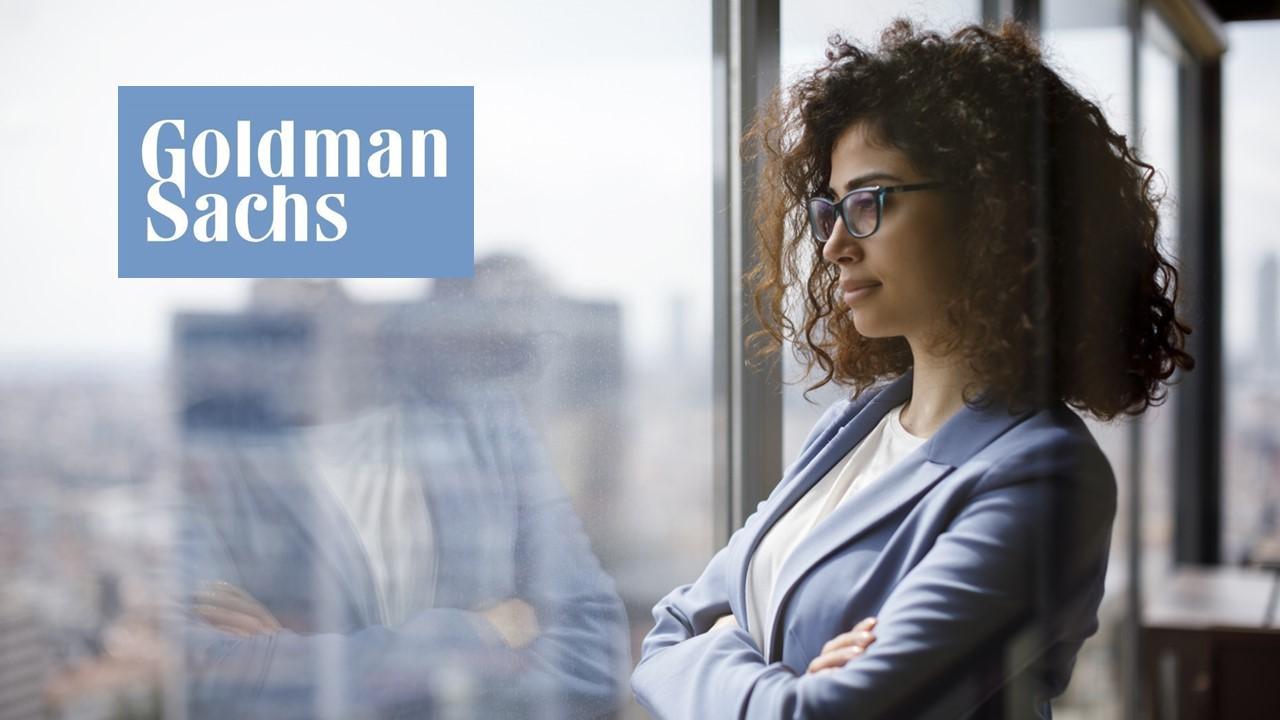 Along with electric vehicle technology, autonomous (or self-driving) technology is thought to be the future of mobility. Auto and tech companies have jumped to take advantage of the huge potential in this space. Recently, Goldman Sachs picked three self-driving car stocks to play this hot investing theme.
Article continues below advertisement
Article continues below advertisement
While self-driving tech might seem like the future, there are various kinks, including regulatory approvals and safety, that need to be ironed out before we can see fully self-driving vehicles on the road.
Goldman Sachs's buyback stock list
Currently, Goldman Sachs thinks that the gap is widening between automakers innovating in self-driving and EV technology and the ones who aren't. Amid this context, the bank has picked three Japanese firms that have potential upside as they move closer to launching new technology. The stocks include Honda, Toyota, and Denso.
Article continues below advertisement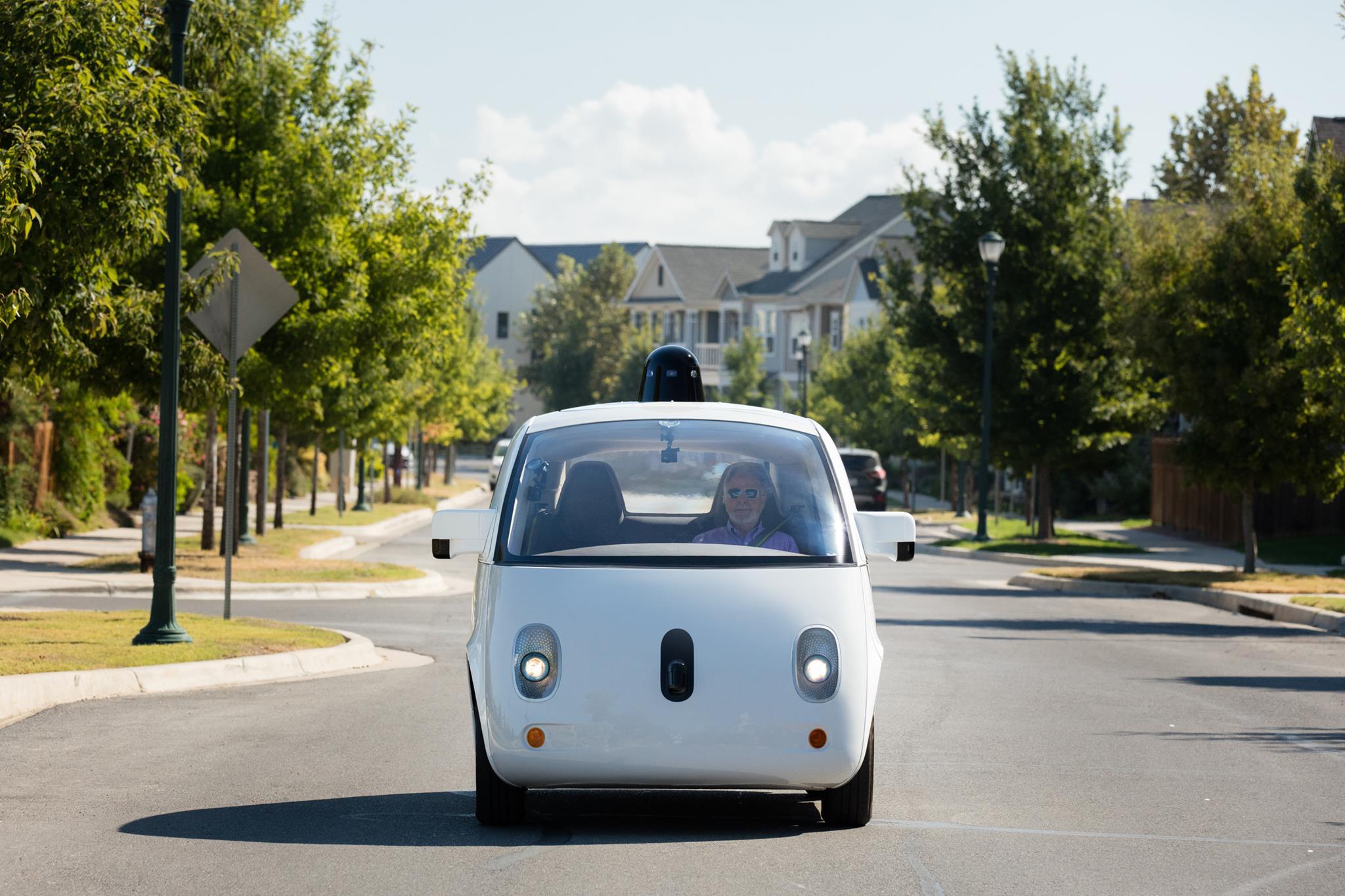 The bank likes Honda for its bold EV plans. Goldman Sachs also likes its new management and thinks that if it can achieve its new targets, the company can secure a substantial market share. The bank believes Toyota's "true strengths" would "come to the fore" in the next year as it commercializes its advanced drive technology. Goldman Sachs also expects Denso (auto parts firm) to benefit from electrification and autonomous driving.
Article continues below advertisement
Article continues below advertisement
Which self-driving car stock to buy?
Alphabet's subsidiary, Waymo is one of the front runners in the race to launch a fully driverless service. It's a leader in AV technology and the first company to roll out Level 5 fully AV. Waymo is the first company to offer commercial autonomous driving services to the people in the Phoenix metropolitan area.
Article continues below advertisement
While Ford and GM were late to spot the shift to EVs, they are leaving no stone unturned to lead the AV race. GM's Cruise, the self-driving startup, has already deployed fully driverless cars in San Francisco. Software giant Microsoft has also announced a long-term partnership with GM. Ford plans to roll out its self-driving commercial business in 2022 with vehicles based on its fourth-generation autonomous technology.
Article continues below advertisement
Tesla's vehicles are already equipped with standard Autopilot. Autopilot Hardware 3.0 is the latest upgrade to the company's FSD hardware. With this upgrade, the company started equipping its new vehicles with a new and custom-built computer designed for partially autonomous and fully autonomous driving. Tesla CEO Elon Musk has tried to justify the company's soaring valuation due to its robotaxis and AV potential. While only time will tell which companies' AV will bear fruit and gains widespread acceptance, Tesla's tech is certainly one to reckon with.
Article continues below advertisement
Best self-driving car stocks to invest in
Along with Zoox, Cruise, Waymo, Nuro, and AutoX, Baidu became the sixth company to be granted a fully autonomous testing permit in California. It also received China's first license to test driverless cars on public roads in Beijing. The company showcased its self-driving Apollo vehicles at its Baidu World developer conference in September.
Amazon acquired Zoox last year, which is another self-driving startup with huge potential. In December 2020, the company unveiled its four-person robotaxi, which is a multidirectional vehicle aimed at high-density urban areas. The vehicle is claimed to have a top speed of 75 miles per hour and can run up to 16 hours on a single charge. Zoox isn't a publicly-traded company but you can gain exposure to the company through investing in Amazon.
Among other self-driving car stocks, NXP Semiconductors, Intel, Advanced Micro Devices, and Micron Technology have huge potential too. They focus on developing memory and storage products, wireless and wireline infrastructure, and other solutions for automotive, industrial, and consumer markets.