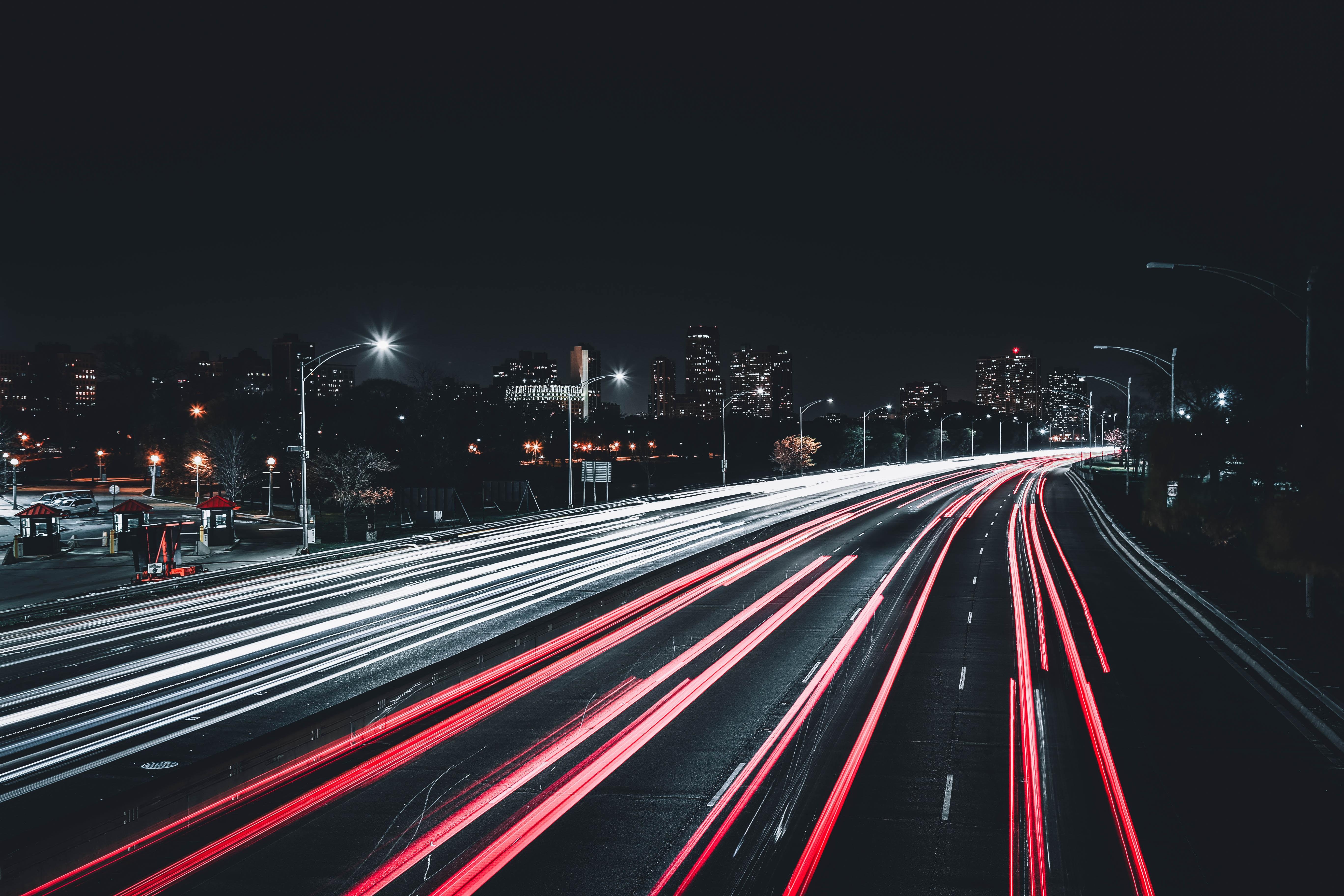 The 5 Best Stocks to Invest in for Self-Driving Cars 
Self-driving cars are inevitable. Large corporations are pouring billions of dollars to fast-track the development of this technology. Cars that drive themselves won't take the roads tomorrow or even next year. There's still much work to do to ensure the safety of everyone involved. But ambitious statements have suggested that we'll see a fully driverless car by the end of 2019.
It would be best if you tempered your expectations a little. Your car still can't do a VIN check on another vehicle or pick you up from work on its own. The technology is already here, however. And it's only a matter of time before someone cracks the code. If you're a futurist looking to invest in forward-thinking technology, investing in the self-driving car industry is a good idea.
Here are five of the best stocks in the self-driving car industry you can invest in today.
Article continues below advertisement
Article continues below advertisement
Alphabet (GOOGL, GOOG)
Alphabet (GOOG)(GOOGL) is one of the leaders in autonomous vehicle technology. It saw potential in the self-driving car industry and was one of the first major companies to pour money into the space.
Alphabet's unit valuation soared after launching Waymo, Google's take on the self-driving car. Analysts peg the company's valuation at more than $100 billion, with the potential to climb up to $175 billion. If you're looking to invest in new technology, it's a safer bet to hitch a ride with the industry leader.
Tesla (TSLA)
Another pioneer in the space of self-driving cars is Tesla (TSLA). The company is already a leader in the electronic vehicle market, coming up with better innovations each year. Tesla's development in autonomous driving is as equally impressive.
New software updates for Tesla vehicles include "Navigate on Autopilot" an enhanced version of the original Autopilot feature. Cars with the software upgrade can now suggest and make lane changes and even exit the highway with driver supervision. Tesla has the most advanced driver-assist system on the market, and the software will only get better. Do note, however, that TSLA stock doesn't come cheap. Debt-to-equity is 219 times consensus 2019 profit estimates, and shares are trading at 30 times consensus 2019 profit estimates.
Article continues below advertisement
General Motors (GM)
General Motors (GM) subsidiary Cruise sits in second place for autonomous commercial driving services in the US. (Waymo is number one.) After GM acquired Cruise for about $1 billion in 2016, investments from Honda (HMC) and Softbank drove its valuation up to $14.6 billion.
Cruise gives the company a viable option for future commercial autonomous taxis. Paired with GM's self-driving technology used in the Cadillac, I think General Motors stock will only go up.
BlackBerry (BB)
One of the main talking points when it comes to self-driving cars is security—or the lack thereof. Ethical hackers have breached countless "smart cars" by exploiting vulnerabilities.
BlackBerry (BB), as a company, is known for security and encryption, making it a sleeper stock to bank on in the self-driving car industry. The Canadian company's software is already in millions of vehicles, and the company is joining forces with some of the largest automakers on the planet. If you're looking to buy stock in automotive software security, BlackBerry may be a good option.
NVIDIA (NVDA)
NVIDIA's (NVDA) expertise in making high-performance GPUs gives it an edge in the self-driving car industry. The company isn't in the market to make autonomous vehicles itself. Instead, NVIDIA is here to do what it does best: computer components.
Self-driving cars are computers on wheels, and they need lots of computing power. NVIDIA can make that happen with its advanced GPU technology. The company fell about 50% in the fourth quarter, which makes NVIDIA stock an excellent opportunity for a cheap, long-term investment.
Patrick Peterson does not own shares in the stocks discussed above.