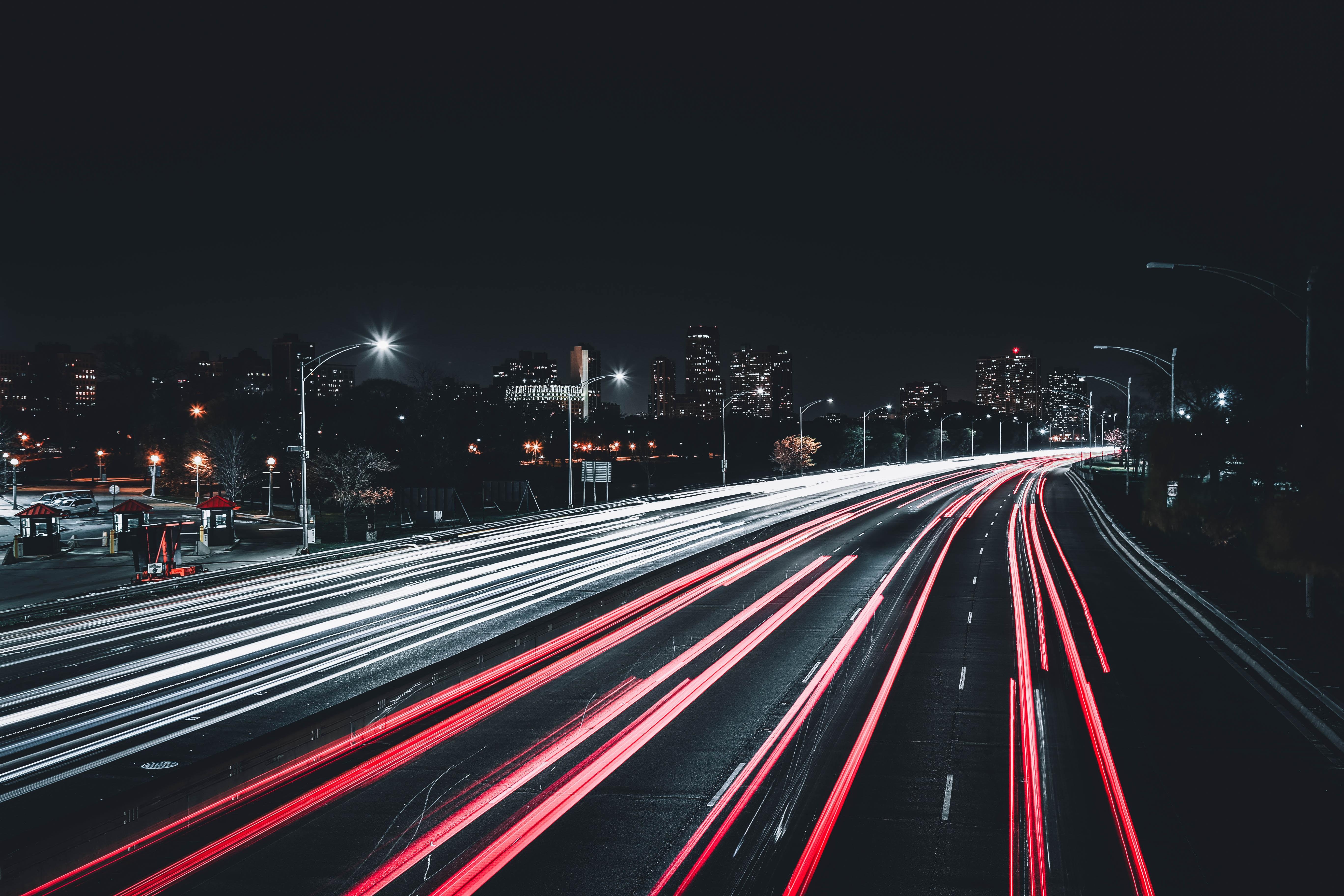 The 5 Best Stocks to Invest in for Self-Driving Cars 
By Patrick Peterson

Sep. 10 2019, Updated 3:56 p.m. ET
Self-driving cars are inevitable. Large corporations are pouring billions of dollars to fast-track the development of this technology. Cars that drive themselves won't take the roads tomorrow or even next year. There's still much work to do to ensure the safety of everyone involved. But ambitious statements have suggested that we'll see a fully driverless car by the end of 2019.
It would be best if you tempered your expectations a little. Your car still can't do a VIN check on another vehicle or pick you up from work on its own. The technology is already here, however. And it's only a matter of time before someone cracks the code. If you're a futurist looking to invest in forward-thinking technology, investing in the self-driving car industry is a good idea.
Here are five of the best stocks in the self-driving car industry you can invest in today.
Article continues below advertisement