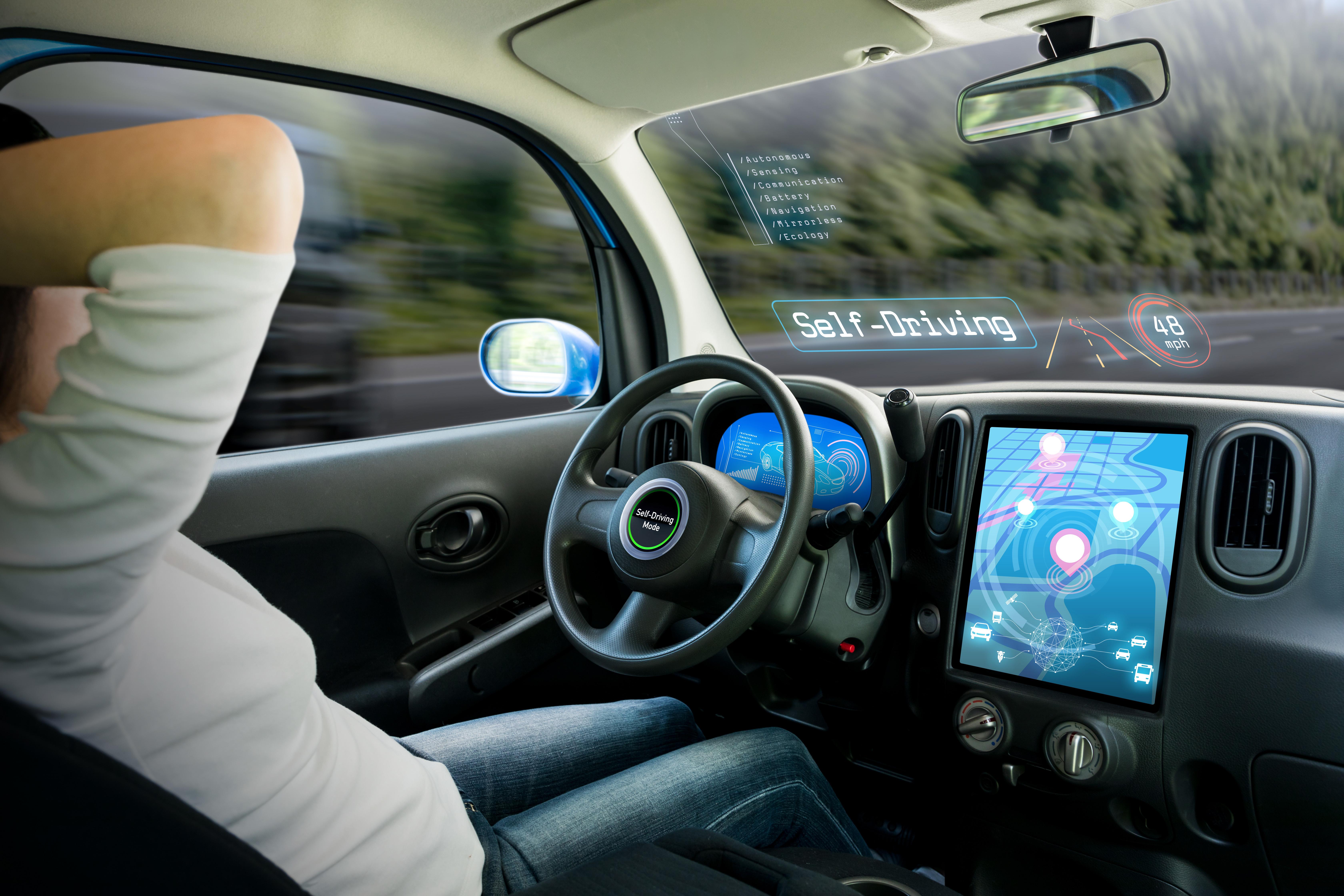 Autonomous Vehicles: Jaguar Ties Up with BlackBerry
Tata Motors–owned (TTM) Jaguar Land Rover has partnered with BlackBerry (BB) to develop autonomous vehicles. BlackBerry will assist Jaguar in various areas via AI and machine learning to develop next-generation cars. This partnership shows the importance of the growing autonomous vehicle industry.
BlackBerry will help Jaguar develop safety and security features using BlackBerry QNX and BlackBerry Cylance. This tie-up will help Jaguar deal with cybersecurity and predictive maintenance issues. BlackBerry will also provide its BlackBerry Cybersecurity Consulting service to Jaguar. The service will help Jaguar test weaknesses in its autonomous vehicle software.
Article continues below advertisement
Article continues below advertisement
In a press release, Jaguar Land Rover's CEO, Prof Sir Ralf D Speth KBE, FREng, said, "Jaguar Land Rover and BlackBerry share a common objective in bringing the most intelligent vehicles to reality. I am delighted that our partnership with BlackBerry continues to go from strength-to-strength, a company whose technology innovations uniquely address the expanding safety needs of the automotive industry."
Jaguar's focus on the autonomous industry
Jaguar's tie-up with BlackBerry will put it a step ahead in its plan to develop and launch next-generation vehicles. Jaguar is already testing its autonomous cars on roads in collaboration with Baidu (BIDU). It also invests in Lyft and Cloudcar for the research and development of its autonomous vehicles.
Jaguar has also tied up with Alphabet's (GOOGL) (GOOG) Waymo to launch the Waymo-outfitted Jaguar I-PACE. Waymo is testing these vehicles on public streets near its headquarters. The vehicle is a part of Waymo's plan to build an entire fleet of ride-sharing autonomous vehicles available to the public in the next few years. Plus, Jaguar is working on providing safety- and entertainment-related content to drivers and passengers using 3D augmented reality.
Jaguar is working on its ambitious FUTURE TYPE next-generation vehicle project, which provides a vision for cars in 2040 and beyond. Jaguar will pack these vehicles with a series of features such as on-demand calling and voice activation.
Article continues below advertisement
According to Ian Callum, Jaguar's director of design, "FUTURE-TYPE offers an insight into the potential for driving and car ownership in the future." He added, "Whether it's commuting to work, autonomously collecting children from school or enjoying driving yourself on the weekend in the countryside, if there's a choice of on-demand cars driving around city streets, we need to ensure customers desire our 24/7 service over our competitors."
Growth in autonomous vehicles
The autonomous vehicle industry is growing rapidly. Automakers are making a plethora of investments in the sector, as it entails the future of the auto industry.
Ford (F) is investing heavily in its autonomous vehicle segment, including its investment in Argo AI. It aims to be the leader in the autonomous vehicle industry by 2021. With Ford Smart Mobility, the company plans to introduce a fleet of self-driving vehicles that are geo-fenced for ride-sharing services. In this way, Ford plans to tap the growing transport market.
Tesla (TSLA) plans to launch robotaxis as early as 2020, and it also plans to launch its autonomous vehicle ride-sharing program, Tesla Network. Owners of autonomous vehicles will be able to place them in the ride-sharing app.
General Motors' (GM) GM Cruise isn't far behind in the race. GM Cruise has plans to launch self-driving cars as soon as this year. However, recent media reports state that it could delay its launch plans.
Tech giants such as Alphabet and Apple (AAPL) also want a share of the autonomous vehicles market. Alphabet is already getting big with Waymo, and Apple is working on its secret "Project Titan" and its acquisition of Drive.ai, which runs an autonomous fleet of ride-sharing vehicles.