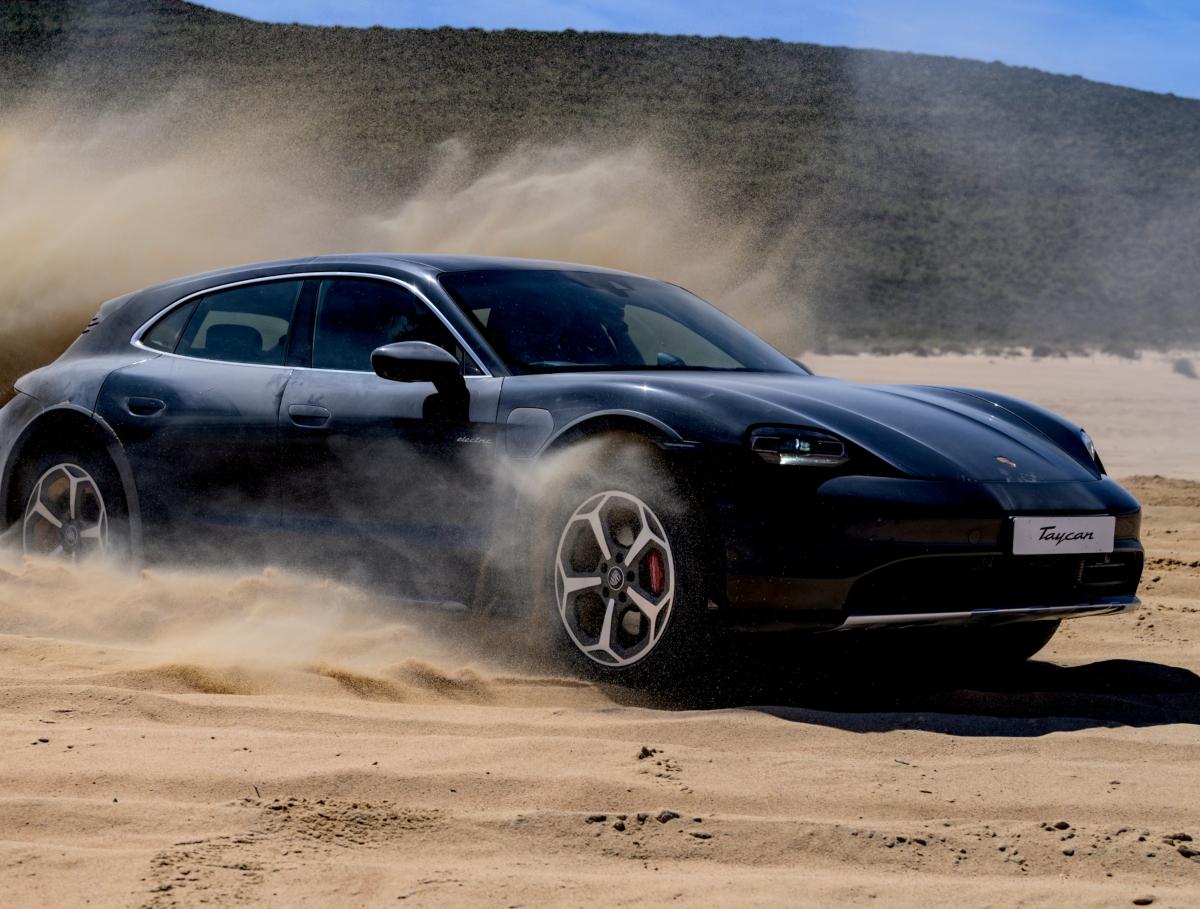 Porsche May Go Public Soon: When Will the Carmaker IPO?
Porsche, a luxury automaker founded by Ferdinand Porsche in 1931, may soon be publicly traded, according to sources familiar with the matter. The company could bring one of the largest stock market debuts, Reuters reported. Here's what to know about the potential Porsche IPO date.
Article continues below advertisement
Article continues below advertisement
Shares of Volkswagen and Porsche SE rose upon the news of the potential IPO. Volkswagen rose by up to 10.2 percent and Porsche SE up to 15.2 percent. Sources have said that Volkswagen may decide to list up to 25 percent of Porsche AG shares in an IPO. However, a decision has not yet been made.
Volkswagen AG has owned Porsche AG for about a decade
The Volkswagen Group, headquartered in Germany, has been running and owning Porsche AG since a 2012 takeover of the car company. Early in the 2000s, both companies attempted to take over the other, leading to their manufacturing operations merging and Volkswagen AG owning Porsche AG.
Article continues below advertisement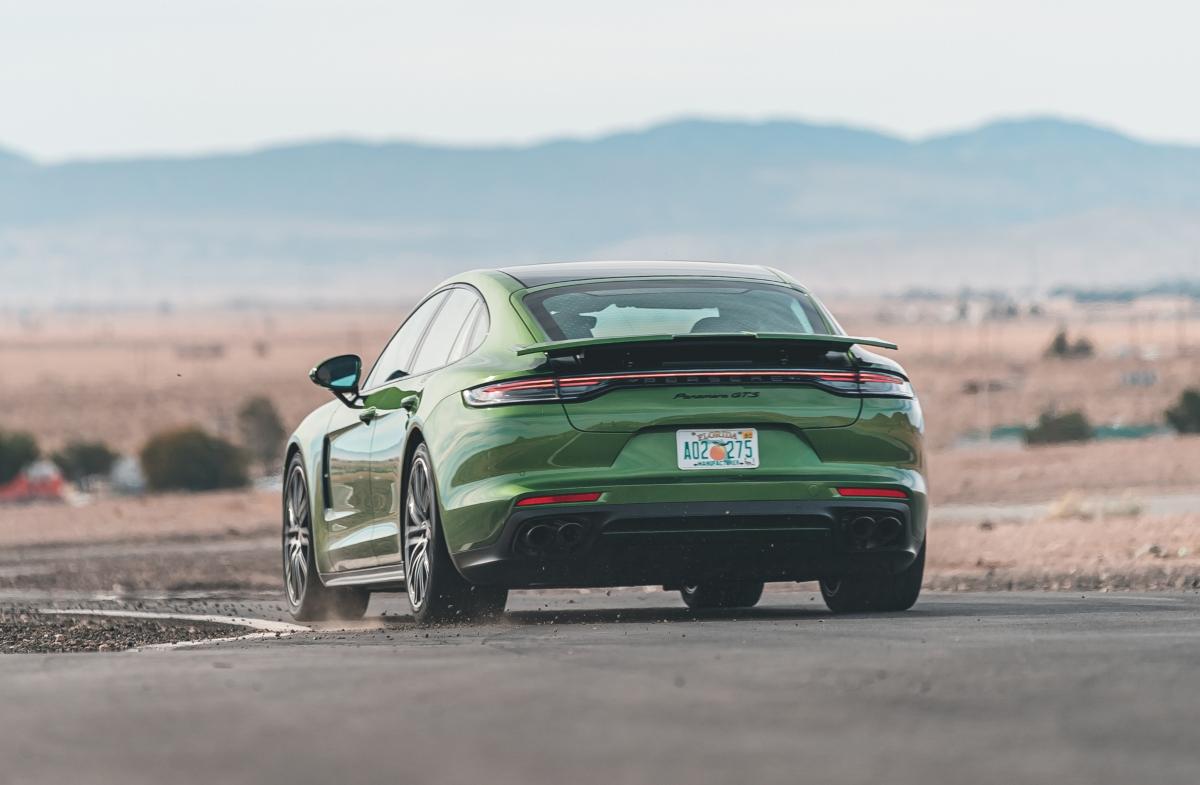 Volkswagen's primary stakeholders are members of the Porsche-Piëch family. Combined, they own 31.4 percent of Volkswagen and hold about 53 percent of Porsche voting rights. Volkswagen AG also owns subsidiary auto brands, such as German company Audi, Spanish brand SEAT, Czech brand Škoda, French brand Bugatti, and Italian brand Lamborghini.
Article continues below advertisement
Article continues below advertisement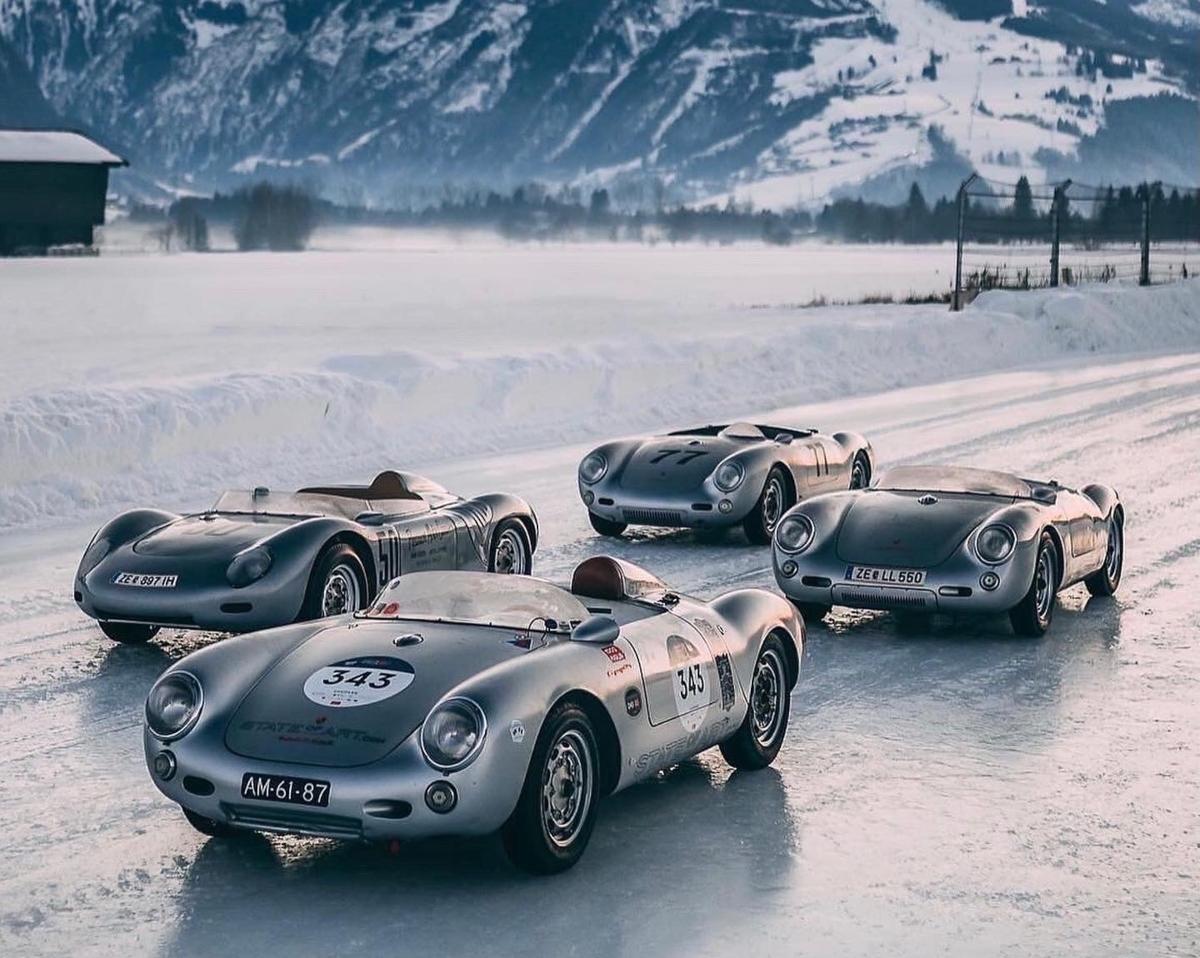 Analysts speculate Porsche AG could be worth up to $102 billion in an IPO
Although an IPO hasn't been confirmed, Porsche's value in an offering could go as high as $102 billion, or 90 billion euros. Rumors of a Porsche IPO have been growing over recent months. InvestorPlace reported in Dec. 2021 that Volkswagen might be considering an IPO to fund its push to shift toward electric vehicle (EV) production. The Porsche Taycan is a top EV brand.
Article continues below advertisement
The rumblings of a Porsche IPO speculated a potential IPO value between $50 billion and $101 billion. Other possible scenarios include the Porsche-Piëch family reducing its overall stake in Volkswagen to buy shares of the Porsche IPO.
Article continues below advertisement
Reuters reported that neither Volkswagen nor Porsche commented on the rumors of a Porsche IPO. However, Volkswagen CEO Herbert Diess was said to have presented a basic outline of the IPO plans to board representatives recently.
Article continues below advertisement
A supervisory board meeting scheduled for Feb. 22, 2022, was apparently rescheduled, suggesting discussions of the matter are by no means settled. If Volkswagen decides to take Porsche public, it might issue an equal number of Porsche AG ordinary and preference shares. A dividend paid to owners to promote the IPO could also be possible, Reuters noted.
Thus far, no IPO date or potential share price have been announced yet, as the Porsche IPO remains speculative. However, it appears to be a likely eventuality.