Apple Executive Tony Blevins' "Joke" Went Viral on TikTok, Cost Him His Job
Tony Blevins, a vice president at Apple, found himself in a viral TikTok video recently. Here's what he said and how it will impact his role at Apple.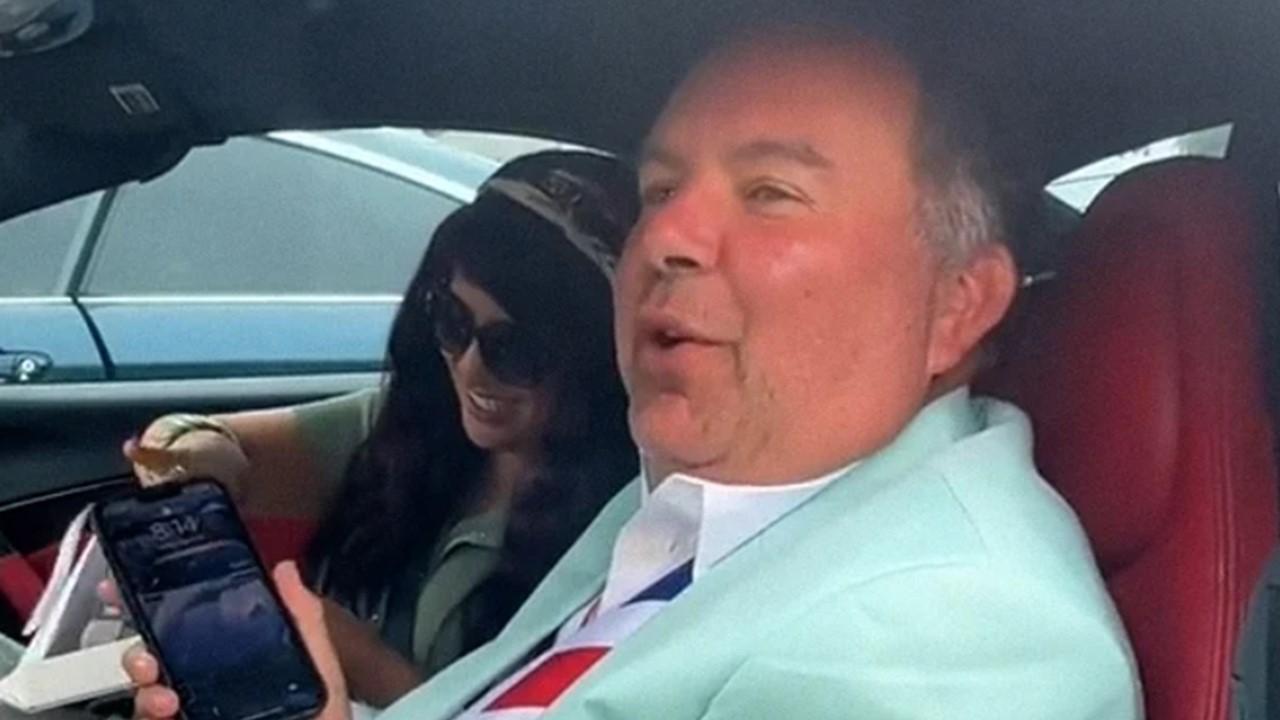 A high-up executive at Apple Inc., Tony Blevins, is likely regretting his comments to a TikTok and Instagram creator earlier in the month. Although he explained to Bloomberg that he was making a joke, the joke didn't go over well with the public.
What happened to Blevins when he appeared in a TikTok video?
Article continues below advertisement
Article continues below advertisement
Just about any comment from a person of power or influence could be fair game nowadays, thanks to ubiquitous cell phones and secretive recordings.
However, Blevins actually made his comments with full knowledge that he was on camera, which might make the video clip that much more upsetting to millions who saw it.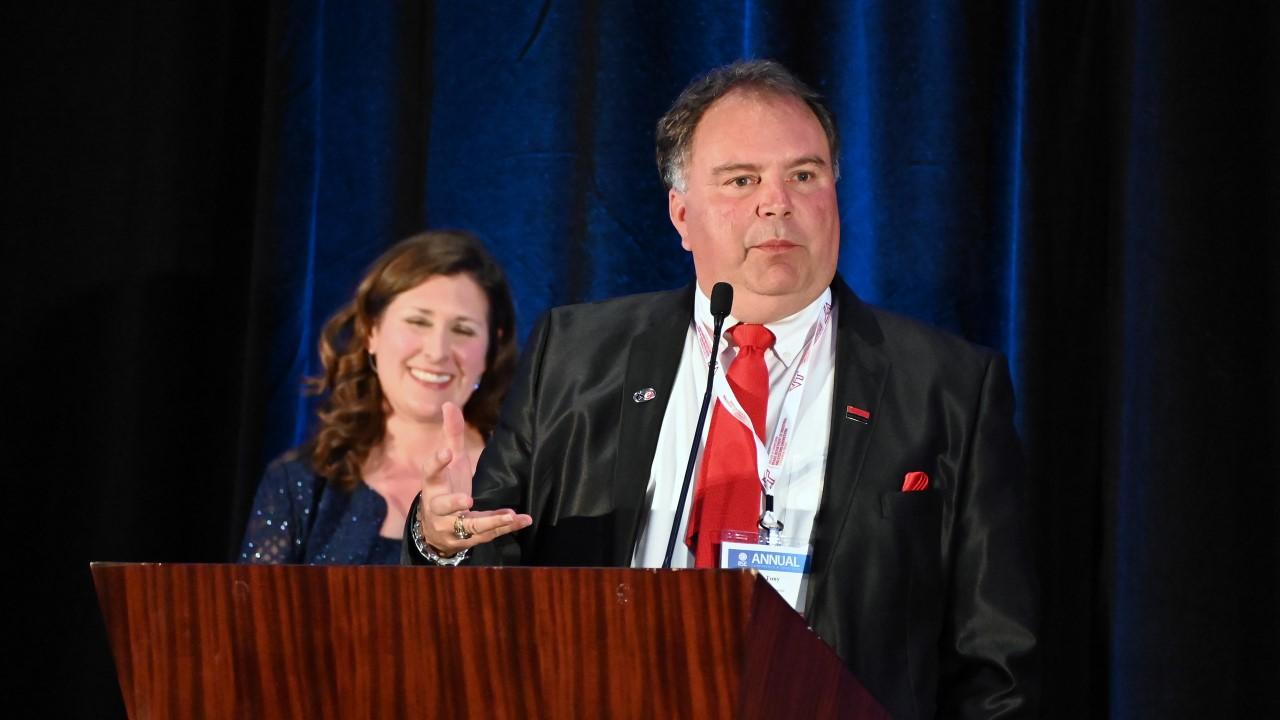 Article continues below advertisement
Tony Blevins was the vice president of procurement at Apple — here's what that means.
In his role at Apple, Blevins focused on convincing suppliers of various parts to lower their prices so that Apple could manufacture computers and other products for less money. He was "Apple's cost-cutter," as The Wall Street Journal described him in 2020.
Blevins was known as a master negotiator and had apparently once turned down a contract offered by UPS by returning it to UPS executives via FedEx.
In 2012, current CEO Tim Cook tasked Blevins with managing negotiations for glass used in building Apple's new headquarters in Cupertino, Calif. Blevins got the prices down by several hundreds of millions from the original $1 billion estimate.
Article continues below advertisement
Article continues below advertisement
What did Tony Blevins say in the TikTok video?
On Sept. 5, Blevins was getting out of a Mercedes-Benz at a car show when he was approached by a TikTok creator. Daniel Mac focuses his TikTok channel on interviewing people when they're in luxury vehicles.
Article continues below advertisement
CNBC reviewed the video in which Mac asked Blevins what he does for a living. In what's presumed to be a callback to the movie Arthur, he made a statement disrespecting women. "I race cars, play golf, and fondle big-breasted women."
Article continues below advertisement
The comment might have slid without major consequences to Blevins. But unfortunately for Apple's top negotiator, TikTok took the video and ran with it — at least 1.3 million views were racked up.
Article continues below advertisement
Apple took Blevins' comment seriously and acted quickly.
Despite an apology, the vulgar TikTok comment is going to cost Blevins dearly — he's now out of his prime position at Apple. Bloomberg noted that Chief Operating Officer Jeff Williams made the decision for Blevins to depart.
He joins the ranks of other disgraced corporate executives who've been ousted from their companies.
Article continues below advertisement
Article continues below advertisement
For example, Phoenix Suns owner Robert Sarver decided to sell the team after investigations into his racist and demeaning comments.
What is Tony Blevins' net worth?
It isn't clear exactly how much Blevins is worth in 2022. His salary, based on averages gathered by Glassdoor, could have been around $244,000 in base pay as an Apple vice president. However, that's less than half of the estimated total compensation.
An additional $339,000 per year (per Glassdoor) is a feasible estimate for what Blevins was earning in bonuses, stock, commissions, or profit sharing.
That would put his total annual pay at about $584,000. Given his 22 years at the company and likely lucrative salary prior to the vice president position, Blevins could easily have a net worth of at least several million dollars.