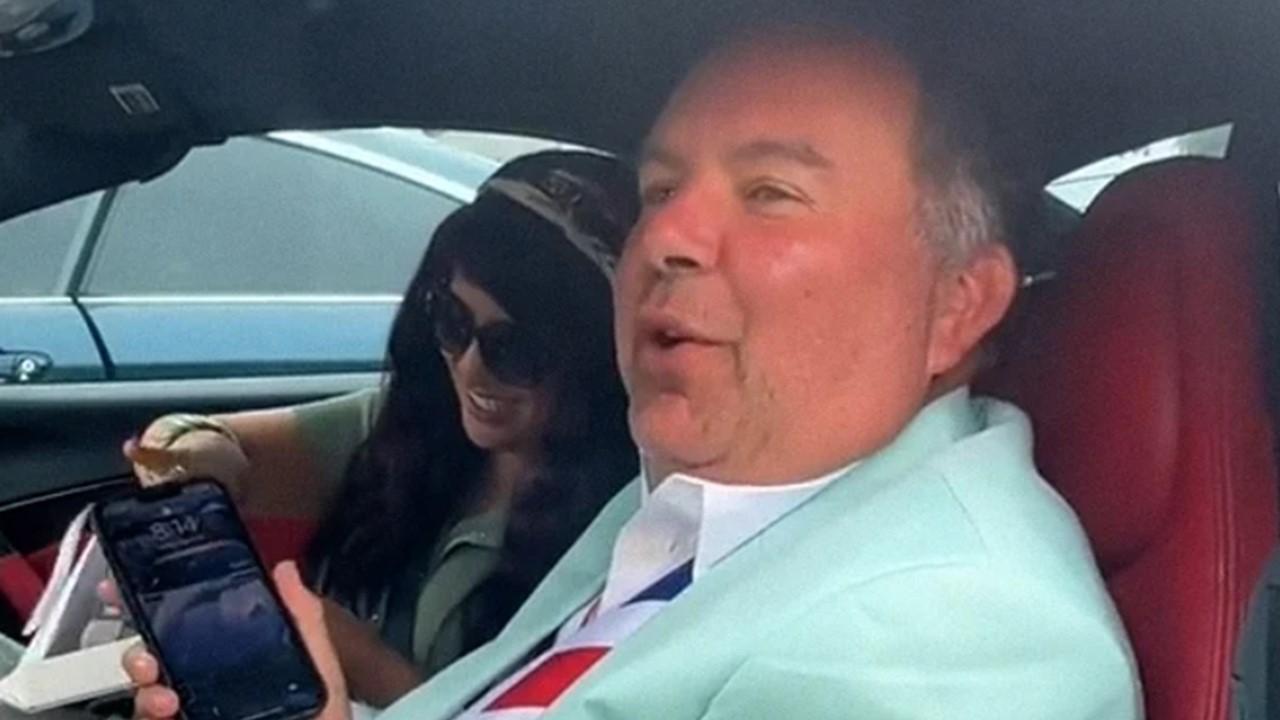 Apple Executive Tony Blevins' "Joke" Went Viral on TikTok, Cost Him His Job
A high-up executive at Apple Inc., Tony Blevins, is likely regretting his comments to a TikTok and Instagram creator earlier in the month. Although he explained to Bloomberg that he was making a joke, the joke didn't go over well with the public.
What happened to Blevins when he appeared in a TikTok video?
Article continues below advertisement
Just about any comment from a person of power or influence could be fair game nowadays, thanks to ubiquitous cell phones and secretive recordings.
However, Blevins actually made his comments with full knowledge that he was on camera, which might make the video clip that much more upsetting to millions who saw it.
Article continues below advertisement