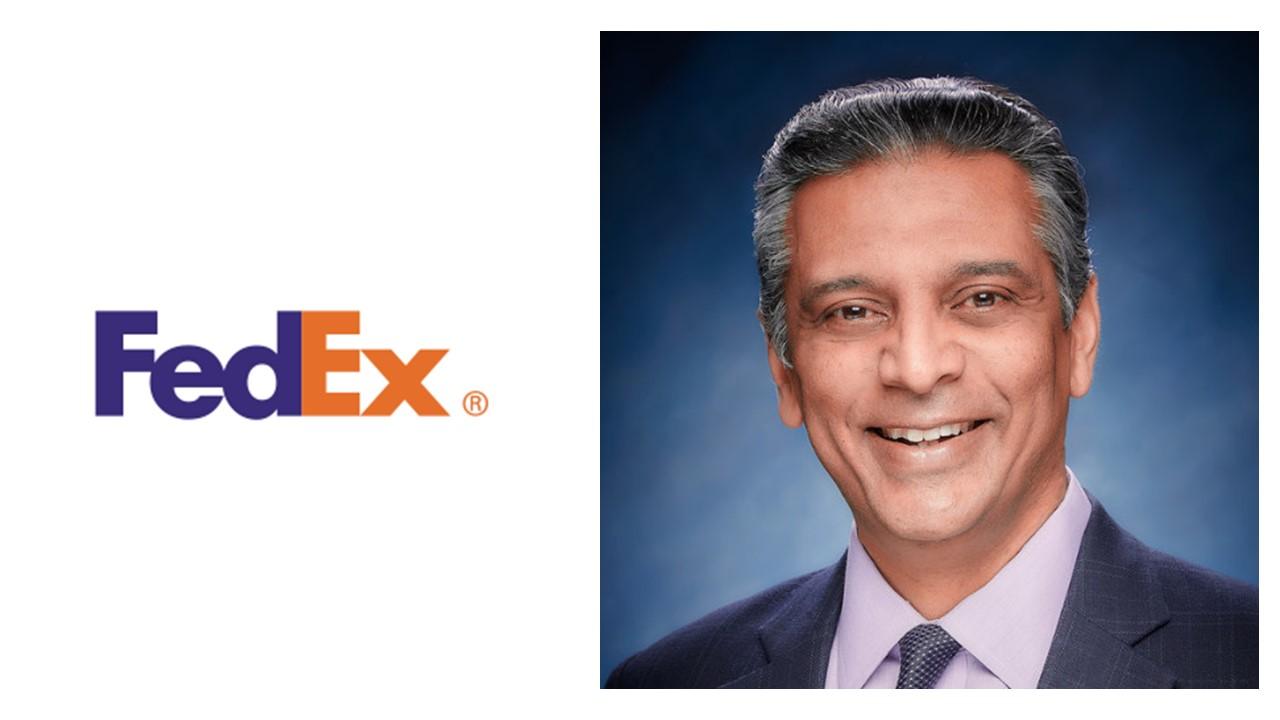 Who Is Incoming FedEx CEO Raj Subramaniam? Net Worth, Salary, and More
Fred Smith, the founder and decades-long chief executive of FedEx (FDX), announced that he's stepping down from his post and making way for new leadership for the first time in FedEx history. Incoming CEO Raj Subramaniam will take Smith's place in June. What's his net worth?
Article continues below advertisement
Raj Subramaniam
President and CEO-elect of FedEx
Birthplace: Trivandrum, Kerala, India
Birthdate: September 14, 1967
Education: Indian Institute of Technology (1987), Syracuse University (1989), The University of Texas at Austin (1991)
Place of residence: Memphis, Tenn.
Subramaniam is already the president and chief operating officer of FedEx. He has been with the company for nearly three decades. Here's what to know about the incoming FedEx CEO, including his estimated net worth, salary, and success story.
Article continues below advertisement
Raj Subramaniam has climbed the ranks at FedEx for decades.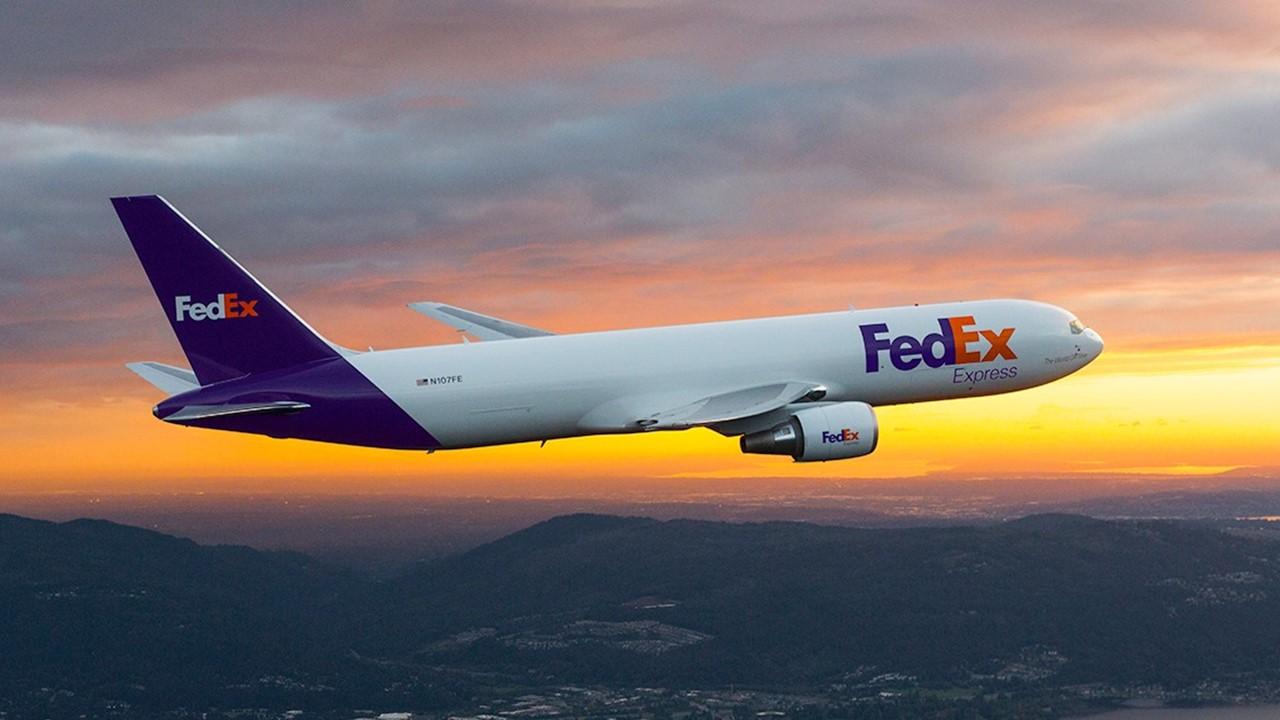 According to Subramaniam's LinkedIn, he started at FedEx Express in 1996. At the time, he was vice president of marketing for the company's Asia Pacific arm in Hong Kong. Over the years, he moved to various regions and new roles.
By January 2019, Subramaniam was head of FedEx Express. He transitioned to the president and COO of FedEx Corporation at large just a few months later. Now, about three years after that transition, Subramaniam is set to head the whole company.
Article continues below advertisement
Why is Fred Smith stepping down?
According to a FedEx press release, Smith stepping down for Subramaniam to take his place is a natural move. Subramaniam is 54 years old, while Smith is 78. Smith has been in charge for more than 50 years and is ready to pass the torch.
"As we look toward what's next, I have a great sense of satisfaction that a leader of the caliber of Raj Subramaniam will take FedEx into a very successful future," Smith said. He will stay involved as the FedEx board's executive chairman.
Article continues below advertisement
How did Raj Subramaniam because the FedEx CEO-elect?
Subramaniam has a master's degree in chemical engineering from Syracuse University but he decided to transition to business. He finished his MBA in marketing and finance from The University of Texas at Austin in 1991, just five years before beginning his FedEx journey.
Born and raised in Trivandrum, India, Subramaniam now calls Memphis, Tenn. home. Information about his marital status and children remains unknown because he's keen on privacy.
Article continues below advertisement
How does Raj Subramaniam's salary compare to Fred Smith's salary?
In fiscal 2021, Smith's total compensation amounted to $14.23+ million, according to shareholder advocacy group As You Sow. This includes an $8.8 million options award, a $3.4 million cash bonus, and around $2 million in base salary.
Because Smith is the founder of FedEx, his compensation might outpace his successor's. Still, Subramaniam will likely make more than what he did last year, which amounted to nearly $8 million in total compensation.
Altogether, Subramaniam is estimated to have a net worth of at least $14.2 million, according to WallMine, although firm figures aren't known.