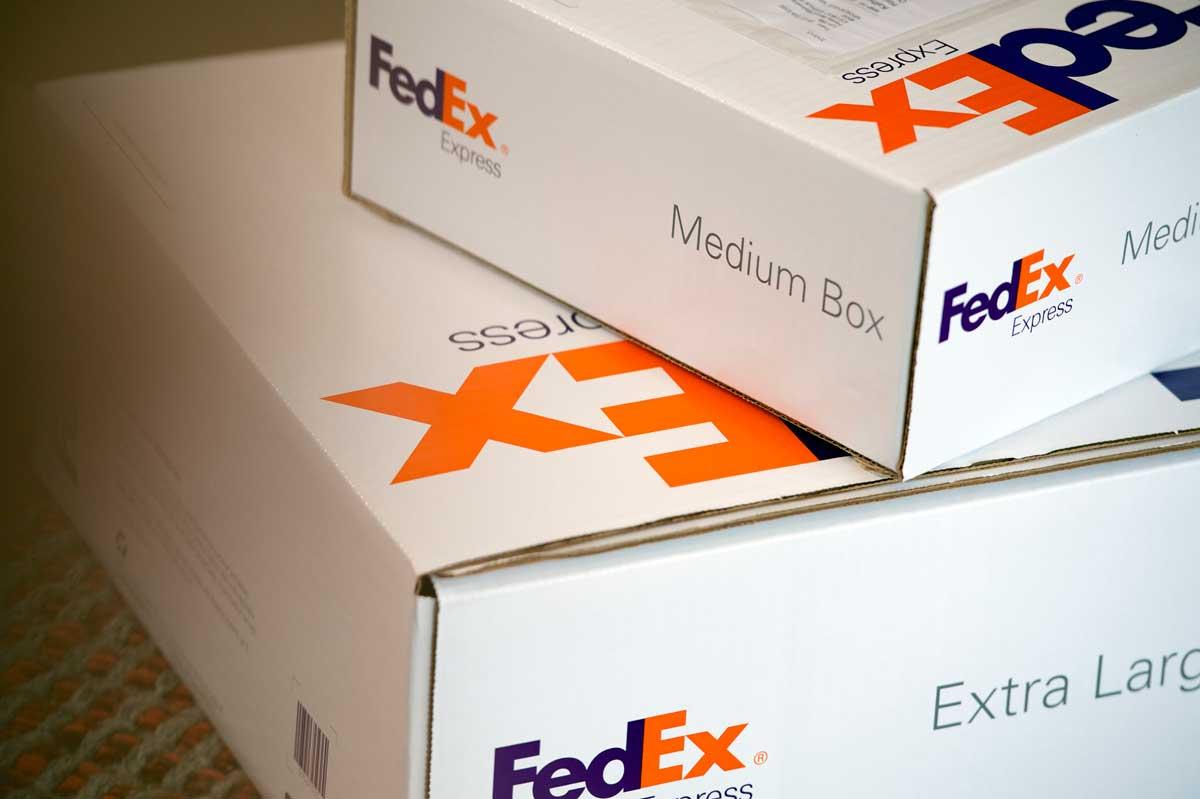 Top FedEx Notification Scams and How to Avoid Being a Victim
With the holiday season upon us and the coronavirus making online shopping that much more popular, scams are more likely to work on unsuspecting shoppers. The FBI even warns against this and gives signs to look out for to make sure you're as safe as possible.
Article continues below advertisement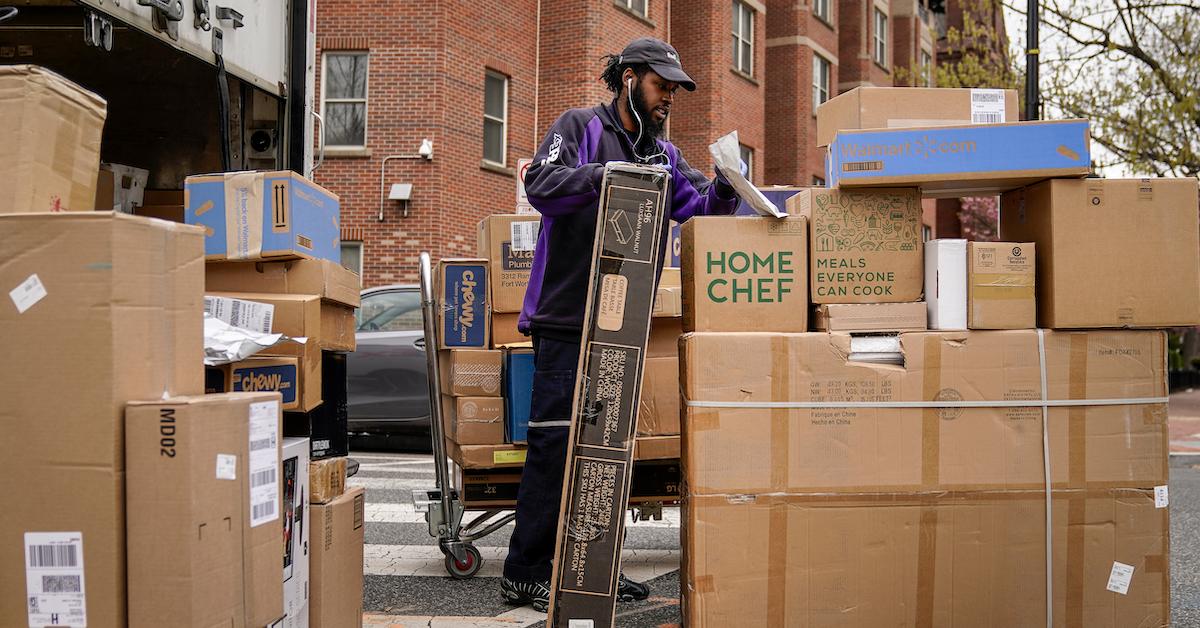 Early in 2020, one FedEx notification scam in particular became a topic and it's possibly seeing a resurgence with the holidays. If people aren't careful, they could be fooled by a fake text message with big consequences.
Article continues below advertisement
How the FedEx notification scam manipulates online shoppers
According to an article by the Federal Trade Commission from February 2020, the FedEx notification scam starts with a text that includes a tracking code for a package. At the end, there's a link to update notification preferences.
According to How to Geek, the link takes people to a fake Amazon satisfaction survey where they are asked for their payment information to claim something for free.
Article continues below advertisement
FedEx has openly said these texts are fake. "FedEx does not send unsolicited text messages or emails to customers requesting money or package or personal information," it said in a statement to USA Today. "Any suspicious text messages or emails should be deleted without being opened, and reported to abuse@fedex.com."
Article continues below advertisement
How to avoid falling for notification scams
During the holiday season, it may be easy to lose track of how many things you've bought, which makes it easier to get caught up in scams. But there are different ways to keep track to avoid falling for these or other kinds of scams.
For one, track your purchases carefully. Whether you make a list or use an app, keep a list of everything you buy as soon as you order it and only mark it off when the package has arrived. Secondly, only use links from notifications you can verify.
Article continues below advertisement
Retailers will almost always send a confirmation email when a transaction is complete, and most if not all also send a notification when something has shipped. These come from email addresses linked to the company or a legitimate shopping platform that matches the URL. Only use links from email addresses you can trust.
Also, if you're going to track a package, consider copying and pasting the code from the notification into the retailer's website manually. Retailers will have a section of their website where you can input and track the package so you can avoid clicking links altogether.
Article continues below advertisement
The FTC also says you should be skeptical of any notifications you get. Ask yourself if you ordered something recently or if you shopped with that particular store. Also, avoid clicking the link by contacting sellers through their website or calling them.
How to Geek also mentions that these texting scams come from what looks like someone's personal number and not something official from a company. Also, the link will look unofficial and the text won't address a sender or courier. Even if the it's personalized with your name, it could still be fake.
Article continues below advertisement
What should you do if you fall victim to a notification scam?
If you fall for a notification scam, be sure to delete it and block the number. Both Android and iOS devices have a feature that allows people to block numbers directly from the message. People should also contact their bank to let them know and to avoid future issues.
Also, report all text scams to the Federal Communications Commission. You can do so online, by phone at 888-225-5322, or by mail at FCC Consumer Complaints, 445 12th Street, S.W., Washington, DC 20554.