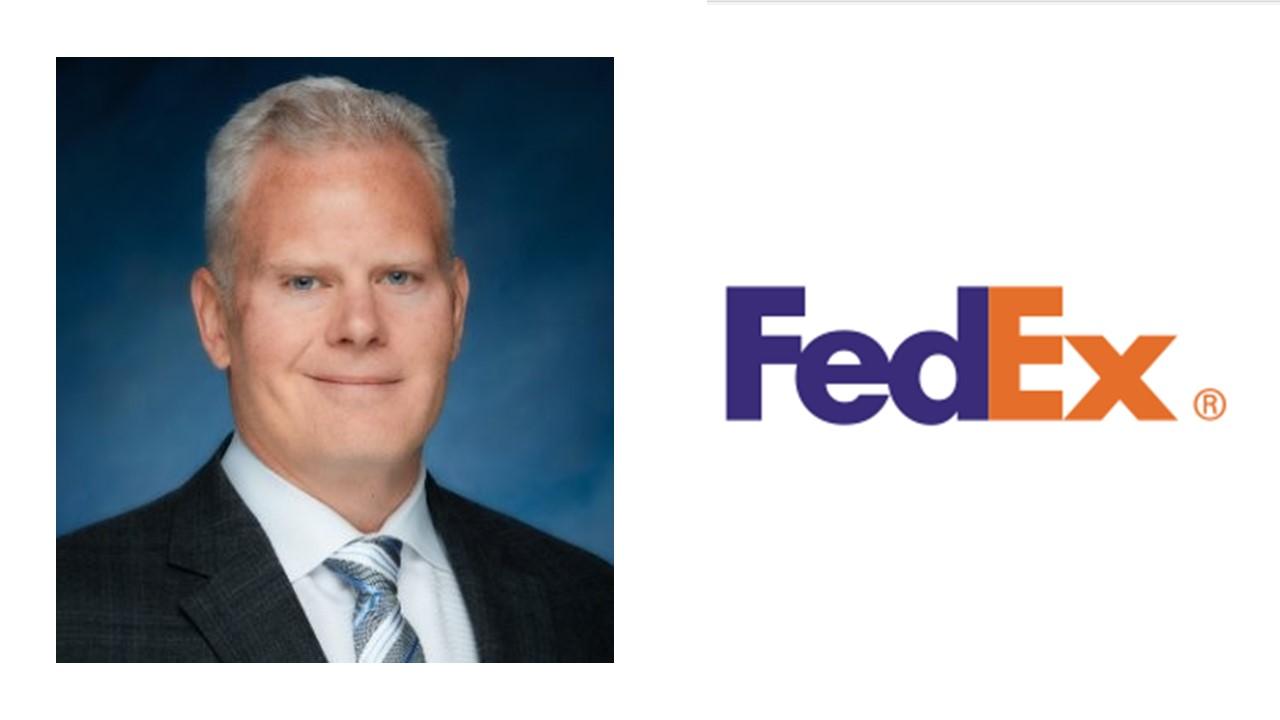 FedEx Executive Richard Smith Owes Much of His Wealth to His Father
By Kathryn Underwood

Dec. 17 2020, Updated 10:30 a.m. ET
Article continues below advertisement
Smith has served as the chairman of the Greater Memphis Chamber of Commerce. In 2018, he made bold remarks about Memphis needing to grow. 
Article continues below advertisement
Is Richard Smith related to Frederick Smith?
Smith is one of the sons of FedEx founder Frederick Smith. The elder Smith started the company in 1971 and used a $4 million inheritance to help fund the company.  
Frederick Smith's net worth is about $6.3 billion, according to Forbes. The company lost about $29 million in its first 26 months of existence. The elder Smith gambled in Las Vegas to earn enough money to keep the company going. FedEx's current annual revenue is $70 million despite growing competition from Amazon.  
Article continues below advertisement
What roles has Richard Smith held at FedEx?
In June, Smith was named Regional President of the Americas for FedEx Express. The Daily Memphian reported that he previously held the title of Regional President of the U.S. and Executive Vice President of Global Support. 
Before holding those positions, Smith also served for two years as president and CEO of FedEx Logistics. He joined the company in 2005. The pattern of gradually moving up the corporate ladder seems to indicate that Smith is being "groomed as future chief executive officer."   
Article continues below advertisement
Currently, the FedEx network is taking charge of shipping Pfizer COVID-19 vaccine. Smith said in a company press release that "time-definite express transportation of critical shipments" has always been FedEx's core mission. He said, "Almost five decades later, we are proving true to our founding mission by delivering critical COVID-19 vaccines." 
Article continues below advertisement
How did Richard Smith make his money?
Smith received his undergraduate degree from George Washington University. He received a J.D. from the University of Mississippi School of Law. Smith has earned healthy salaries as he continues to move up the ladder in FedEx's leadership.  
What is Richard Smith's net worth?
Smith's exact net worth isn't known at this time. Commercial Appeal reported that his fiscal 2019 salary was $1.5 million.  
Article continues below advertisement
Smith did purchase a $4.8 million home in East Memphis in 2017, according to BizJournals. The home backs up to his father's 12-acre estate. Smith's East Memphis home boasts 21 rooms over 15,000 square feet and also has a 1,500-square-foot swimming pool.  
Is Richard Smith married?
There isn't any public information on Richard Smith's personal life or whether he is married.