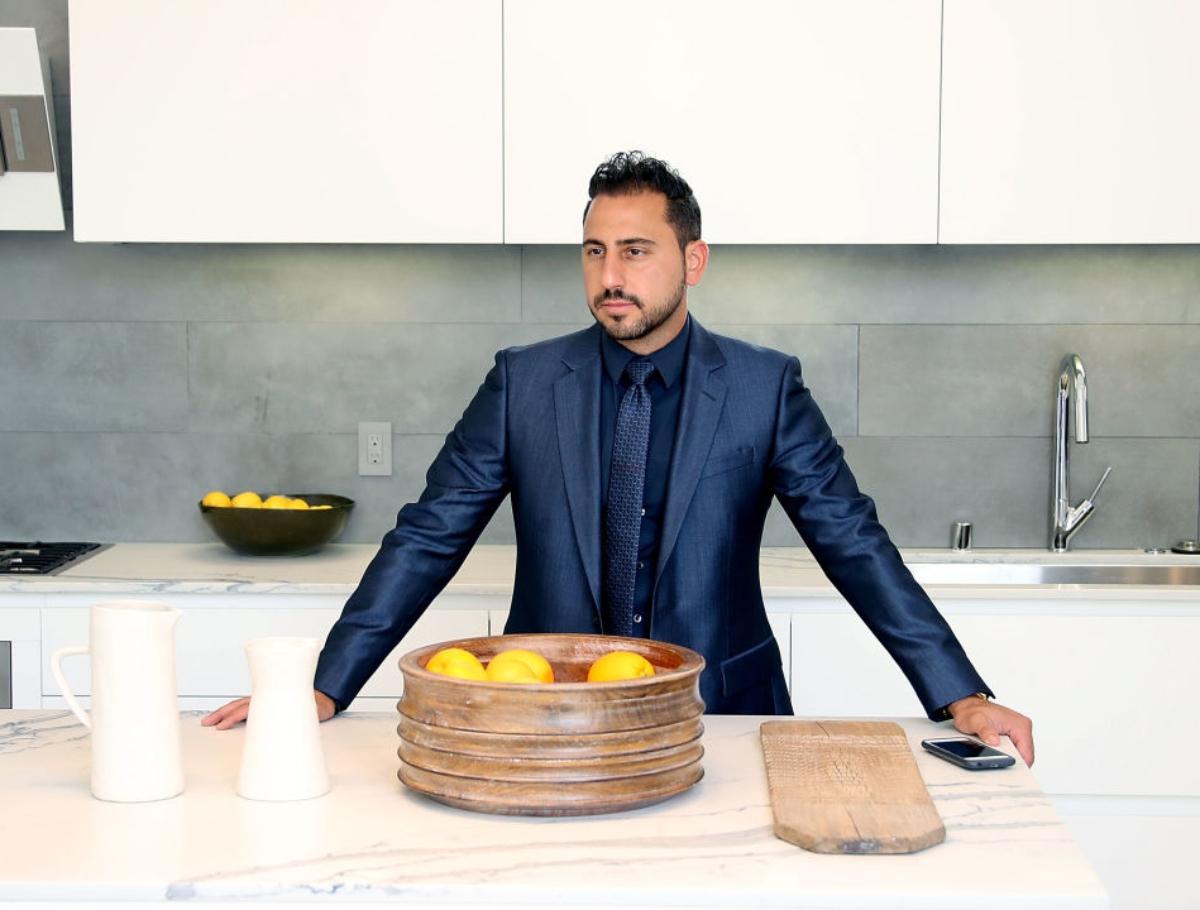 Josh Altman Is a Million-Dollar Realtor, Has a Hefty Net Worth
Josh Altman is one of the most successful and renowned real estate agents in the world, with millions of dollars of properties sold. He's one of the stars of the reality TV show Million Dollar Listing: Los Angeles. He has appeared on a variety of other TV shows including Extra and The Real. How much is Altman's net worth as an investor and luxury realtor?
Article continues below advertisement
Josh Altman
Real Estate Agent and Reality TV Star
Josh Altman is a prominent real estate agent and flipper specializing in high-end properties. Together with his brother Matt Altman, he created the Altman Brothers team, which has a standalone office in Los Angeles. He also appears in the Bravo reality program Million Dollar Listing: Los Angeles.
Birthdate: March 10, 1979
Education: Syracuse University
Spouse: Heather Altman
Children: Alexis and Ace