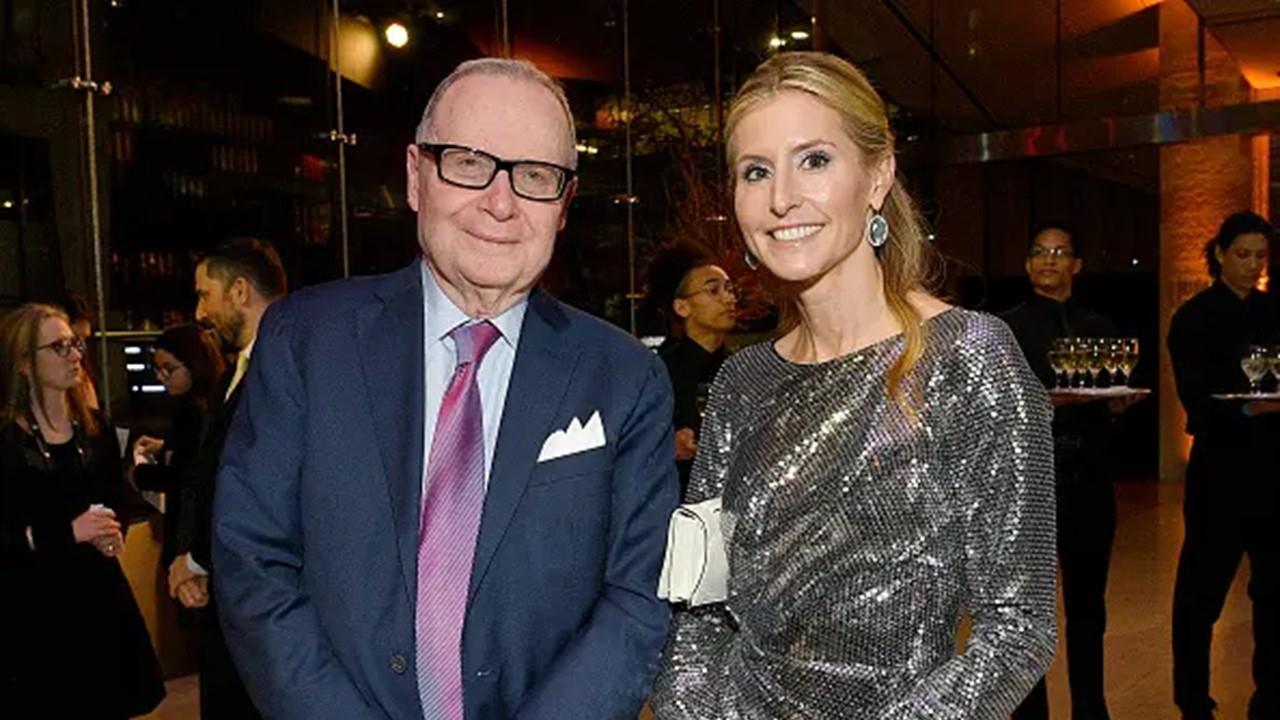 Thomas Lee Has Died — How the Private Equity Investor Made Billions
On Feb. 23, 2023, private equity billionaire Thomas H. Lee, 78, died by suicide. While news of his death is unexpected, Lee was a successful financer and investor throughout his career.
Article continues below advertisement
Article continues below advertisement
The private equity mogul had an impressive career across a variety of investment-based ventures. But what was Thomas Lee's net worth?
Thomas Lee's net worth, explained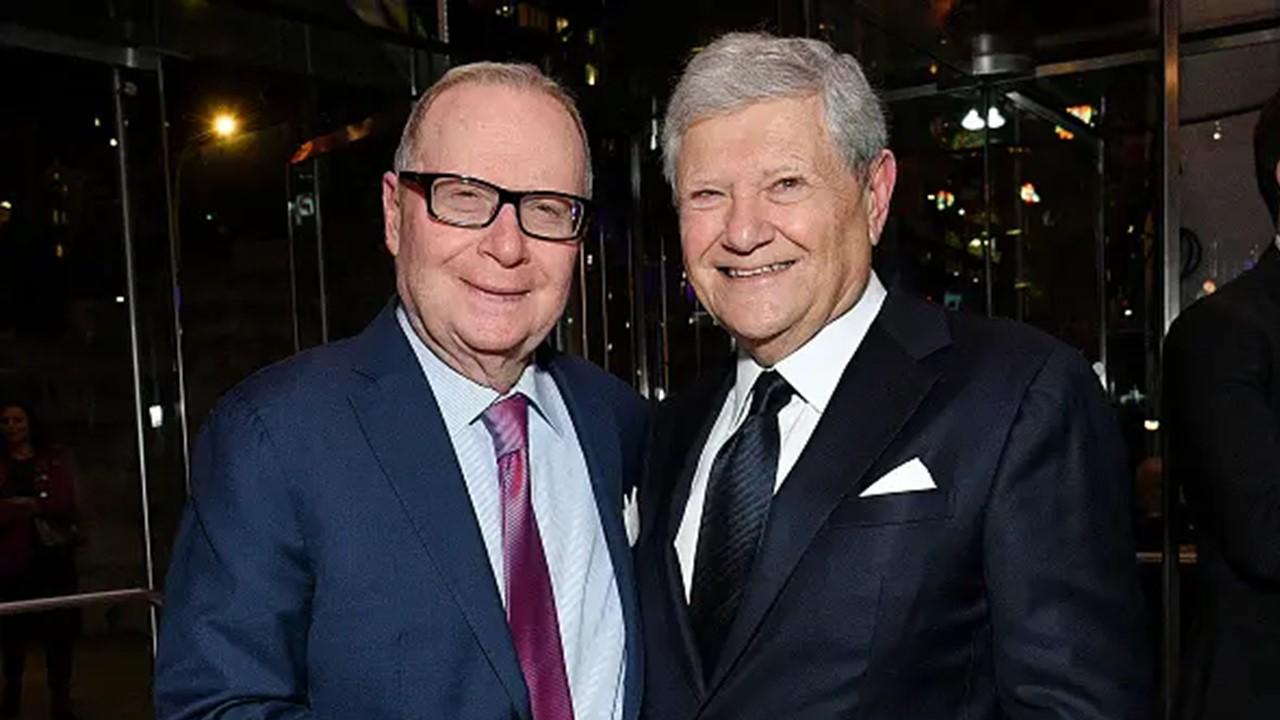 Thomas Lee's net worth sits at $2 billion following the news of his passing, and the staggering number is proceeded by a masterful career in private equity. Lee founded Thomas H. Lee Partners (THL) which raked in an estimated $34 billion in equity capital over time. THL oversaw over 160 companies and grew its acquisition rate to add on over 500 brands, earning an enterprise value of over $210 billion. Since its initial launch, THL has raised over $30 billion in investment funds.
Article continues below advertisement
THL's most prominent and recognizable brand deals included Experian, Snapple, Dunkin' Brands Group, and the Warner Music Group. It's safe to see that Lee's net worth is massive due to the great scale of his business dealings and inconceivably high price points during THL's reselling-reacquisition process. Lee pioneered the leveraged buyout process, which was a crucial step in how he went on to build such a steep net worth. TL Putnam Ventures and TL Credit Advisors contributed to his wealth.
Lee's net worth of $2 billion marks him as the 1,507th wealthiest person worldwide.
Article continues below advertisement
Article continues below advertisement
Thomas Lee had an incredible career in finance as a private equity investor. He founded Thomas H. Lee Partners in 1974 and Lee Equity Partners in 2006. Outside of his work in the financial industry, Lee was an art collector who befriended former President Bill Clinton and his wife Hillary. Lee avidly participated in philanthropy and gave back to organizations such as the Museum of Modern Art, the Museum of American Art, and the Museum of Jewish Heritage.
Born: March 27, 1944
Died: February 23, 2023
Education: Harvard
Spouses: Barbara Fish (div. 1995)
Ann Tenenbaum
Kids: 5
What happened to Thomas H. Lee?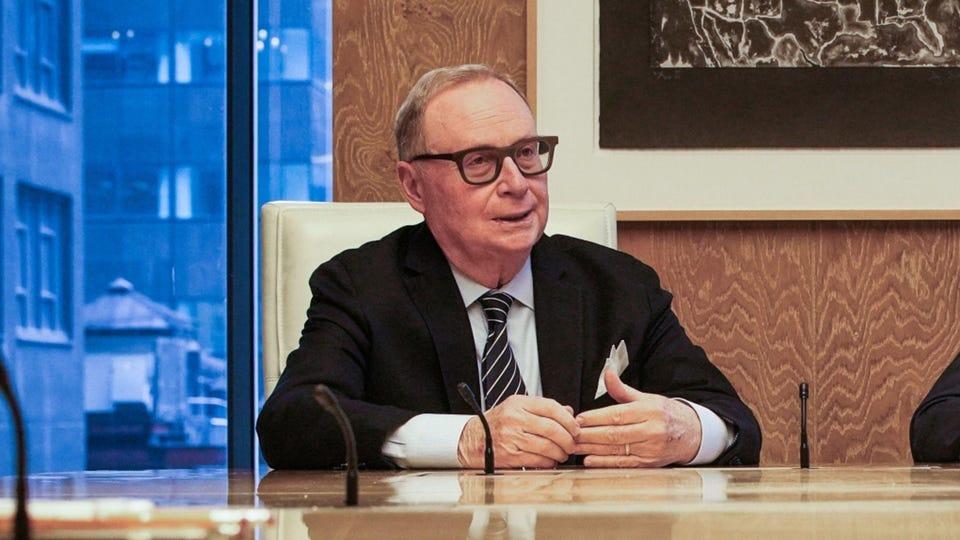 According to Forbes, it was a friend of the Lee family and spokesperson Michael Sitrick first mentioned Lee's passing without giving any details. New York City emergency medical services responded to a 9-1-1 call, where an "unidentified person" was declared dead after medical teams arrived. The New York Post later shared that Lee was found dead at 767 Fifth Ave in Manhattan, where the Thomas H. Lee Capital LLC office building is located.
Article continues below advertisement
Sitrick said, "The family is extremely saddened by Tom's death. While the world knew him as one of the pioneers in the private equity business and a successful businessman, we knew him as a devoted husband, father, grandfather, sibling, friend, and philanthropist who always put others' needs before his own" in an official statement. Lee is survived by his wife and five children.