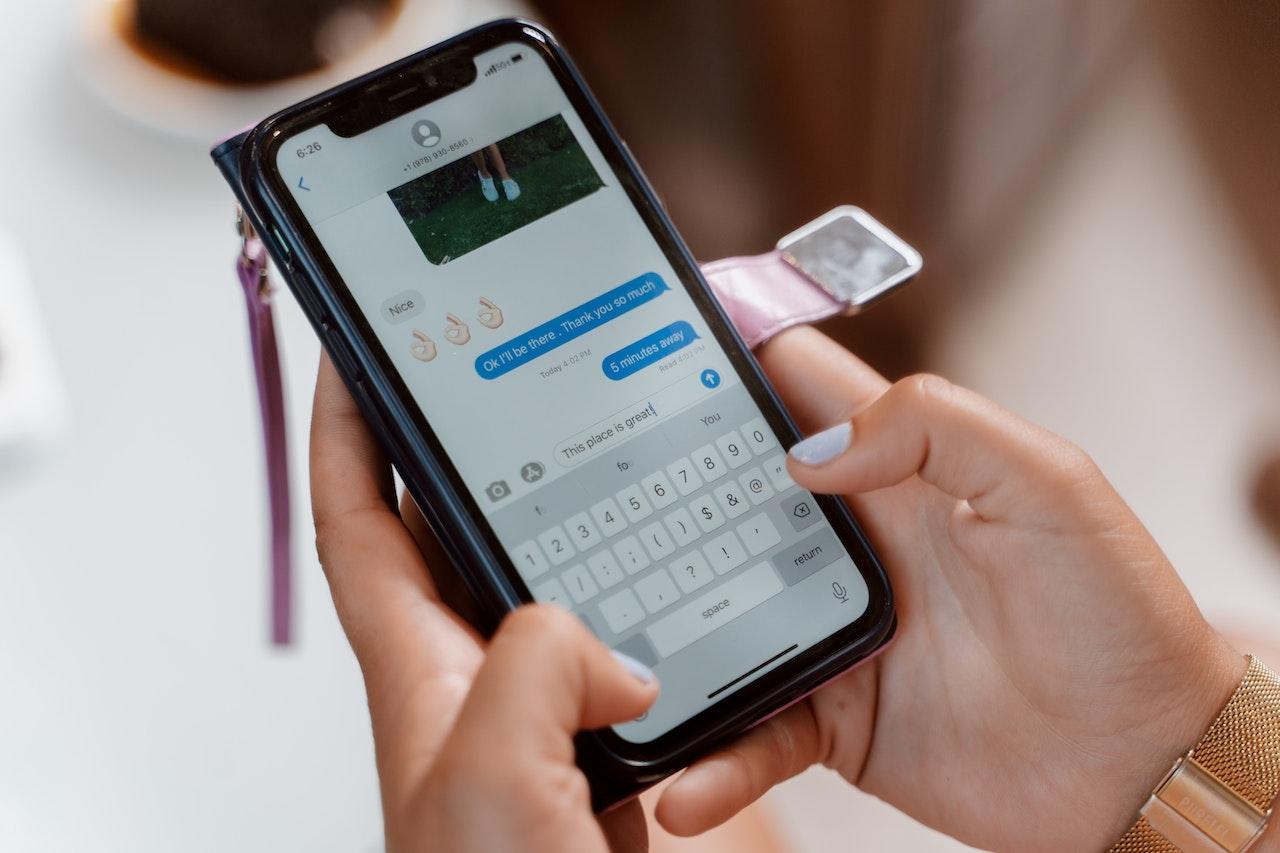 Google Puts Out Ad to Persuade Apple to Support RCS Messaging
For years, one of the biggest jokes Android users faced from Apple users is that they have a green message bubble. As many of us know, that typically means that the person has an Android and becomes part of the joke. While it may be funny to some people, Google has seemed to take the matter very seriously as it continues to grow its RCS messaging feature. RCS messaging will be the new wave of messaging, except Apple may not be part of it anytime soon. Why doesn't Apple support RCS?
Article continues below advertisement
The previous versions of messaging that Android used were SMS and MMS. It was utilized by various Android devices such as the Google Pixel, the Samsung Galaxy, as well as Sony and Motorola devices. Apple doesn't have various devices under its operating system, which allows it to have more exclusive features in software for its phones. This might be why iPhone doesn't want to stop using its patented iMessage.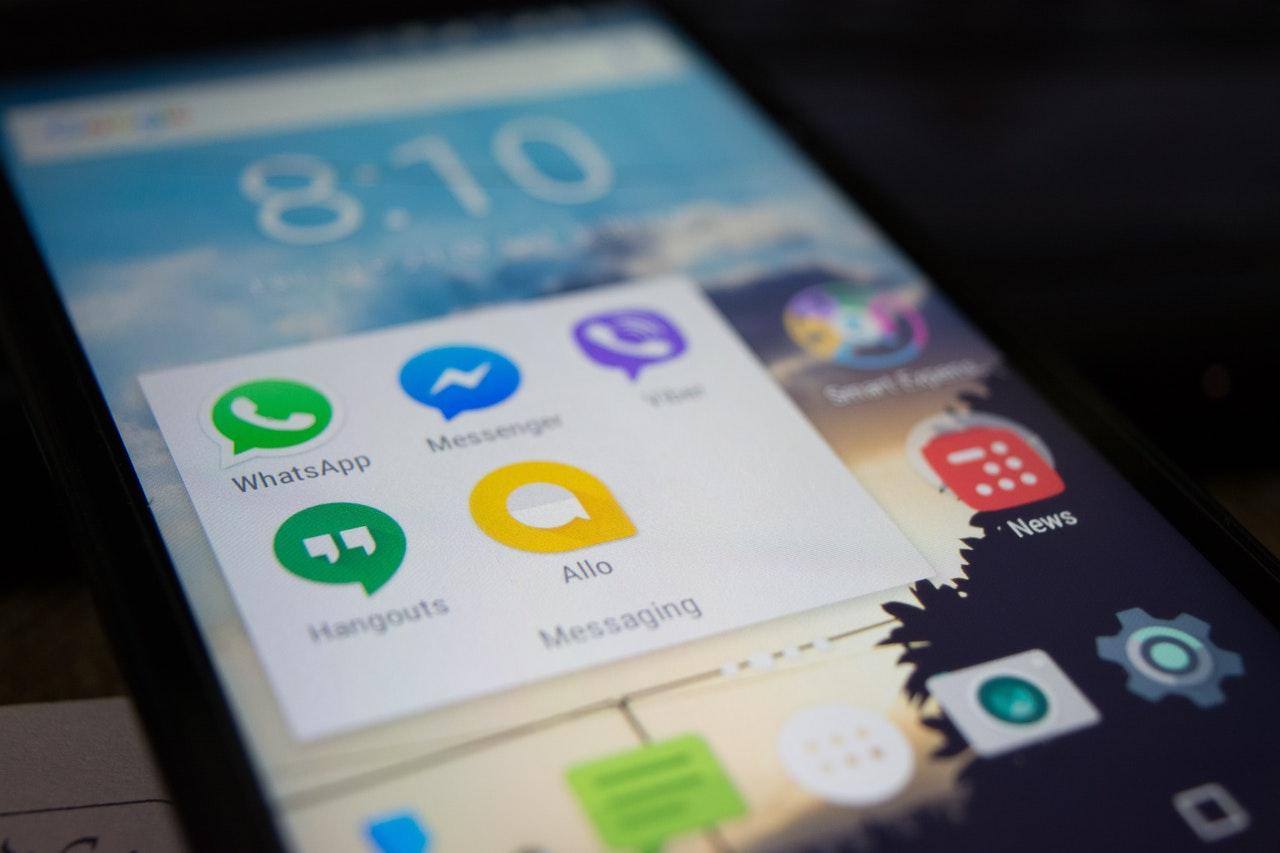 Article continues below advertisement
What is RCS?
RCS (Rich Communications Services) was first developed in 2007. It wasn't until 2018 that Google pushed to have the messaging service adopted by the world's major cell phone carriers. RCS messaging offers a more modern text messaging style, somewhat similar to iMessage. It allows group chats, file transfers, voice messages, message reactions, visual voicemails, and more.
In previous years, Android messaging was just limited to sending basic text messages to SMS, and sending photos and videos, and other multimedia files through MMS. Message reactions were one of the latest features implemented into RCS, which gives more of an iMessage feel. Google has expressed that it doesn't want Apple to make iMessage available for Android devices. Google wants to make RCS available for Apple devices, and let it be the main text messaging platform for cellular devices.
Article continues below advertisement
Why doesn't Apple support RCS messaging?
With iMessage being over 11 years old, it doesn't seem that Apple plans to integrate RCS for its devices anytime soon. Google thinks that Apple doesn't want to use RCS because Apple knows that its iMessage platform keeps iPhone users in the Apple ecosystem.
Article continues below advertisement
It's similar to how Apple has used the lightning charging cable for years now, even though a majority of portable devices have transitioned to USB-C cables and ports. Even various MacBook products use USB C cables now. Last year, the European Union required all new small electronic devices, including iPhones, to use USB-C by 2024. So, all iPhones will have to have USB ports by then, making it a step similar to Google.
Apple hasn't really given an official reason as to why it hasn't adopted RCS, but it really doesn't need to since Apple fans aren't clamoring for Android's messaging system. Outside of the U.S., people don't have a problem communicating with one another even though one might have an Android and the other an iPhone.