What Does the EU Common Charger Law Mean for Apple?
What does the European Union's common charger law mean for Apple? The company has some changes to implement. Here's the law explained.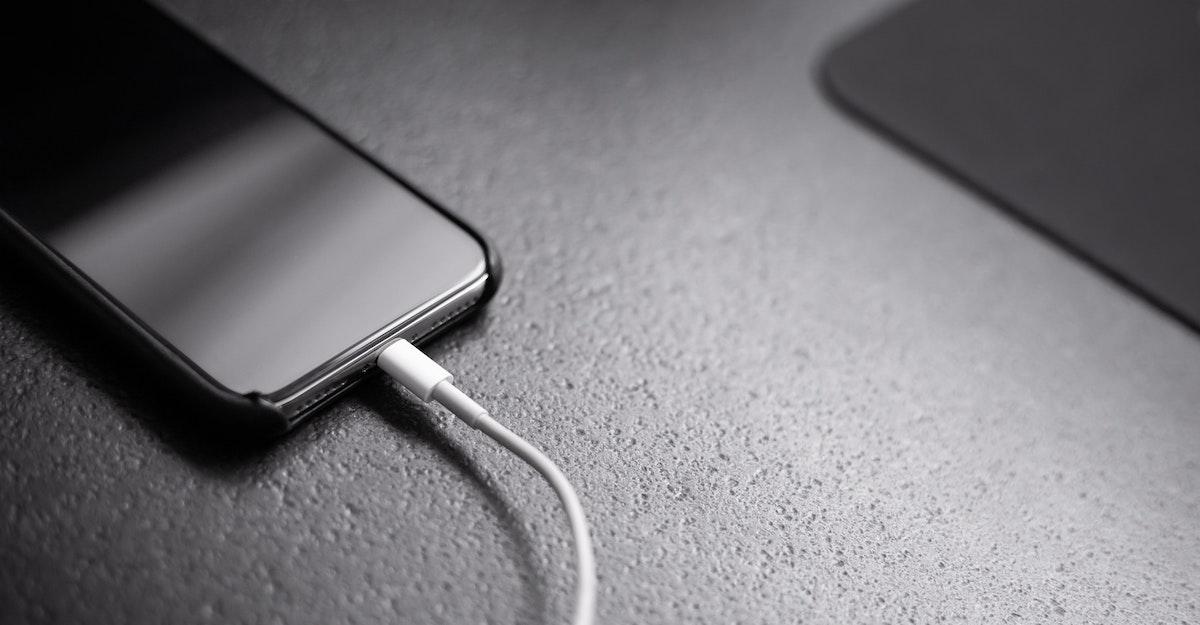 The European Union is shaking things up for Apple. Its new Common Charger law will require electronic devices to be compatible with a universal charger in an effort to reduce electronic waste. Here's what we know.
Article continues below advertisement
Article continues below advertisement
Those who have several Apple products know that for the most part, each device comes with its own charger (with the exception of AirPod ports, which are largely compatible with newer iPhone chargers). Buying a new charger after one falls short can become expensive over time and lead to an array of used chargers in landfills and the EU is looking to change that.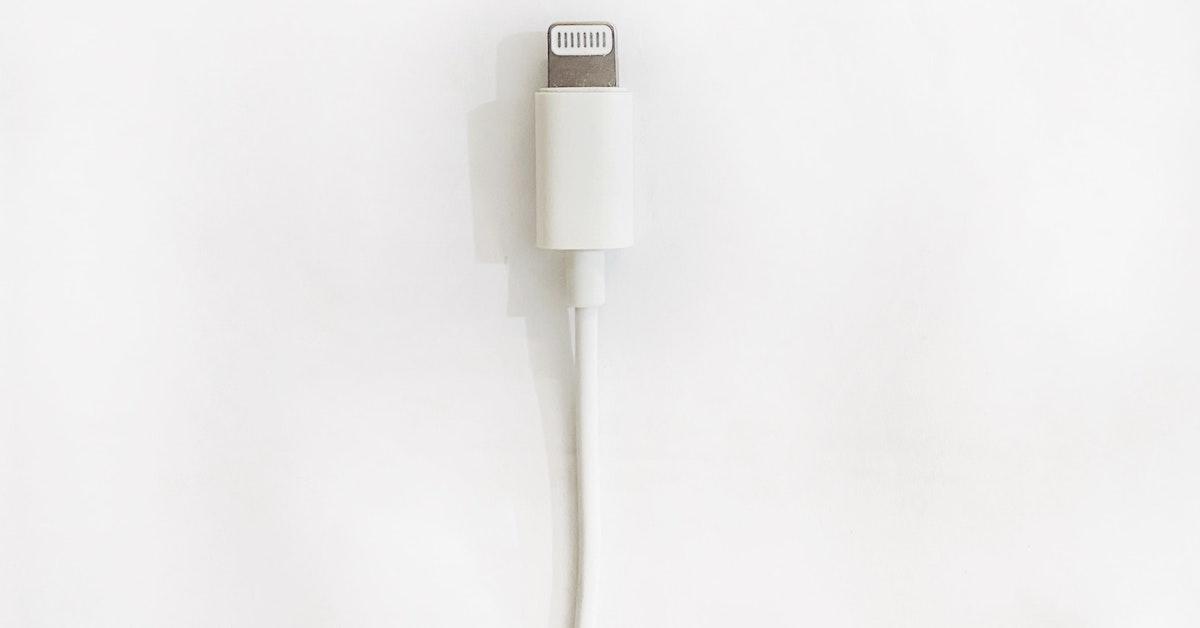 Article continues below advertisement
What's the EU Common Charger law?
The European Parliament announced that by the fall of 2024, all electronic devices such as phones, tablets, and cameras will be able to use a single charger, the USB Type-C. "Under the new rules, consumers will no longer need a different charging device and cable every time they purchase a new device..." The EU claims the law was created in an effort to slash the amount of electronic waste that occurs, increase sustainability, and make life easier for electronic users.
According to the announcement, electronic waste of unused chargers accounts for 11,000 tons of waste every year. Though the announcement mainly focuses on phones and tablets, laptops aren't being left behind. The European Parliament said, "Laptops will also have to be adapted to the requirements by 40 months after the entry into force."
Article continues below advertisement
Article continues below advertisement
A reporter for the European Parliament said, "Today we have made the common charger a reality in Europe! European consumers were frustrated long with multiple chargers piling up with every new device. Now, they will be able to use a single charger for all their portable electronics."
The electronic devices include:
phones
tablets
e-readers
cameras
headphones
navigation devices
headsets
handheld consoles (video games)
portable speakers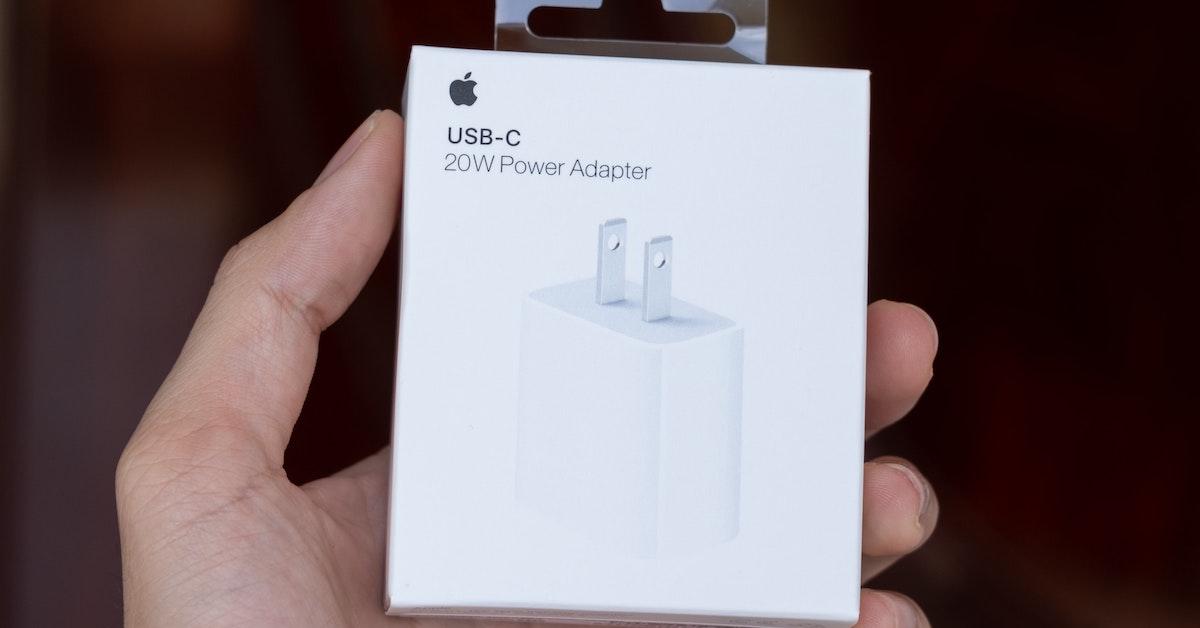 Article continues below advertisement
How will Apple be impacted?
While this seems like a big feat with mostly positive outcomes for Europe, some are saying that this measure is a secret blow to Apple. In May, according to Bloomberg, Apple stiffly rejected the measure. Apple said, "We are concerned that regulation mandating just one type of connector for all devices on the market will harm European consumers by slowing down the introduction of beneficial innovations in charging standards, including those related to safety and energy efficiency."
Article continues below advertisement
However, the real concern may be that with a universal charger, Apple will have less of a grip on the accessory marketplace and how people spend money on Apple products. The European Parliament estimates that this new law will save European consumers 250 million euros ($267 million) per year. iPhones are charged using a lightning cable, but when it comes to laptops it gets a bit tricky.
Article continues below advertisement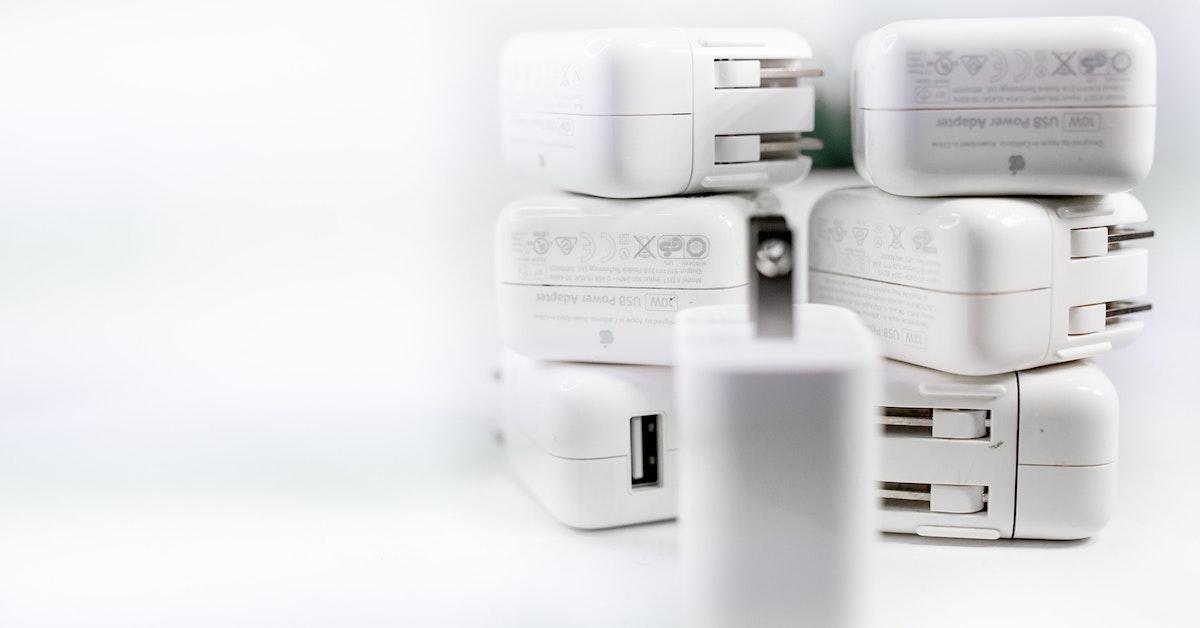 Apple has several chargers. MacBook Airs from 2018 or later use the Apple 30W USB-C Power Adapter and UBB-C Charge Cable. The same laptop that was released between 2012 and 2017 uses the 45 MagSafe Power adapter with a MagSafe 2 style connector. MacBook Airs released between 2008 and 2011 use a 45W MagSafe Power Adapter with an "L" shape connector. MacBook Pro's after 2016 use a USB-C charger with varying power adapters. Earlier models go between a MagSafe, the "T" shape, or the "L" shape connector.
However, the company is reportedly testing iPhones that no longer use lightning cords in favor of the USB-C. One would think that Apple would have made this switch a long time ago given that some of its devices such as iPads and newer MacBooks already use the USB-C instead of lightning cords anyway.