Google Stock Split Benefits Investors but Price Increase Isn't Guaranteed
Many tech companies have executed stock splits or plan on doing on later this year. Will Google's stock price increase after it completes its 20-to-1 split?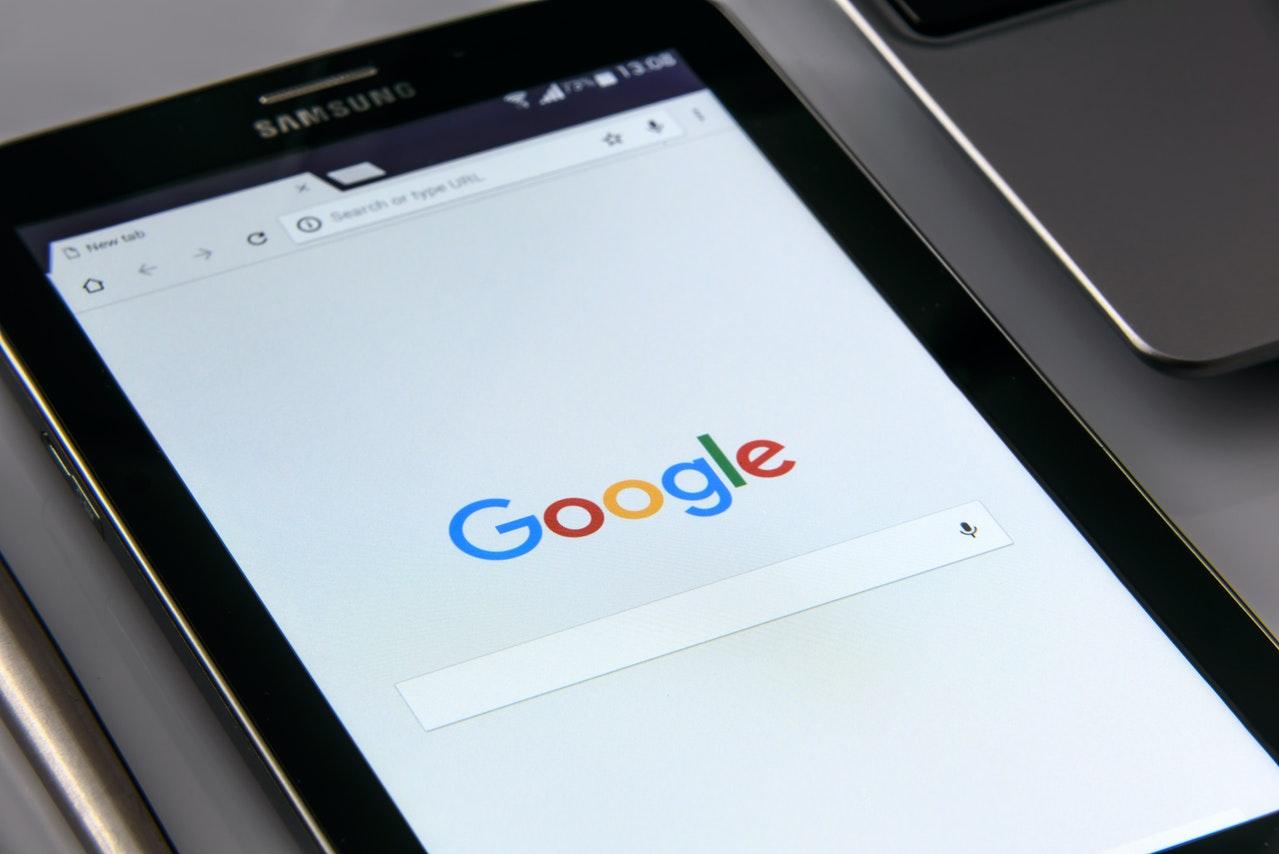 Multiple public companies have conducted stock splits this year, allowing consumers to invest in shares for more affordable prices. Tesla will split later this year, while Alphabet's 20-to-1 split will happen on July 15. Will Google's stock go up after the stock split?
Article continues below advertisement
Article continues below advertisement
With many of the top stocks currently being stuck in a bear market, investors would like to think that a split would help raise prices, as there could potentially be more demand for the stock. However, history shows that that may not be the case when it comes to Google.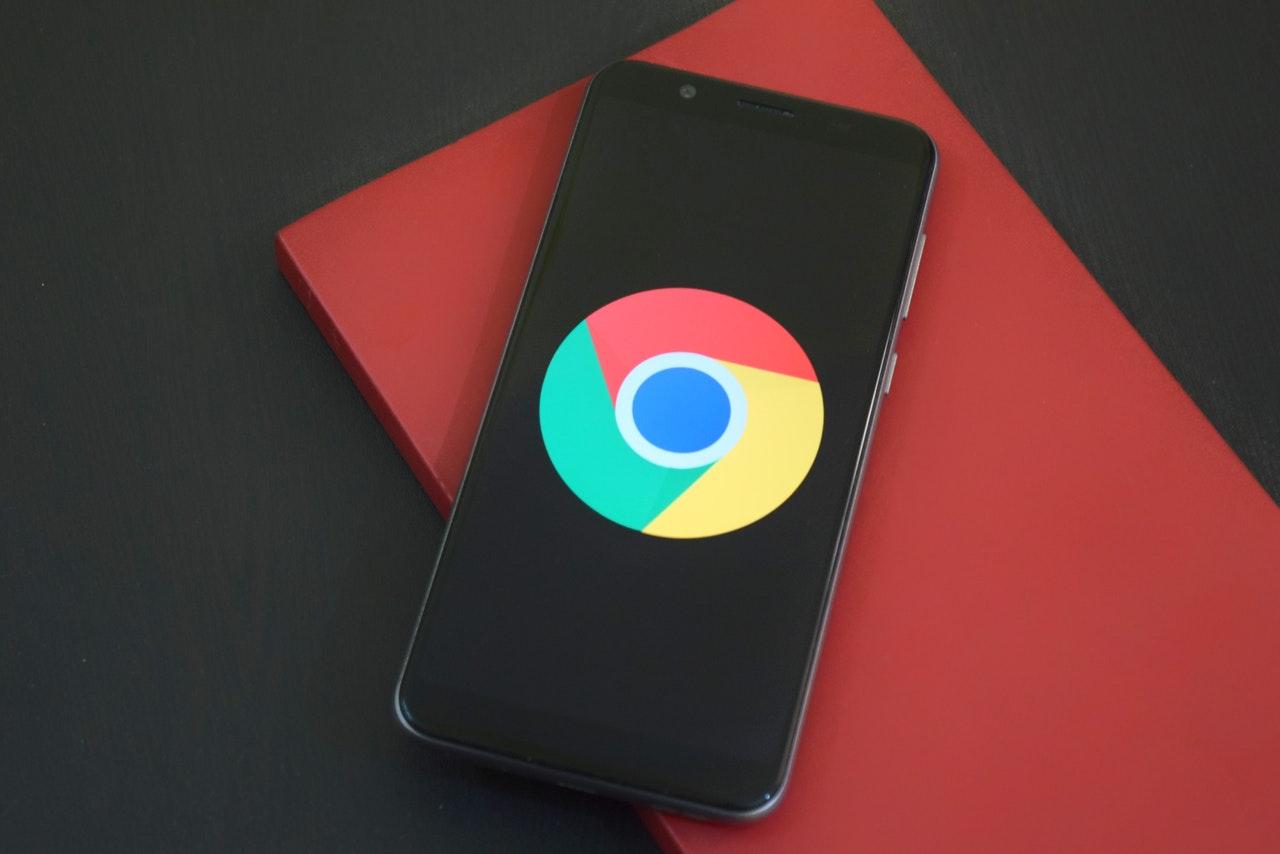 Article continues below advertisement
Will Google's stock go up after the stock split?
If we take a look back at Alphabet's history, the previous and only other time it had a stock split was on March 27, 2014, when it conducted a 2-for-1 split, along with creating a new Class C of shares. Within a week of that split, Class A share prices only increased by about two percent. And the company's stock prices closed negative for the month of March and April that year, decreasing by approximately 11 percent within that two-month period.
In 2022, many tech companies have conducted stock splits, including Amazon and Shopify. Since Amazon completed its 20-for-1 stock split on June 6, share prices have currently been down by approximately 11 percent. Shopify had its split on June 29, and the stock is performing about 5 percent worse than the share price on its split day.
Article continues below advertisement
Article continues below advertisement
If we use Alphabet's stock split history, and the recent history of the biggest stock splits so far this year, share prices may increase slightly for a few days next week, but don't expect any significant bullish movement in the long term.
Article continues below advertisement
Another factor that decreases the possibility of the company's stock going up directly after the split is the current economic environment. Inflation has driven various interest rates, and consumer spending has fallen. And, for the entire year of 2022, most tech stocks have been in a bearish market, while many suggest we're headed for a stock market crash.
Article continues below advertisement
Google's stock split can still be a great investment opportunity.
While the company's stock may not have a complete trend reversal, it will be one of the few times where investors can get into prices this low. Google rarely does stock splits and a 20:1 split is one of the most favorable ratios investors could hope for. According to Reuters, stocks that have split gained an average of 25 percent over the following 12 months compared to only a nine percent increase in a non-split within that time frame.
For long-term investors who hold on to stocks for 5-10 years or more, Google's stock will likely go up after the market recovers, as the stock market will presumably rebound, whether it takes a year or more. But if you're a short-term investor or options trader that has some short-term calls options in place, prices may not move significantly in your favor.