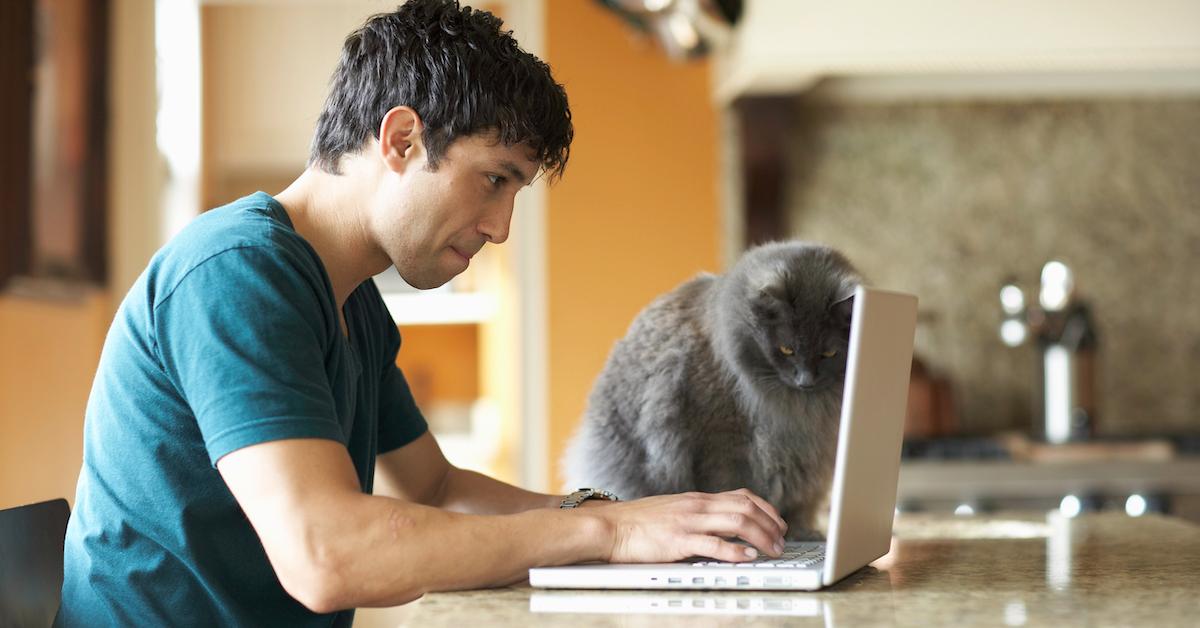 You Can Remove Your Personal Information From Google: Here's How
The conversation surrounding data collection is constantly evolving. Whereas we were once told that "once it's on the internet, it's on there forever," that's not necessarily the case anymore. How can you get your personal information off Google?
Article continues below advertisement
Article continues below advertisement
"Open access to information is a key goal of Search, but so is empowering people with the tools they need to protect themselves and keep their sensitive, personally identifiable information private. That's why we're updating our policies to help people take more control of their online presence in Search," writes Michelle Chang, Google Search's global policy leader.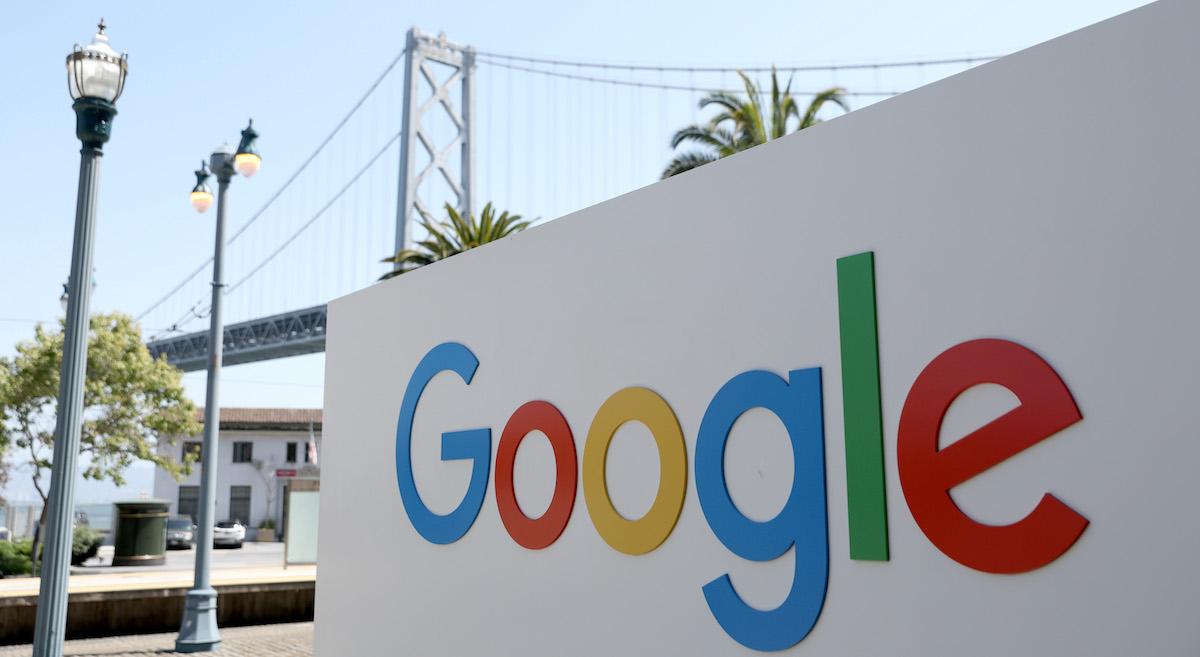 Article continues below advertisement
What personal information can you ask to have removed from Google Search?
According to Chang, you can ask for your phone numbers, emails, physical addresses, and log-in credentials to be removed, in addition to some other details. She writes, "When we receive removal requests, we will evaluate all content on the web page to ensure that we're not limiting the availability of other information that is broadly useful."
Worth noting, however, is that such removals apply to information from Google Search, not the internet. If you want something removed from the internet, you should reach out to the site hosting the information.
Article continues below advertisement
Article continues below advertisement
The new policy seeks to protect minors as well: "In addition to this update, we recently rolled out a new policy to enable people under the age of 18 (or their parent or guardian) to request the removal of their images from Google results."
Article continues below advertisement
How to ask Google to remove your information
To start asking for data removal, fill out a removal request. You'll be prompted with three questions:
"What do you want to do?"
"The information I want to be removed is [Blank]"
"Have you contacted the site's website owner?"
Article continues below advertisement
These three prompts come with their own selection of answers. For the first question, you can select one of the two choices: "Remove information you see in Google Search" or "Prevent information from showing in Google Search." The second prompt asks you to identify where you saw the information you want removed, and you can select "In Google search and on a website" or "Only in Google's search results."
Article continues below advertisement
The final prompt asks if contact has been made with the website and what information you want removed. The options are:
ID numbers and private documents.
Nude or sexually explicit content.
Content on sites with exploitative removal practices.
Content that needs to be removed for legal reasons.
Content or pictures of a minor.
Contact information.
Bank account or credit card numbers.
Signatures, images, or certain documents.
Medical papers.
Login credentials.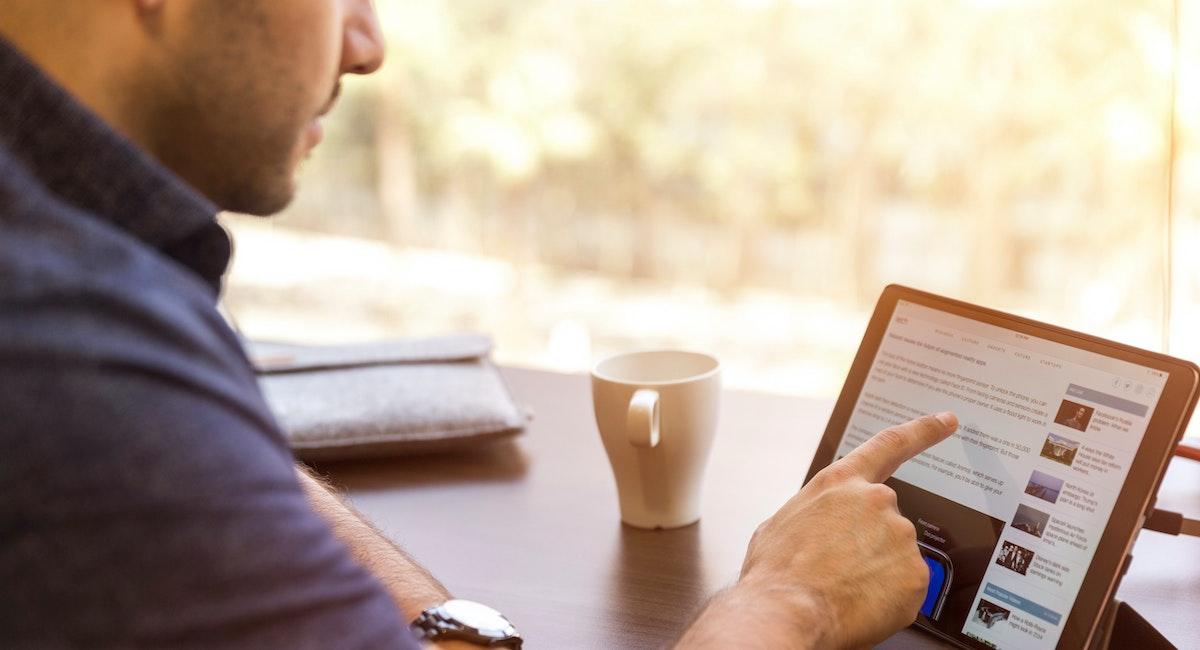 After answering the questions, you provide the URL of the site with the information, and your contact details. How long it takes for requests to be received and completed isn't stated.