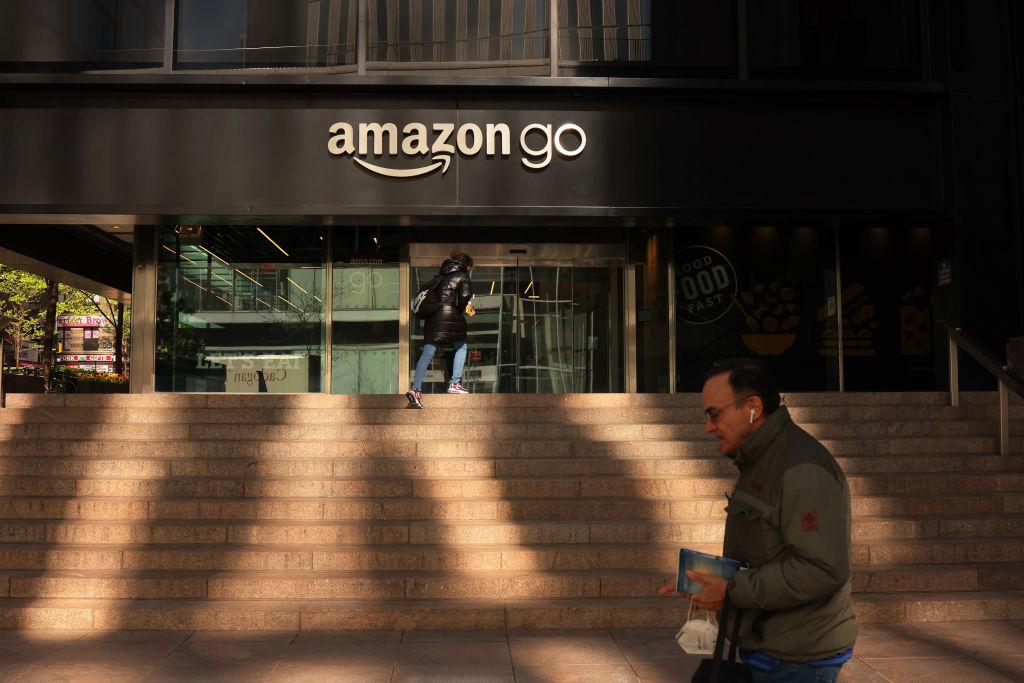 These Stocks Splits in 2022 Will Help Investors Buy Shares at a Lower Cost
Stock splits are a great way for retail investors to take advantage of reduced stock prices. They allow investors to purchase more shares than usual. With many companies looking to offer more of their shares to the public, stock splits have been very popular this year. Which companies are having a split in 2022?
Article continues below advertisement
Stock splits are commonly found in the tech sector. These companies can have some of the most expensive share prices on the stock market.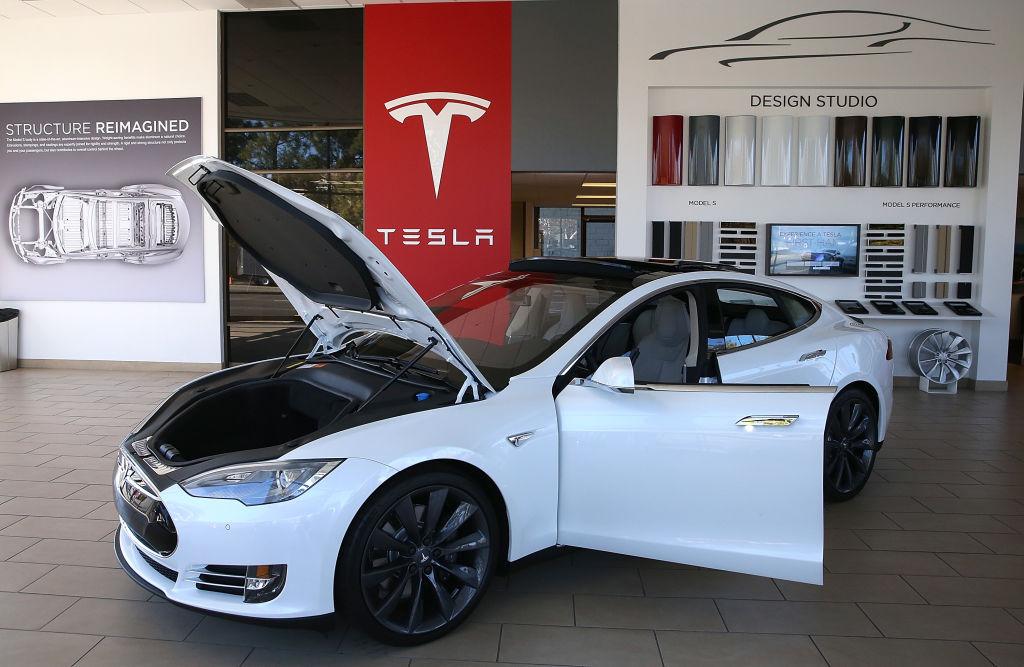 Article continues below advertisement
Which companies are having stock splits in 2022?
Alphabet (GOOGL)
The parent company of Google will execute a 20-for-1 stock split on July 15, upon approval by shareholders. Shareholders will vote for a decision on the stock split on June 1. Along with the stock split proposal, Alphabet also announced in April that its board of directors approved $70 billion worth of share repurchases.
In its earnings reports for the first quarter of 2022, the company announced it earned $68.01 in revenue, which was 23 percent higher than the first quarter of 2021. However, the revenue report fell short of analysts' expectations of $68.11 billion. One of the biggest factors in the disappointing revenue reports was YouTube ad revenue falling nearly $1 billion short of the expectations. Alphabet Class A stock is currently priced around $2,275 and has been up by 7 percent in the previous three days.
Article continues below advertisement
Amazon (AMZN)
Amazon also has plans for a 20-for-1 stock split. With its shareholders approving the split on May 25, the split will go into effect on June 3. This is a very rare occasion for the Jeff Bezos-owned company. This will be the third stock split in the company's history, with the previous one occurring in 1999.
In its earnings for the first quarter of 2022, the company reported $116.44 in revenue, which exceeded the expectations. However, it's only a 7 percent increase from last year, which was the slowest growth rate in any quarter for Amazon since the dot-com bust in 2001. The company also lost approximately $7.6 billion on its investment in EV startup Rivian. With the split only two days away, the share prices have been up by over 15 percent within the previous four days.
Article continues below advertisement
Tesla (TSLA)
While the details aren't final, Tesla plans on doing a stock split of its own this year. The company will have to get approval at a shareholder meeting in August. This would be Tesla's second split in two years, which is very uncommon for a company. The stock split would just be Tesla's way of following what all of the other top tech companies are doing.
Article continues below advertisement
The previous split occurred in August 2020 and was a 5-for-1 split. The share prices have increased over 52 percent since the split. If this year's split is approved, it could be a 20-for-1 similar to Amazon and Alphabet.
Shopify (SHOP)
Shopify has an upcoming 10-for-1 stock split on June 22. However, the e-commerce company wants to do something different by having "founder shares." If approved, founder shares will be its own class of shares that will be owned by Shopify CEO Tobi Lutke. Along with his other class shares, he would have approximately 40 percent of the voting power.
Some analysts have criticized the founder share proposal as Lutke simply trying to find a way to gain more voting power when it comes to shareholder meetings. With increasing competition from other e-commerce companies playing a large factor, Shopify shares have significantly underperformed for 2022. The share prices have fallen approximately 75 percent over the past six months.