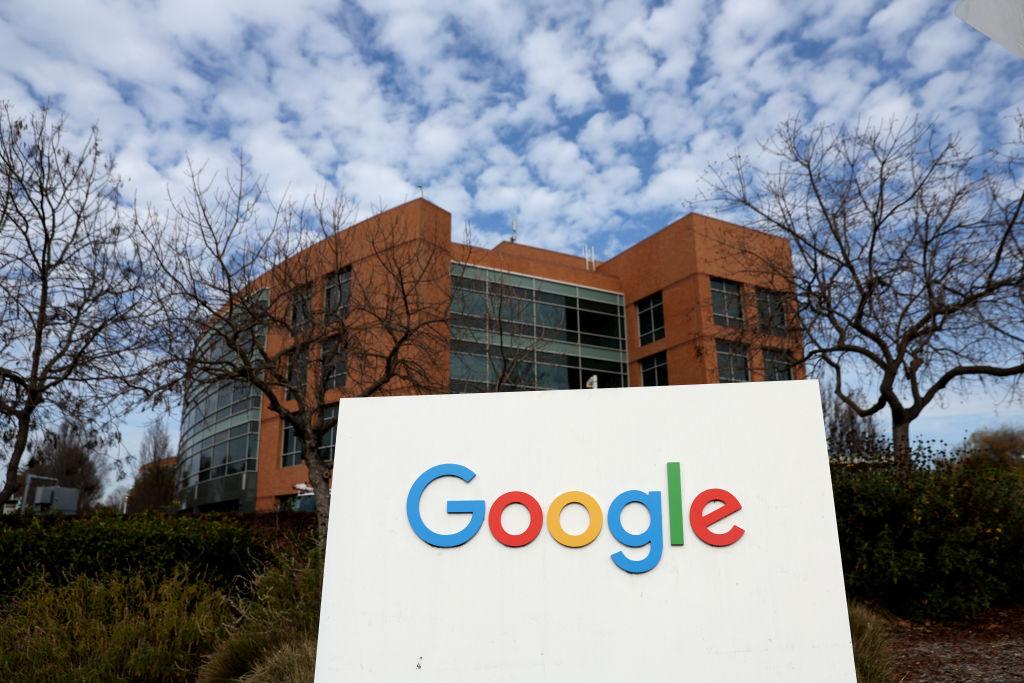 Google Shut Down Data Centers Amid Explosion, Millions Impacted
Google has a wide network of data centers around the world. With the company owning so many internet-based services, if one facility malfunctions or has to be shut down, it could impact millions of people. Services such as Google Maps, Google Search Engine, Android, Google Docs, Gmail, Google Drive, and YouTube all rely on Google's data centers. With the company now having shut down data centers around the globe multiple times, reliability starts to become a concern.
Article continues below advertisement
Hot temperatures have been linked to data center problems for years now. Countries around the world have dealt with significant heat waves. Nations in Europe and Asia have experienced record-high temperatures. In late July, the U.K. saw a record-high temperature of 101.7 degrees Fahrenheit. Many local citizens weren't prepared. Most people in the U.K. don't have any air conditioning units since the weather is usually milder.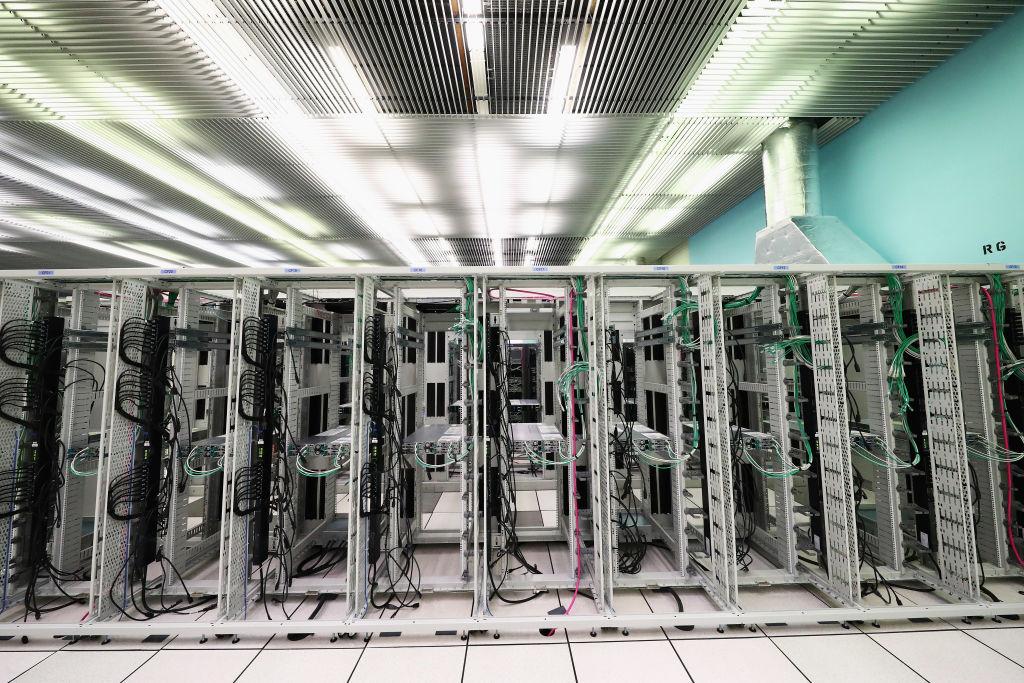 Article continues below advertisement
What happened at Google data center in Iowa?
On Aug. 8, there was an explosion at Google's Iowa data center, where three Google electricians were injured. The three workers suffered serious burns and were taken to nearby hospitals. One worker was airlifted by helicopter to a medical center in Nebraska, while the other two were transported via an ambulance.
The electricians were working on a substation that was near the facility's main building. An arc flash occurred, which is a type of explosion that occurs from a discharge in an electrical system. The explosion happened around 12:59 p.m. EST, which was around the time when there was an uptick in reports of outages for Google-related services across the U.S. and the U.K. However, it isn't possible to tell if the explosion and outages were directly linked to each other.
Article continues below advertisement
Starting on July 19, Google had to take measures to cool down its data centers in different parts of Europe. While the company had its engineers work on its facilities to help mitigate facilities overheating, Google was forced to shut down its London facility, after the U.K. reached record-high temperatures and cooling systems failed.
Article continues below advertisement
Google's switch to lithium-ion battery powered data centers may help.
Most global tech companies currently use diesel-fueled generators to power and back up their data centers around the world. However, these diesel generators consume significant amounts of electricity and emit tons of carbon dioxide and heat. Data centers only contribute 0.3 percent of the world's carbon emissions, but the Data Center Frontier reported that data centers could make up 15 percent–30 percent of multiple countries' total domestic electricity consumption by the end of the decade.
Google has various data centers that have carbon neutral operations, which means that it contributes to eliminating and at the same time producing carbon emissions. That doesn't necessarily help with reducing global greenhouse gasses because the company still emits tons of emissions every year.
Article continues below advertisement
Google once stated that it wouldn't be possible for its data centers to be carbon-free. In 2020, Google announced that it would develop lithium-ion batteries to back up its facilities. Now, the tech firm is working to replace data center generators with batteries instead of diesel in countries such as Belgium. Another company moving away from diesel is Microsoft. In July, Microsoft revealed that it successfully tested a hydrogen fuel cell system that's efficient enough to replace diesel generators.
Lithium-ion and hydrogen fuel cell generators not only emit significantly less carbon dioxide, but they also consume less electricity and produce less heat because they cool down a lot faster. While both companies are still in the development phases of these new generator technologies, they could substantially reduce data centers overheating.