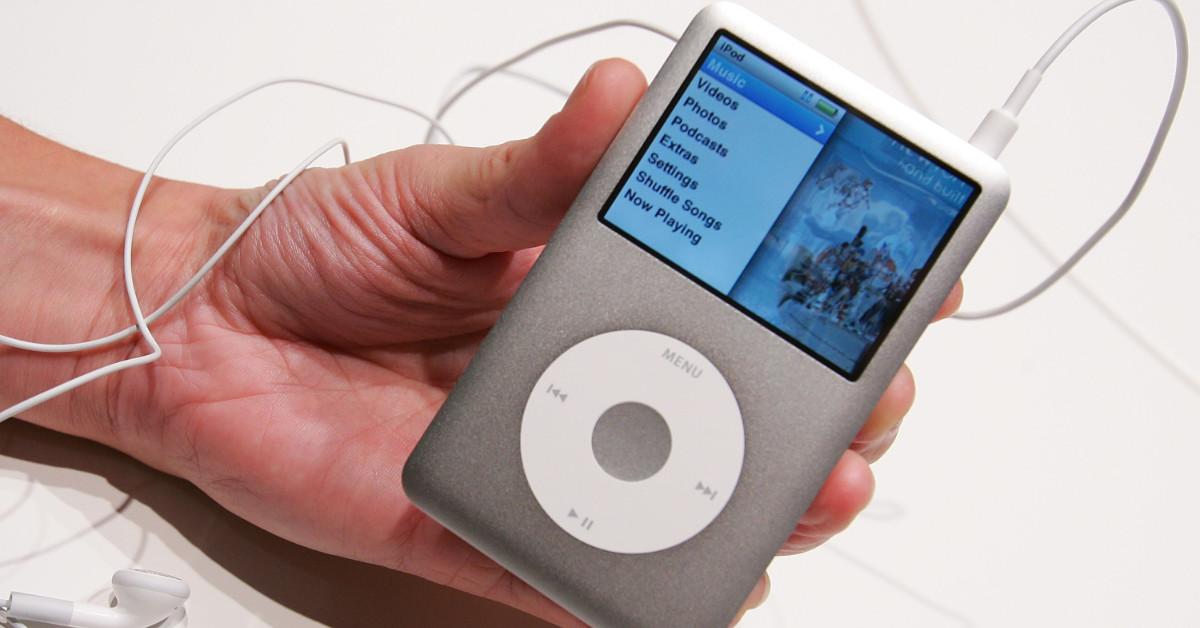 Have an Old iPod Sitting Around? It Could Be Worth Thousands on eBay
Like music technology before it — the phonograph, the cassette tape, the Walkman, and even the compass disc — the iPod will soon recede into audiophile nostalgia. Apple discontinued its iPod line earlier this year, ending a two-decade run during which various iPod models and Apple's famous white earbuds became ubiquitous around the world. And yes, especially now that mobile phones have supplanted MP3 players, your old iPod might be worth something!
Article continues below advertisement
Apple announced in May that it was stopping production on the iPod Touch, the technology company's last remaining iPod model. "Music has always been part of our core at Apple, and bringing it to hundreds of millions of users in the way iPod impacted more than just the music industry — it also redefined how music is discovered, listened to, and shared," Greg Joswiak, Apple's senior vice president of Worldwide Marketing, said in a statement at the time.
People have sold iPods for thousands of dollars on eBay — and listed iPods for tens of thousands.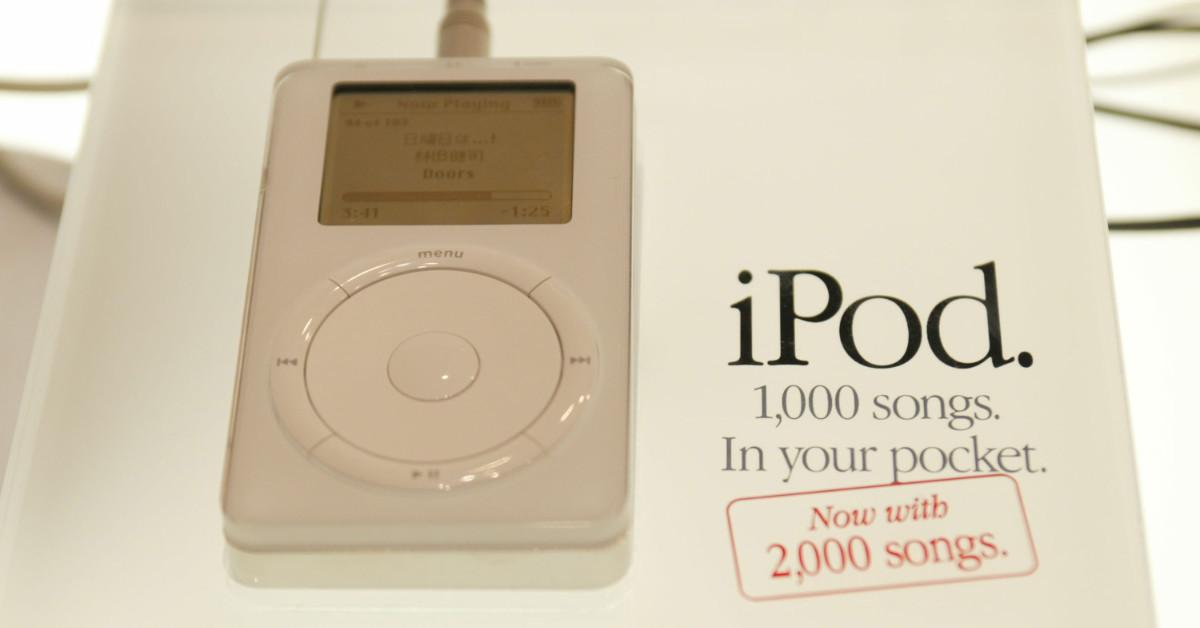 As Fortune reported shortly after Apple's announcement in May, eBay users were seeking thousands for iPods. One seller was offering a collection of working first-generation iPods for $100,000, while others were selling their first-gen iPods for $23,000 or $45,000. None of those iPods have sold as of the time of this writing, but Fortune noted that a fourth-generation iPod touch sold for $5,954 in February and another one sold for $6,573 in April.
Article continues below advertisement
However, U.K.-based collectibles expert Tracy Martin told the magazine that "there isn't enough demand for rare and early iPods or even MP3 players which were around in the 1990s" to warrant asking prices in the four and five digits.
"Some people will, of course, try it on for high prices, and there will be a few that purchase, but in general, the discontinuation will not affect the collector's market at the moment," Martin added. "There is a chance they will, many years in the future, become a collector's item, but I cannot see prices being sky-high — perhaps a few hundred [dollars] at most because so many were in circulation."
Article continues below advertisement
According to one estimate, iPods are worth anywhere from $10 to $1,000, depending on model, generation, and condition.
After combing through sold and completed listings for iPod sales on eBay and Amazon and other e-commerce websites, The Penny Hoarder has listed values for the iPod Classic, iPod Mini, iPod Nano, iPod Shuffle, and iPod Touch. The iPod Classic ranges in value from $30 to $1,000, depending on the generation. The Mini ranges from $20 to $150, the Nano ranges from $20 to $350, the Shuffle ranges from $10 to $160, and the Touch ranges from $20 to $600.
The Penny Hoarder recommends sellers first list iPods through Facebook Marketplace, OfferUp, or other online classified listings or apps that don't charge fees for listing items and offer in-person pick-ups. Sellers can also sell their old iPods through eBay to reach a larger audience, the site explains, but they should be prepared to spend money on listing fees and shipping costs.