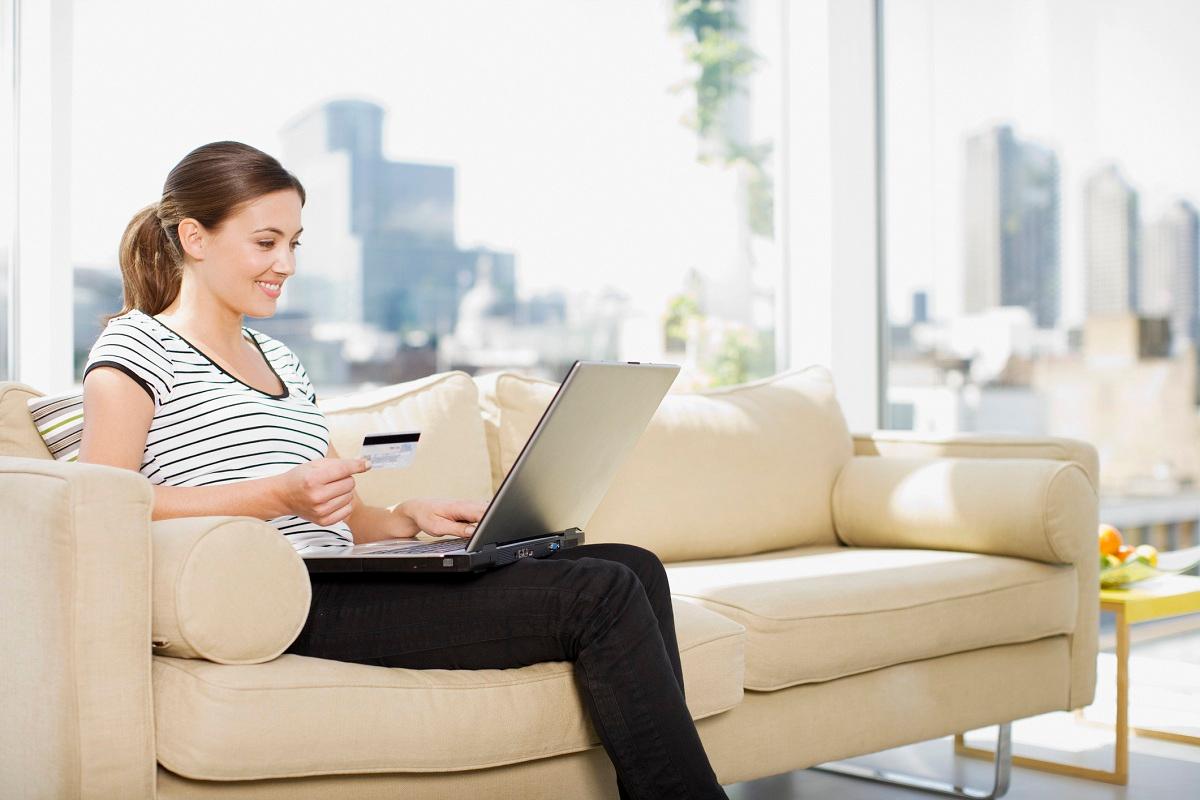 How To Earn Rewards With a John Lewis Credit Card in Apple Pay
John Lewis, which operates namesake department stores and the supermarket chain Waitrose, issues a reward-based credit card called the Partnership Card. It lets customers make purchases and pay later while earning points. Does John Lewis's credit card support Apple Pay?
Article continues below advertisement
The Partnership Card can be used at both John Lewis and Waitrose stores, and earns you 1.25 percent of the amount spent in the form of reward points on every purchase. You can redeem the points for products or services at the retailer's locations. John Lewis recently launched its Partnership Card program, dropping HSBC in favor of consumer credit provider NewDay.
The John Lewis Partnership Card, powered by MasterCard, can be used to shop anywhere MasterCard is accepted. You can also use the card to withdraw cash at ATMs.
Article continues below advertisement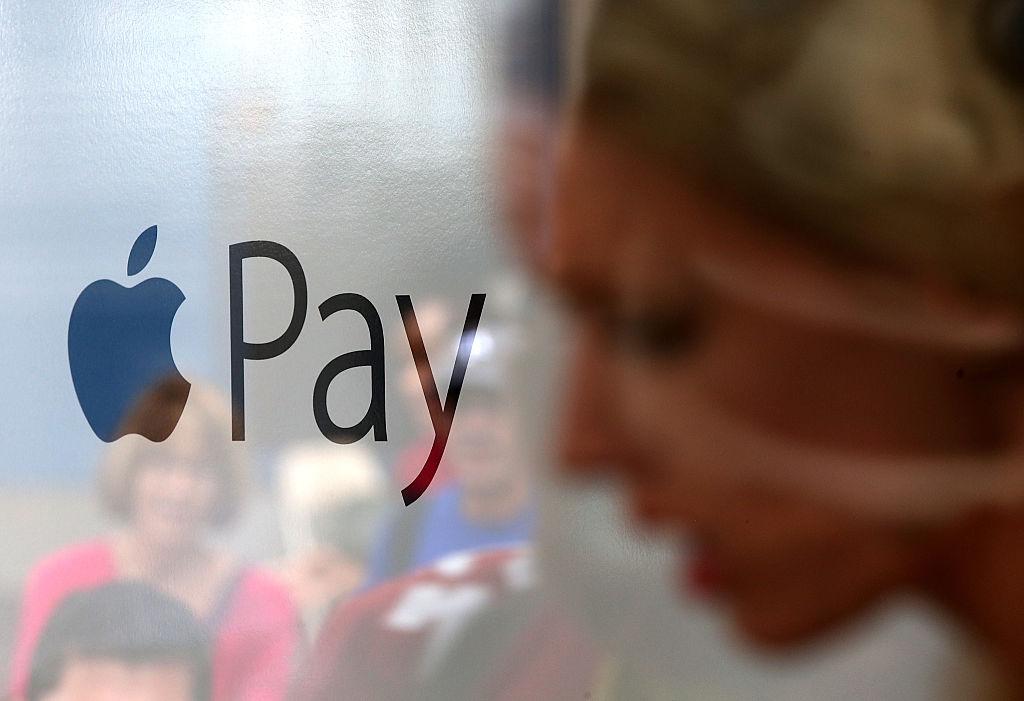 Does the John Lewis credit card support Apple Pay?
The Apple Pay app enables Apple customers to make purchases in store and online with their mobile device. The company's addition of the popular buy now, pay later feature should help it capture a larger share of the digital payment market.
Article continues below advertisement
Apple Pay supports various credit cards, including the John Lewis Partnership Card. Using the retailer's credit card in Apple Pay allows you to earn rewards as usual while being able to make contactless payments with your iPhone, iPad, or Apple Watch. And if you have the card in Apple, you're not subject to the contactless payment limit when shopping at John Lewis locations.
You may also use the John Lewis credit card overseas for shopping and cash withdrawals. However, international transactions that involve foreign currencies may attract additional fees.
Article continues below advertisement
How to increase your John Lewis credit card limit
The Partnership Card comes with a credit limit when you open the account. The minimum credit limit on the card is set at 250 British pounds, and you can ask the retailer to increase the limit. The maximum limit isn't specified.
Article continues below advertisement
When it receives a credit limit expansion request, John Lewis will assess the customer's ability to repay as part of its commitment to responsible lending. Over time, the retailer may automatically raise your credit card limit, subject to your preferred settings.
Why your John Lewis credit card is blocked
Your John Lewis Partnership Card may be blocked for various reasons. If you've reported it lost or stolen to protect your account, or if there's suspicious activity that suggests fraud, your card may be frozen. Card transactions may also be declined if they appear to be for gambling purposes.
Protect your John Lewis credit card from getting hacked
John Lewis and its partners in the credit card program have put in place various measures against fraud. It uses the MasterCard Identity Check system and will send you a text alerts about suspicious transaction to get you to confirm if the activity is genuine.