Apple's New Tap to Pay Feature Will Include Crypto Payments
Apple's future Tap to Pay feature will allow merchant to receive contactless payments from other iPhone users. Does this mean iPhones will accept crypto?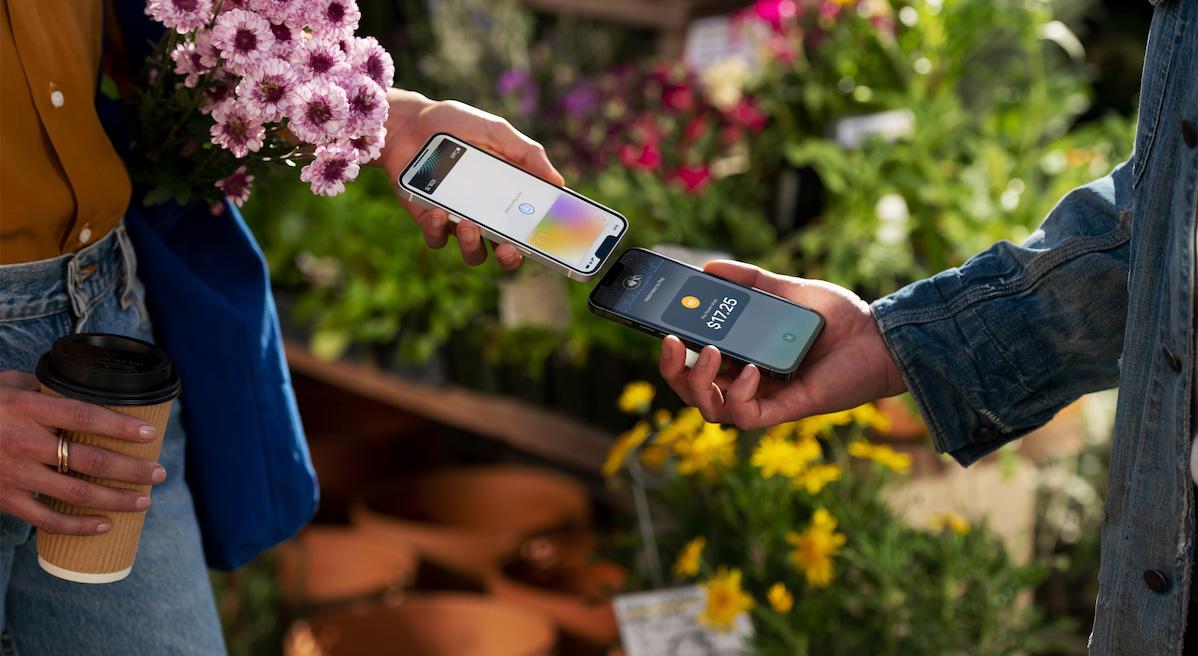 Credit and debit cards, along with card readers may be a thing of the past, with Apple's upcoming feature. In February 2022, the company announced that it will be introducing a new type of payment feature, Tap to Pay. This new technology is expected to work with various types of cards and digital wallets, so it's likely that Apple phones will soon accept crypto payments.
Article continues below advertisement
Article continues below advertisement
Fintech companies have been rushing to integrate crypto wallets with their platform, as the blockchain space has taken off. Cash App announced earlier this week that it added the Bitcoin Lightning Network to its platform, allowing users to send each other BTC instantly and without a fee.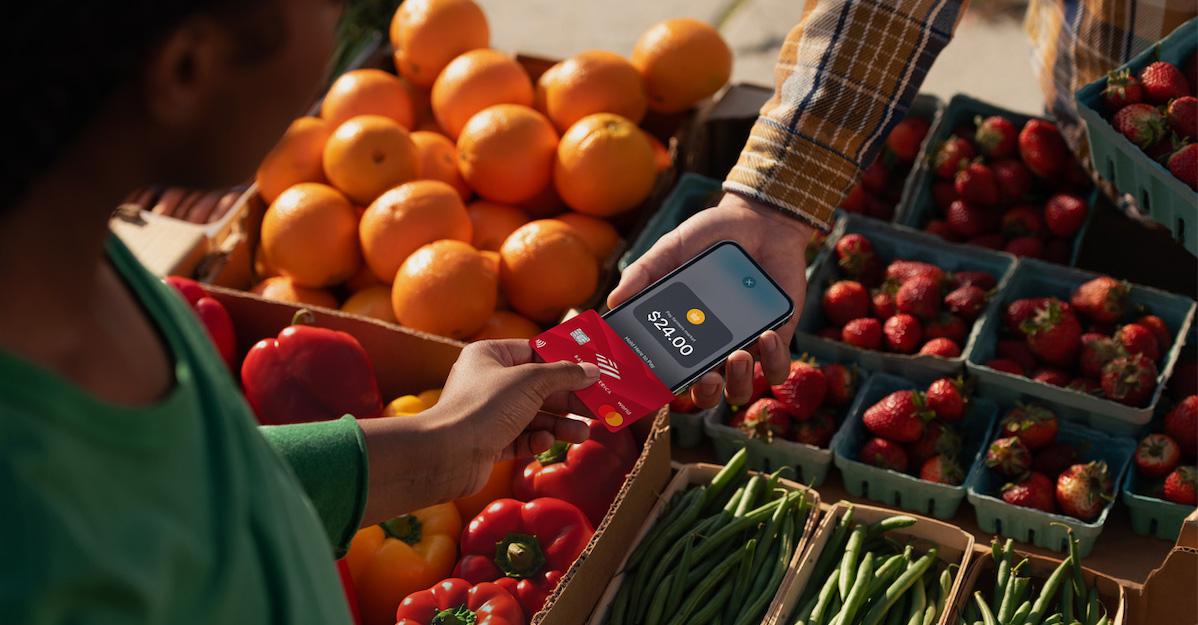 Article continues below advertisement
Details on the new "Tap to Pay" feature:
The new Tap to Pay feature allows merchants to accept payment on their iPhone, by a customer simply tapping or hovering their iPhone, credit, or debit card over the merchant's phone. This feature will only work with physical credit and debit cards that have NFC chips, which enables contactless payments.
Customers can use Apple Pay and other digital wallets for Tap to Pay, such as Cash App and PayPal. Stripe will be the first online payment platform to offer the new technology, followed by Shopify's PoS (Point of Sale) system. Apple plans to roll out this feature later this year, as it's working with fintech platforms around the world to implement the feature. Tap to Pay will only work with the iPhone XS and later devices, so older models and Android phones won't be compatible with it.
Article continues below advertisement
Article continues below advertisement
Tap to Pay will not only help small businesses and contractors but also large corporations if they choose to implement it. Apple says over 90 percent of U.S. retailers already accept Apple Pay, so it hopes that integrating Tap to Pay with merchants will be an easy process.
Article continues below advertisement
Most large retailers currently allow customers to utilize contactless payments by simply hovering an iPhone or physical card over the PoS machine. Apple emphasizes that Tap to Pay will be a safe payment method, as it doesn't reveal a customer's payment data, similar to Apple Pay.
Article continues below advertisement
For many small business owners, they've had to rely on using card reader attachments to accept digital and physical card payments, which can be a hassle. These attachments can be expensive and can be faulty at times depending on the quality of the reader. The most popular card reader attachment for small businesses is Square's, especially because it seamlessly integrates with Square's commerce products. But with Tap to Pay, no extra hardware is required to use the feature.
Article continues below advertisement
Will Tap to Pay include crypto?
Unless Apple sets a specific restriction or barrier on cryptocurrency payments, Tap to Pay will allow customers to use their crypto holdings to make payments. Crypto debit cards such as the Coinbase Card and the Crypto.com card allow users to pay with crypto wherever debit cards are accepted.
Those types of cards can also be used with Apple Pay, so it's safe to assume that Tap to Pay will follow the same method.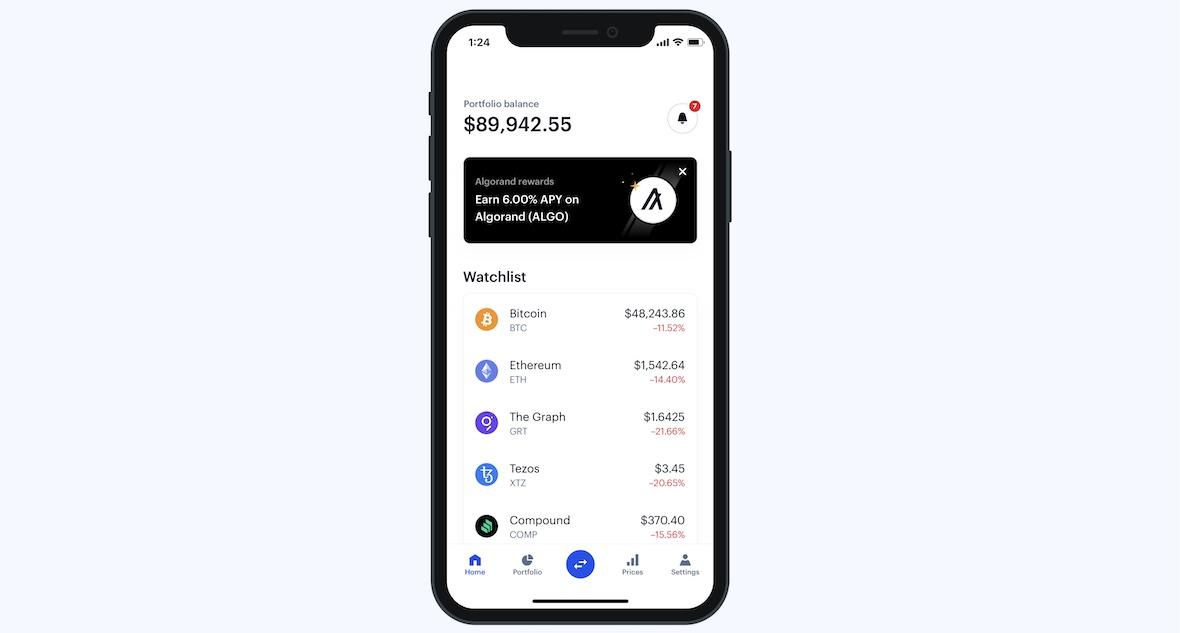 Article continues below advertisement
Article continues below advertisement
Not only will crypto debit and credit cards be compatible with Tap to Pay, but it's expected that crypto wallets will be eligible too. Apple wants the feature to expand to all kinds of digital wallets, and it would make sense for crypto wallets to be included in that group.
So, in the future, we could likely see merchants being able to accept contactless payment by a customer using funds from their Coinbase, Phantom, or MetaMask wallet. But all of these crypto wallets would have to implement the contactless feature into their iOS apps for this to be possible.