You Can Load Your Cash App Card With Cash at Your Local Retailer
Cash App has implemented a feature that allows users to load their Cash Card with cash. Where can you reload it?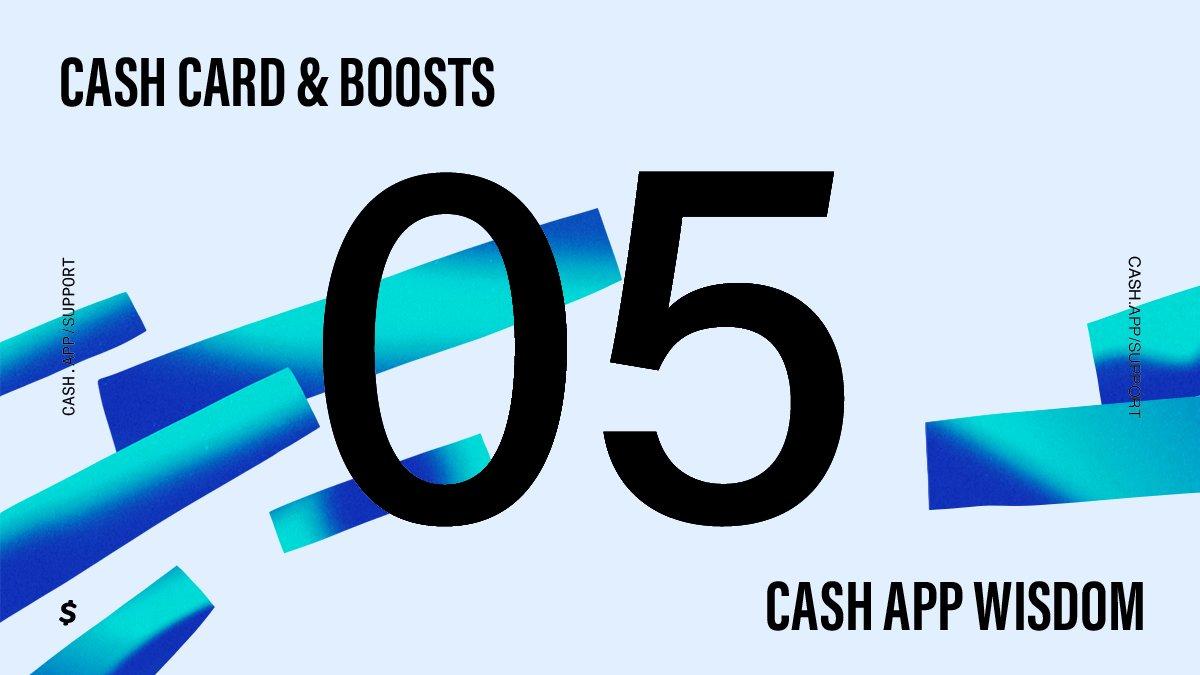 Cash App continues to add new features to its platform. One of its latest features allows users to deposit cash into their account to reload their physical Cash Card. Where can you reload it?
Article continues below advertisement
Article continues below advertisement
Another upgrade the platform has integrated is the Lightning Network, a layer 2 protocol that has been adopted by various fintech platforms and businesses to make sending and receiving Bitcoin easy. Cash App's upgrade allows users to send BTC instantly and at no cost.
Can you use a Cash App cards at an ATM?
Cash Cards, like debit and credit cards, work at any ATM. You can withdraw cash from your Cash App account using an ATM but you can't deposit cash.
Article continues below advertisement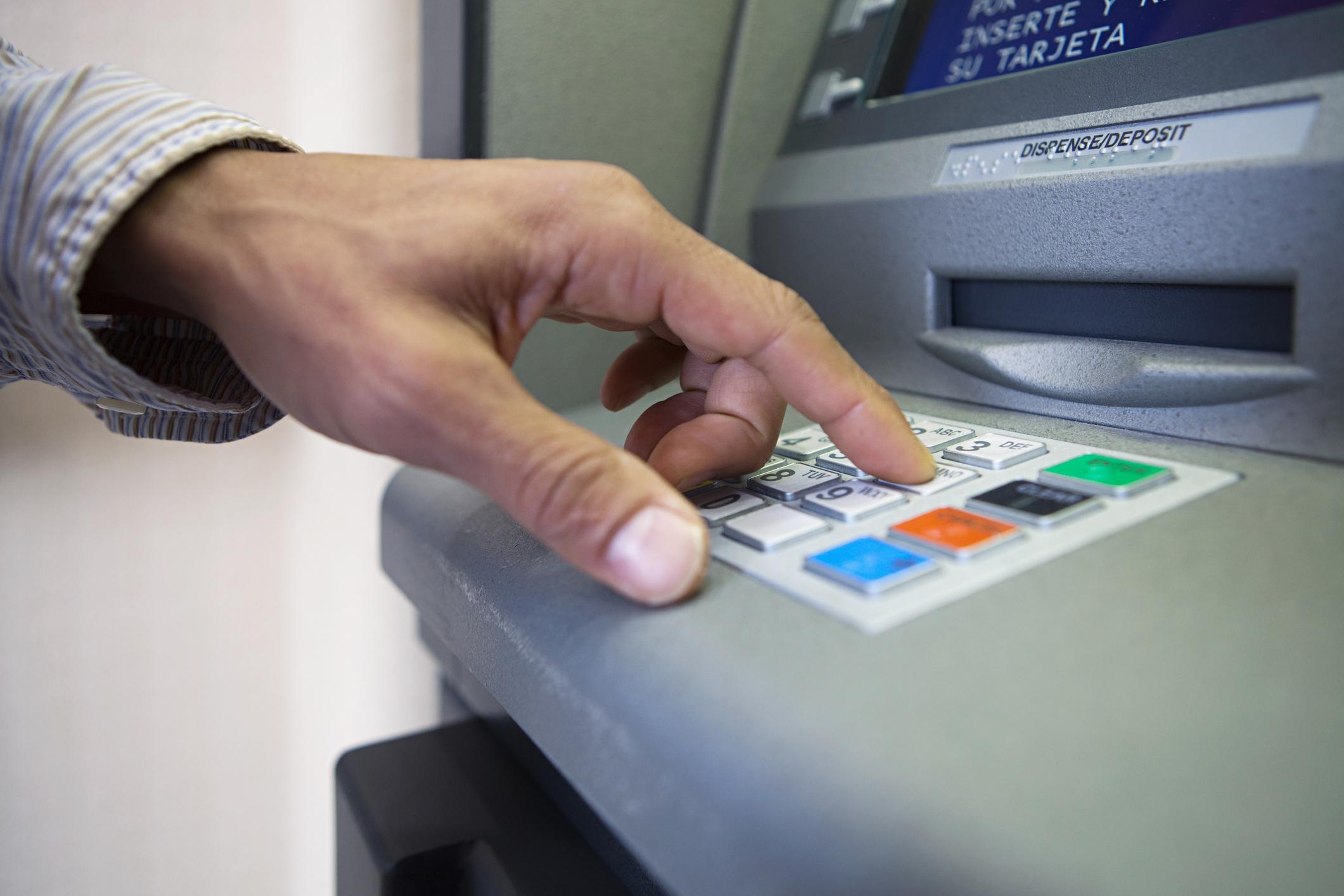 The platform charges $2 for each ATM transaction, and in most cases, the machine will charge its own fee on top of that, so the fees can build up quickly if you make a lot of withdrawals. Even if you go to your local bank, you may still have to pay an ATM fee, as the Cash Card doesn't belong to that bank.
Article continues below advertisement
Article continues below advertisement
Cash App users who have a qualifying direct deposit amount of $300 or more in their account within 31 days will be reimbursed for ATM fees for up to three ATM withdrawals per 31 days. The reimbursement only covers up to $7 in fees per withdrawal.
Article continues below advertisement
You can reload your Cash Card at these locations
To deposit cash into your Cash App account, visit a participating retailer. Cash App will give you a temporary barcode through the app. Tell a cashier you want to make a cash deposit in your Cash App account, and you give the cashier the money you want to deposit. The cashier will then scan the temporary barcode, which completes the deposit and puts the money in your account. The barcode expires within a few minutes, so it's best to have the cash you want to deposit ready.
Article continues below advertisement
Deposits typically process within seconds, giving you quick access to funds if you need to use your Cash Card. There's a $1 fee per transaction and a $5 minimum to make a deposit. Users can deposit up to $500 per transaction, $1,000 within seven days, or $4,000 every 30 days.
Article continues below advertisement
There are certain limitations to reloading your Cash Card
Some Walmart, Walgreens, Target, and Dollar General locations offer Cash Card deposit services, but not all. In the app, you'll find a tracker of nearby locations that offer deposits, and it can direct you using Google or Apple Maps.
It's worth noting, however, that although the app may say a specific location provides the service, users on social media have claimed that this isn't always accurate. So, to check, it may be best to call the location before going.