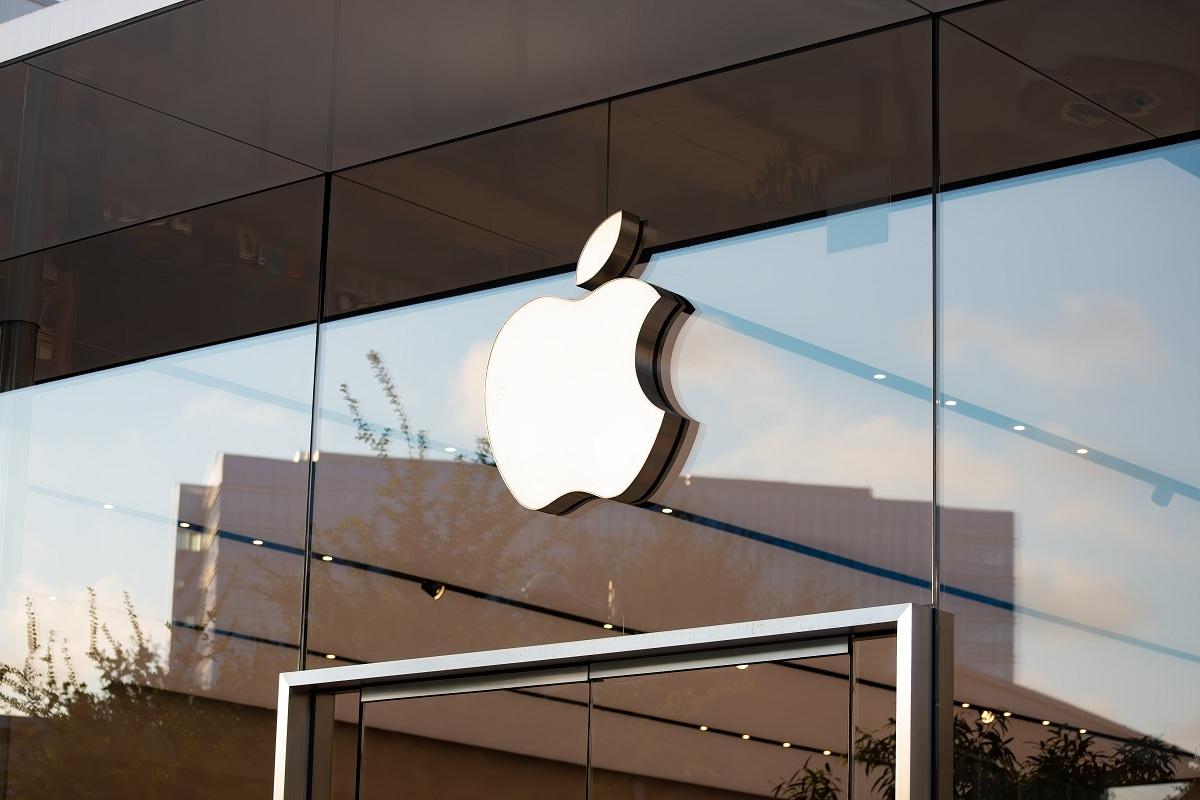 Why Apple Stock Dropped, and Whether You Should Buy the Dip
By Ruchi Gupta

Oct. 13 2021, Published 12:01 p.m. ET
Apple (AAPL) stock's fall has left investors wondering what's going on with the iPhone maker. AAPL stock dropped more than 1.20 percent to below $140 the morning of Oct. 13. Why did the stock drop? Should you buy the dip in Apple stock?
Article continues below advertisement
Apple stock has traded at between $107 and $157 over the past 12 months. It's now 30 percent above its low for that period but more than 10 percent below its peak.
Why did Apple stock drop?
The global chip shortage that has rattled the auto industry appears to have caught up with Apple. Apple stock fell on Oct. 13 following a Bloomberg report about a possible cut in iPhone production. The report said that because Apple is struggling to obtain components for the iPhone 13, the company may cut its iPhone 13 production target for 2021 by 10 million units.
Article continues below advertisement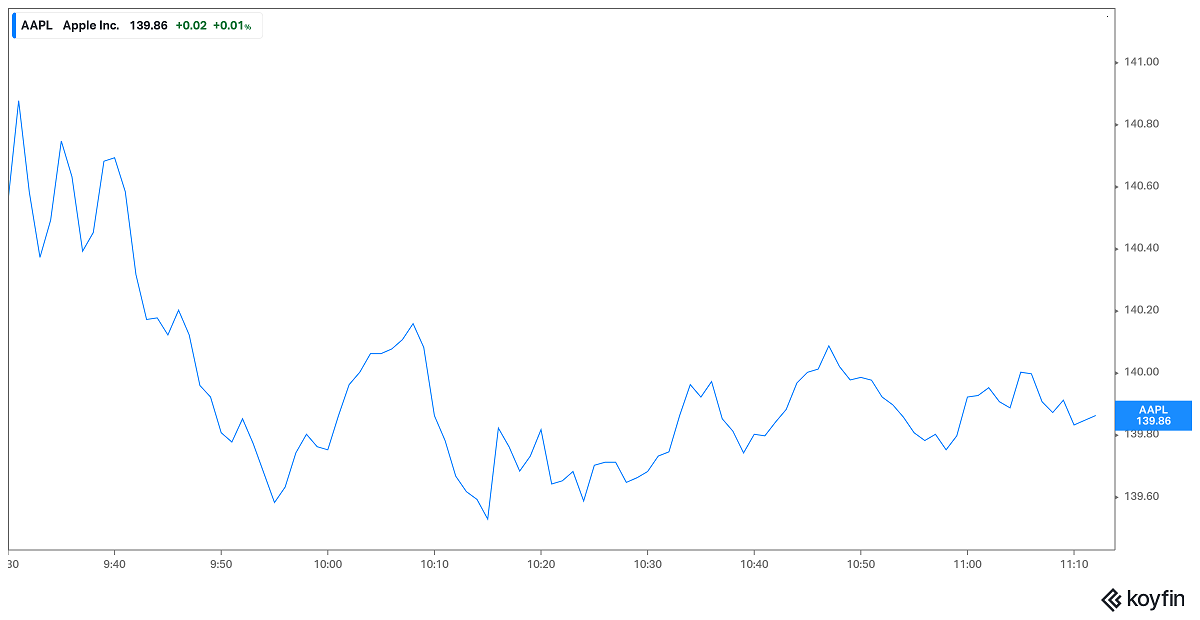 Although Apple has diversified its business into services, it still relies on iPhone sales for a huge chunk of its revenue. In the June 2021 quarter, for instance, iPhone sales contributed about 50 percent of Apple's total revenue. The services business, which includes Apple Music and Apple Pay, accounted for about 22 percent. Therefore, the company's production cut news caused investors to panic. Apple's next earnings report is scheduled for Oct. 28.
Article continues below advertisement
Should you buy the dip in Apple stock?
Although the production cut report seems to have prompted Apple stock to drop, you may want to buy the dip. Apple regularly pays dividends, making it a great investment for those seeking additional income. The production cut is unlikely to cause the company to suspend the dividends.
Additionally, Apple has a thriving business beyond the iPhone. As the service business has become an important revenue diversification source, the company continues to innovate in that space. Such innovation could offset any weakness in the iPhone segment.
Article continues below advertisement
Article continues below advertisement
Investors should appreciate the opportunity to buy Apple stock at a bargain. In Aug. 2020, Apple stock was split to about $100 per share from more than $400. That split made Apple shares more accessible to retail investors.
Apple stock's forecast
Wall Street still sees Apple stock as a "buy," and analysts' average price target of $165 implies a 20 percent upside. If you've been looking to increase your exposure to Apple, now may be a great time to do so.