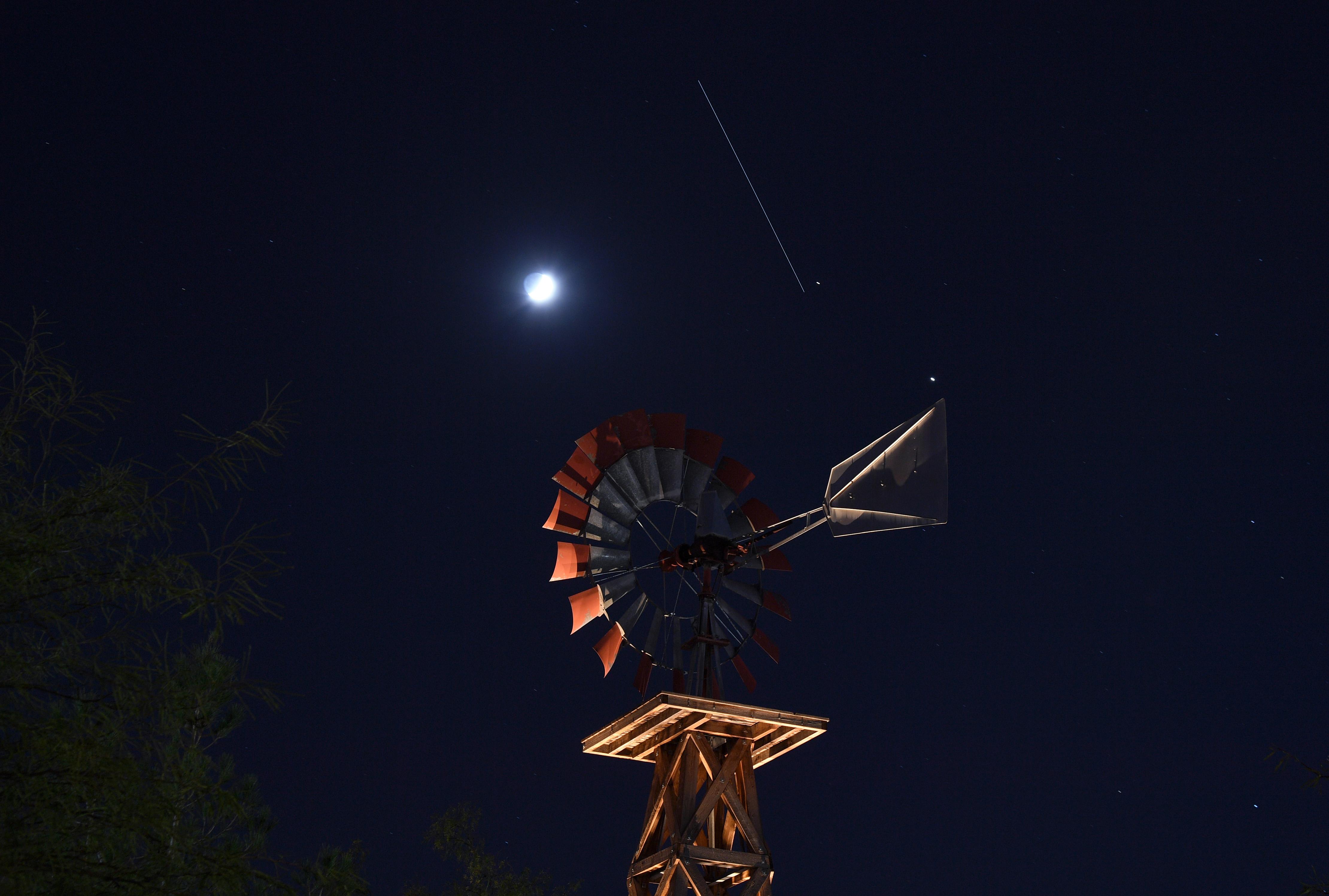 Globalstar Stock Forecast: Are the Gains Here to Stay?
By Ade Hennis

Aug. 30 2021, Published 6:45 p.m. ET
Globalstar Inc. is one of the biggest satellite communication companies in the U.S., providing satellite solutions for various industries including public safety, transportation, construction, agriculture, and forestry. They also offer satellite airtime plans along with cell phones; however, their phones lack a modern design, not even having a touchscreen.
Article continues below advertisement
The benefit of having a Globalstar phone is that service runs on their low earth orbit (LEO) satellite network. Their network offers more reliable coverage than the common cell phone service tower when it comes to network and power outages, particularly in remote areas. But what if today's smartphones had Globalstar's technology?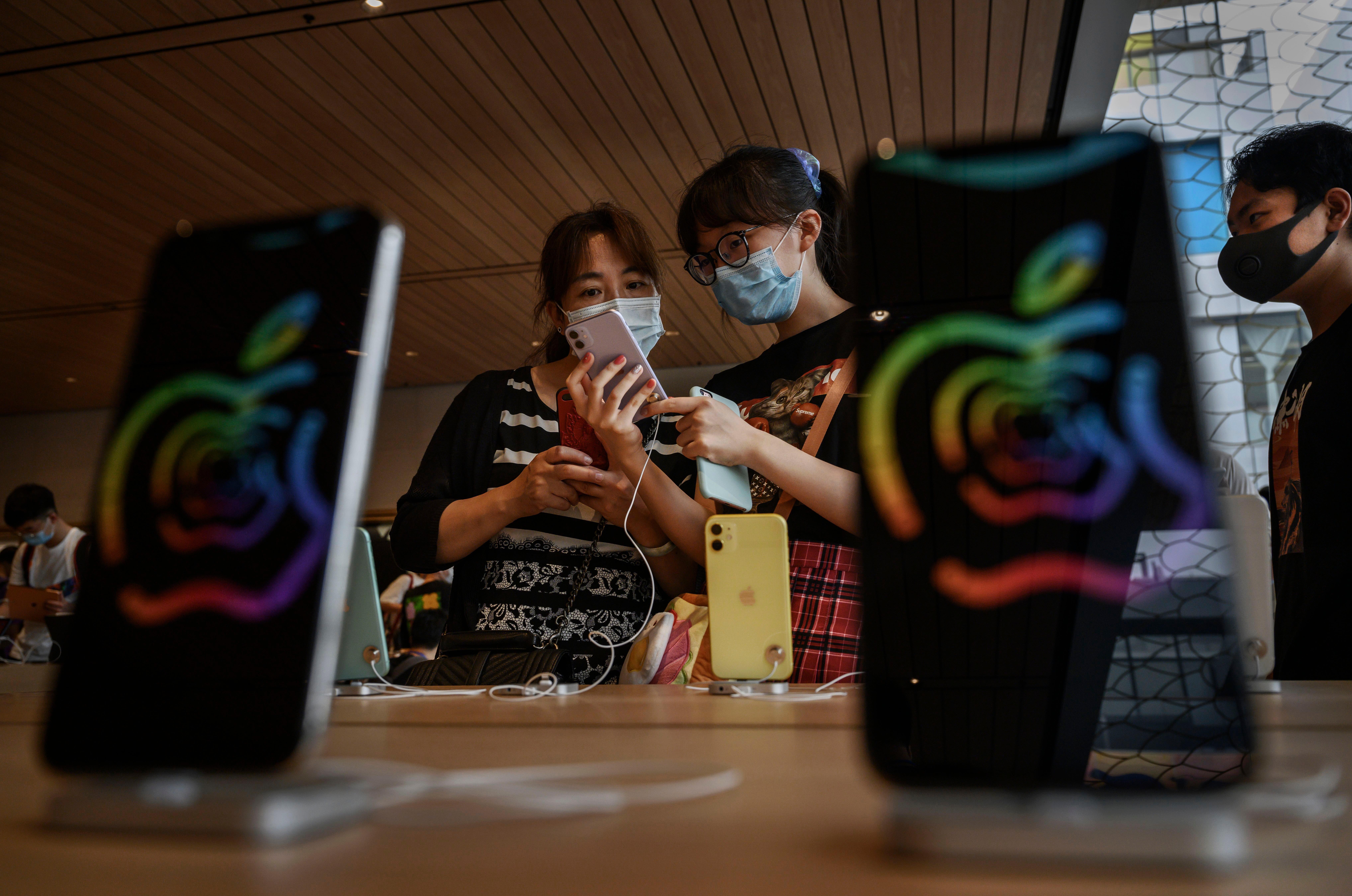 Article continues below advertisement
Apple analyst Ming-Chi Kuo reported Sunday that the iPhone 13 will feature LEO connectivity, which would allow the new model to make calls and send messages without a 4G or 5G cellular connection. If LEO satellite service became more commercially available in today's smartphone market, it could have a significant impact on Globalstar stock.
Globalstar's stock jumped due to Kuo's comments on the iPhone 13's satellite capabilities.
LEO technology happens to be what Globalstar specializes in, and Kuo says the communications company is the likely candidate to implement the technology in the new iPhones. Kuo adds that Globalstar has appeared to be working with Qualcomm, one of the largest mobile chipset manufacturers in the world, to develop a chip that supports satellite communication.
Article continues below advertisement
The satellite company's stock skyrocketed over 80 percent Monday because of these recent reports. The stock's price went over $2.40, the highest it's been since February 18. The price previously struggled to reach two dollars since that day, only reaching that mark once which was on June 23.
Is Globalstar a good buy?
As it looks likely that the satellite communications company will partner with cell phone carriers and chip manufacturers across the world, the long term outlook for Globalstar makes is a promising buy. However, the significant bullish movement it saw today will likely not be consistent as a short-term trading move, especially with the price slowly approaching a significant resistance area at $3., where price could bounce off that area and reverse trend.
Article continues below advertisement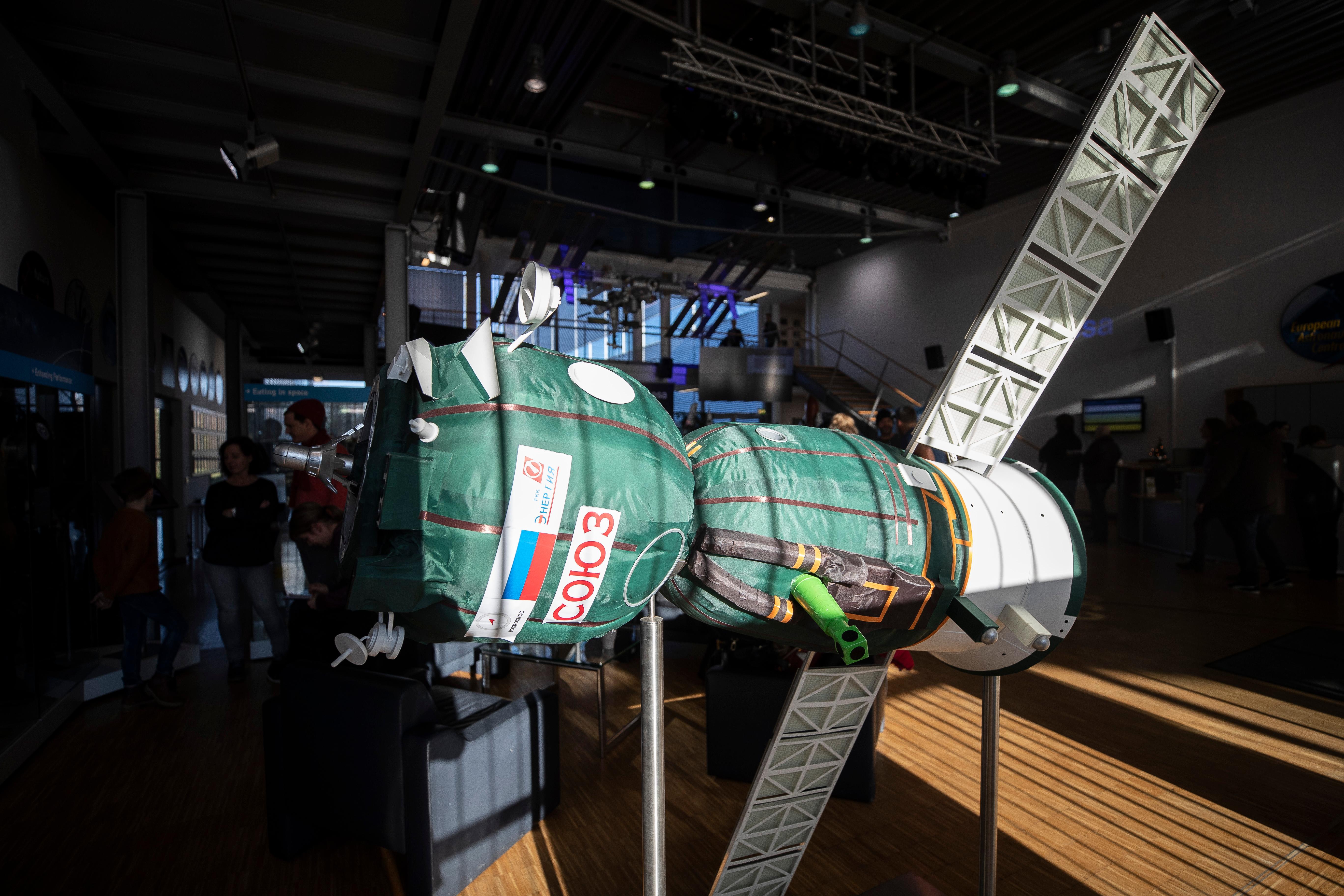 Globalstar's stock price has only reached or surpassed $3 twice in a 5-year span: once on May 15, 2016, and most recently on February 10, 2021. Both times the stock reached that price range, the share price reversed. It may be best to wait for prices to rebound, and then look into possibly buying the dip.
Globalstar stock alternatives
Kuo also added in his report that, along with Globalstar, Iridium Communications Inc. is another candidate Apple could work with for LEO satellite technology. Iridium also specializes in LEO satellites, and their stock's price saw a recent increase by over 15 percent Monday, reaching $46 for the first time since February 22. As is the case with Globalstar, it may not be the best time to buy Iridium's stock right now for short-term gains, but as a long-term investment, it has a promising outlook.