Apple's iPhone Upgrade Program Let's You Get a New Phone Each Year
Article continues below advertisement
Once enrolled, the iPhone Upgrade Program lets Apple users maintain a service agreement with one of the main wireless carriers (AT&T, T-Mobile, Sprint, or Verizon) and allows them to pay for their iPhone in monthly installments. Here's a deeper look into how Apple's upgrade program works and how it compares to other cell phone service providers.
You'll need to purchase an iPhone directly from Apple to participate in its iPhone Upgrade Program.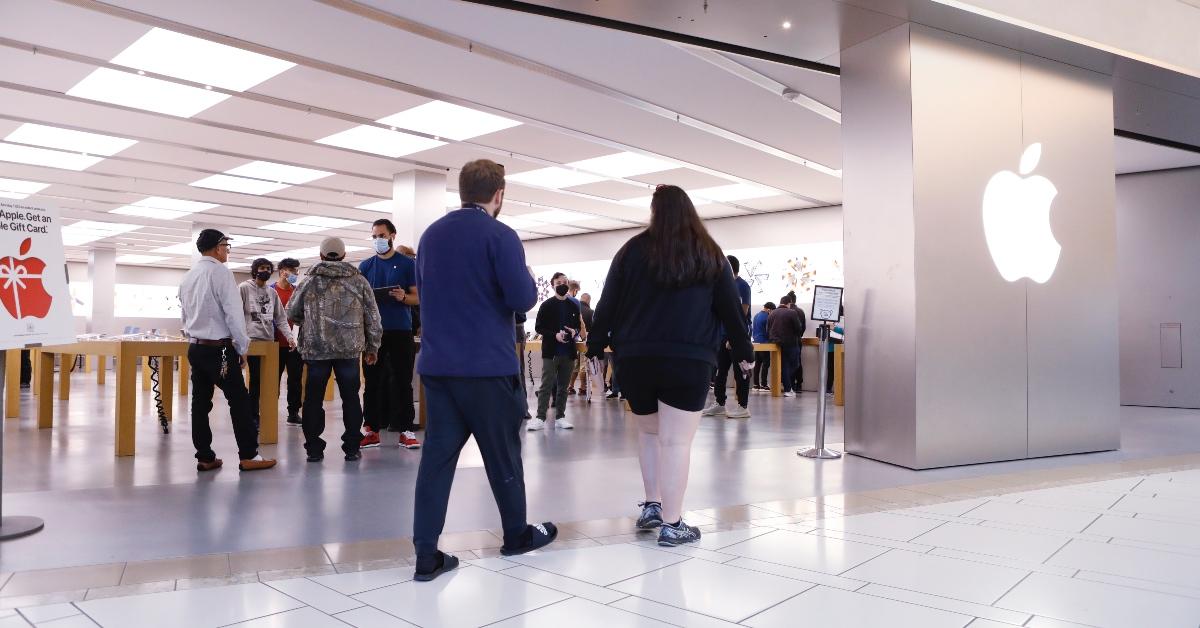 If you're ready to purchase a new iPhone and are already contracted with a wireless service provider, you may be able to buy a device through Apple and take advantage of the perks its iPhone Upgrade Program offers. Apple currently offers financing options for qualifying customers, allowing them to buy an iPhone and divide their payments over 24 months.
Article continues below advertisement
While you would still need a data and cellular plan with a wireless carrier, you would be financing your device through Apple's financing partner, Citizens One. Apple says it will connect your iPhone to your wireless network provider given you're already contracted with one. Here's how much you might be paying if you decided to buy the iPhone 14.
iPhone 14-128GB, payments start at $39.50 per month
iPhone 14-256GB, payments start at $43.66 per month
iPhone 14-512GB, payments start at $52.00 per month
Article continues below advertisement
If you're looking to purchase the iPhone 14 Pro, which offers additional storage options, here's what you might pay if you buy it under Apple's iPhone Upgrade Program:
iPhone 14 Pro-128GB, payments start at $49.91
iPhone 14 Pro-256GB, payments start at $58.25
iPhone 14 Pro-512GB, payments start at $66.58
iPhone 14 Pro-1TB, payments start at $74.91
Once you've made 12 consecutive payments on your Apple device, you then qualify to upgrade it. Of course, you will be required to trade in your current device to take advantage of the upgrade.
Article continues below advertisement
The iPhone Upgrade Program also includes AppleCare+.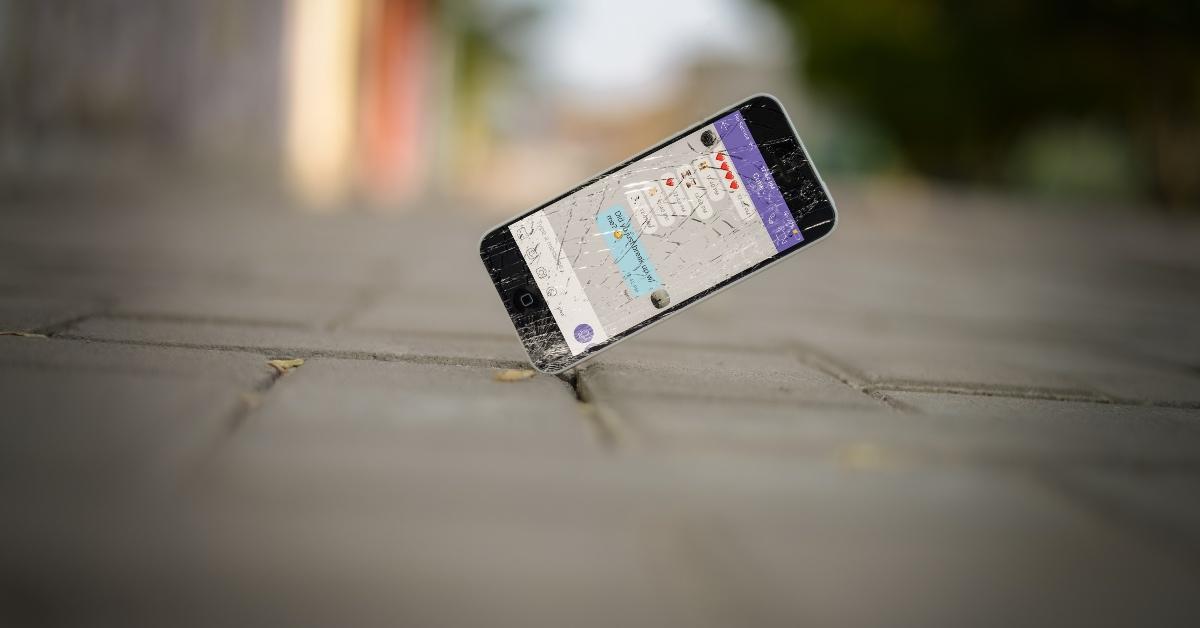 Although Apple's monthly payments may seem a bit steep compared to that of wireless carriers like T-Mobile, it does include AppleCare+. With this feature, you'll be able to get your device repaired an unlimited amount of times when the damage arises from an accident and wasn't caused intentionally. However, even with AppleCare+, you'll still have to come out of pocket, at minimum, $29.
Currently, Apple charges $29 if your screen or back glass sustains damage (the back glass damage fee is only available for iPhone 12 and later) and $99 for all other accidental damage.
Article continues below advertisement
Approval for the iPhone Upgrade Program is contingent upon your credit history.
Before Apple approves you for the iPhone Upgrade Program, a credit check will need to be performed. If approved, your loan will be financed through Citizens One, which charges 0 percent interest. Essentially, what this means is that if you link your debit card and allow payments to come out through your bank account, you won't incur any interest charges.
However, if you link a credit card as the source for Citizens One to withdraw payments, you could be paying interest on the device depending on when you make your credit card payment.
If the iPhone Upgrade Program seems like something you're interested in, you can sign up for it online, in-store, or via the Apple Store.