Goodbye Traditional SIM Cards, Hello eSIMs
SIM cards are starting to become outdated as companies have developed eSIMs, which make transferring data between phones much easier.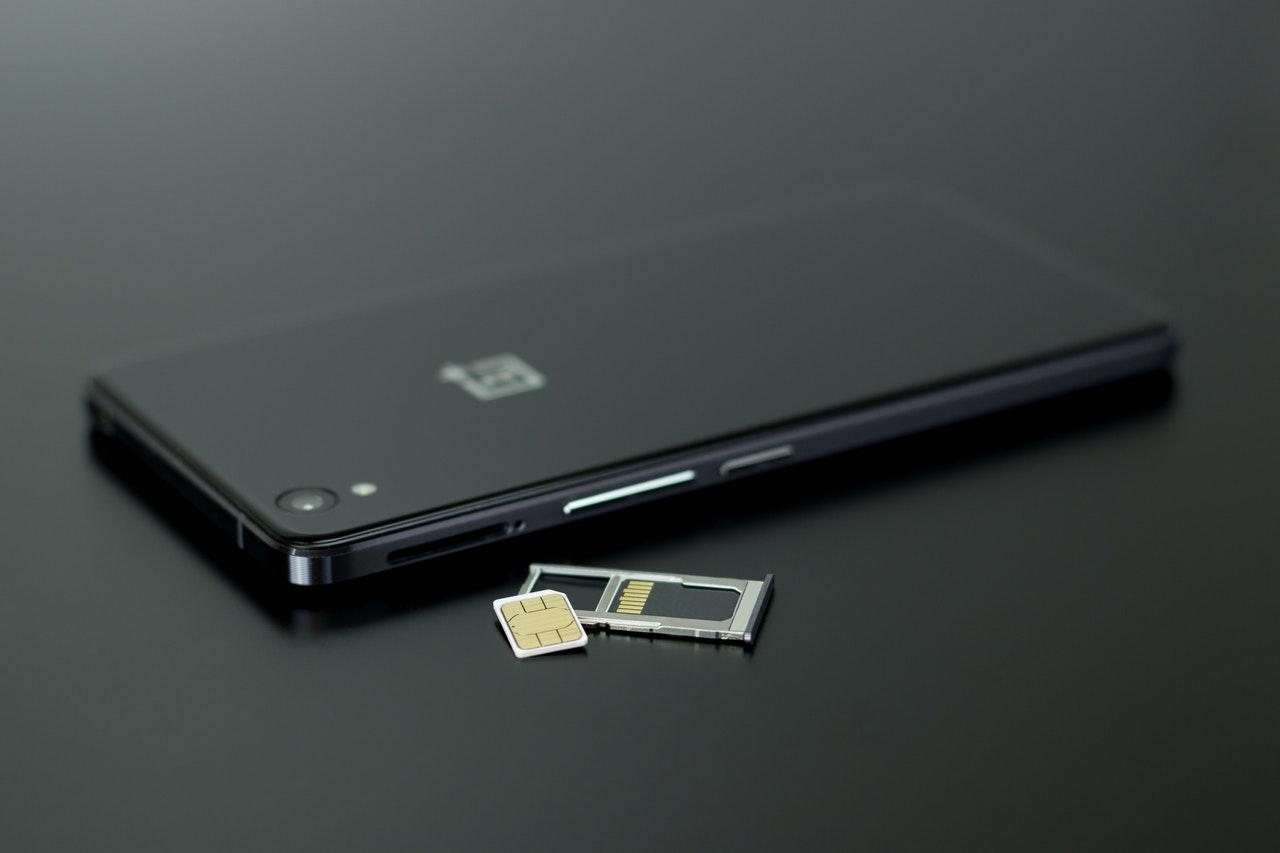 A Subscriber Identity Module, or SIM card, helps keep our personal information unique to the specific phone we use. These cards hold cellular information such as phone call history, texting, and mobile data, along with allowing phones to complete those operations.
Without SIM cards, many phones wouldn't be able to make calls, send texts, or access 4G/5G networks.
Article continues below advertisement
Article continues below advertisement
As phones continue to get slimmer, as well as lose more ports and buttons, ditching SIM cards could be a possibility for phone manufacturers. Many manufacturers used to include SD or micro SD card slots in their phones, but now there are very few brands left that still offer that feature with their cellular devices.
So, as technology advances, are SIM cards really going away?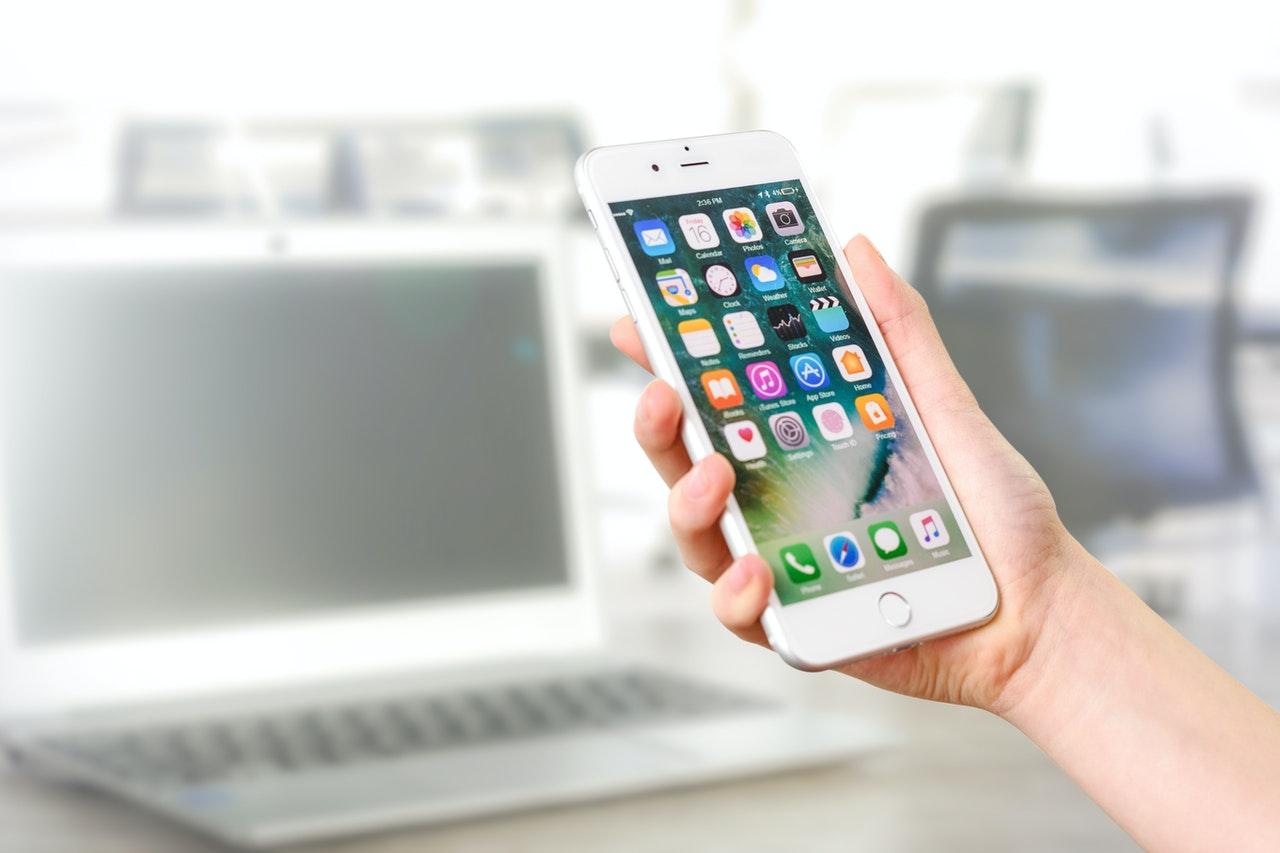 Article continues below advertisement
Are SIM cards going away?
SIM cards will soon be a thing of the past thanks to eSIMs — digital chips that can make switching between phones much more convenient than using traditional SIM chips. Apple first turned on support for eSIm technology in 2018 with its iOS 12.1 update, while Google began offering eSIM capability for the Pixel 3a and future models in 2019.
Samsung was one of the last major phone suppliers to implement eSIm technology, as it implemented eSIM support for its Galaxy phones in 2021.
All three major phone makers offer both SIM card slots and eSIM capability in their newer phone models. This allows a person to switch between two different phone numbers, where one is stored on the SIM and the other on the eSIM.
Article continues below advertisement
Article continues below advertisement
One concern is that not all carriers support eSIM functions, so even though you may have a new iPhone 13, your carrier may not be able to transfer data from an old phone using an eSIM.
However, this has become less of a problem as more carriers have added support for the technology, including T-Mobile, AT&T, and Verizon.
Article continues below advertisement
The end of traditional SIM cards is approaching and Apple is one company that has even stopped including an installed SIM card with the iPhone 13 and future models if you purchase the phone directly from the company.
Apple may even potentially not include a SIM card slot in its upcoming iPhone 14, according to 9to5Mac. Instead, the new phone will only have eSIM support.
Article continues below advertisement
Is eSIM better than SIM?
Using eSim cards makes for transferring data to a new phone much easier and faster than using traditional SIM cards. In previous times, you used to have to wait for the new SIM card to arrive, and inserting the card into the phone can be difficult as it often requires using a special ejector tool or finding a paperclip to open the SIM card slot.
Article continues below advertisement
These new cards also allow companies to use less slots on their devices. The more slots that a phone manufacturer can remove from its device, the more sleek it will look and its waterproof resistance could potentially increase.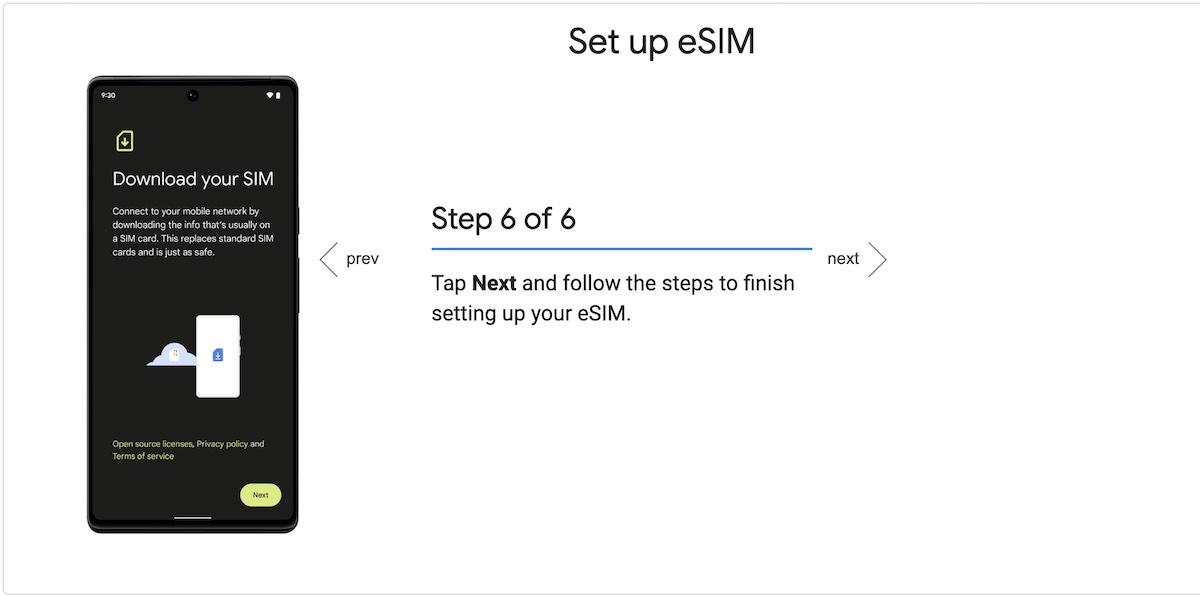 Companies have already removed micro SD card slots, and headphone jacks, which helps decrease the chance of water damage and also allows manufacturers to make phones more slim and lightweight.
Safety is another bright spot for this new technology as if you lose your SIM card, a malicious entity could potentially steal information from that card, but an eSIM makes everything digital.
We could very easily see SIM cards become nonexistent in the next 10 years.